John Lloyd & Lloyd Northover Logo & Identity Archive
Received a pleasant email/mailer from John Lloyd providing information on a web archive of work spanning his 50 years as a graphic designer, and creative director starting back in 1960.
John says, "The archive is conceived as an educational resource and as a contribution to the online preservation and curation of British graphic design history." 
It's been a real treat to have instand access to a wide range of his logo designs from such early times. There are some real classics in this archive from an era when logos were created for companies such as: Nuclear Electric in 1989,  British Nuclear Fuels in 1996, Rover Group in 1986, Vauxhall Cross in 1976 and many more.
Below are a few of my favourites from the John Lloyd & Lloyd Northover Logo & Identity Archive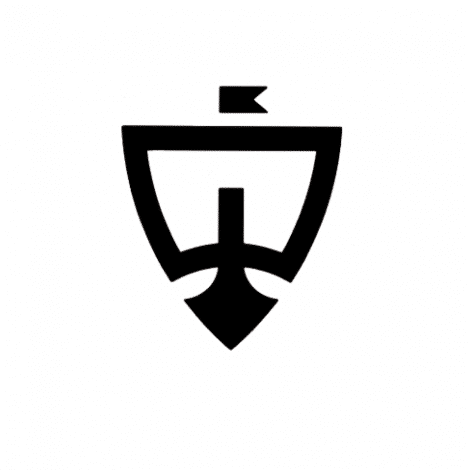 ---
---