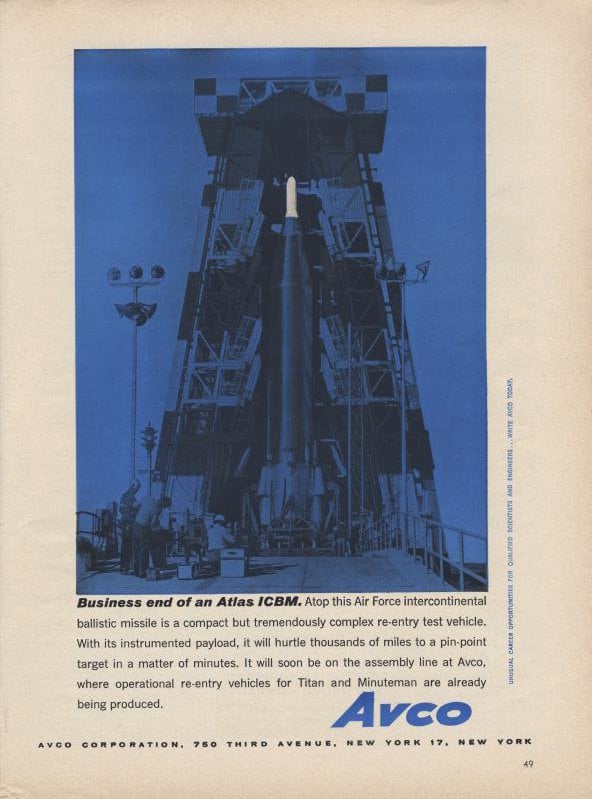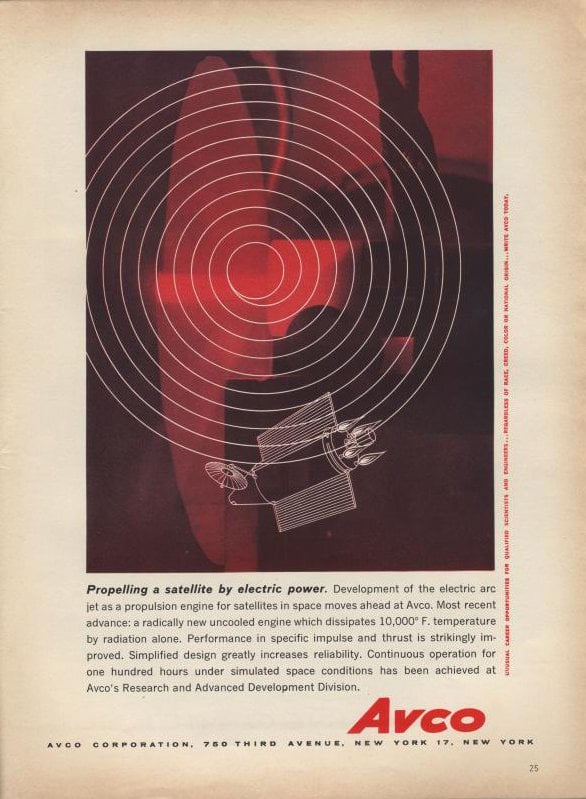 Vintage Science & Tech Adverts is an astonishing collection of print advertisements going way back to the 50's and 60's. Found these vintage adverts through Scott Hansen's blog, ISO50.
There are 1,474 images in this Flickr set so pretty sure there are enough designs to keep you browsing for some time.
In particular I am fond of the designs that incorporate large swashes of red, blue and other stunning colours as you can see from the few examples I picked out. Loads of inspiration.