Helvetica Beer, Stout and Lager Cans Designed by Sasha Kischenko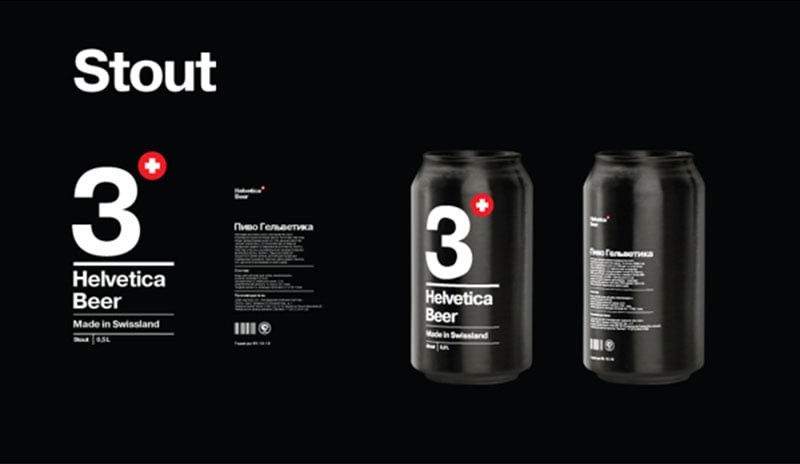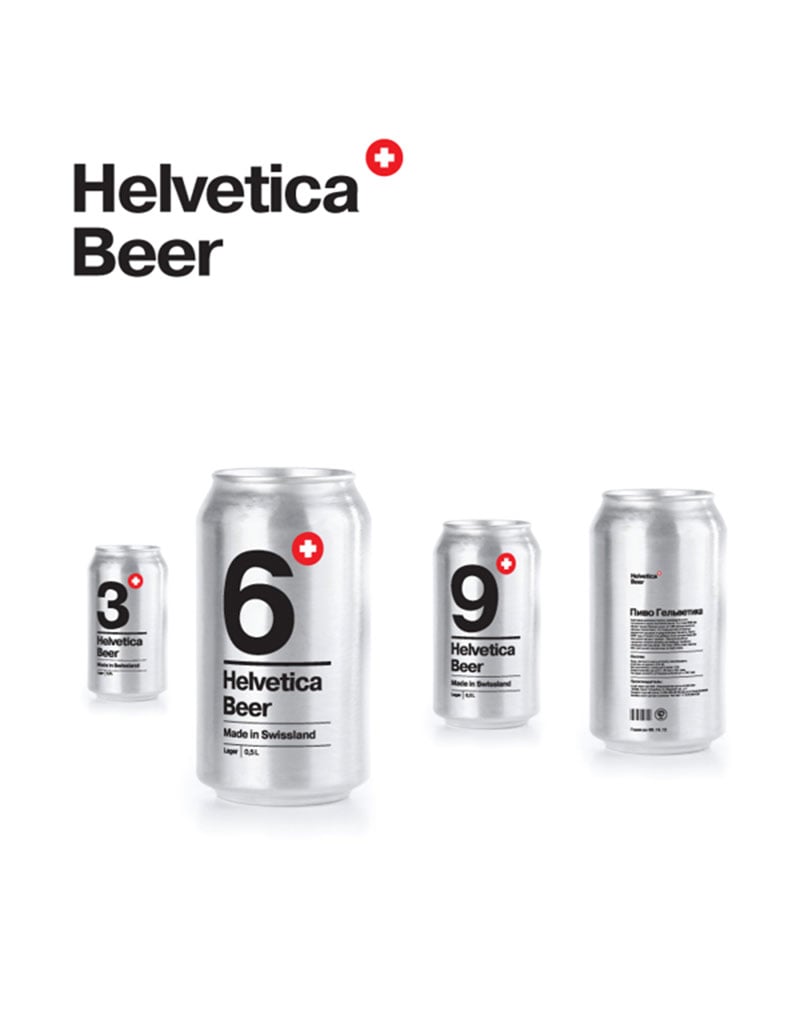 This Helvetica Beer, Stout and Lager Cans project, designed by Sasha Kischenko, has been around a while, but it seemed to have slipped me by. Which bothers me…
There is hardly nothing on this earth that I wouldn't mind, actually love, to see an alternative Helvetica version of. We have had the Helvetica Bike and Helvetica The Perfume: "The Scent of Nothing", the gorgeous Helvetica Moleskines and a crap load of other Helvetica themed items.
I do really like this Helvetica beer, stout and lager can project though.
So given I'm not so much a larger drinker, I would be thinking it would be pretty neat to see a Helvetica Cider done? Anyone?
---
---