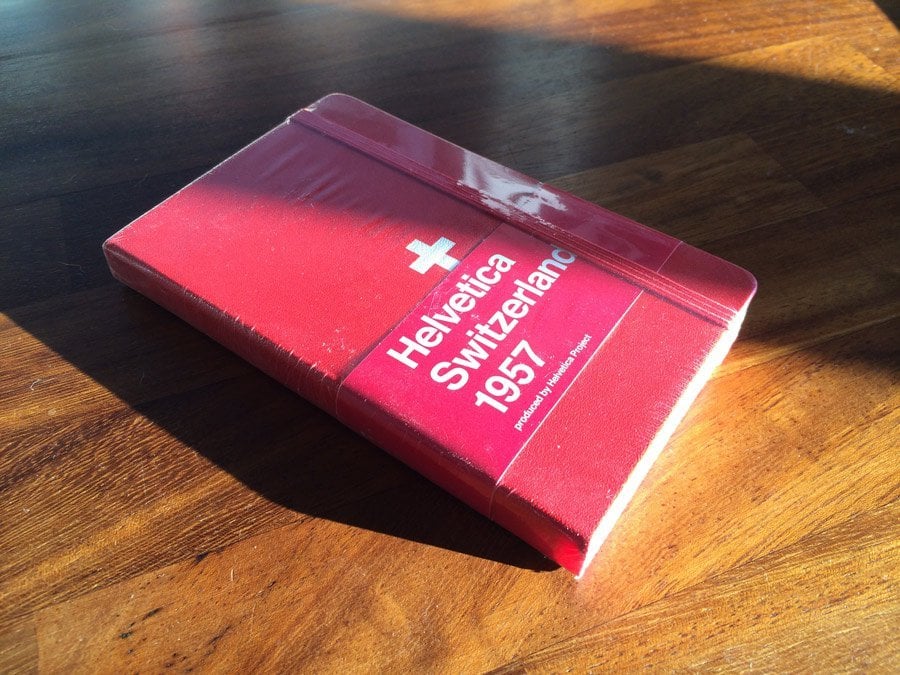 So here it is, The Helvetica Moleskine Christmas Giveaway has finally landed! I've been hanging on to these for a good few years now in the hope I might round to actually using them, but haven't been able to bring myself to tear off the protective cellophane.
(Whilst you're here: don't forget to enter my other Christmas Giveaway for the rather cool, and useful: Slat Mobile Airdesk) 
So rather hanging onto these beautiful notebooks, I've decided to give' em away (whilst still holding onto one black and one red Helvetica Moleskine for myself).
I have two black and one Red Helvetica Moleskine's up-for-grabs, with two runner up prizes of Type Trumps.
How to Participate
Leave your name in comments below.
Any Google+ and/or Facebook Likes (found in my footer) would be appreciated, but not compulsory.
As all my giveaways are completely self-funded, if you are able to visit one or more of my site sponsors (found top of my sidebar) this would be much appreciated: helps fund the giveaway, and others' to come.
One could also sign-up to receive my blog updates (newsletter) via email
Maybe you might want to retweet the post, maybe you might not. Up-to-you…
That's pretty much it.
Once I know who the winners are I will be in touch to arrange appropriate postage and packing. You can try leaving your colour preference for Moleskine in comments, but as there are only two red ones and one black one, you might just have to take what's available.
Those scratches are just on the protective wrapping…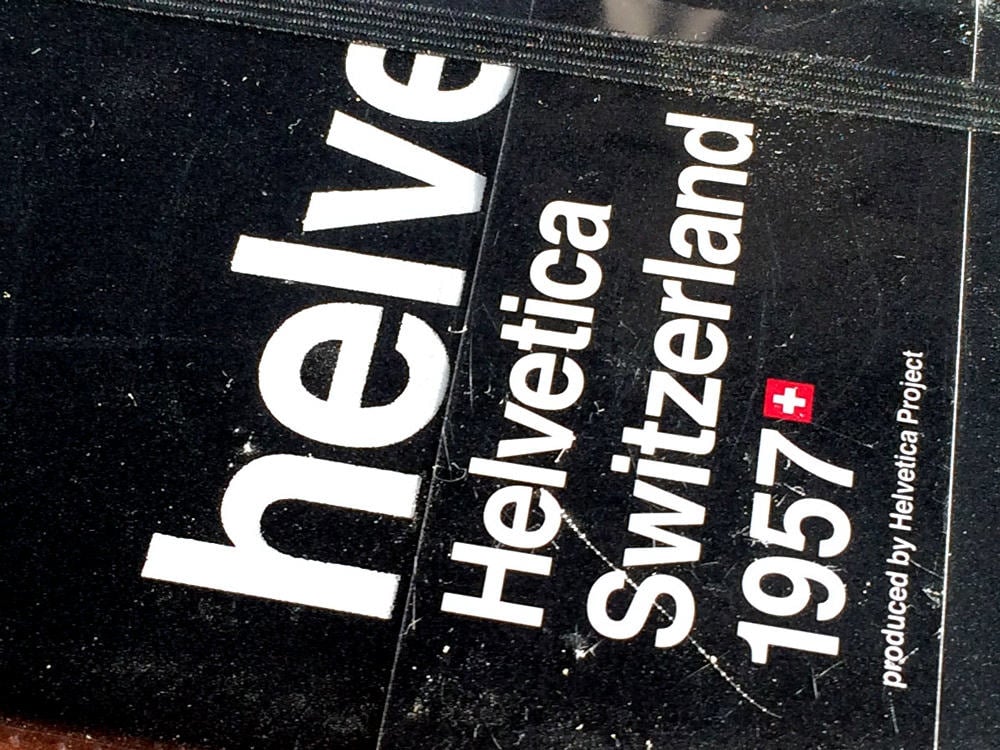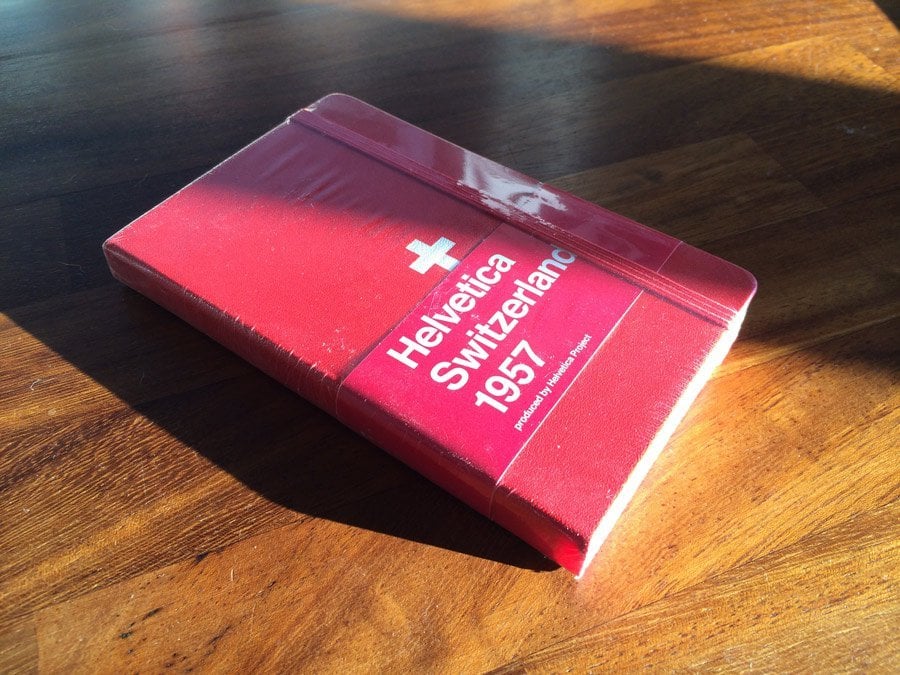 ---
Previous Post:
Gorgeous Vintage Era Type & Logo Designs by Ben Didier
Next Post:
Classic Note-The Best iOS Note App in the Universe
---
Posts of Similar Content:

Looking to Hire a Freelance Logo Designer?
If you like the design work I've done in my Portfolio (some examples above), and Monomarks, and are looking to hire yourself a highly talented, and very experienced (25 Years), Logo and Brand Identity Designer, then look no further.
Just visit my Hire Me page, and fill in the short Design Brief. Or, just reach out to me via my even shorter Contact Form.
About | Hire The Logo Smith | FAQ's | Case Studies | Portfolio | Monomarks | Logos for Sale | Contact
Follow @thelogosmith
---
Home » Design Blog | The Logo Smith | Freelance Logo & Brand Identity Designer » Design Essentials
© 2005-2018 All Rights Reserved The Logo Smith
Logo Designer & Brand Identity Design Studio, with 25 Years Experience.
Graham Smith: 10 Badgers Copse, Seaford, East Sussex, England.
 Tel: +44 (0) 7816 527 462  Email: glogosmith@gmail.com