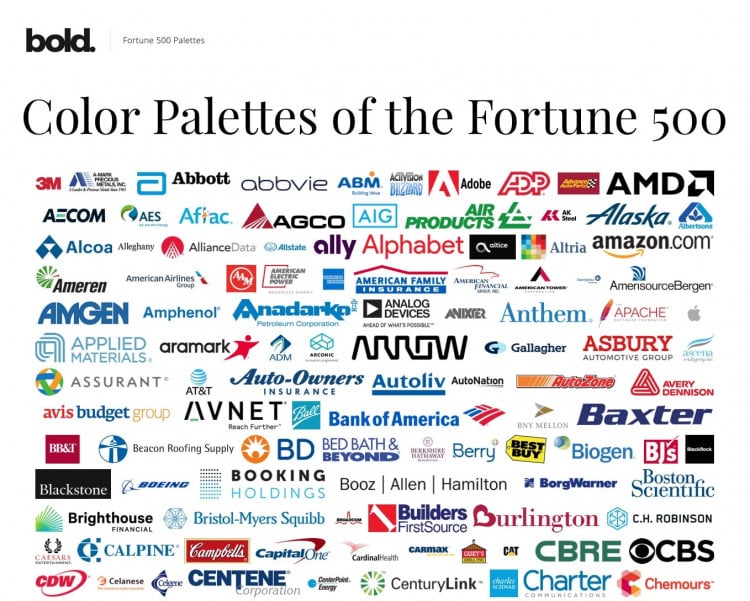 Fortune 500 Color Palettes by Bold Web Design is a veritable feast of brand logo design colour palettes.
Not sure I've ever seen such a comprehensive collection of brand logo designs and their respective colour palettes, even if it is 'limited' to the Fortune 500 brands.
There's so much here to investigate, as well as helping you with ideas, inspiration and guidance on selecting suitable colours for your own brand logo designs.
When you first visit Fortune 500 Palettes, you'll see a few buttons of Categories (below) should you want to narrow down the listed Fortune 500 companies: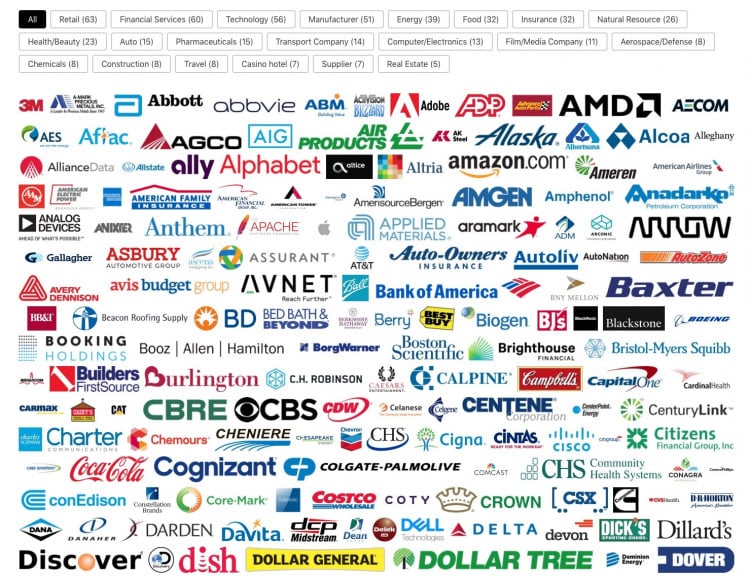 Otherwise you can scroll down and 'load more' to eventually see all 500 of the Fortune brand logos on one page.
Hover over a brand logo, and it will enlarge and pop out a little bit; if you click it a page will pop-up that shows the Brand Palette, such as with Altria below: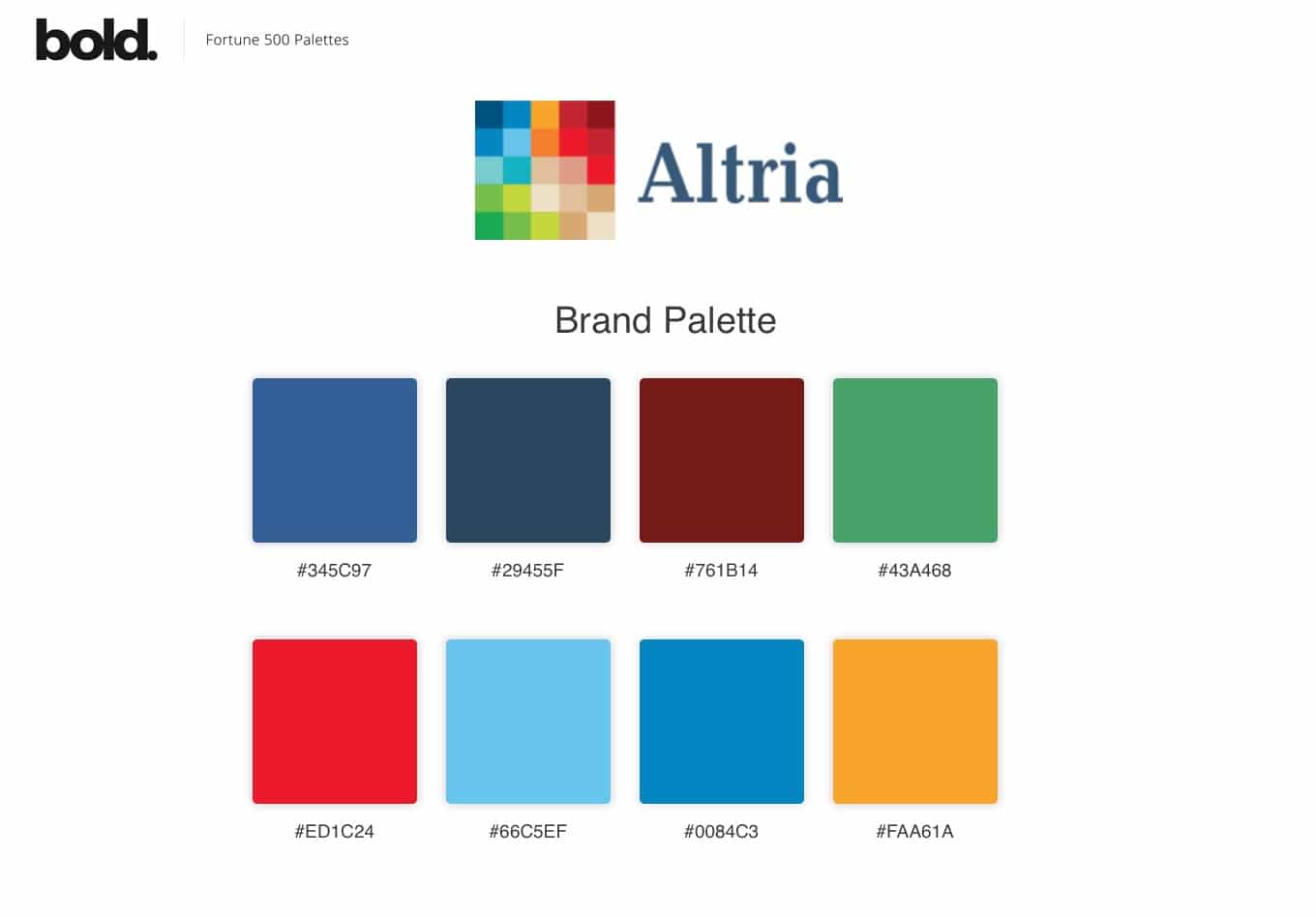 About Fortune 500 Palettes
Bold Web Design: Color palettes of the fortune 500 was created to give some insight into colors that some of Americas most successful brands use. The palettes were taken from a variety of sources including style guides, website branding and off line style guides we sourced.

Each of the fortune 500 companies was separated into main categories to further give insight into appropriated colors for specific industries. As web designers it was intriguing to note the running thread that brands used in the same industry, pointing to the fact that colors have real meaning, communicate specific feelings and invoke real emotion.

https://www.boldwebdesign.com.au/colour-palettes/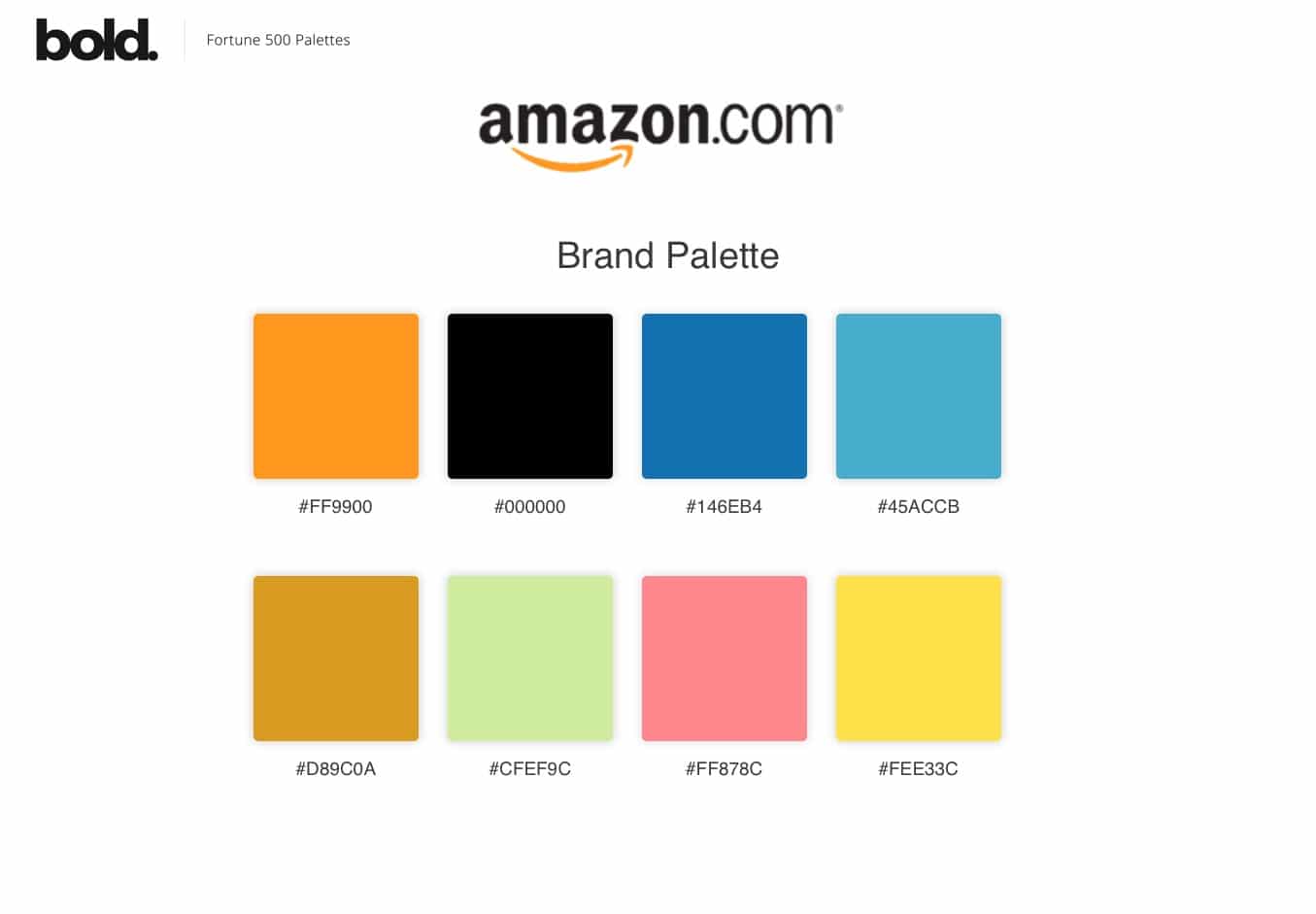 What strikes me is that on first glance for many of these brand logos, the colour of the logo may look quite, erm, dull, but when you look at the primary and secondary colour palettes, you realise there's much more to it than the colours of the logo.
I mean, as a logo designer I know this, but to see it so dramatically with so many of these brands all lumped together, is really fascinating and a real eye opener.
This website really is a useful resource to bookmark; it really will give you ideas and confidence when it comes to choosing colour swatches for your next logo project.
I've included a handful of other Fortune 500 Palettes below, but it's better to visit the website and explore it for yourself:
→ Visit Fortune 500 Palettes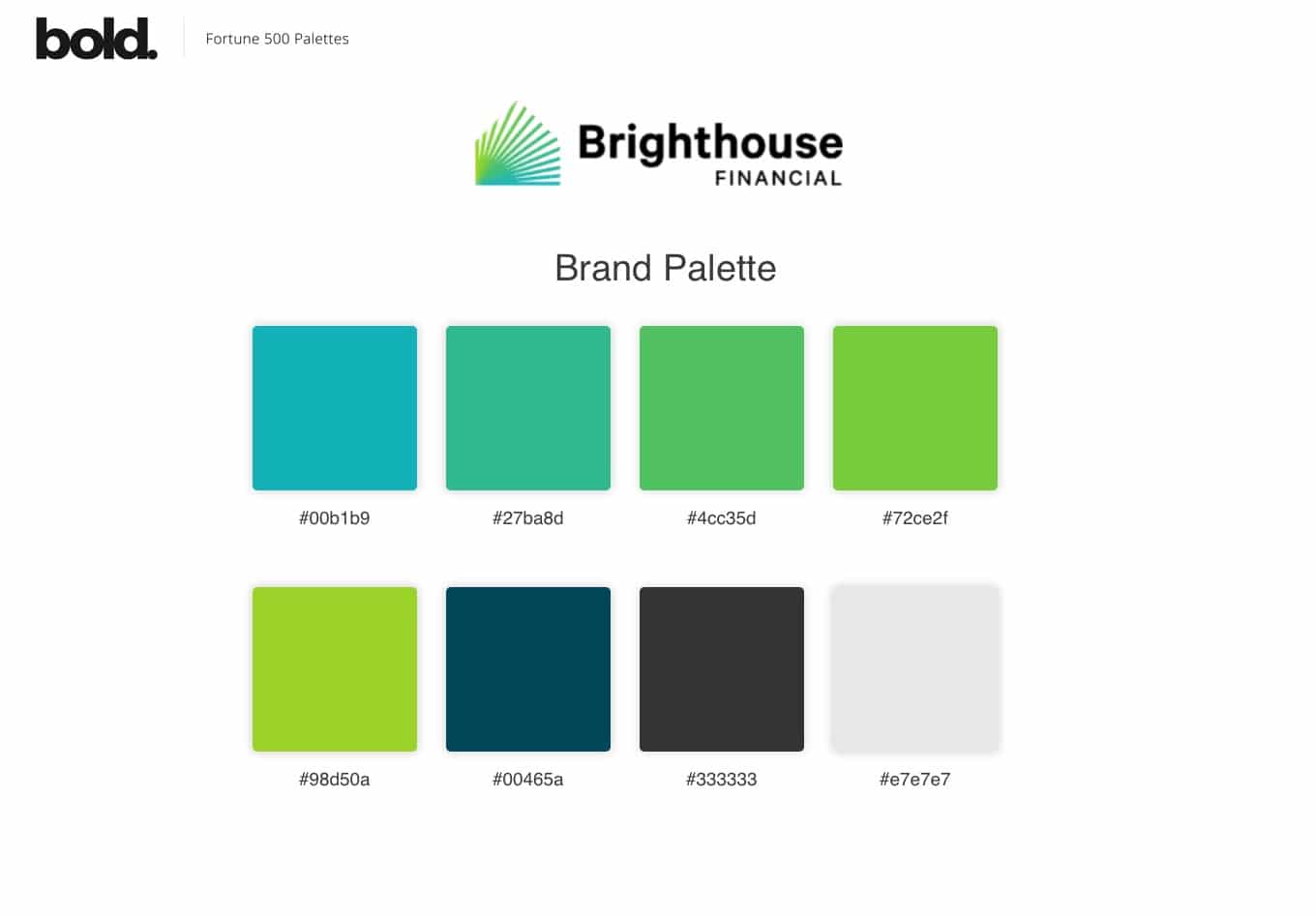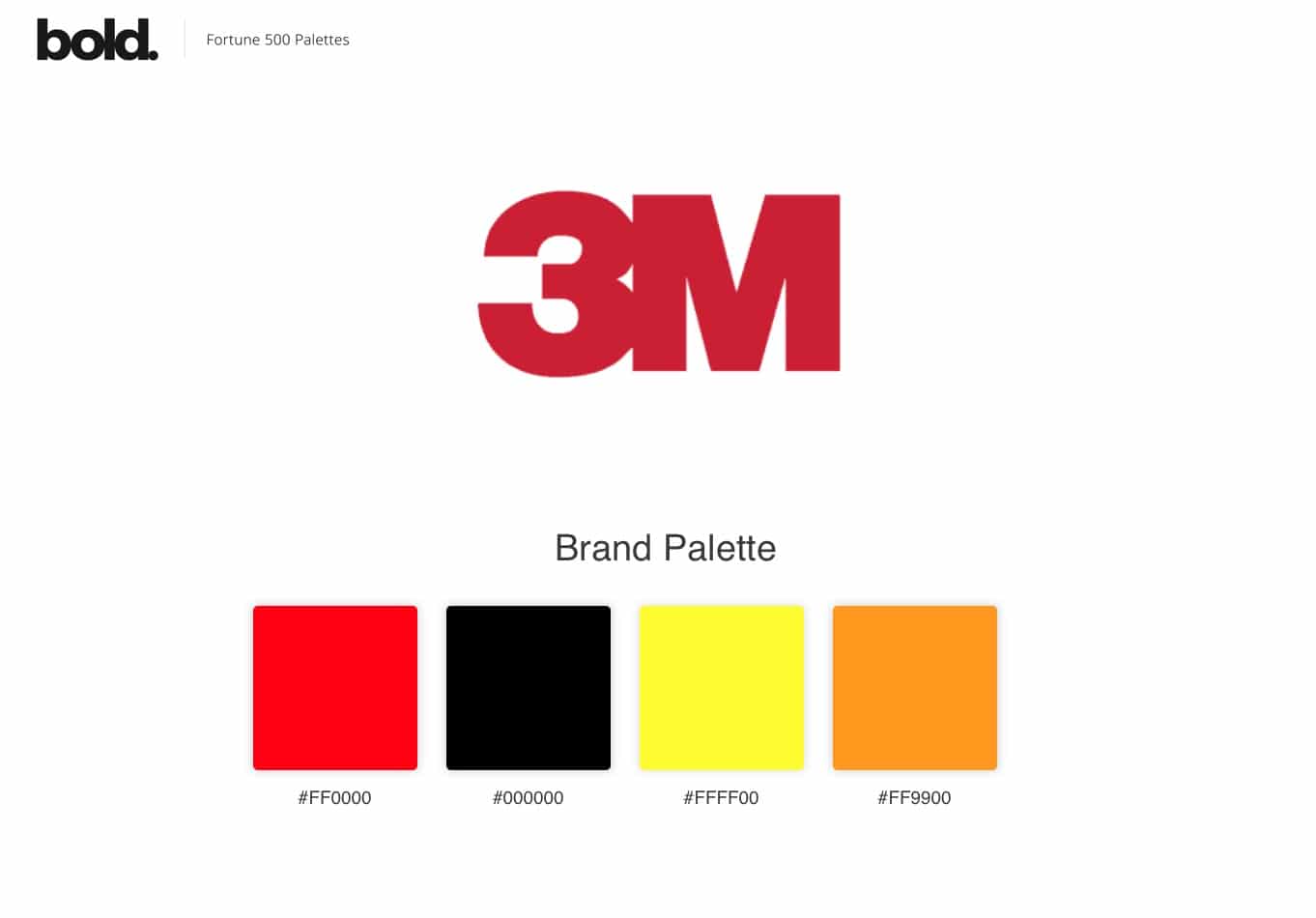 Color Palettes of the Fortune 500 Brand Logo Designs – 3M to Zoetis