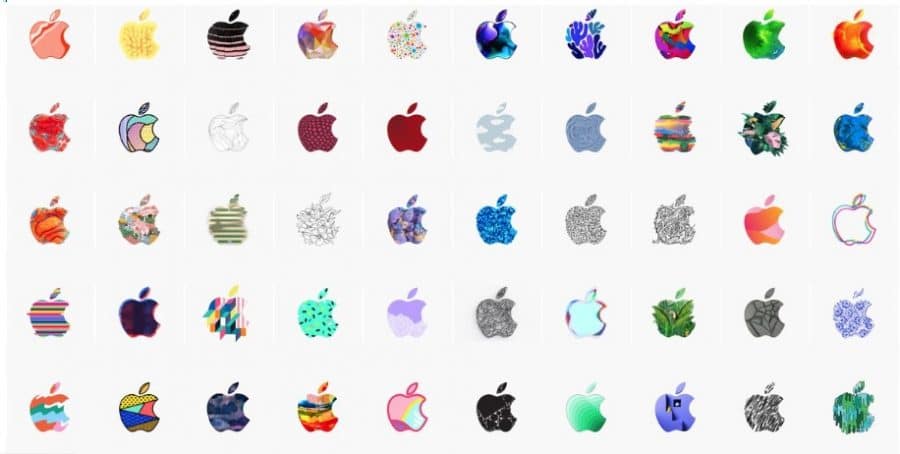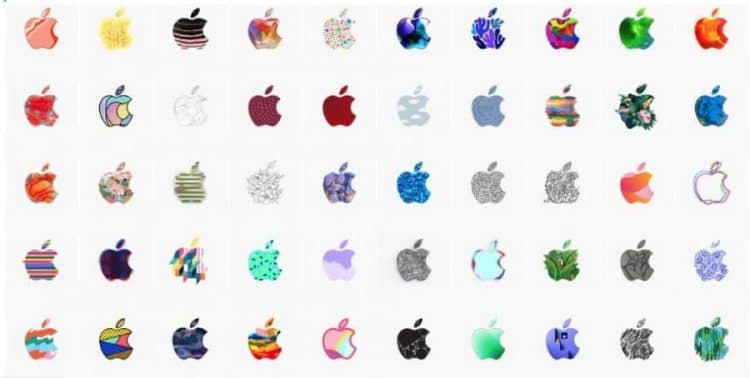 After seeing this Tweet, by Mike Rundle, who's created a beautifully massive 7000px x 10500px poster of all the Apple Event Logos, I needed to see if I could get my hands on a copy of it.
Wrote some Processing code tonight to merge those custom Apple event logos from awhile back into a massive 7000x10500px image I can have printed and framed. Super excited! pic.twitter.com/0ENbgrJwqK

— Mike Rundle (@flyosity) February 21, 2019
370 Apple Event Logos
So far Mike hasn't made the source file available, but I'm certain he will do.
So in the interim, I found this collection of 370 Apple Event Logos put together by @alixreza and there's a nice 1200px wide version for download. Not quite the massive 7000px wide version Mike has done, but still pretty cool.
Found them all, total is 370 completely different Apple Logos. Grab the full quality image from here: https://t.co/fFofU4zrMZ
Enjoy! pic.twitter.com/2vIipeDxwd

— Alireza (@alixrezax) October 19, 2018