What's Your Favourite Logo Design of All Time? #myfavlogo
I'm actually pretty excited about this post, and what might turn up. I recently, and randomly, just asked on Twitter what your favourist logo design of all time was, and with the replies were a few surprises.
It's one of these questions that becomes harder the more one thinks about it, so I realised I myself just needed to go with one of the first designs to pop in my head. The more you think about it the more you keep finding better and better logos to choose form until it becomes an almost impossible task.
For me, there is one logo design that keeps popping into mind, and it's one I always love looking at, and that's the Seagate logo. Now some of you might be surprised that I didn't say the old NASA logo, or maybe something equally historic and forever referenced as one of the all time greats. Nope, the Seagate logo always captures my attention. Sure, there are 100's of logo designs I could easily reference, and it would be near impossible for me to then rank one above the other.
What's Your Favourite Logo Design of All Time?
I would really love to know what designs inspire or impress you, and want to exhibit them in a follow-up post. I don't necessarily need to know why you like it, but if you do want to scribble a few words down then please feel free to do so.
Once I have a nice little collection of your favourite logo designs, I'll simply find a good copy of the logo (like the Seagate logo above), and put it in the follow-up post along with your name, and link to your website/Twitter.
Just please try to not overthink it. It's not a trick question, no one is here to judge or mock you (not me anyway) over your choice. It's as subjective as they come.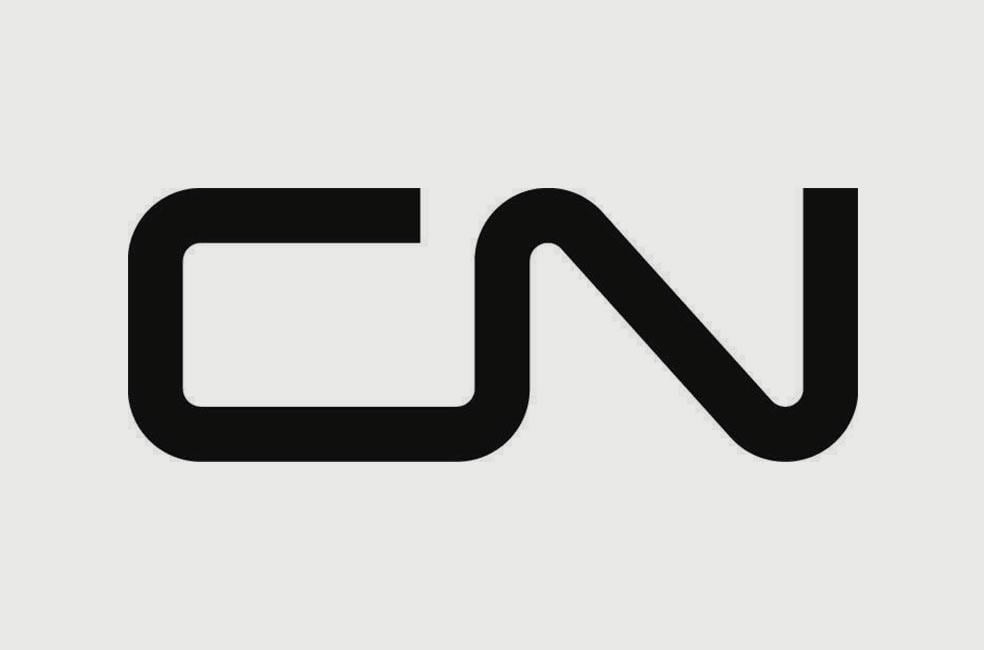 There is a thing that was raised on Twitter, and this was having to choose between an all-time vintage classic, and a more recent design. So, to combat that dilemma you can choose two designs: one vintage classic from the 20th Century, and one from the 21st Century.
Don't feel pressed to submit two logos, but for those of you that have an all-time classic, and also a more recent logo design favourite, this will help. For me, I've always been partial to the CN logo.
How do I send you my favourite logo design Graham?
Just leave a comment on the following Google+ thread, or tell me in a Tweet with hashtag #myfavlogo, along with your choice of logo and website/Twitter URL, and that is that. Once I get a sufficient number of replies I'll whip them into a follow-up post.
If you want to make sure you don't miss this follow-up post, then you can subscribe to my feed/newsletter.
Really hope as many of you will participate as I am genuinely interested to see the results!
---
---