Love Wins is Hand-Lettered Free Font For Equal Rights Designed by Resistenza
Love Wins, from Resistenza, is a new 'hand-lettered' free font designed specifically to recognise, and support, Equal Rights.
It's not your typical font; it's actually a collection of 60 Equal Rights phrases, words and statements, that will allow you to spread love, and show your support for Equal Rights in many creative ways.
How to Download
As is quite common now, in order to download the font, all Resistenza ask is that you show support for the font, by: Tweeting, Liking it on FB, or G+1 and once done, it'll unlock the font so you can download it.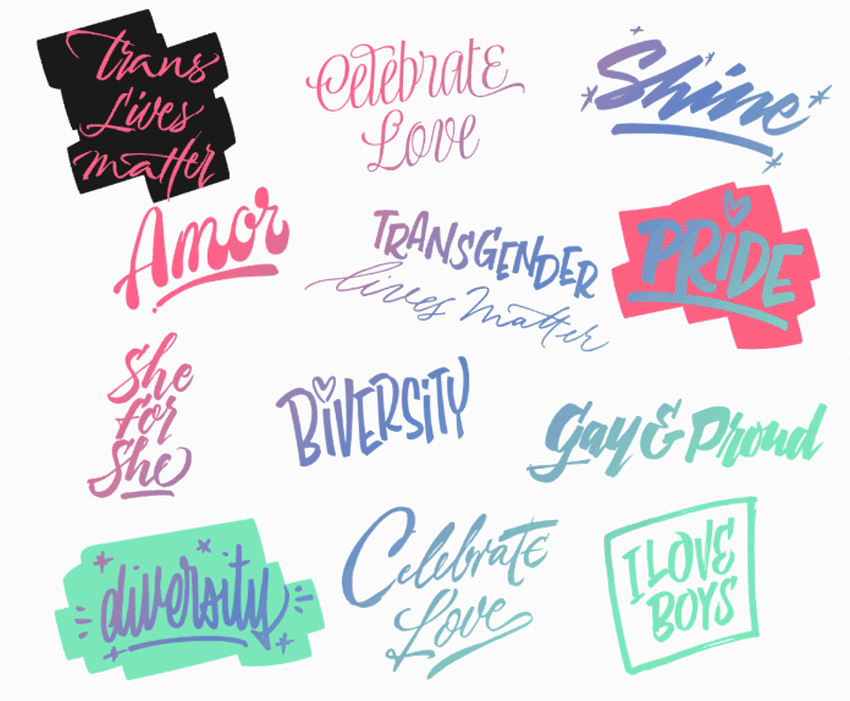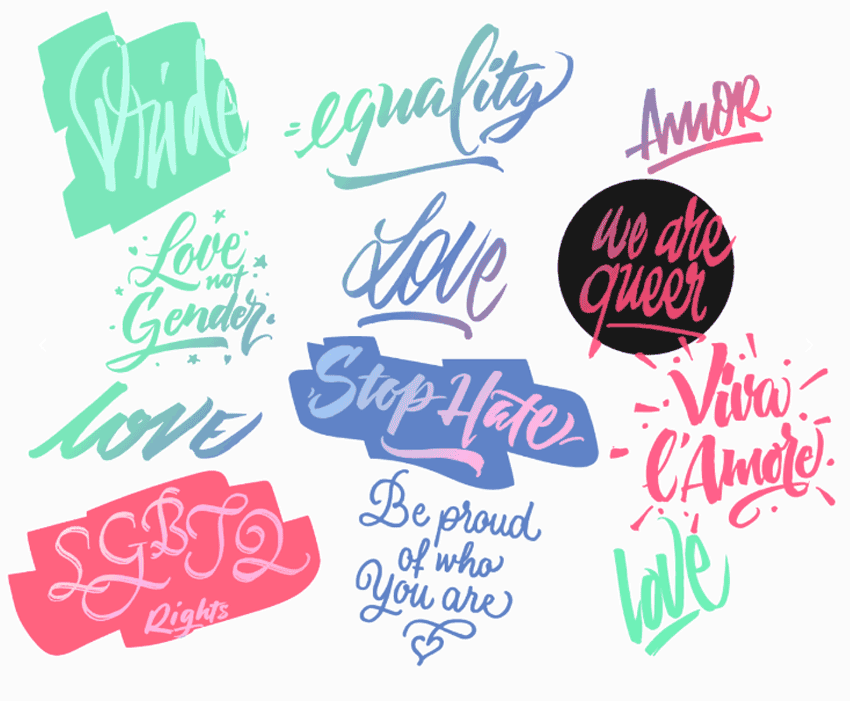 What can I do with Love Wins font?
On their website, there are some easy options to create various forms of real-world items, such as: Making Stickers, Make a Sign, Make a T-shirt, and create Posters.


About
Resistenza: "As Letter crafters we love seeing the signs people design for their different pride parades, and we wondered… Why don't we create a collection of handcrafted lettering to share some love and to add a typographic realness to the party?

Love Wins Font is a series of 60 phrases handwritten with expertise and love specially designed to celebrate diversity. The lettering was crafted with different calligraphic tools creating diverse aesthetics.

You can use them to create your signs, t-shirts, stickers, poster, banners.. all you need is to spread love during your Pride Celebrations (or day-to-day life!).

So if you support love and freedom, this is your new favorite freebie! Shout LOVE out loud!"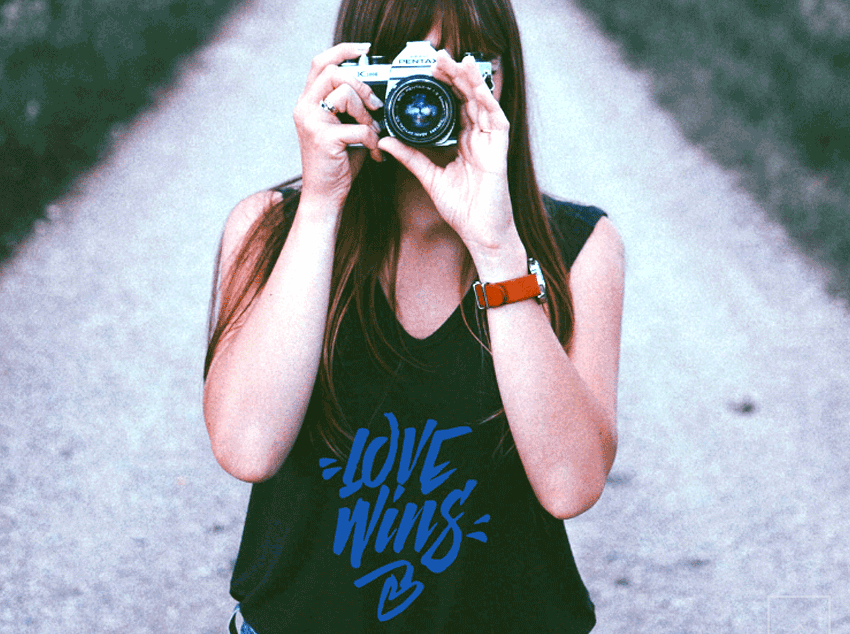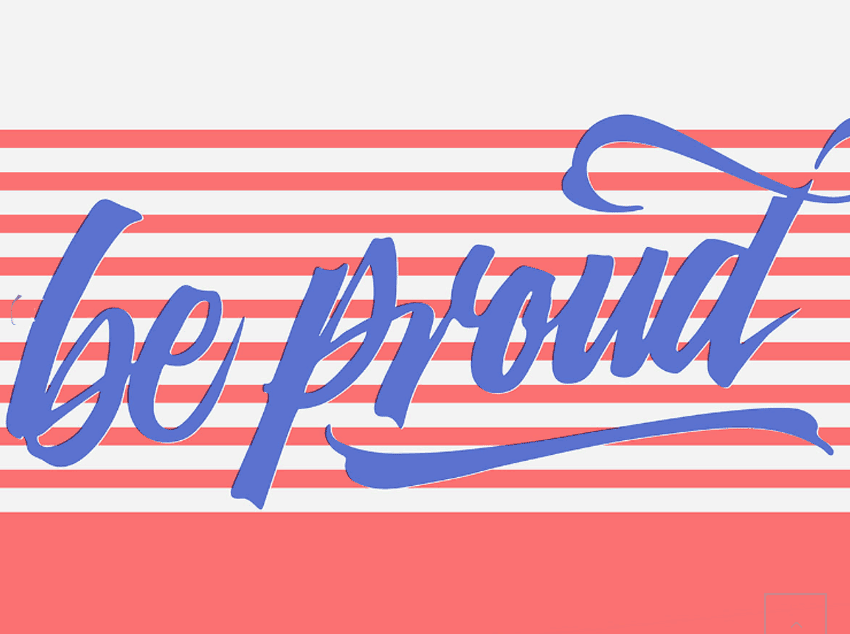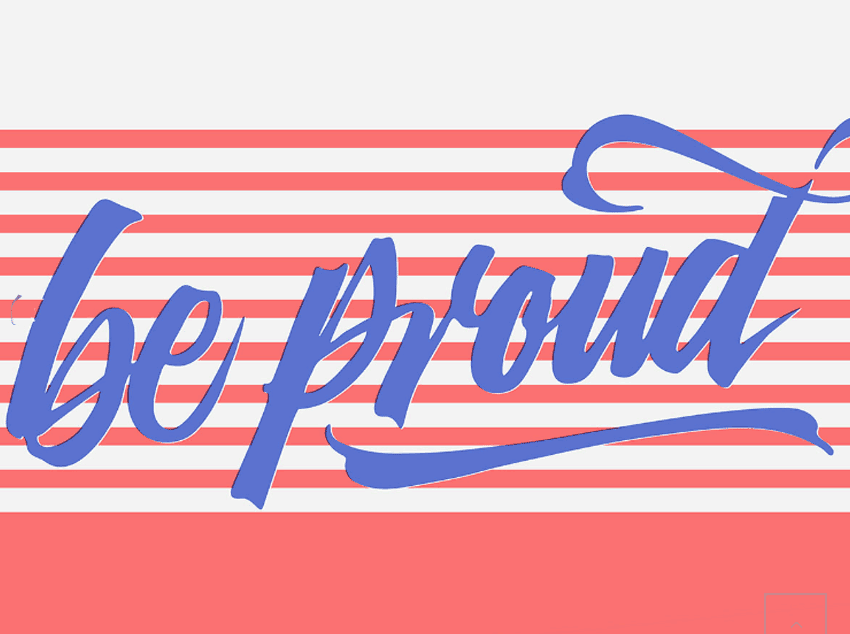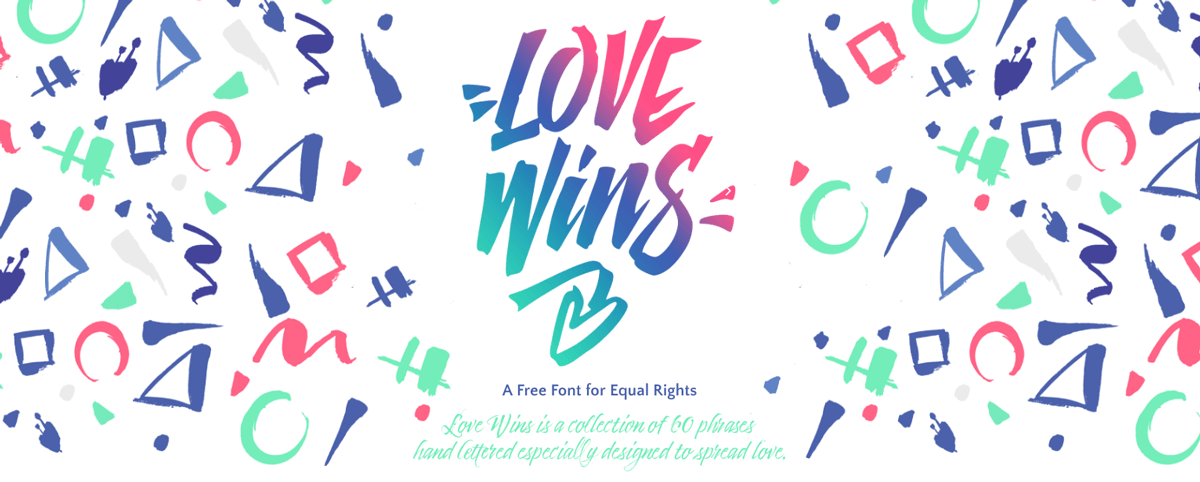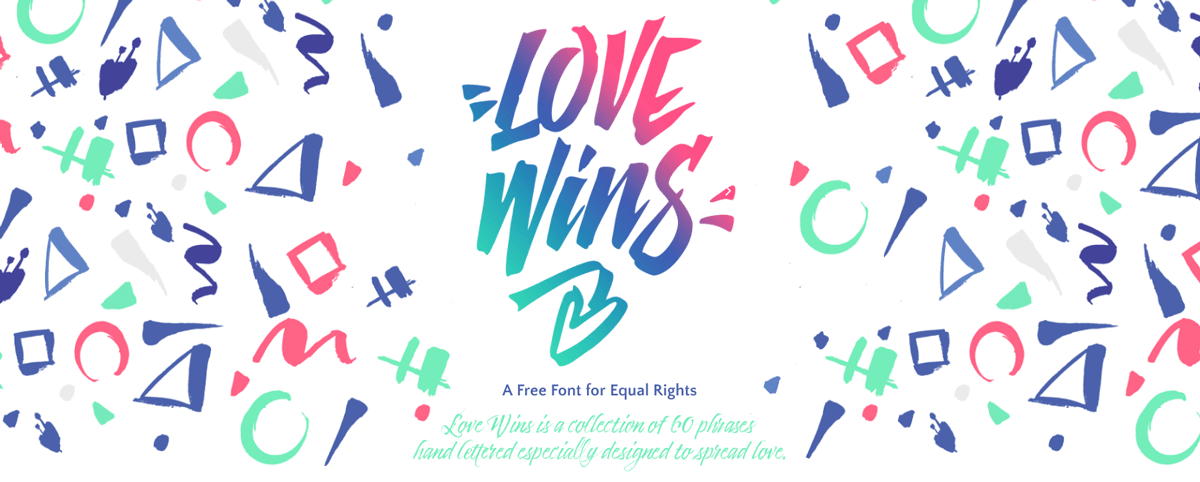 ---
---