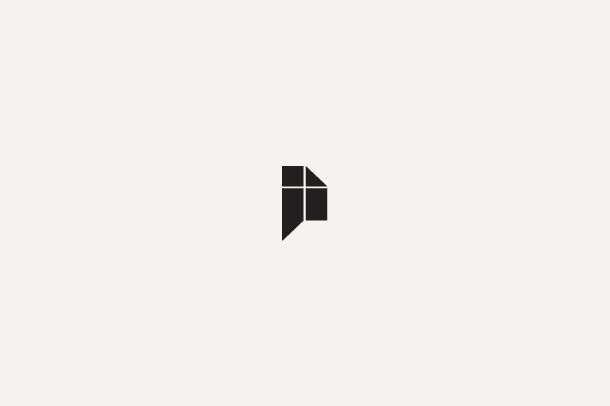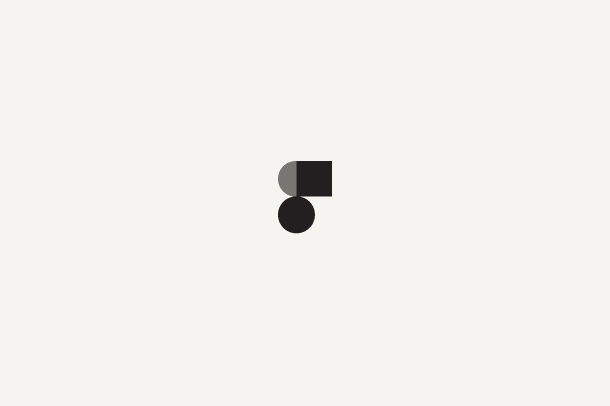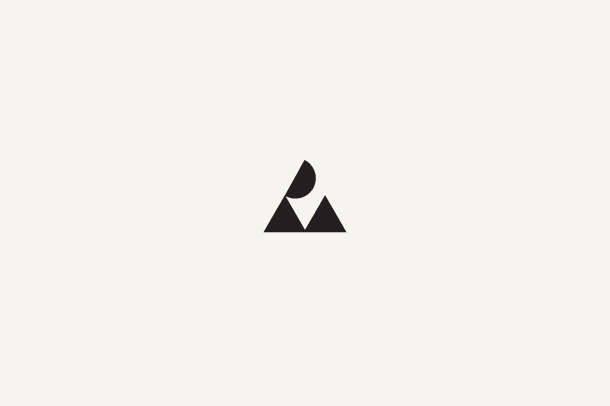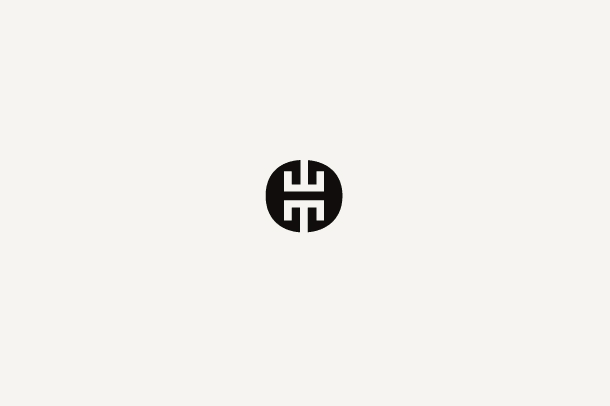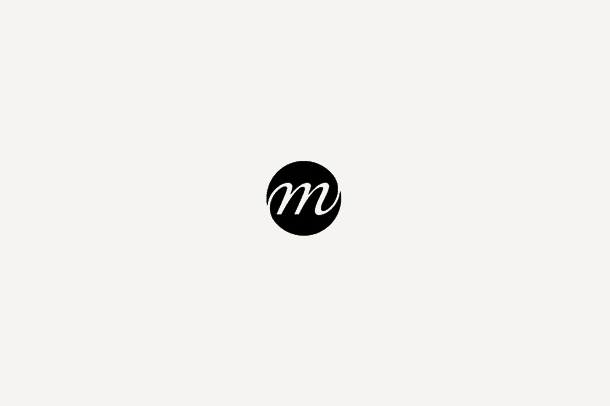 Logo Designs By Adrian Frutiger
I purchased a certain book a few years ago where it sat oh so quietly in my cupboard still wrapped up in cellophane. Then yesterday I happened upon an article on Thinking Form called Thinking Adrian Fruitiger.
In this article I saw some marvelous images covering logo designs (above is just a tiny slimy selection of his logo designs), typefaces, posters and other superific creative endeavours from the uber talented Adrian Frutiger.
Turns out Mr Frutiger turned 84 on the 24th May.
It also turns out that all these images came from a book called Adrian Frutiger Typefaces: The Complete Works
which I still had sitting in my cupboard.
I find it a little curious that I would forget about this incredible publication given it's price, size and weight. But hey ho. It's now been opened and it's providing me with much creative porn.
If you live, breathe and sleep design then this book is a worthy purchase. Just don't forget you ordered it like I did.
K Found on http://thinkingform.com
---
About this Post
Written by:
Graham Smith
:
Date of Publication
First Published on:
2012/06/01
and Updated on:
2019/09/19
Post Categories
Filed In Categories:
Designer Spotlight, Vintage
Post Tagged by
View More Posts by Category
---
---
If you like the Logo & Brand Identity Design work I have done in my Portfolio, and Case Studies and Monomarks, and are looking to hire yourself a Highly Talented, and Super Experienced (28 Years), Freelance Logo & Brand Identity Designer, then look no further. Visit Hire Me, and fill in the Design Brief, or just Contact me.
The Logo Smith has Full Business Idemnity Insurance (FCA Regulated).