Travel Posters for Star Wars Universe Designed by Justin Van Genderen
I came across this awesome collection of minimalist poster designs from the Star Wars Universe, designed by Justin Van Genderen, a freelancer designer/illustrator from Chicago. and it really inspired me with the simplicity of the design and the complexity of the meaning. These posters were Check it out!
Click here for more from Justin Van Genderen
A series of minimalist takes on planets and places of the original Star Wars Galaxy. Not my normal style but I really enjoyed making these.
About Justin Van Genderen
Hi everyone and thank you for taking time out of your day to take a look at how I spend mine. I am a designer/artist person with a over 20 years experience under my belt. I've worked on ads for Nissan, posters for movies, reports for lawyers and logos for businesses. I'm always working on something new.
Buy The Star Wars Universe
These posters, designed by Justin Van Genderen are available as Prints from imagekind.
Star Wars Universe Posters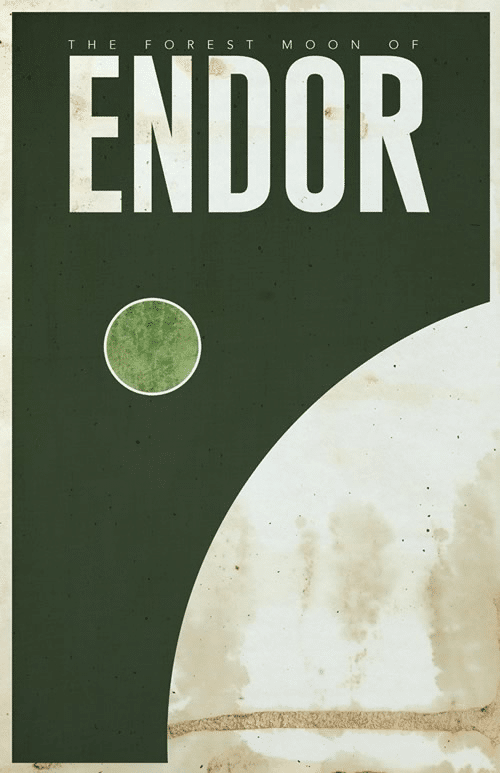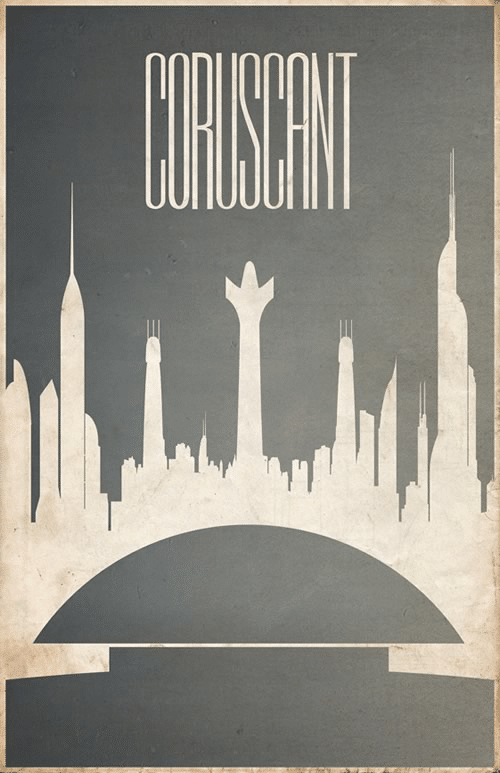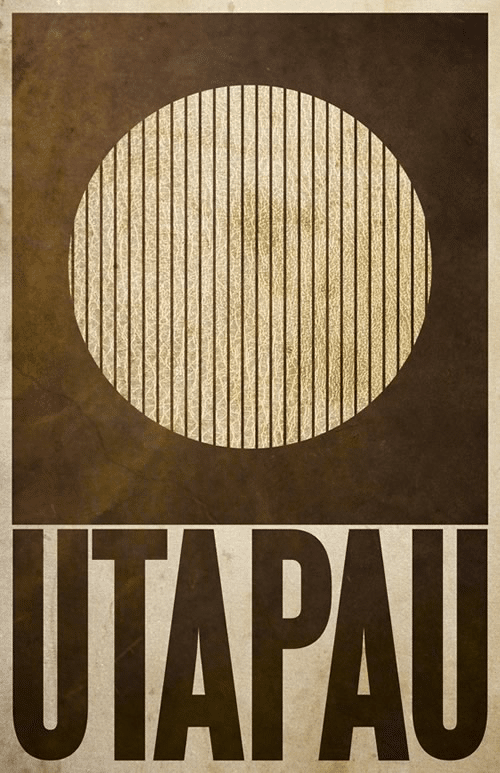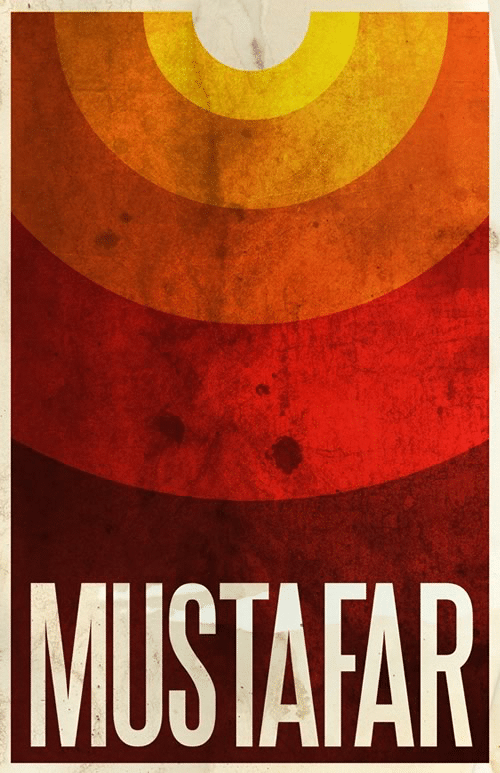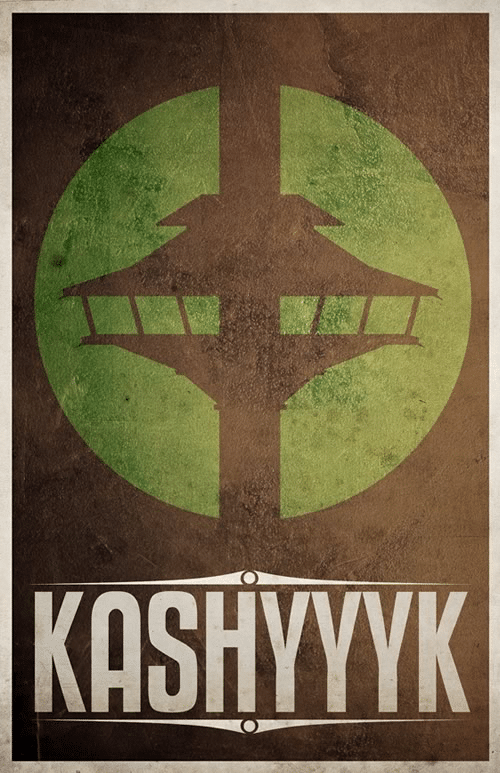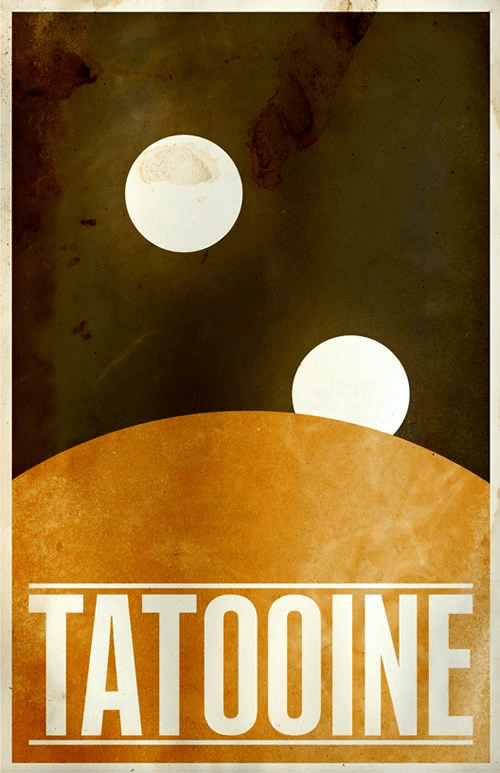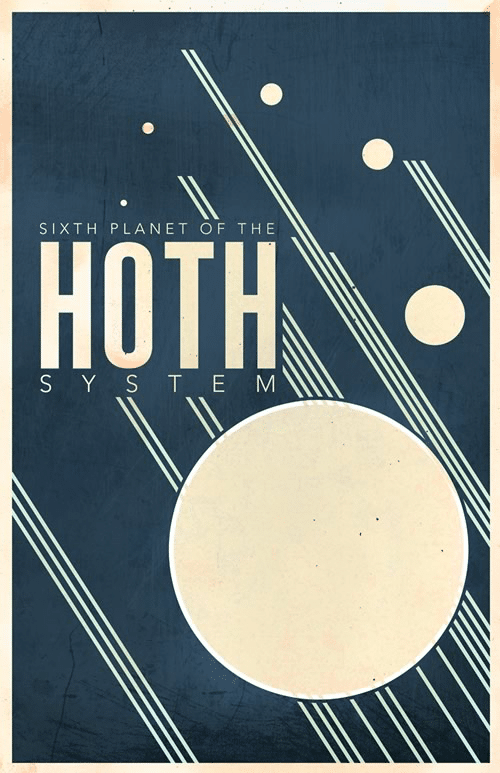 Wikipedia
Star Wars is an American epic space-opera media franchise created by George Lucas, which began with the eponymous 1977 film and quickly became a worldwide pop-culture phenomenon. The franchise has been expanded into various films and other media, including television series, video games, novels, comic books, theme park attractions, and themed areas, comprising an all-encompassing fictional universe.[b] The franchise holds a Guinness World Records title for the "Most successful film merchandising franchise".[2] In 2020, the total value of the Star Wars franchise was estimated at US$70 billion, and it is currently the fifth-highest-grossing media franchise of all time.