Designers who use PayPal Advice & Tips to Avoid Being Scammed
In this PayPal Advice & Tips post I'll talk about some challenging problems that I've previously had with some VERY unscrupulous clients, and a very rigid and 'you are guilty until proven innocent' approach by Paypal.
Hopefully some of what I talk about will help you avoid the similar problems.
Some of my Paypal Advice & Tips are at the end of this post:
Several times last year, after completing several freelance logo design projects—in one case the client actually stating that my work was good, and was just what she was looking for—subsequently filed an 'Item not Received' dispute with Paypal.
The long and short of this means: Paypal immediately put my funds on hold, and actual debited my Paypal account with the amount being disputed, which in one case was £1000, until the dispute is resolved.
Resolving these disputes is incredibly time intensive, very frustrating, and so stressful, not to mention he financial burden.
If you feel that the client will win the dispute, even though you have proof that they DID indeed received the logo designs after spending a solid month on the project, then this obviously leaves one very financially ducked.
I'm happy to say that in each case, after I submitted a considerable weight of evidence in my favour, the disputes were finally resolved in my favour.
The process took weeks to resolve, so that's a lot of needless stress to be dealing with when you're trying to work with other much nicer clients.
Not the end of the Story
After seeing that a VERY small minority of clients tried to screw with me, ultimately trying to get a logo design for free, I decided to limit my use of Paypal to receive project payments for new work.
However, I would still use it on very few occasions: mostly when I had a good previous relationship with a client, but also using a more bullet-proof contract, and work-flow (to prove that I had done my job, and that also to prove the clients have also seen this work).
Surprise
Last week I woke up to find an email from Paypal: one of these past 'clients', even though they'd tried to get a full refund from me by filing a dispute, which inevitably went in my favour, that the client had now decided (a full year on) to file yet another dispute.
Apparently they weren't happy that their scam backfired, so wanted to try again!
This time they were using a chargeback process on the debit card, issued from their bank, which they had used to pay me, which was linked to their Paypal account.
This was a total surprise, and frankly shook me to the core.
Once again, I was now £1000 down in my Paypal account, and once again I had to provide proof that I had indeed done my job, and delivered the final logo designs etc.
That I had already been completely vindicated the first time around, it apparently means nothing when a client decides to go through their bank, if they had used their linked credit card.
In this case Paypal are basically supplying all the proof/evidence that I submit, back to the clients bank, and then the case is dealt with with Paypal an intermediary negotiator.
I'll leave my upset ramblings there, because the whole system with Paypal is so messed up when a 'buyer' decides to pull a fast-one.
Some PayPal Advice with a Warning
I'll end with a big warning to any of you freelance graphic and logo designers, who still use Paypal to receive payment.
There is no guarantee that a client may choose, at any time, to file a Dispute, not once, but twice (with apparently no time restrictions in place, and even if the first dispute was settled in your favour, which is just utterly ludicrous.).
Even if they have said they were completely happy with the work.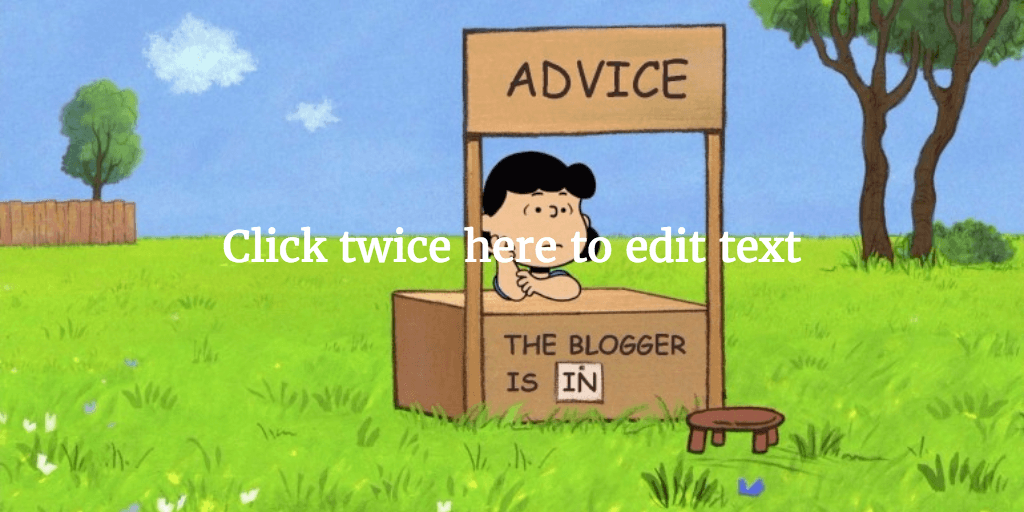 Some Paypal Advice & Tips to Avoid being Scammed by a Client
There are a few things you can do to protect yourself, in order to help yourself provide the evidence needed to show Paypal in such a situation.
Use a project management application—I use Cageapp.com, that allows both the designer and client to add comments, and also 'Approved' notes to any design.This basically shows Paypal that the client had indeed seen your work, and that you were doing what you were being paid for. Even better if you can get the client to 'sign-off' on an idea during the project.Without showing the clients comments that had expressly stated she had both seen my ideas, and also liked them, I'm not sure I would have won the dispute.
Keep all emails (sent and received), take screenshots of any correspondence that show the client has been seeing your work, your progress and any positive comments and/or feedback they have given you.
Ensure they have signed acceptance of your Contract and/or Terms of Conditions, and ensure you get a copy of this signed documents before starting. I use Bonsai to provide my digitally signed Contracts, that has several clear clauses/explanations of what will happen if a client decides to 'play dirty'.It's shame one feels the need to do this, but it sends a message.
Based on this recent 'Chargeback' fiasco, you're not even really safe using Credit Card services like Stripe etc, as you're still open to a client deciding to file a Chargeback dispute, leaving you in exactly the same position as I am at the moment.The only real safe option is to use the tried-and-tested Bank Transfer, Cash, Cheque, PO, Western Union, etc for all monies sent by your client.
An obvious one is not to use PayPal, but this is not always convenient for many designers etc.If you still need to use Paypal, then if you adopt the above, although you'll not avoid having a 'Dispute' being raised, you will be in a good position to win the Dispute with the evidence you have, such as I have on two occasions.
Rest assured, once this current dispute is resolved, either way, I'll absolutely be termination my PayPal account, as not knowing if a client from last year, or year before suddenly decides that they need some money, and tries to file a Chargeback dispute from their bank via PayPal.
I simply cannot live with that uncertainty any more.
Any questions you want to ask, or any other tips you can share, then please do so in comments below.
Previous Posts
You'd think with all my bad experiences, and rants and moans, that I'd have learnt my lesson by now, but I'm simply too trusting, and hate to think the worse in people.
However, this current situation has completely thrown me over the edge, so no more 'trust' with Paypal.