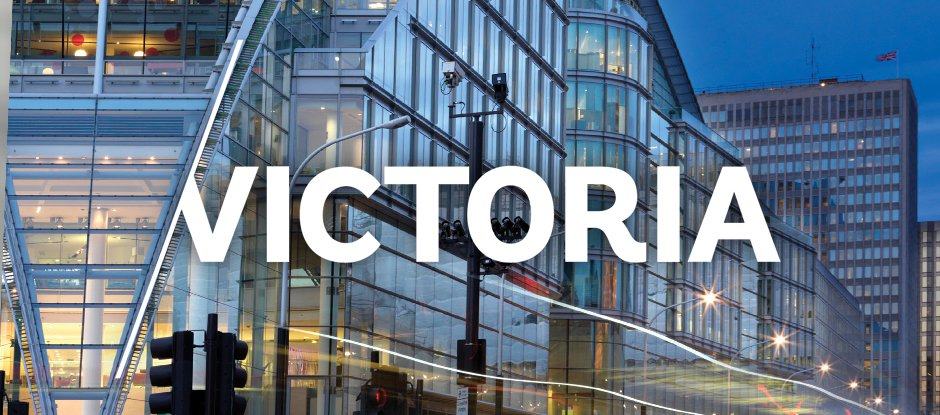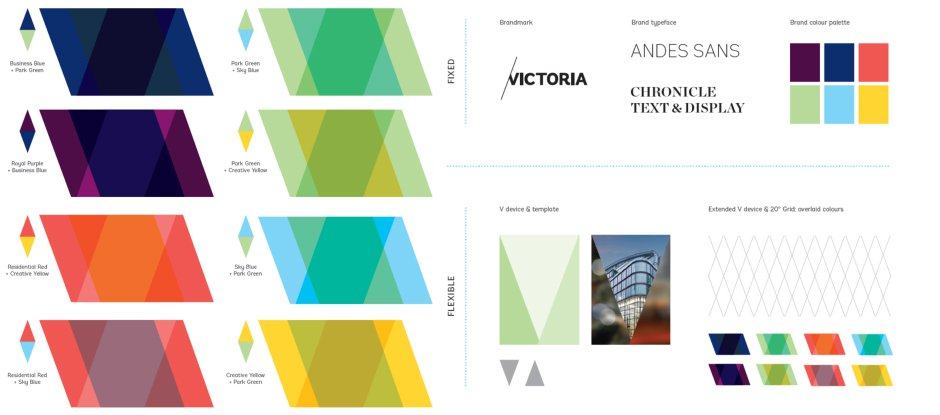 London Victoria Gets a Stunning New Identity Design
London Victoria's visually stunning new brand identity, designed by SomeOne, is a complete masterpiece. Fell in love with it since setting my eyes on her, for the first time, on Brand New.
It takes skill and a masterful eye to get such a vibrant combination of colours, especially colours that will be used in such majestic size in a very busy part of London.
I love visiting London Victoria on the train so can't wait to get to see how she looks adorned with this glam visual face lift.
There is a good write-up on Victoria's new look over on SomeOne, so that's well worth a read as is Brand New's review.
» Source: SomeOne
» Via: Brand New
---
About this Post
Written by:
Graham Smith
:
Date of Publication
First Published on:
2012/08/02
and Updated on:
2019/10/30
Post Categories
Filed In Categories:
Designer Spotlight, Inspiration
Post Tagged by
View More Posts by Category
---
---
If you like the Logo & Brand Identity Design work I have done in my Portfolio, and Case Studies and Monomarks, and are looking to hire yourself a Highly Talented, and Super Experienced (28 Years), Freelance Logo & Brand Identity Designer, then look no further. Visit Hire Me, and fill in the Design Brief, or just Contact me.
The Logo Smith has Full Business Idemnity Insurance (FCA Regulated).