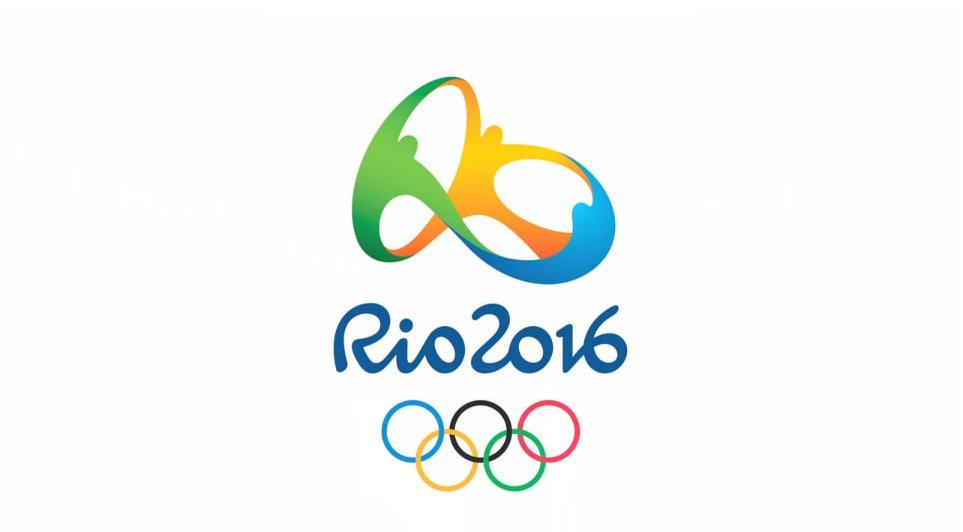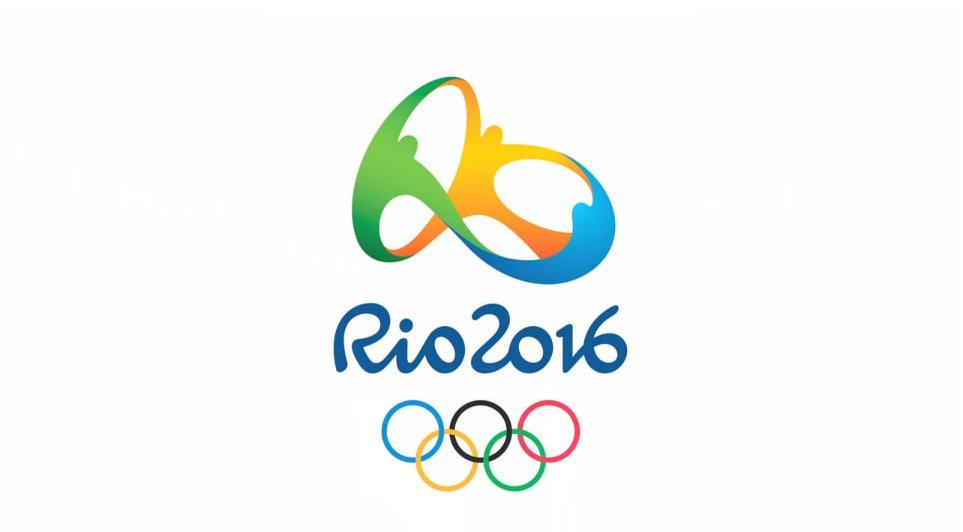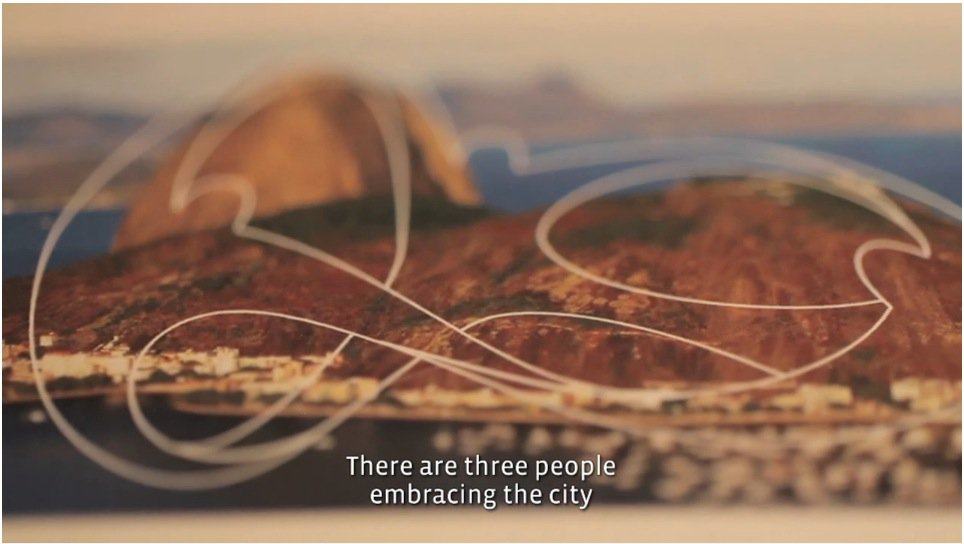 The Making of the Rio 2016 Olympic Logo is as enlightening look at the immense level of thought, preperation, depth, passion, research that went into the development of the Rio 2016 logo.
On first glance you might just see 3 people holding hands, but it's not until you actually allow yourself to understand the culture, history, geography of Rio that makes turns the logo into something far more meaningful and relevant.
I liked the logo before seeing this video, but now have a far deeper appreciation for what it all means and represents. The video also references the typography of the logo which was designed by Fabio Lopez and subsequently further developed & expanded upon by Dalton Maag, an extraordinarily beautiful piece of type design.
» Via: http://www.brandingidentitydesign.com
» Source: Making of Rio 2016 from Tátil Design de Ideias on Vimeo.
---
Previous Post:
Stylish Typographic Jokes in Poster Form by Gary Nicholson
Next Post:
Me on: Apple and iOS—Samsung and Android
---
Posts of Similar Content:

Looking to Hire a Freelance Logo Designer?
If you like the design work I've done in my Portfolio (some examples above), and Monomarks, and are looking to hire yourself a highly talented, and very experienced (25 Years), Logo and Brand Identity Designer, then look no further.
Just visit my Hire Me page, and fill in the short Design Brief. Or, just reach out to me via my even shorter Contact Form.
About | Hire The Logo Smith | FAQ's | Case Studies | Portfolio | Monomarks | Logos for Sale | Contact
Follow @thelogosmith
---
Home » Design Blog | The Logo Smith | Freelance Logo & Brand Identity Designer » Brand Identity
© 2005-2018 All Rights Reserved The Logo Smith
Logo Designer & Brand Identity Design Studio, with 25 Years Experience.
Graham Smith: 10 Badgers Copse, Seaford, East Sussex, England.
 Tel: +44 (0) 7816 527 462  Email: glogosmith@gmail.com