Unrealised DC Metro Subway Map Designs by Massimo Vignelli
So this is all rather splendid! We get to see some of Massimo Vignelli Metro Subway Map ideas, even though they weren't actually used, it was Lance Wyman (check out Lance's website to see the logo work that he created (snapshot below) that ended up designing the DC Metro Maps.
Even though Massimo didn't get to do the maps, he did design the signage for the DC Metro Subway, so he absolutely managed to leave his mark!
If you are a fan of Massimo & Lella Vignelli's work, then you'll be fascinated by the official Tumblr for the Vignelli Centre:
design: Vignelli Featuring artefacts from the Massimo and Lella Vignelli papers as they are unpacked and processed at the Vignelli Centre for Design Studies.
Unrealized DC Metro map designs. Although Massimo Vignelli, while at Unimark International, designed the signage for the Washington DC Metro subway in 1968, he didn't design the map (which was designed by Lance Wyman).

But we recently uncovered a variety of ideas mocked up on these presentation boards. We also found some original sketches for the signage! Stay tuned!
Unrealised DC Metro Subway Map Designs by Massimo Vignelli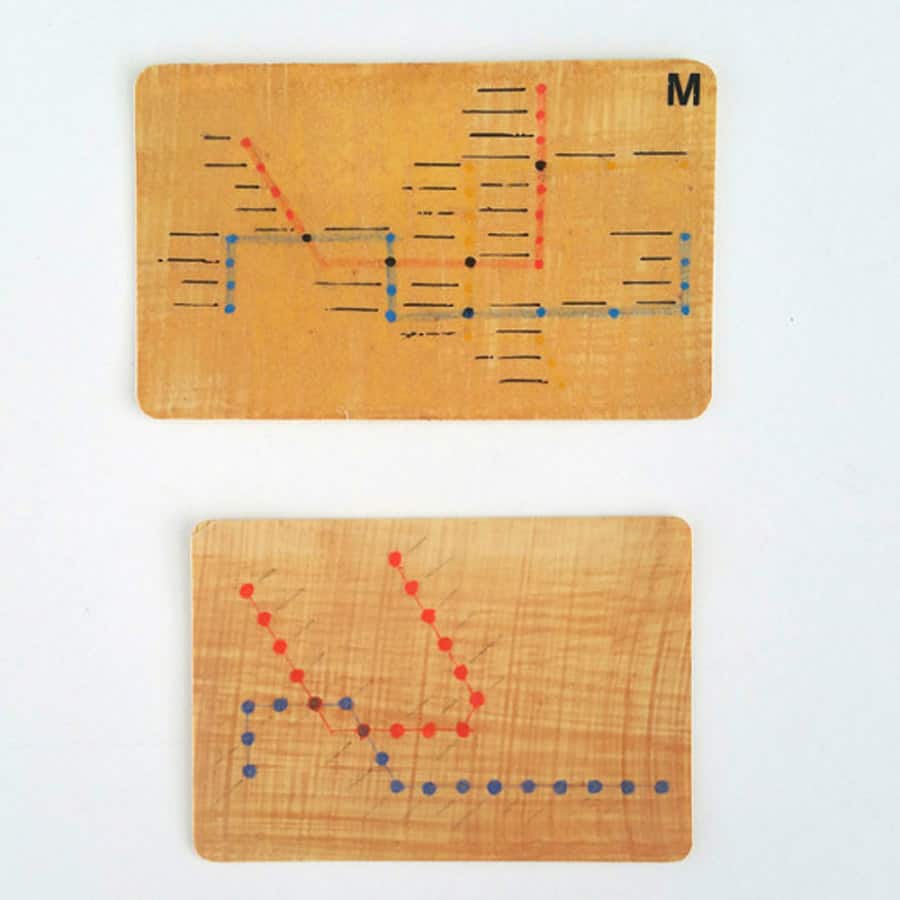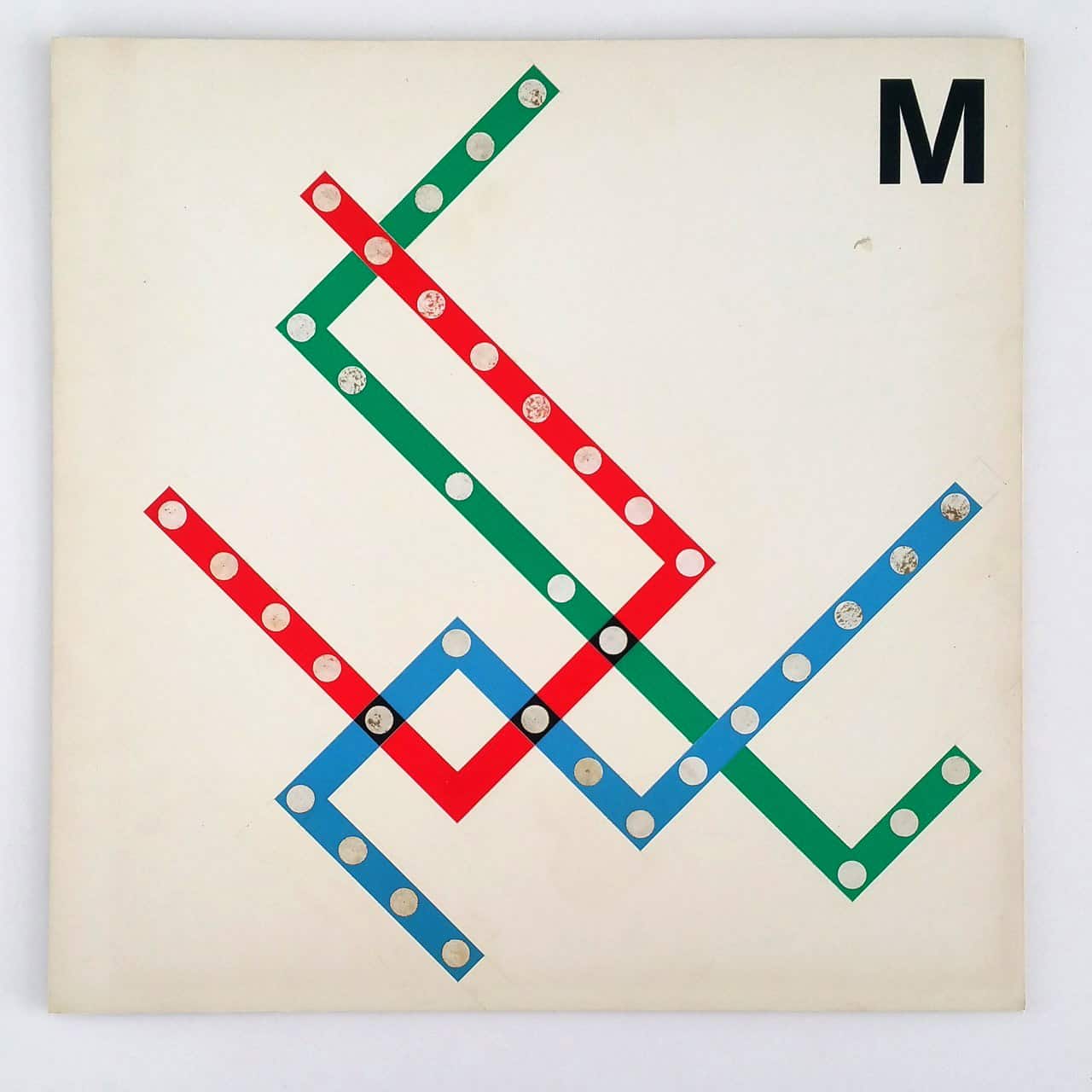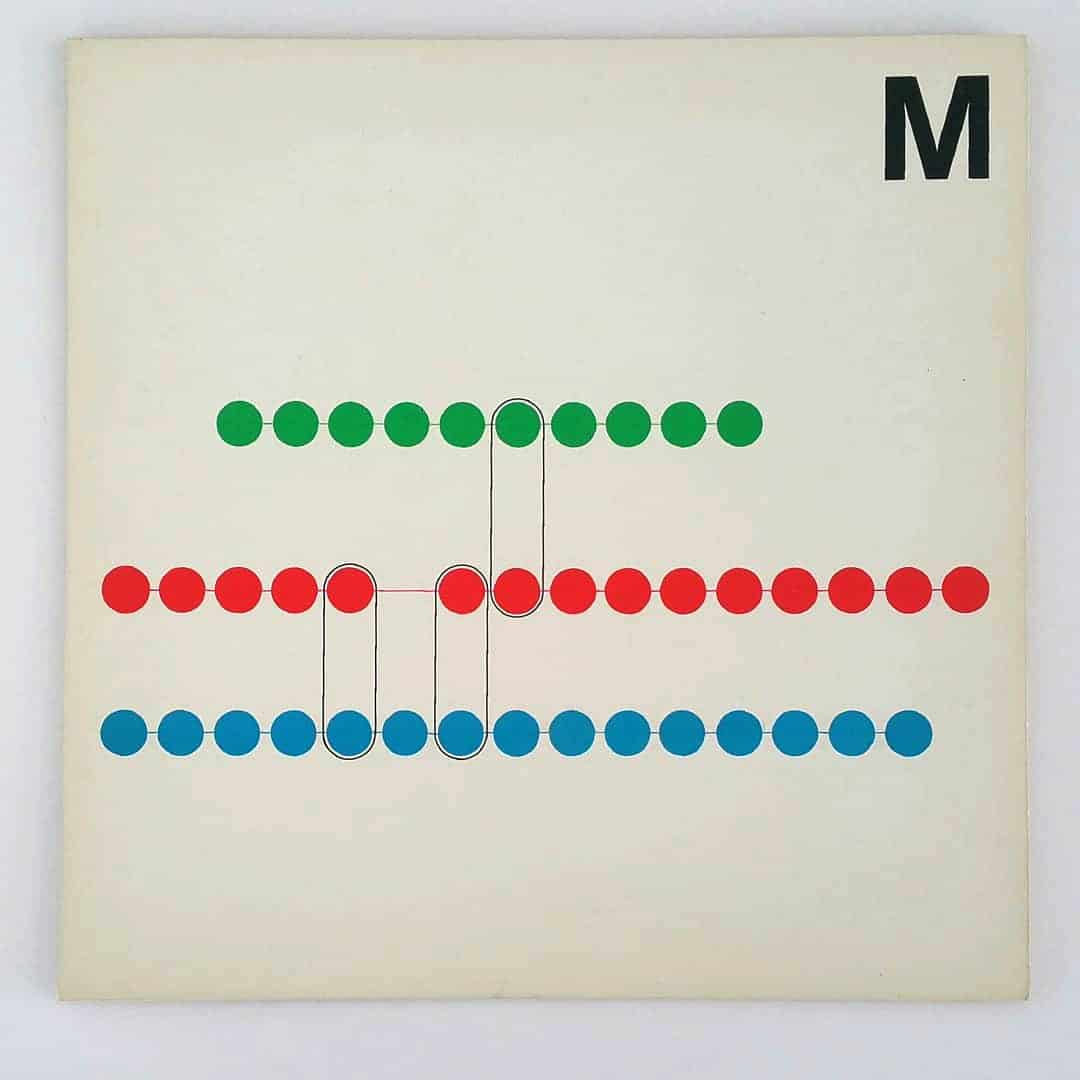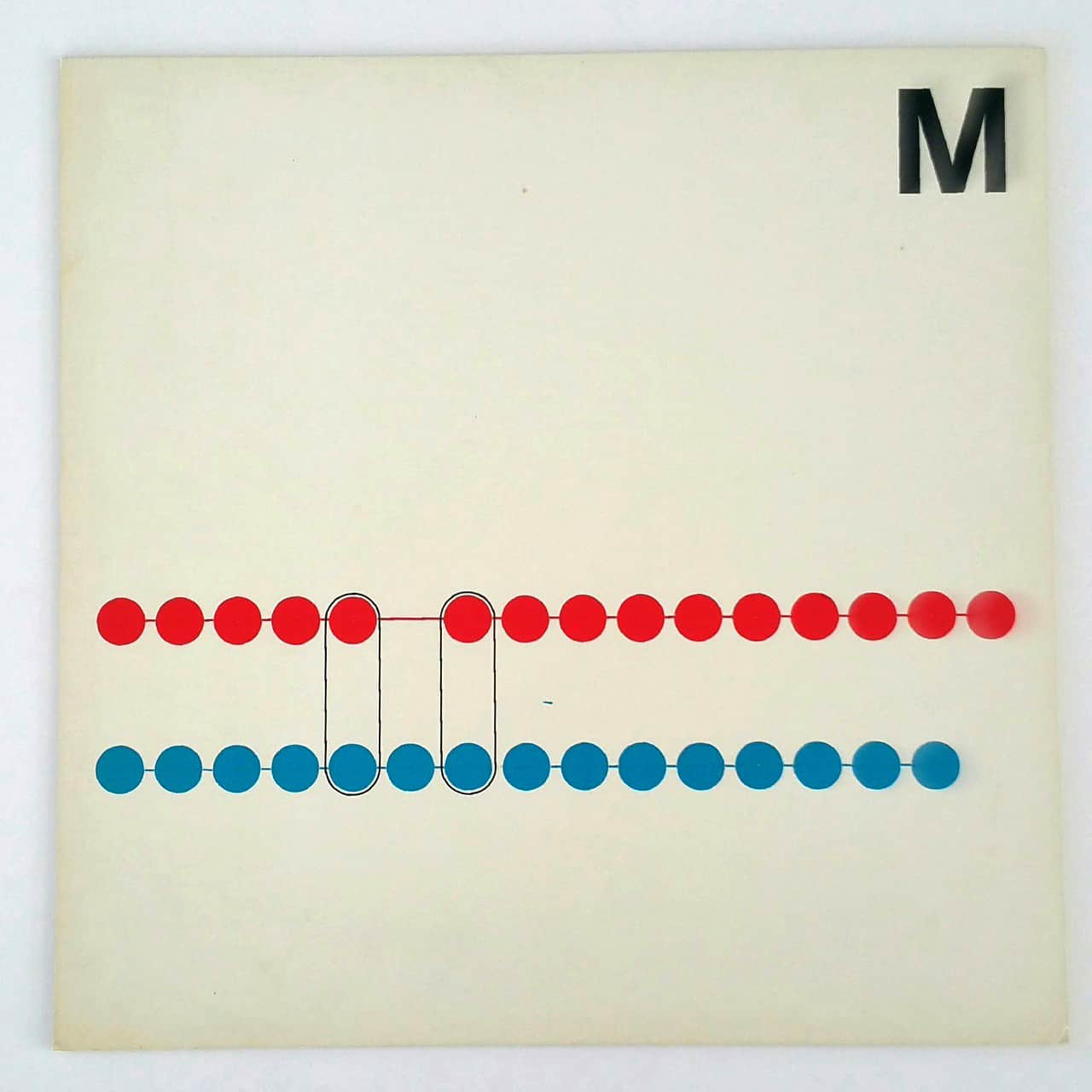 ---
Previous Post:
Rediscovering the Apple Corporate Identity Guidelines Notebook by Arun Venkatesan
Next Post:
Granite Stationery PSD Mock-up: Free Logo & Brand Identity Mockup by Aaron Covrett
---
Looking to Hire a Freelance Logo Designer?
If you like the design work I've done in my Portfolio (some examples above), and Monomarks, and are looking to hire yourself a highly talented, and very experienced (25 Years), Logo and Brand Identity Designer, then look no further.
Just visit my Hire Me page, and fill in the short Design Brief. Or, just reach out to me via my even shorter Contact Form.
About | Hire The Logo Smith | FAQ's | Case Studies | Portfolio | Monomarks | Logos for Sale | Contact
Follow @thelogosmith
---
Home » Design Blog | The Logo Smith | Freelance Logo & Brand Identity Designer » Brand Identity
© 2005-2018 All Rights Reserved The Logo Smith
Logo Designer & Brand Identity Design Studio, with 25 Years Experience.
Graham Smith: 10 Badgers Copse, Seaford, East Sussex, England.
 Tel: +44 (0) 7816 527 462  Email: glogosmith@gmail.com