Unrealised DC Metro Subway Map Designs by Massimo Vignelli
Here we get to see some of Massimo Vignelli's Metro Subway Map ideas, even though they weren't actually used.
Even though Massimo didn't get to design the maps, he did design the signage for the DC Metro Subway, so he absolutely managed to leave his mark!
So who did Design the DC Metro Subway Maps?
It was actually Lance Wyman—check out Lance's website to see the famous logo work that he created—that ended up designing the DC Metro Maps.
Unrealized DC Metro map designs. Although Massimo Vignelli, while at Unimark International, designed the signage for the Washington DC Metro subway in 1968, he didn't design the map (which was designed by Lance Wyman).

But we recently uncovered a variety of ideas mocked up on these presentation boards. We also found some original sketches for the signage! Stay tuned!
Unrealised DC Metro Subway Map Designs by Massimo Vignelli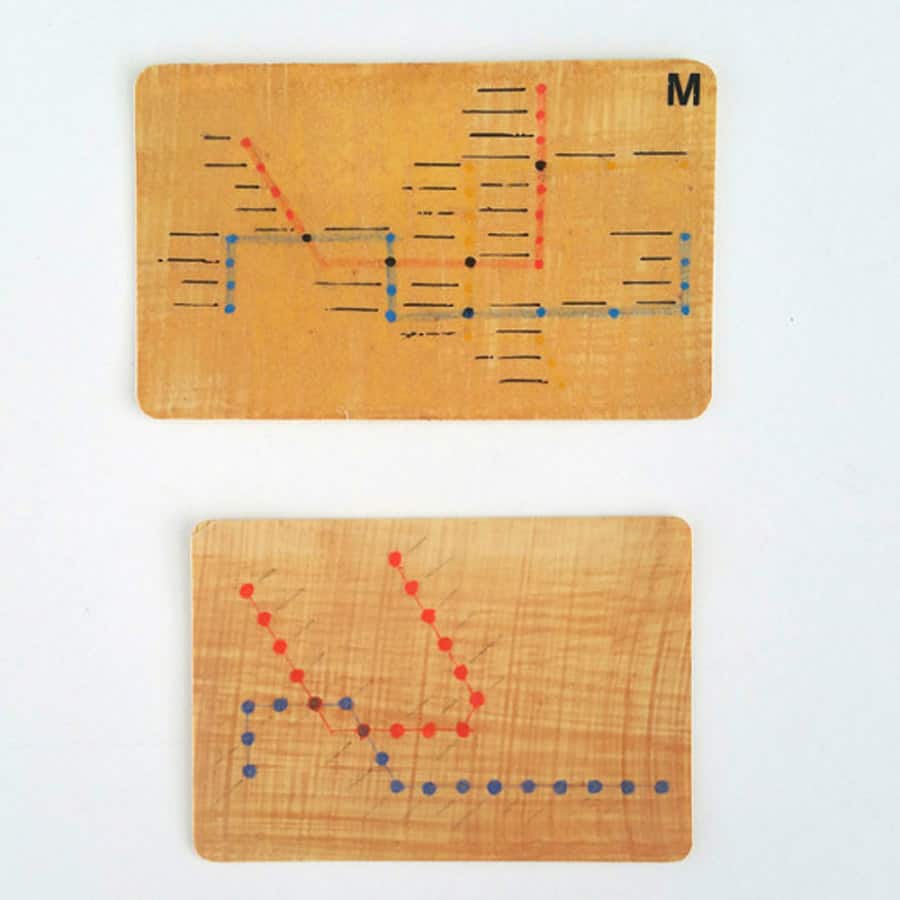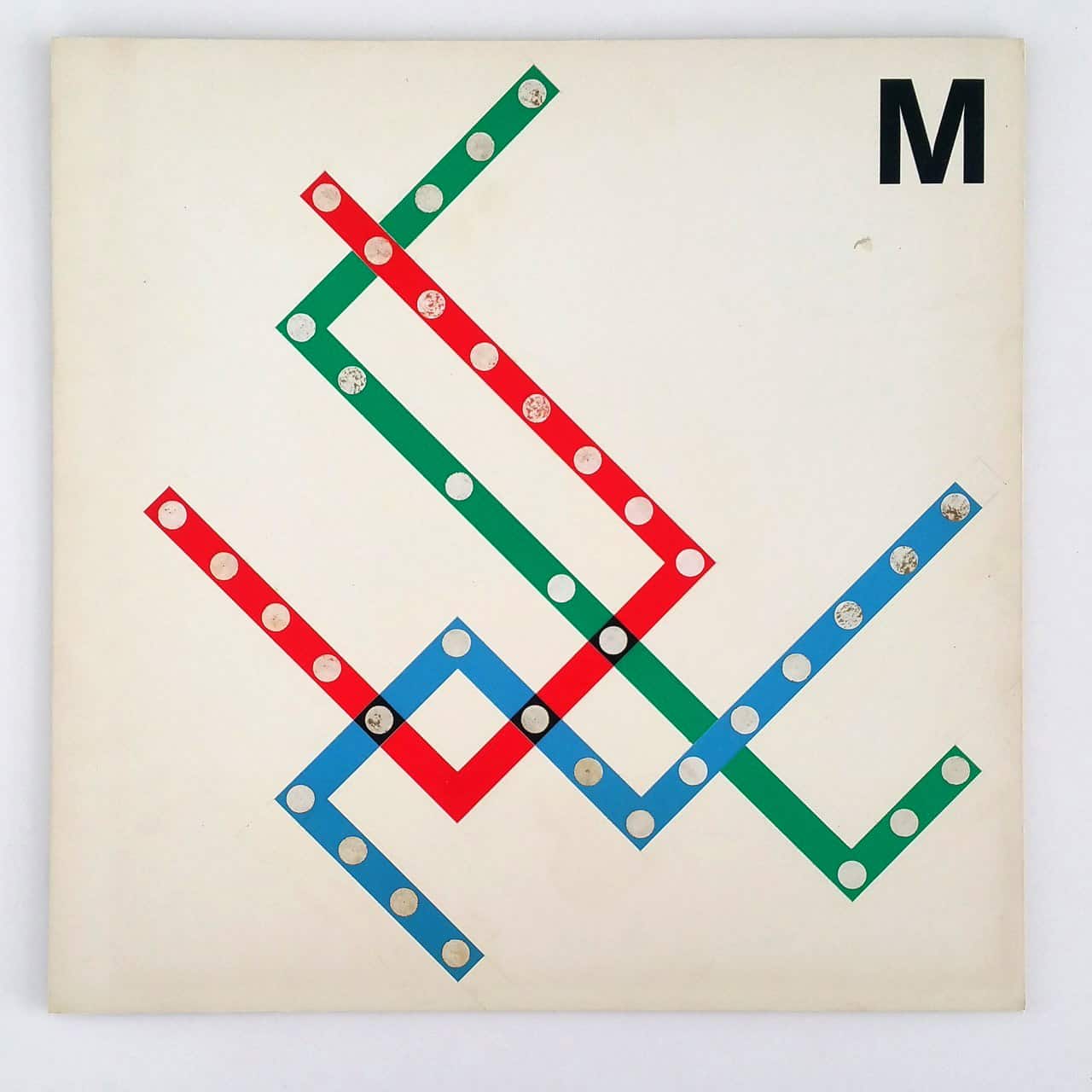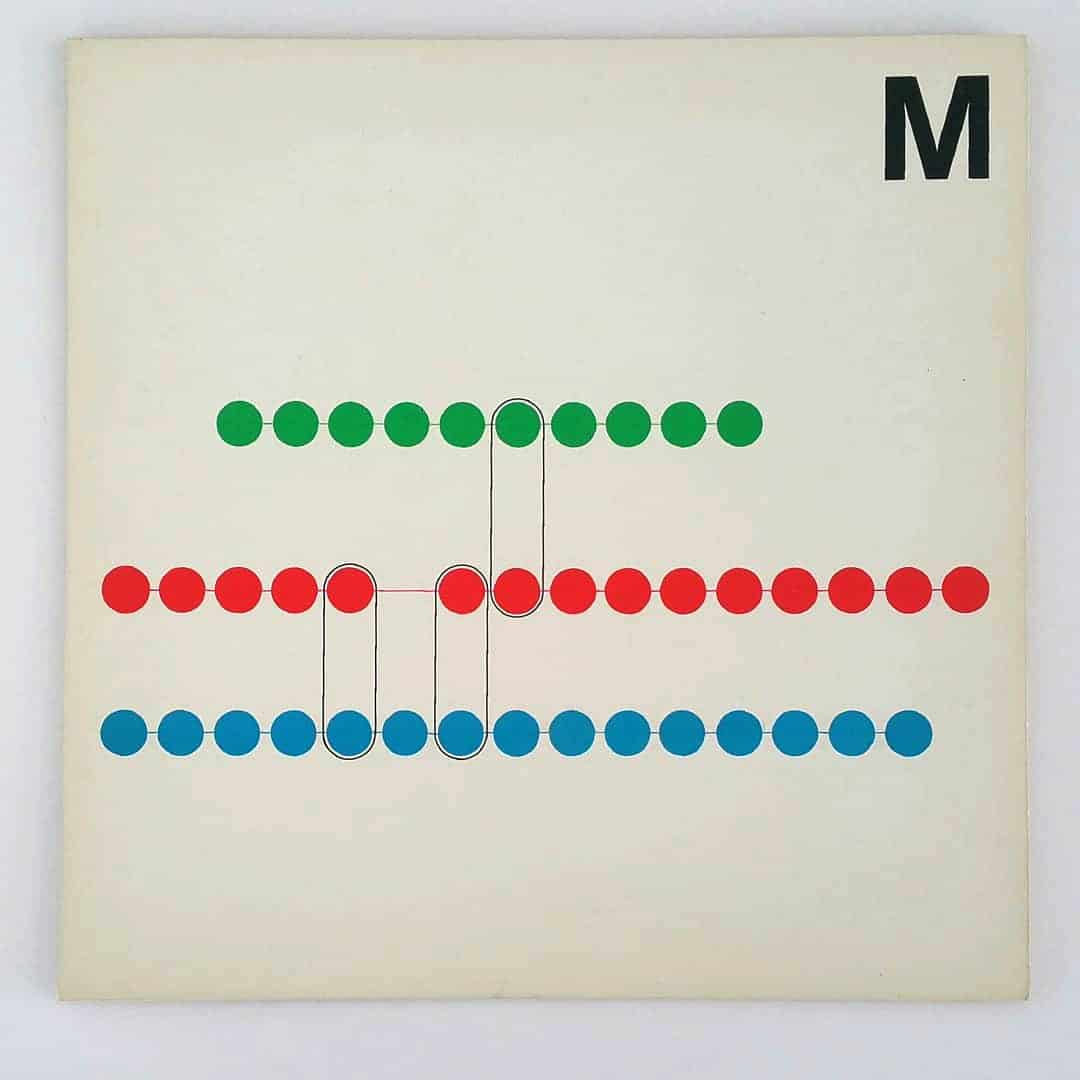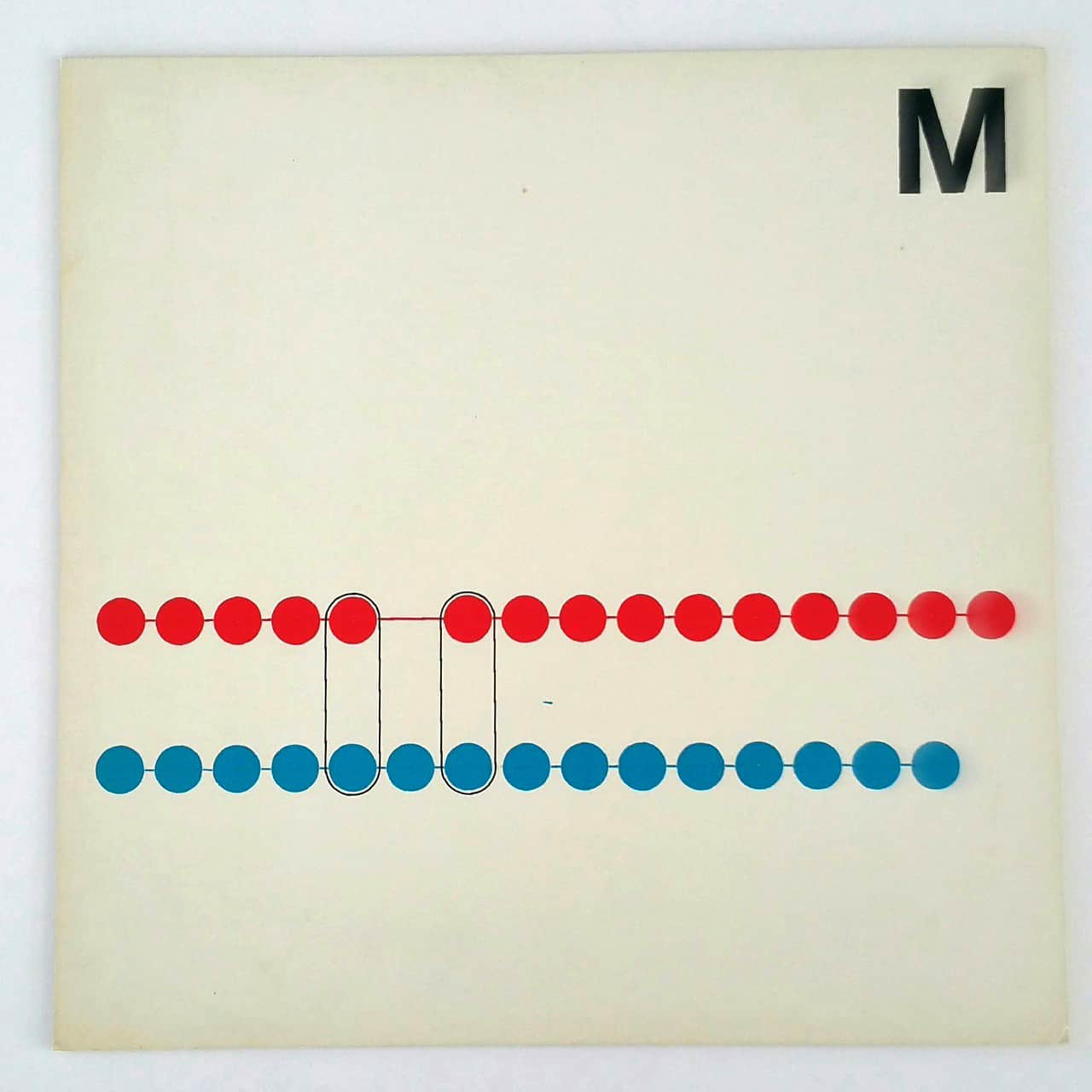 design: Vignelli
If you are a fan of Massimo & Lella Vignelli's work, then you'll be fascinated by the official Tumblr for the Vignelli Centre:
design: Vignelli Featuring artefacts from the Massimo and Lella Vignelli papers as they are unpacked and processed at the Vignelli Centre for Design Studies.
Wikipedia: The Washington Metro (or simply Metro), formally the Metrorail,[5] is a rapid transit system serving the Washington metropolitan area of the United States. It is administered by the Washington Metropolitan Area Transit Authority (WMATA), which also operates the Metrobus service under the Metro name.[6] Opened in 1976, the network now includes six lines, 91 stations, and 117 miles (188 km) of route.[7][8]
Metro serves the District of Columbia, as well as several jurisdictions in the states of Maryland and Virginia. In Maryland, Metro provides service to Montgomery and Prince George's counties; in Virginia, to Arlington and Fairfax counties and to the independent city of Alexandria. Combined with its ridership in the independent Virginia cities of Falls Church and Fairfax, the Metro service area is largely coextensive with the inner ring of the Washington metropolitan area. The system is currently being expanded to reach Dulles International Airport and Loudoun County, Virginia. It operates mostly as a deep-level subway in more densely populated parts of the D.C. metropolitan area (including most of the District itself), while most of the suburban tracks are at surface level or elevated. The longest single-tier escalator in the Western Hemisphere, spanning 230 feet (70 m), is located at Metro's deep-level Wheaton station.[2]