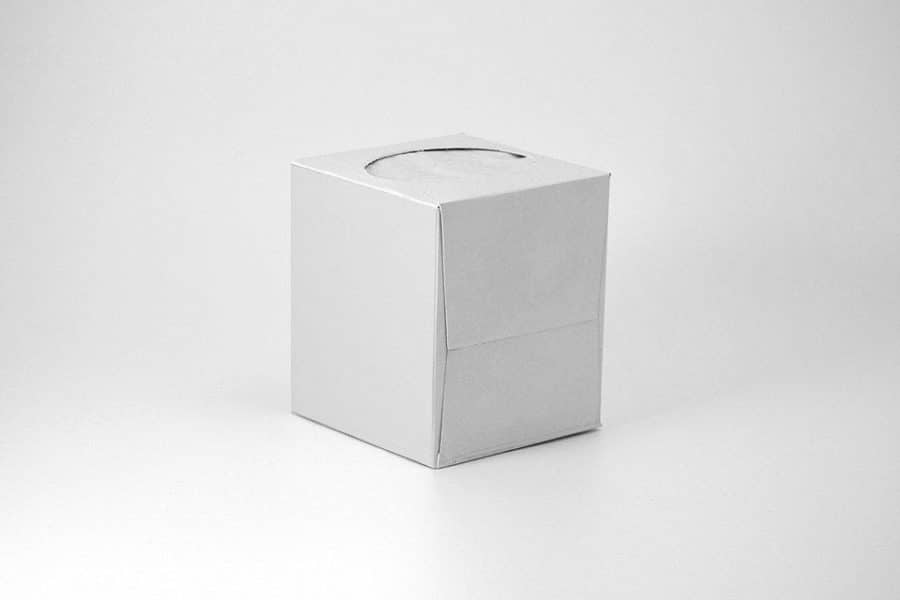 K Source Brand Spirit by Andrew Miller
Brand Spirit by Andrew Miller (@andrewmillernyc) is a creative every day for 100 days branding project. Came across this project PSFK and I was immediately intrigued by the idea.
No Photoshop editing here. Andrew, who works for Carbone Smolan Agency, is actually painting these objects with white paint which to create these brandless and designless objects. The simple idea is to see just how recognisable some of these every day consumer objects are by their shape and packaging.
Just sounds like great fun.
Brand Spirit: every day for 100 days, I will paint one branded object white, removing all visual branding, reducing the object to its purest form. 
Each object may be purchased for less than $10, something I own, something another person gives me, or something I find.
http://brandspirit.tumblr.com/
---
About this Post
Written by:
Graham Smith
:
Date of Publication
First Published on:
2012/03/26
and Updated on:
2019/09/19
Post Categories
Filed In Categories:
Designer Spotlight
Post Tagged by
View More Posts by Category
---
---
If you like the Logo & Brand Identity Design work I have done in my Portfolio, and Case Studies and Monomarks, and are looking to hire yourself a Highly Talented, and Super Experienced (28 Years), Freelance Logo & Brand Identity Designer, then look no further. Visit Hire Me, and fill in the Design Brief, or just Contact me.
The Logo Smith has Full Business Idemnity Insurance (FCA Regulated).