Surreal Tilt-Shift Versions of Vincent Van Gogh Paintings
Reddit user Melonshade, created and posted a series of surreal images of Surreal Tilt-Shift Versions of Vincent Van Gogh Paintings, as though being viewed through a tilt-shift lens.
Reddit can indeed be an exciting place to find new forms of graphic and visual inspiration. 
Melonshade explains, having been inspired by image manipulations previously created by Serena Maylon, on Artcyclopedia.:
I saw this a while back and it inspired me to try it myself, this is the outcome!… I haven't edited anything besides the blur.

Many of his later paintings are much brighter and more colorful than the rest.

I read that he started to use more colours because he wanted to paint things the way he saw them, not the way they were.
When I first saw the title of this post on Laughing Squid, without having first seen the images, I wasn't expecting an awful lot.
However, the tilt-shift effect on these masterpieces really does add a whole new level of beauty to Van Gough's paintings.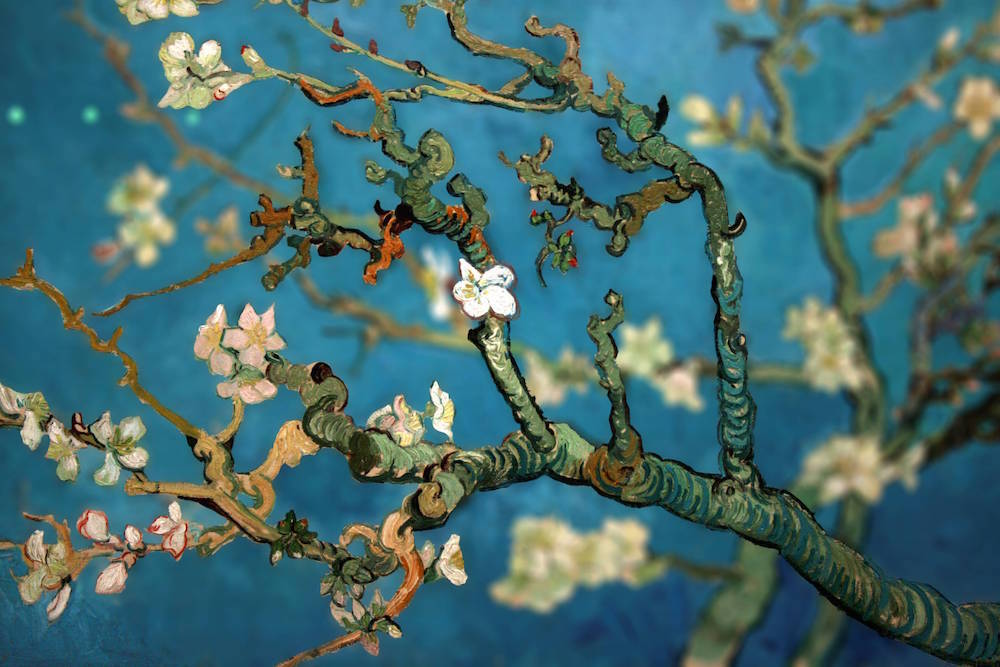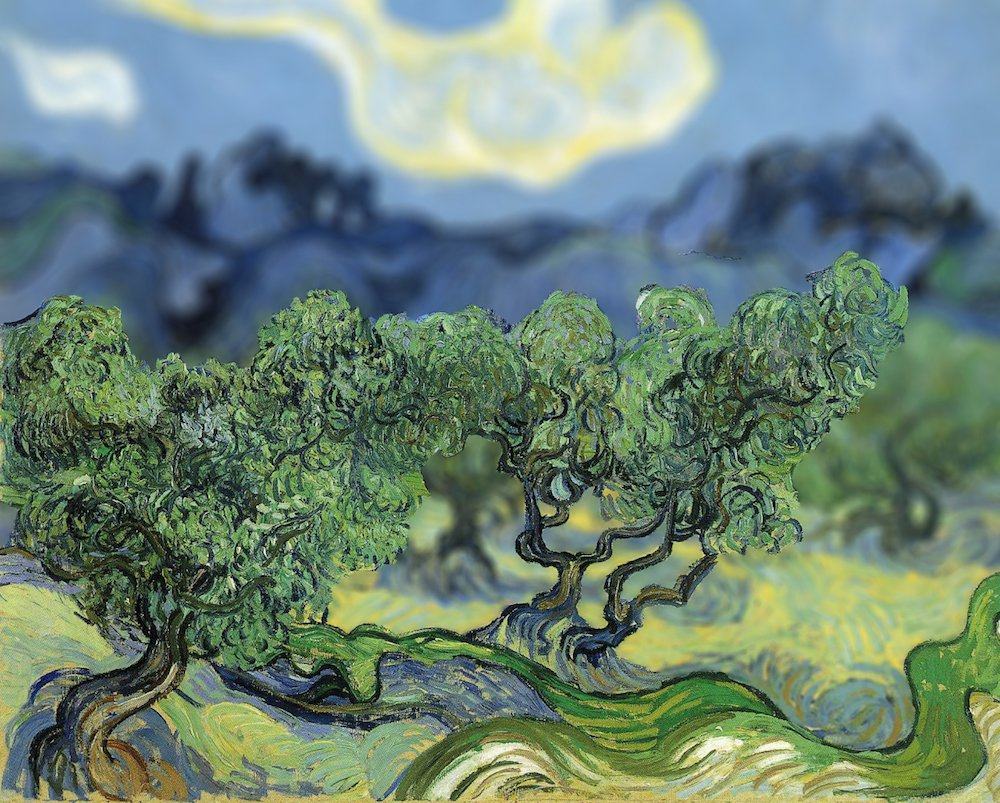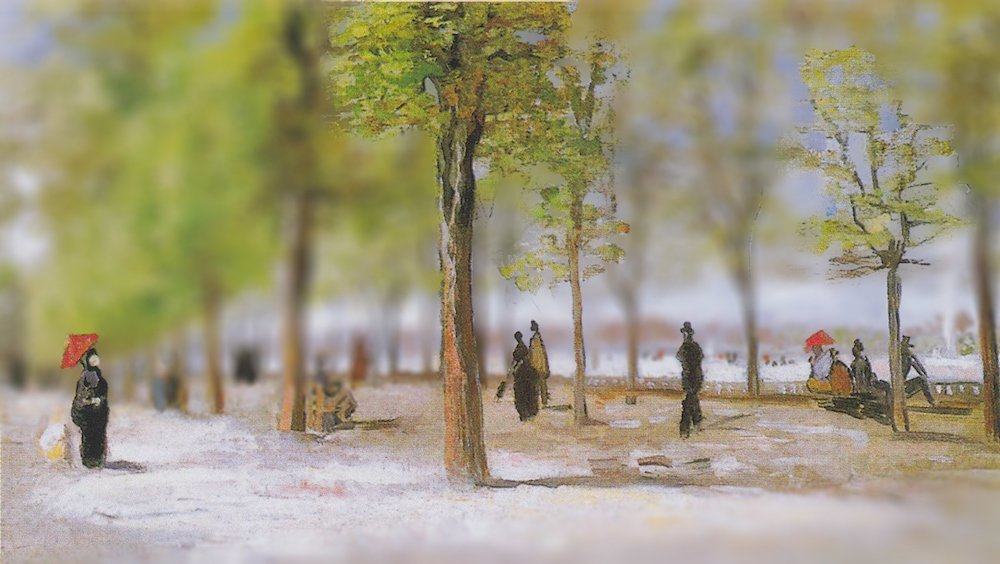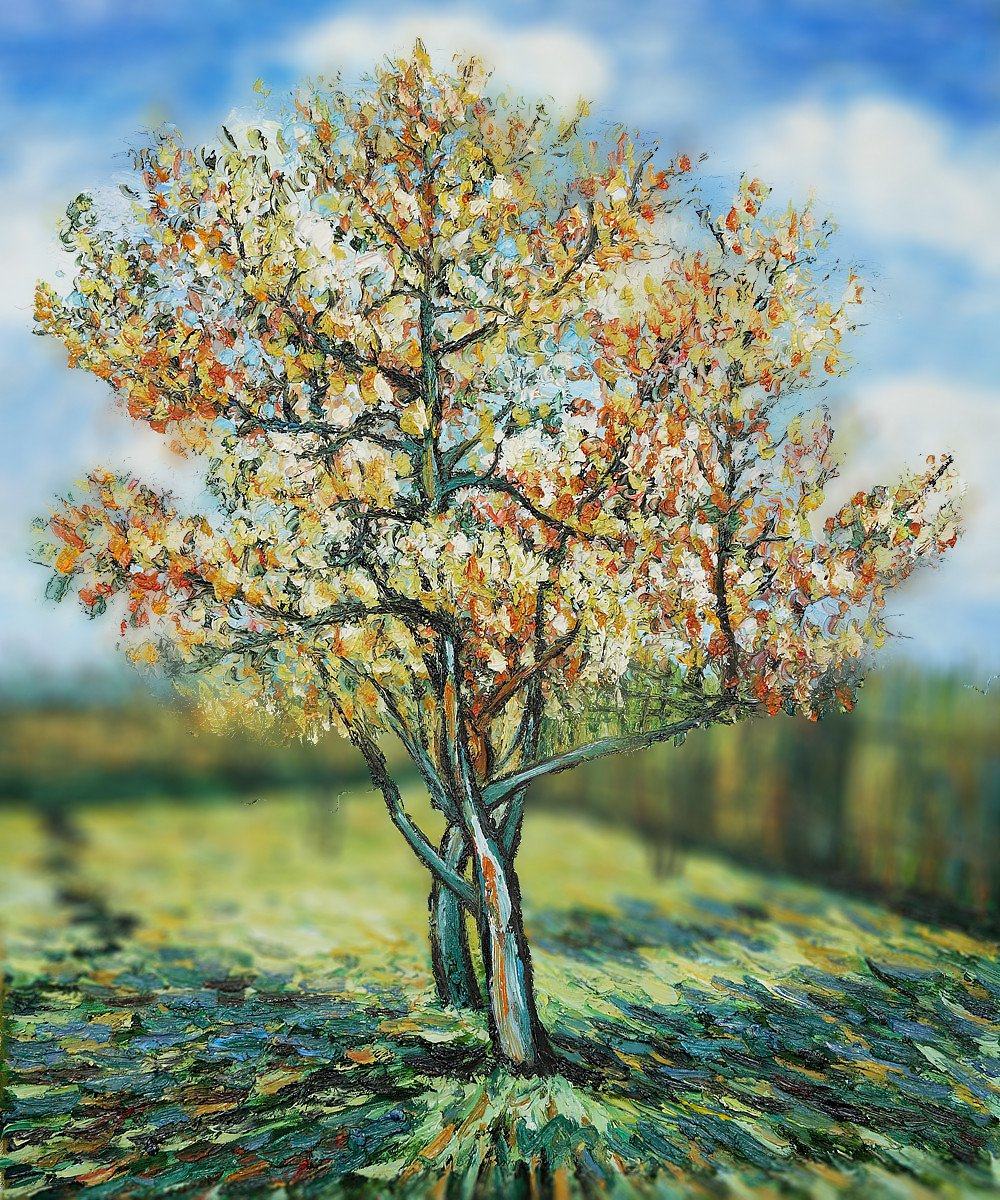 ---
About this Post
Written by:
Graham Smith
:
Date of Publication
First Published on:
2016/07/01
and Updated on:
2019/11/18
Post Categories
Filed In Categories:
Colour, Inspiration
Post Tagged by
View More Posts by Category
---
---
If you like the Logo & Brand Identity Design work I have done in my Portfolio, and Case Studies and Monomarks, and are looking to hire yourself a Highly Talented, and Super Experienced (28 Years), Freelance Logo & Brand Identity Designer, then look no further. Visit Hire Me, and fill in the Design Brief, or just Contact me.
The Logo Smith has Full Business Idemnity Insurance (FCA Regulated).