Brand Identity, Initials, Logotype
Tom & Teddy
Category

Brand Identity, Initials, Logotype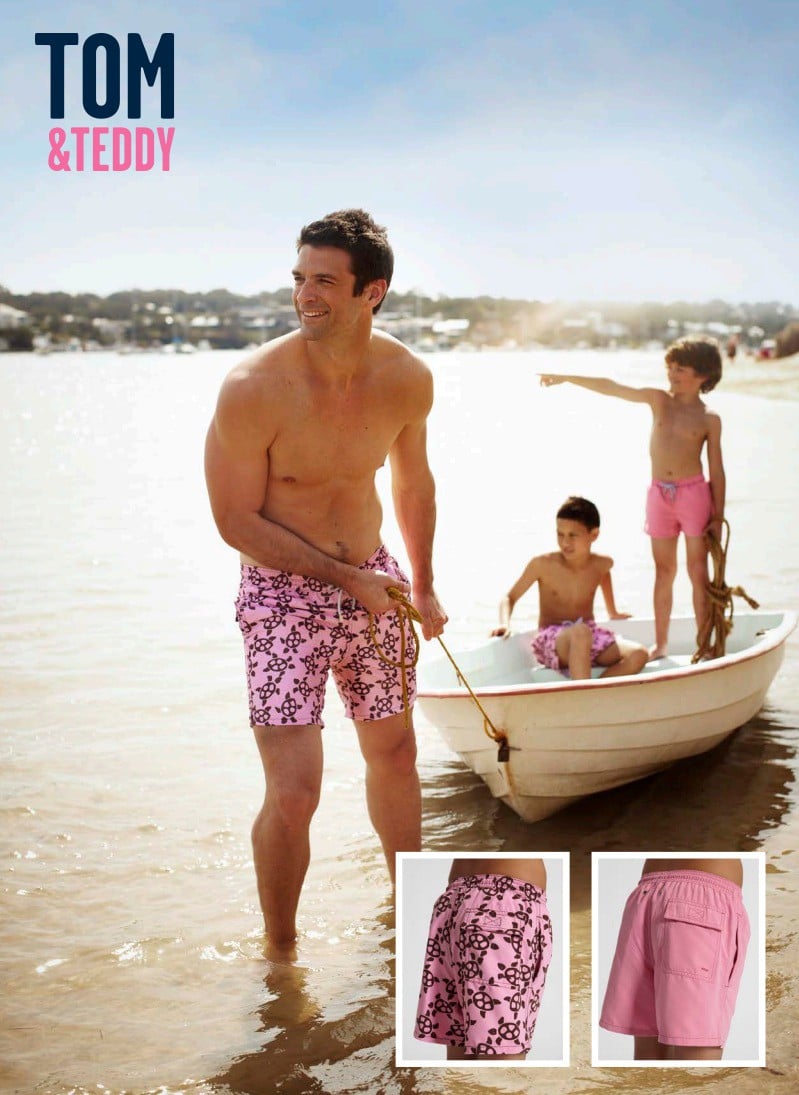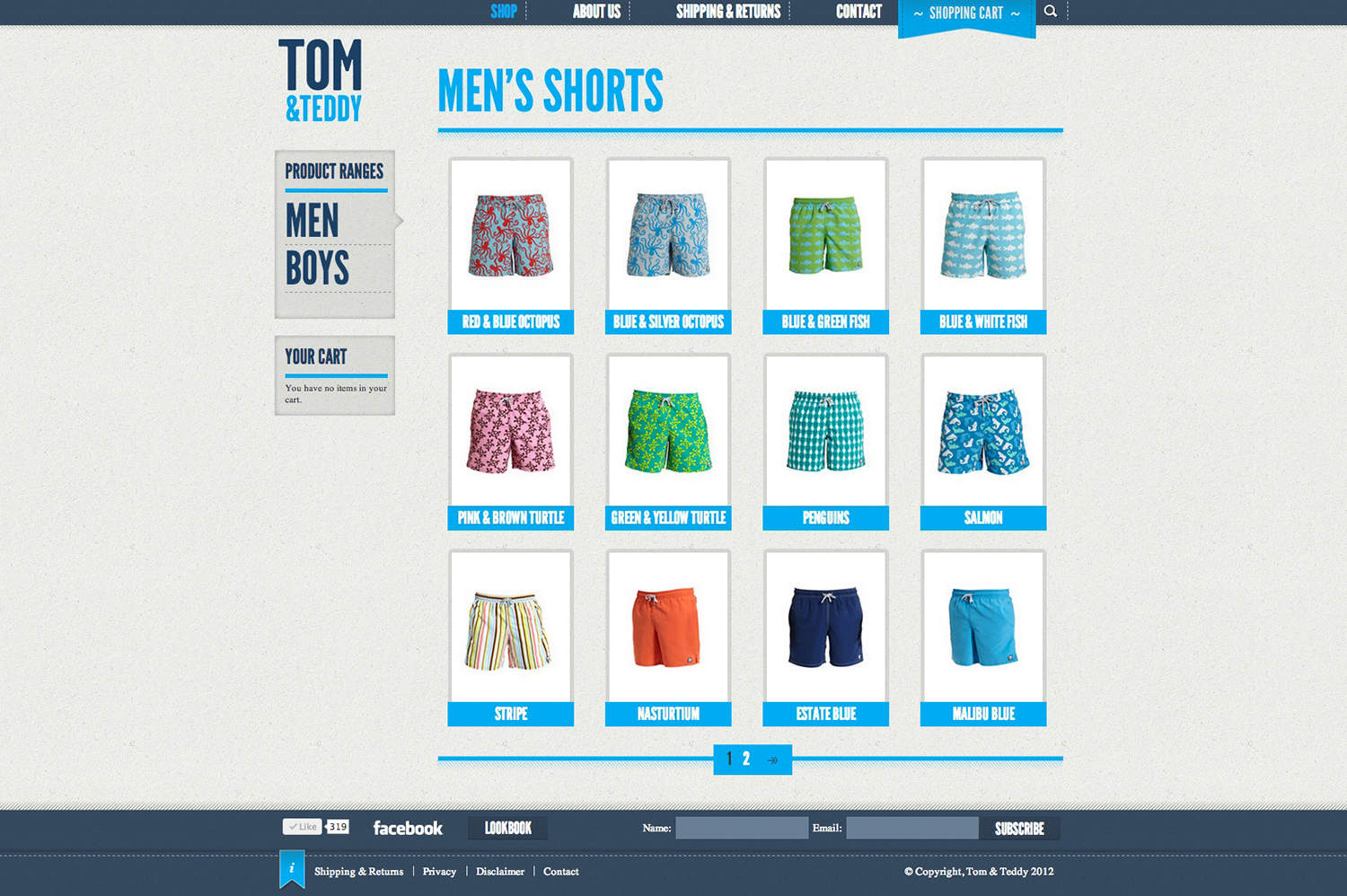 Tom & Teddy logo and identity designed for a father and son themed fashion swimwear brand.
This type based logo was designed so that it would work across many physical and digital formats, small and large, including: printed/embossed on exterior swimwear tags, hanging store tags, embroidered or screen printed directly onto the clothing, website and printed forms of advertising and promotional materials.
Tom & Teddy Logo Usage Guidelines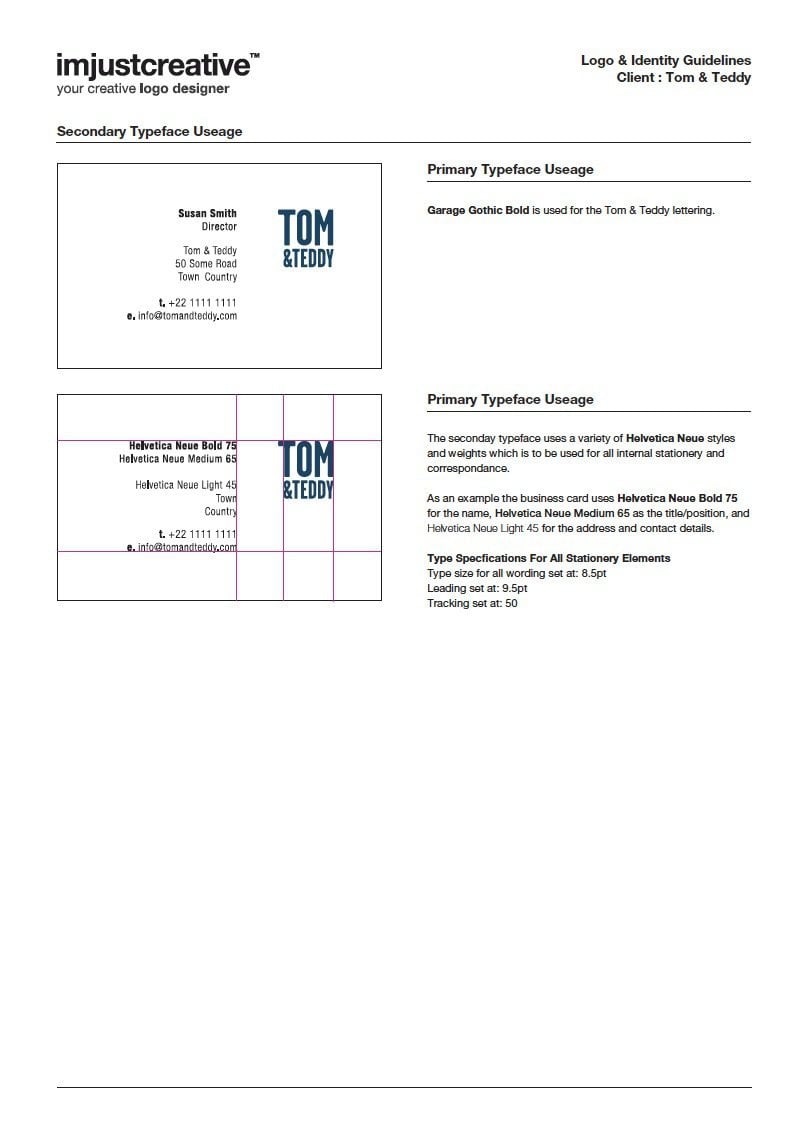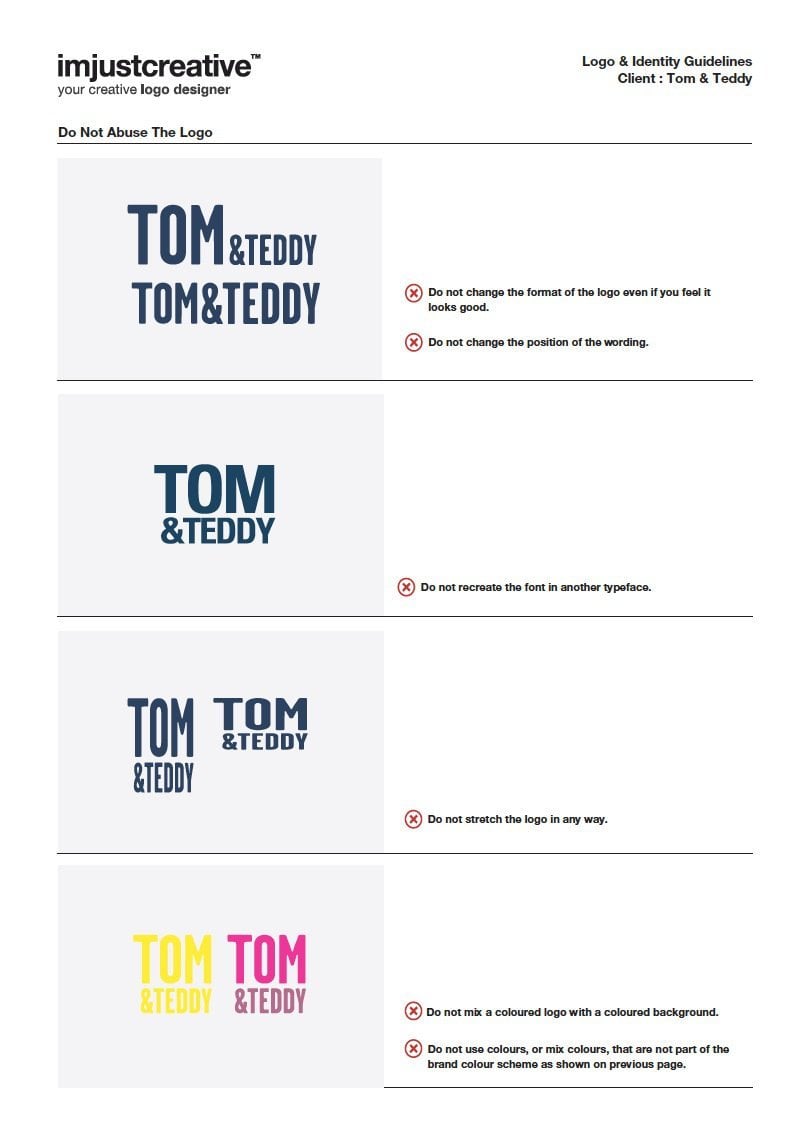 ---
Looking to Hire a Logo Designer?
---