[vc_row][vc_column][vc_column_text dp_text_size="md"]

The client, DJ Slade Silva, approached my to redesign his DJ and music label Logo, Brand Identity and relevant Product Packaging.
The only real requirement from the client, regarding the overall look and style, was for the logo to be monochrome, and fit in with his particular style of music.
The finished logo design is based on the circular form of vinyl records and CD's.
The initial S forms the focal point for the logo mark, which was styled to look like a record arm, reaching across the records surface, as a little nod to the humble records plauer, but also as possible mixer slides.
Once the logo design was approved, we then looked to seeing how it could be applied to real-world applications, such as: vinyl records, CD's and associated packaging etc.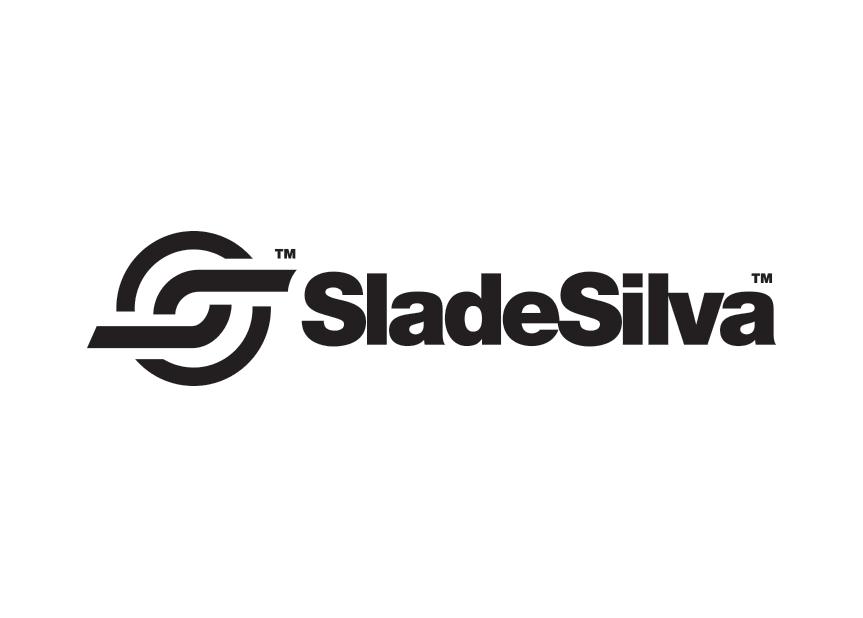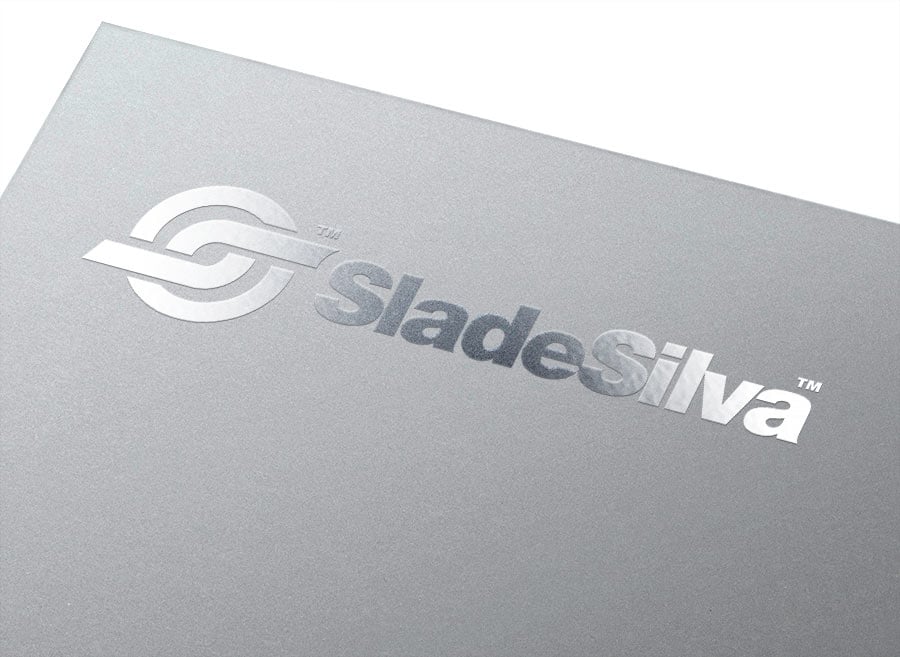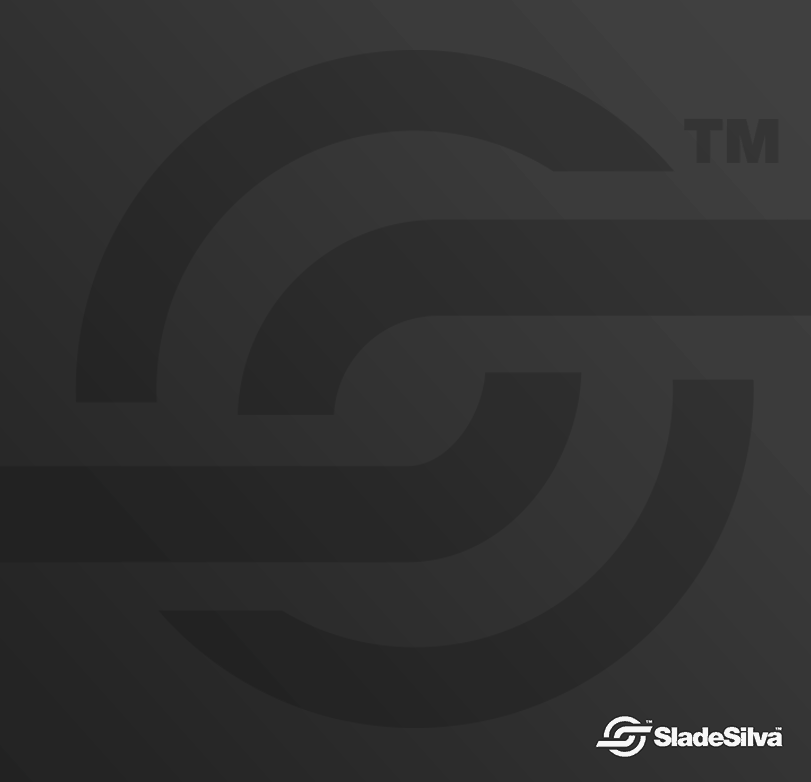 Early Logo Design Explorations
[/vc_column_text][/vc_column][/vc_row]