Ico Beer Posters By Soria
Graphic designer, Iñaki Soria Izquierdo, has take a few well known beer brands: Estrella Damm, Heineken, Corona Extra and Guinness, and iconified them down to pretty basic geometric shapes.
Even in these simplified forms these Ico Beer posters still look mighty refreshing on a hot day like today.
Found on Quipsologies and Gary Holmes.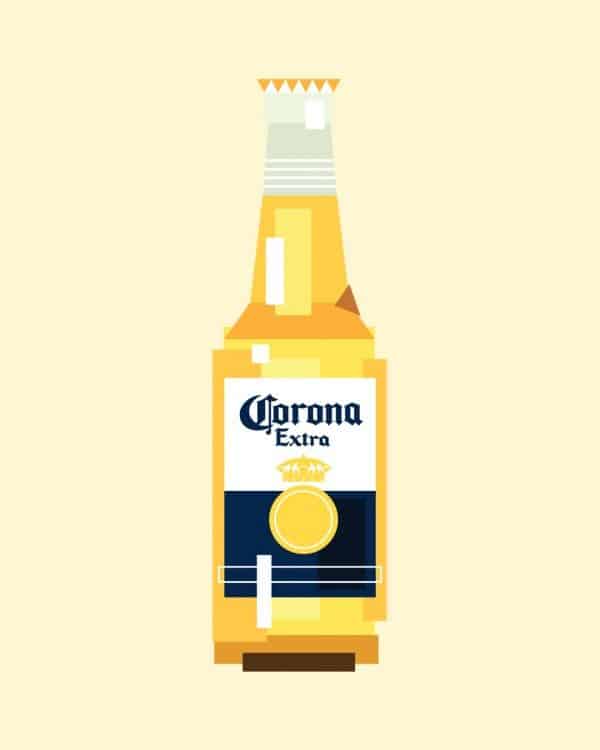 ---
About this Post
Written by:
Graham Smith
:
Date of Publication
First Published on:
2011/07/11
and Updated on:
2019/11/22
Post Categories
Filed In Categories:
Designer Spotlight, Inspiration, Poster Design
Post Tagged by
View More Posts by Category
---
---
If you like the Logo & Brand Identity Design work I have done in my Portfolio, and Case Studies and Monomarks, and are looking to hire yourself a Highly Talented, and Super Experienced (28 Years), Freelance Logo & Brand Identity Designer, then look no further. Visit Hire Me, and fill in the Design Brief, or just Contact me.
The Logo Smith has Full Business Idemnity Insurance (FCA Regulated).