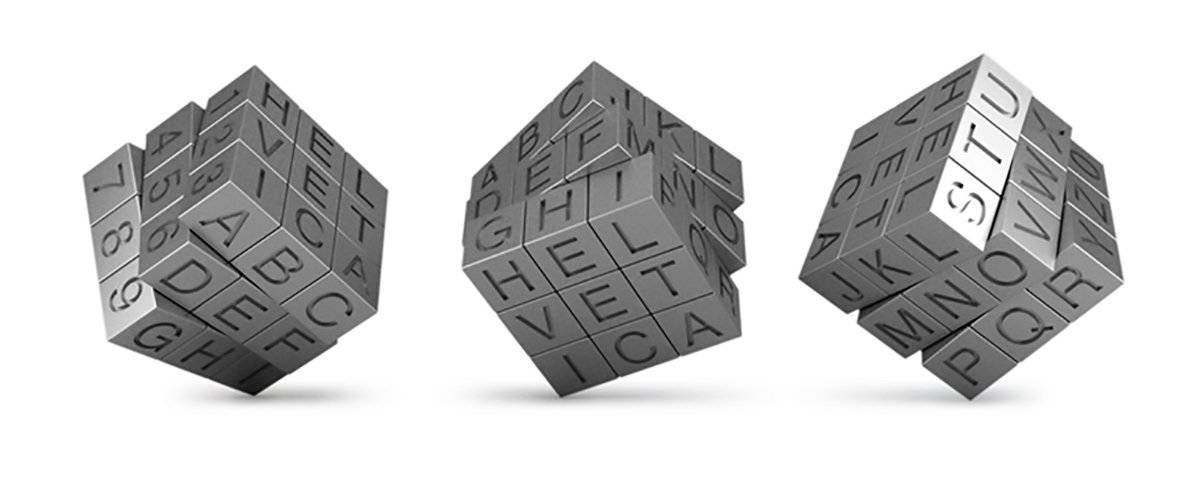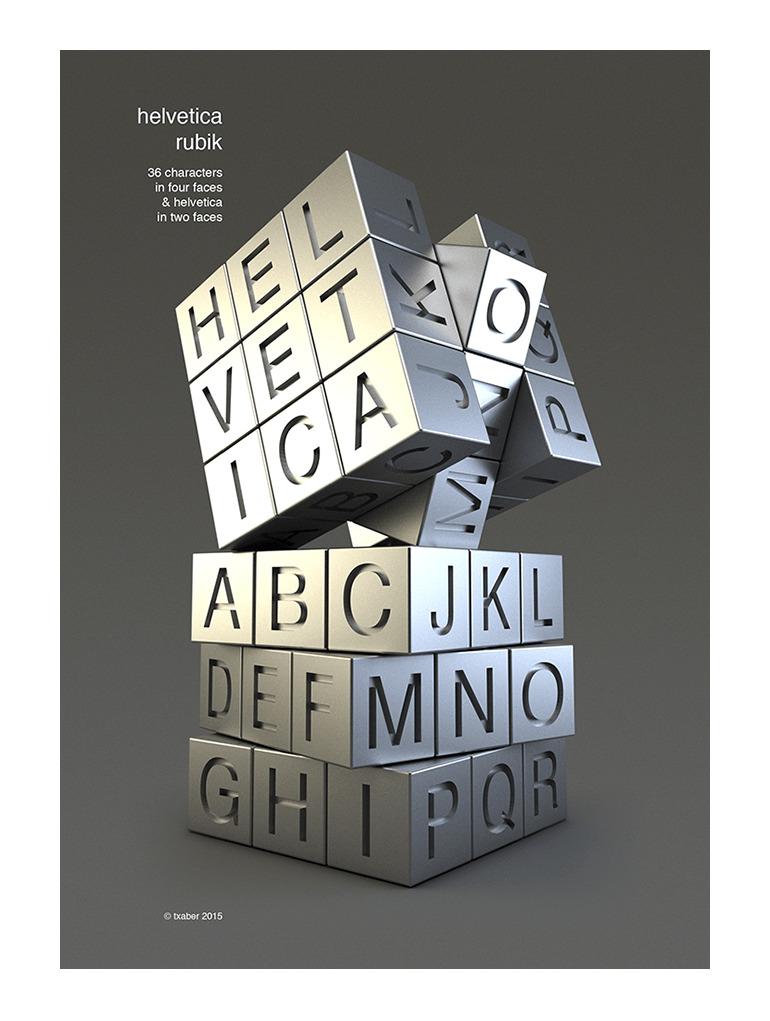 The Helvetica Rubik Cube
There have been many Helvetica themed bits n' bobs over the years. Goodness me though, this Helvetica Rubik's cube surely has to be one of the most gloriously creative examples.
The Helvetica Rubik consists of: 36 overall characters covering four of the cubes sides, and the the word Helvetica used on two sides.
Lovely little coincidence that Helvetica is nine letters, otherwise this might not have worked as well as it does.
Such a shame it appears only to be a concept, and as this was a link I submitted to Quipsologies, Arman's comment totally makes sense:
How is this Helvetica Rubik's Cube, by Txaber, not on Kickstarter with a million dollars in backing in less than 24 hours?
A serious question? Who would NOT back this on Kickstarter?
I'd be interested to see how it would look with, say, different weights of Helvetica for each cube face, so something like: Helvetica Light, Regular, Medium, Bold, Heavy & Black.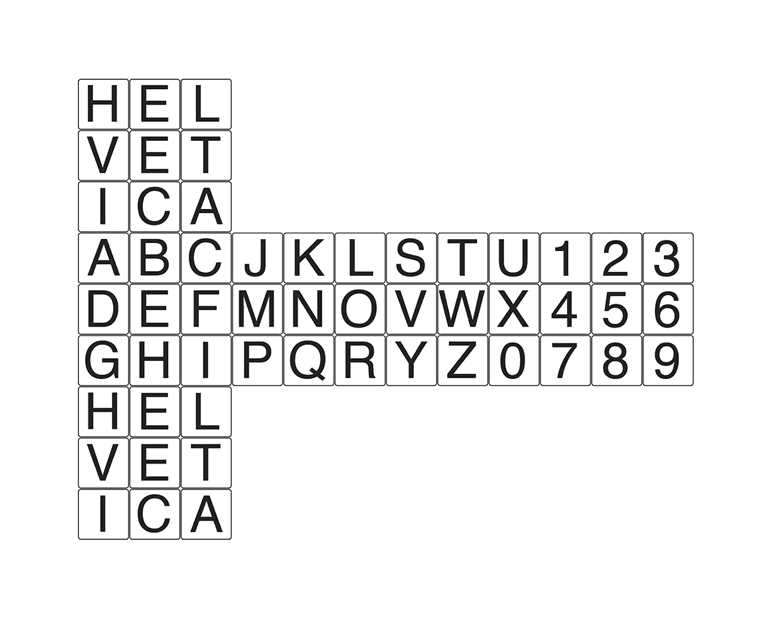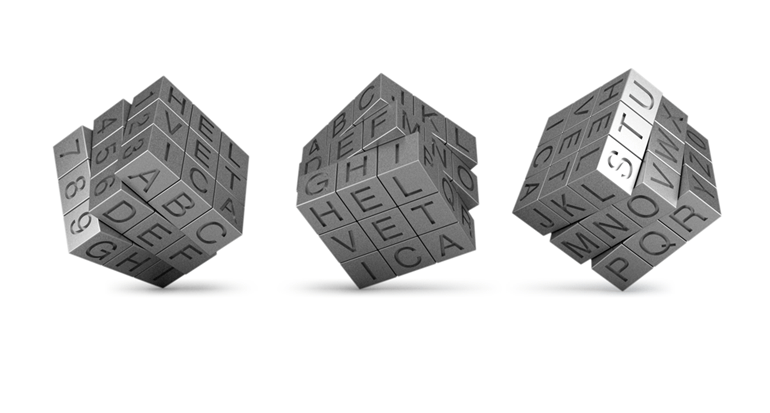 As Submitted to Quipsologies #70
---
Previous Post:
My Type of Beer – If Beer Brands used Font Names by Alec Hughes
Next Post:
The Importance of Colour Designed by Stephen Wildfish
---
Posts of Similar Content:

Looking to Hire a Logo Designer?
If you like the design work I've done in my Portfolio (some examples above), and Monomarks, and are looking to hire yourself a highly talented, and very experienced (25 Years), Logo and Brand Identity Designer, then look no further.
Just visit my Hire Me page, and fill in the short Design Brief. Or, just reach out to me via my even shorter Contact Form.
About | Hire The Logo Smith | FAQ's | Case Studies | Portfolio | Monomarks | Logos for Sale | Contact
---
Home » Design Blog | The Logo Smith | Freelance Logo & Brand Identity Designer » Designer Spotlight » How about a Helvetica Rubik Cube to Frustrate Over? By Txaber