Unearthed this Coffee & Cigarettes Poster on Piccsy.com Not much you can really say about this, the combination of coffee cup and cigarette within the ampersand almost looks natural.
Really well executed, clean and simple.
Piccsy has a great collection of art and photographs, free to browse, but an invite is required to post and submit your own images.
It is a site that has a large number of 'erotic' images, so if you are of a puritanical disposition, best walk away now.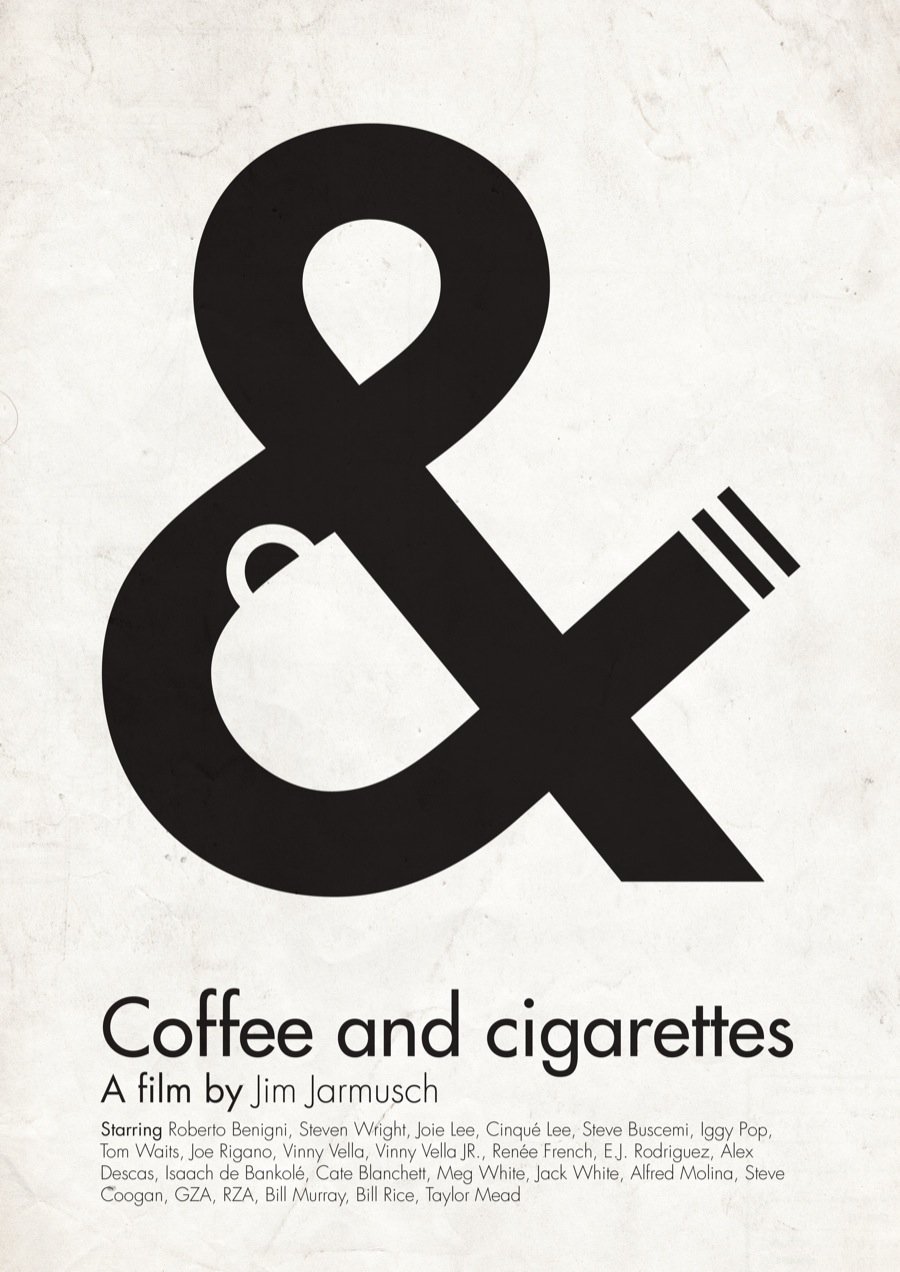 ---
---