Case Study: Folger & Skoog Logo & Custom Lettering Designed by The Logo Smith
New Brand Logo Design for FOLGER/SKOOG, which also included the creation of a custom slab serif for the main FOLGER/SKOOG logo type.
Custom Lettering Designed for FOLGER/SKOOG
The lettering for FOLGER/SKOOG was created from scratch which was sased off a generic Slab Serif.
There have bene a number of unique modifications to make this completely ownable to FOLGER/SKOOG, from the angled back slabs, to the gaps between the horizontal bars.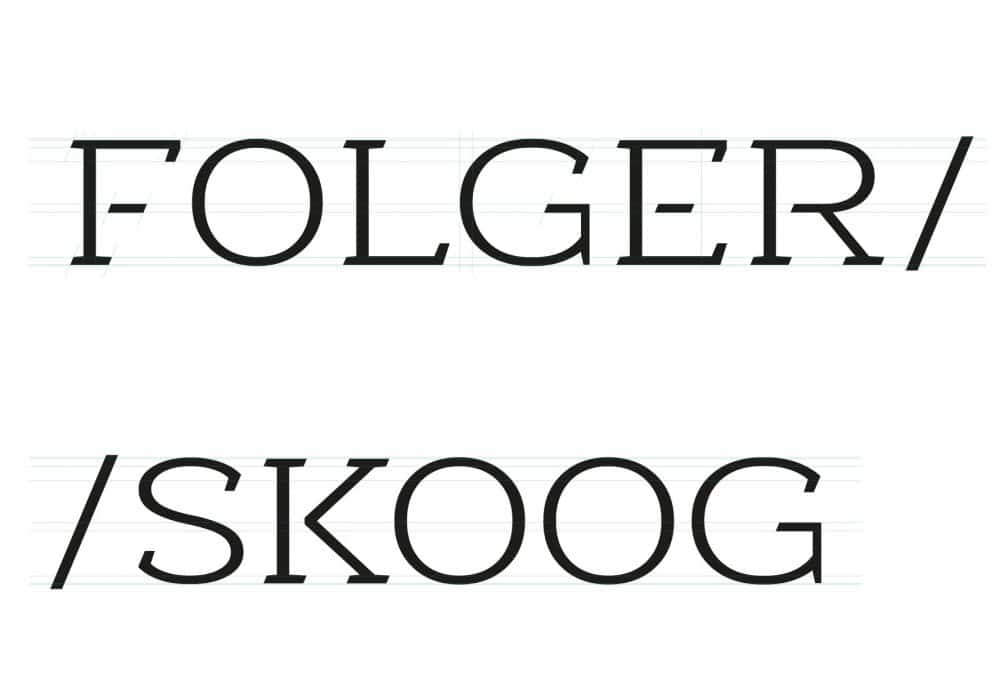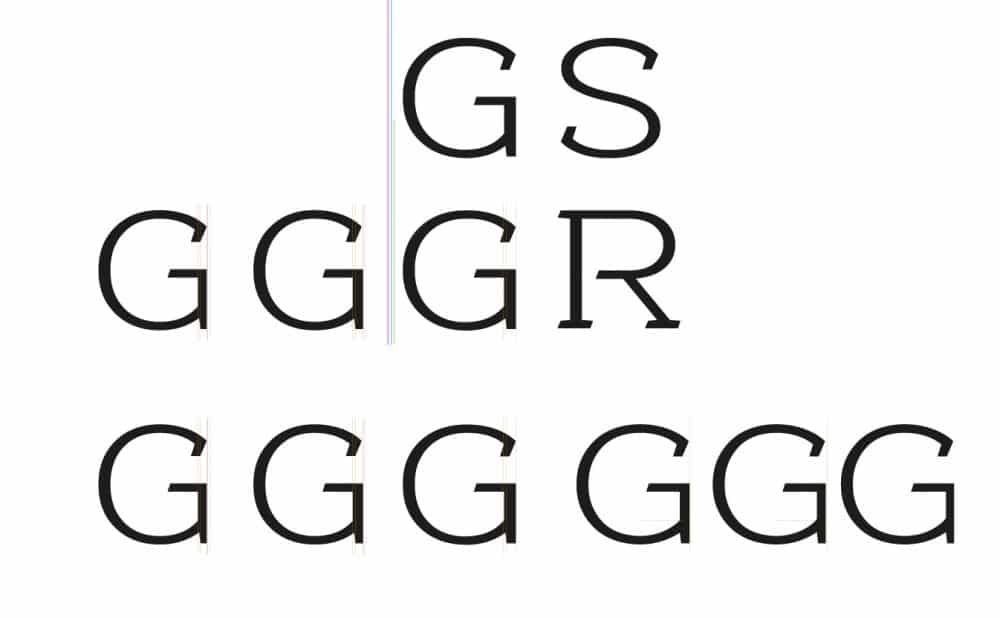 Unused Designs & Mock-up's for Business Cards and Letterheads
The following stationery mock-up's were used to help provide context for the development of the logo design, but were not ultimately used by the client.
---
Meta
Written by:
Graham Smith
:
1st Posted:
2019/05/08
& Post Updated:
2019/11/08
Filed In Categories:
Case Study
Posts by Category
Subscribe to Blog Updates: RSS, Email, Feedly
---
---
If you like the Logo & Brand Identity Design work I have done in my Portfolio, and Case Studies and Monomarks, and are looking to hire yourself a Highly Talented, and Super Experienced (27 Years), Freelance Logo & Brand Identity Designer, then look no further. Visit Hire Me, and fill in the Design Brief, or just Contact me.
The Logo Smith has Full Business Idemnity Insurance (FCA Regulated).