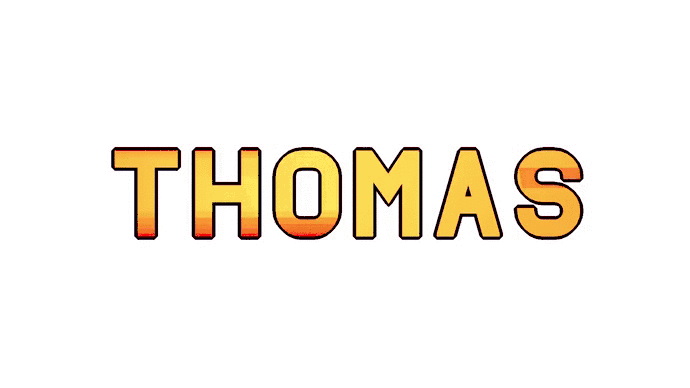 Brand Logo Ambigrams Designed by Tom Goulet
For this post I've picked a handful of the popular brand logo ambigrams that Tom Goulet has designed.
Some brand names and/or words, work better as ambigrams than others, as can be seen with a few of the popular brand logos that Tom has worked on.
For me, a good looking ambigram has a natural vibe to it, rather than looking forced.
This isn't a reflection on the designer, just that some words just don't suit being ambigrammed.
There's an inherent skill involved with creating ambigrams, and Tom obviously has the knack for it.
A few of the ambigrams that Tom has designed look 'natural, such as: Samsung, Oreo and Harry Potter, but a few look like they were really hard work to pull off, and thus don't quite look as smooth.
Brand Logo Ambigrams Designed by Tom Goulet