So this is not the official Olympics logo for London 2012—which is too obscene to include next to this lovely artwork by Richard Rhodes—but still certainly beats the official one hands down in my books.
You can supposedly order this as a print called Oylmpic Tube Print, but time of writing the website is down.
Found this link via FormFiftyFive.
2012 London Olympic Tube Logo By Richard Rhodes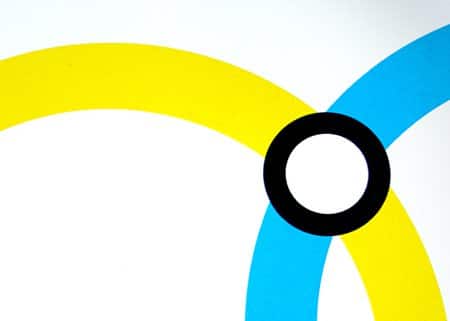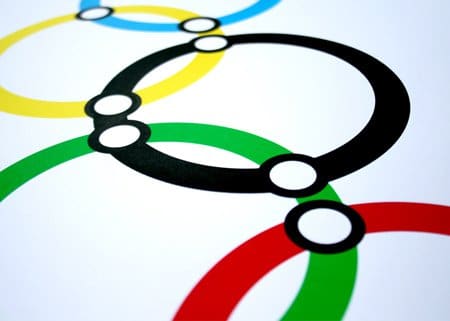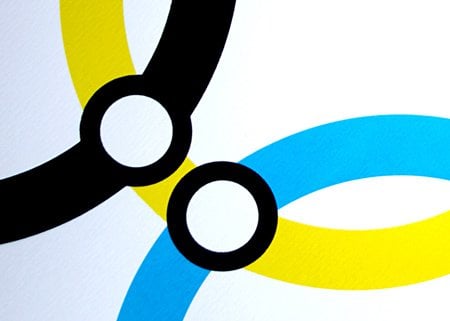 ---
---
If you like the Logo & Brand Identity Design work I have done in my Portfolio, and Case Studies and Monomarks, and are looking to hire yourself a Highly Talented, and Super Experienced (27 Years), Freelance Logo & Brand Identity Designer, then look no further. Visit Hire Me, and fill in the Design Brief, or just Contact me.
The Logo Smith has Full Business Idemnity Insurance (FCA Regulated).