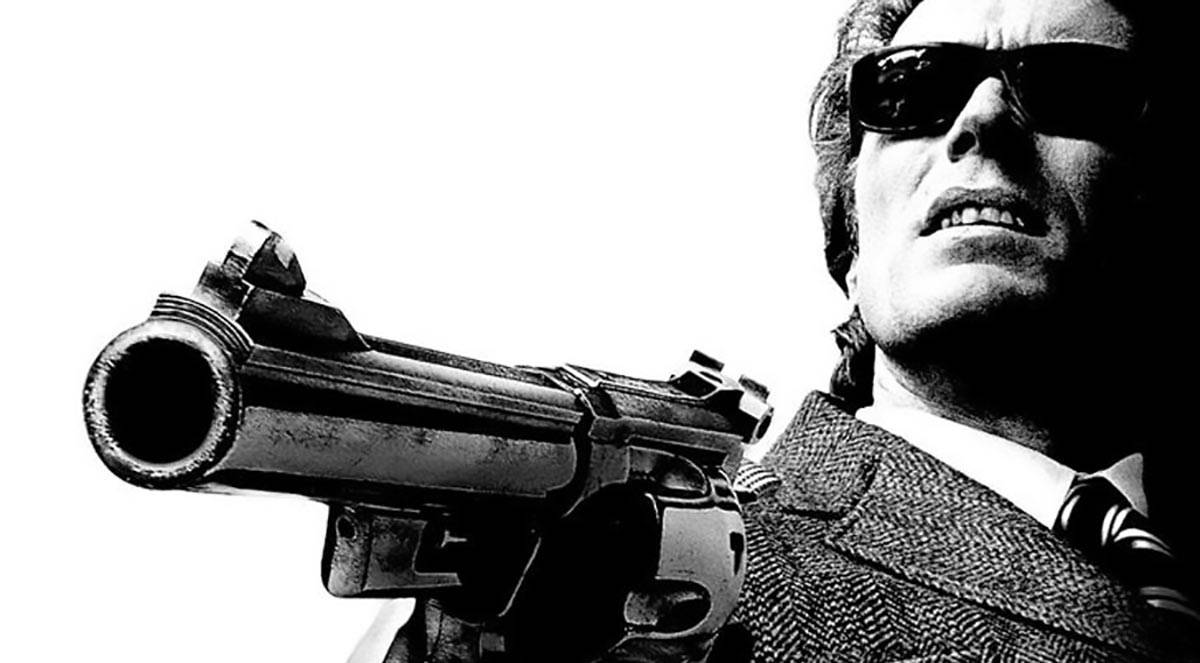 I've picked out a few of my favourites from this Massively Large Collection of Completely Textless Movie Posters, that have been amended/recreated without any of original posters text/wording whatsoever.
There are over 80 different movie posters in the original collection, 80 Hi-resTextless Posters, over on Imgur (originally credited to by http://joinyouinthesun.imgur.com).
I would love to know more about how these film posters were edited, and if indeed, it was by the same person or by a number of individuals. Not to much information on the source links, so if anyone has any information?
You'll see over in the original collection that many of the textless movie posters are of the illustrative style: Indiana Jones, Starwars etc, which minus the text and wording, really allows you to see the detail and styles in each poster.
Personally not for me; I prefer the photographic, and/or finer art styles as I've shown below. That's not to say the illustrative posters are bad, just a sign of the times that photo realisism is where it's 'mostly' at.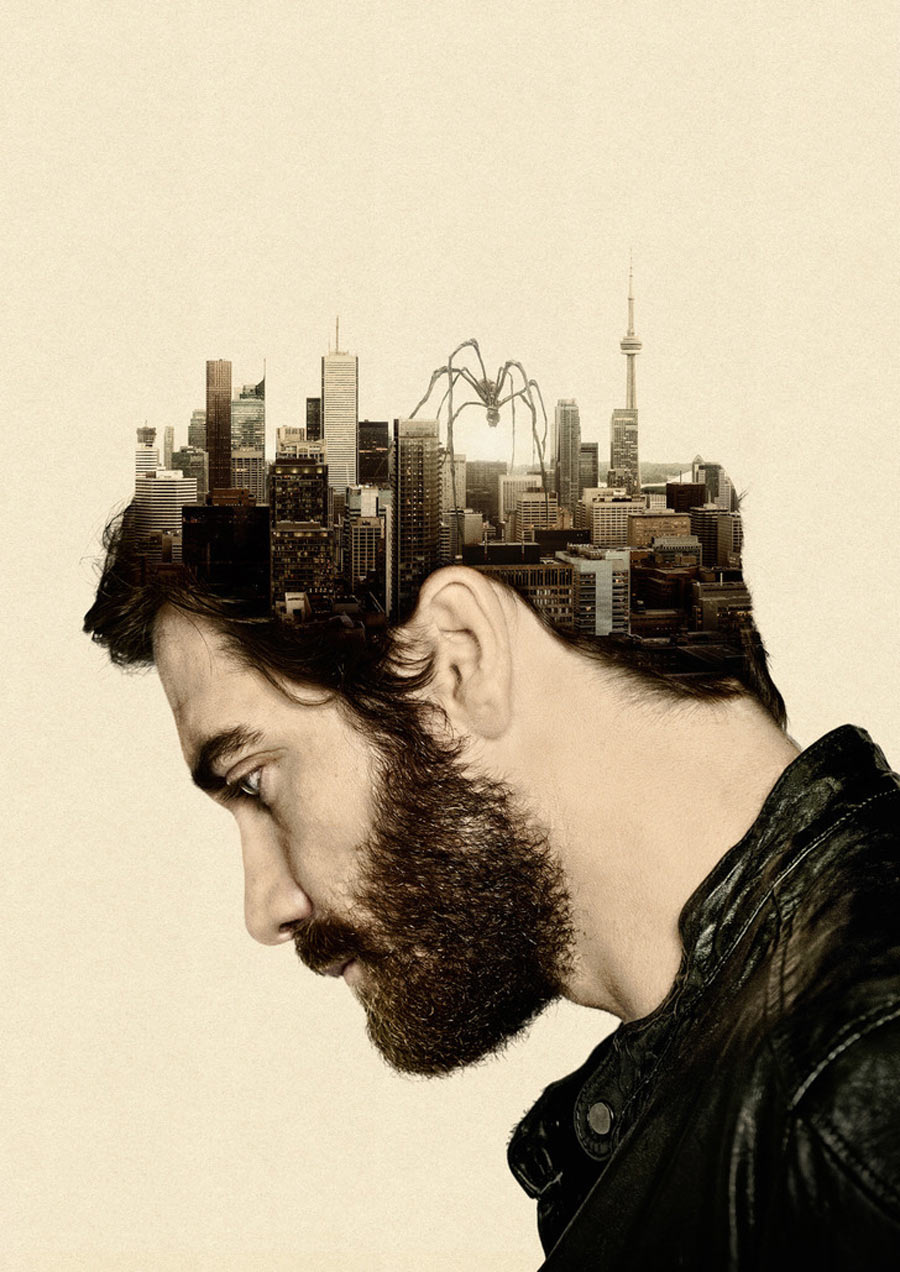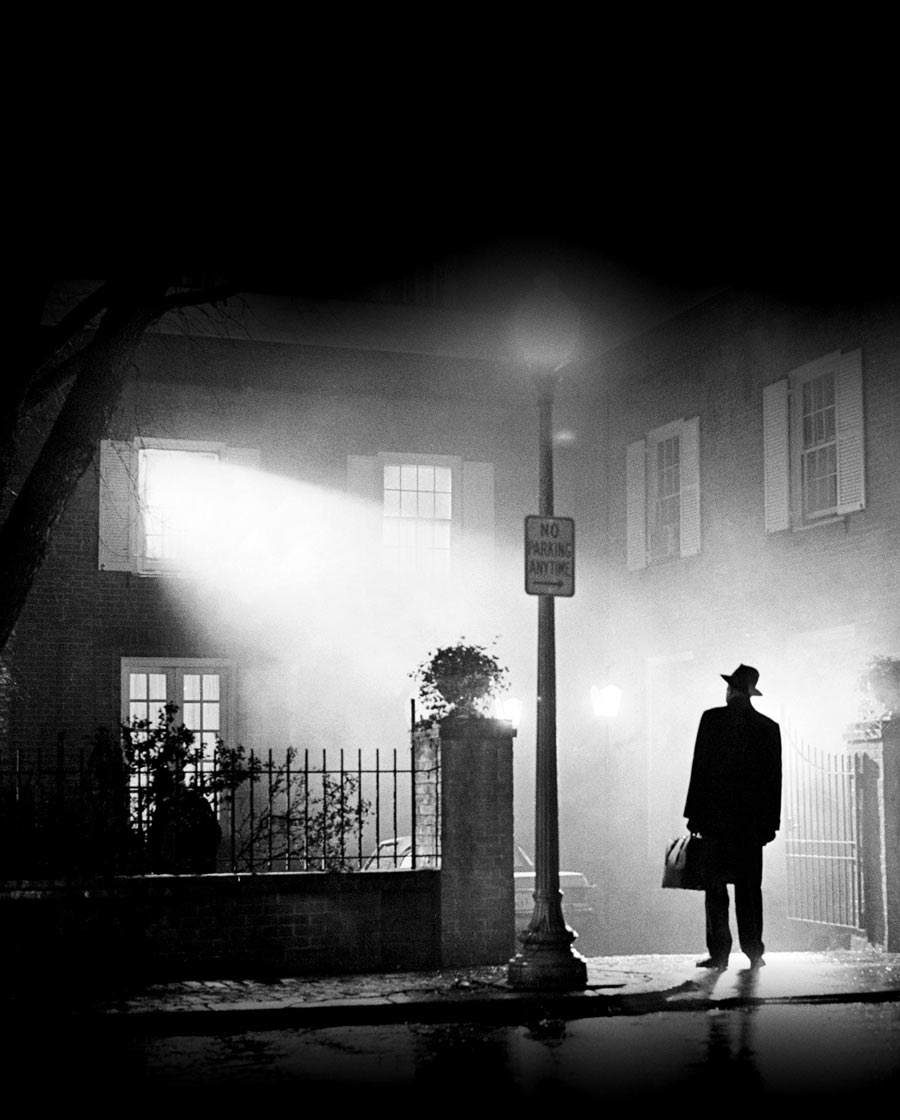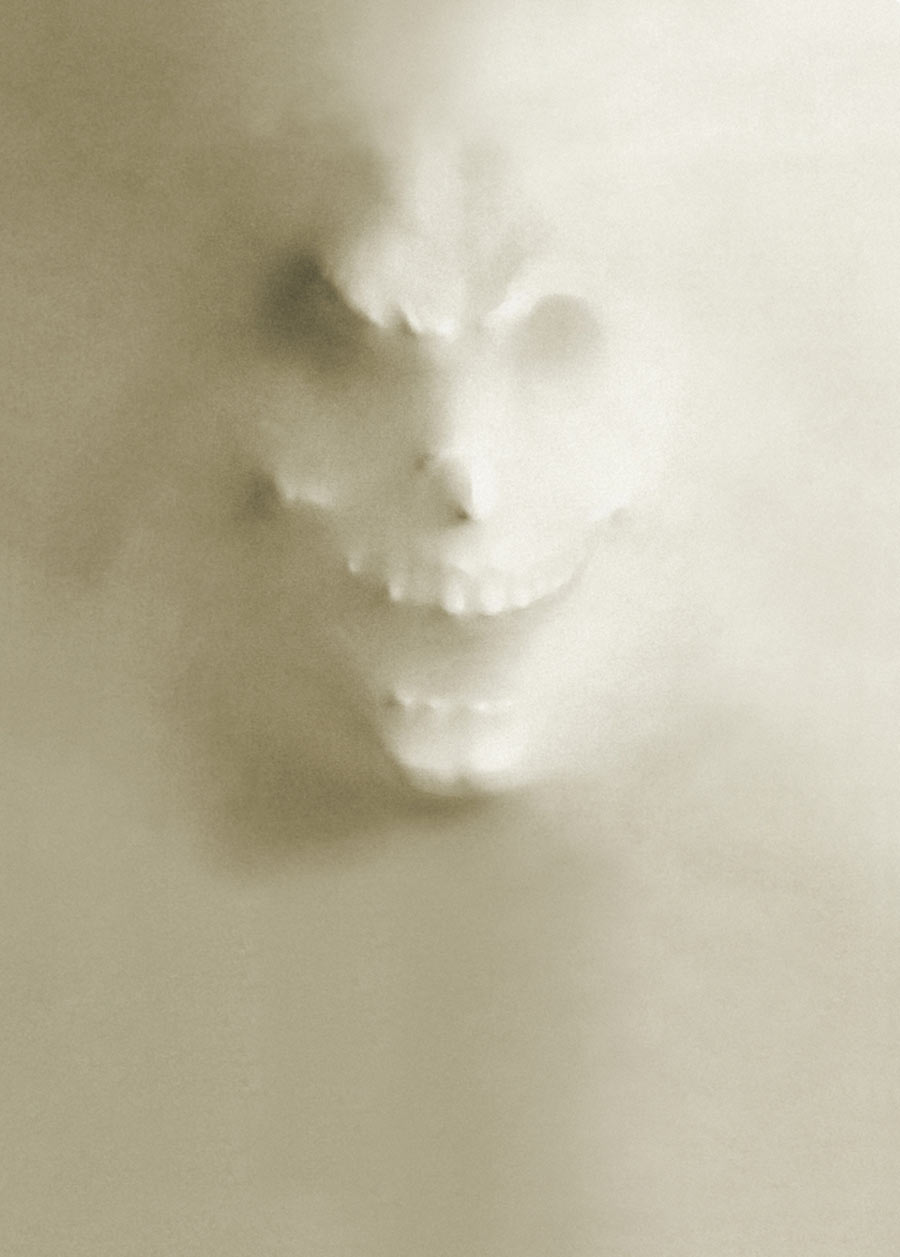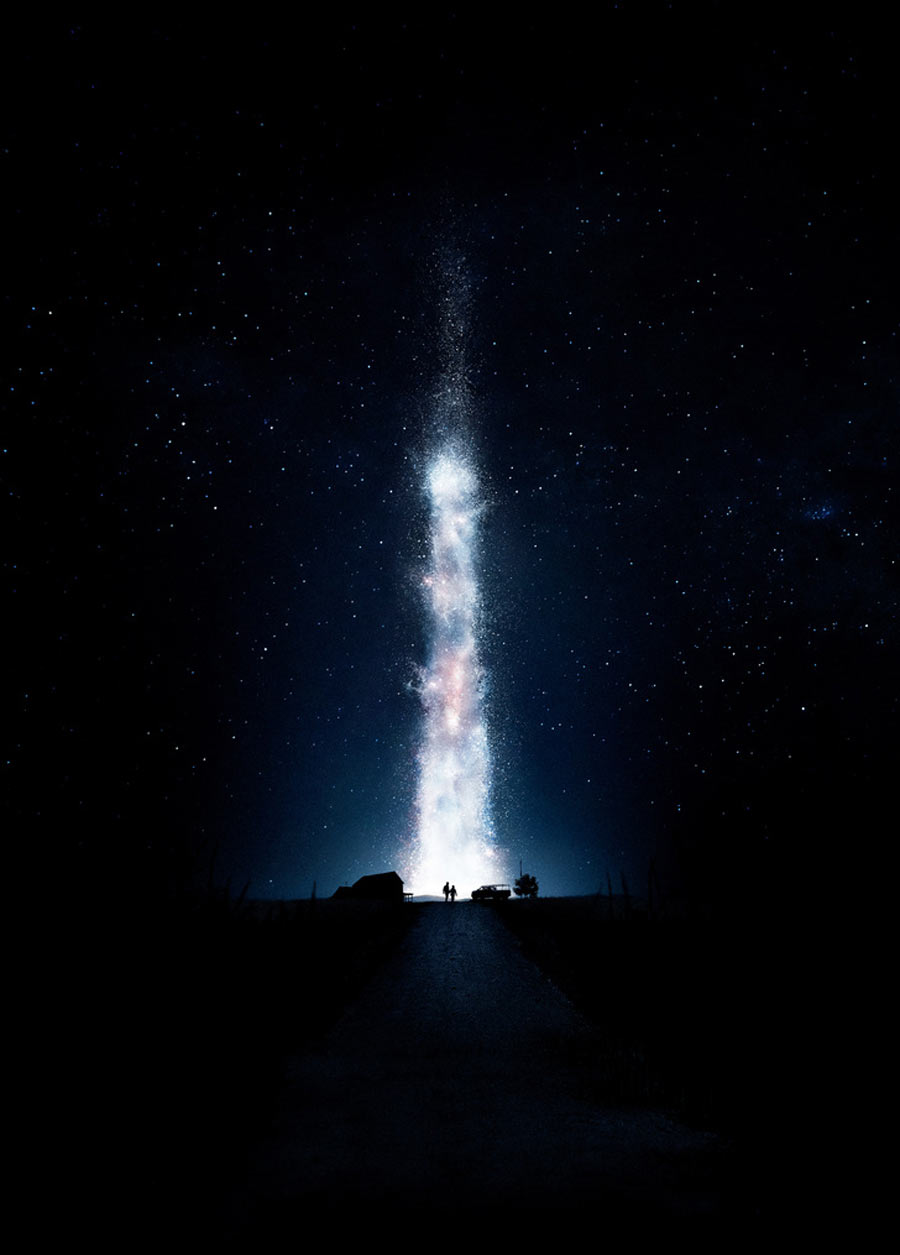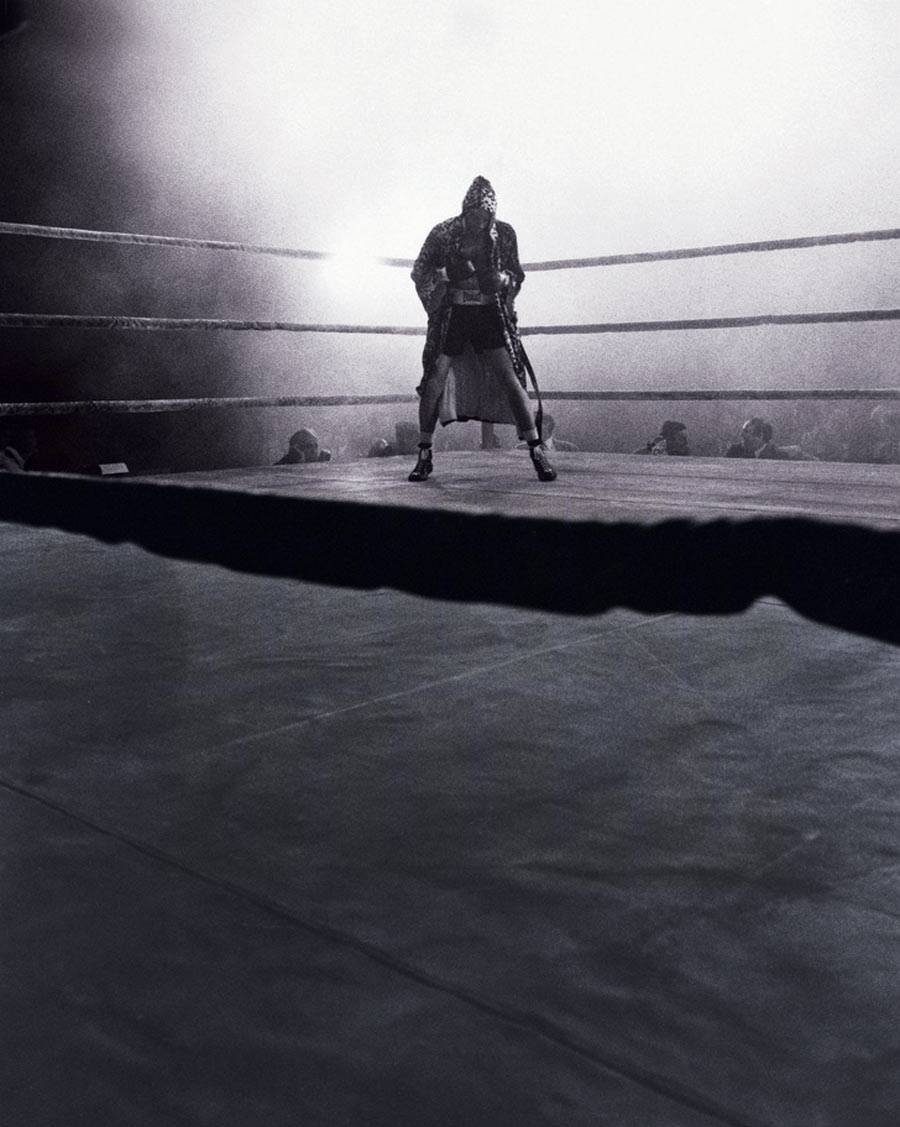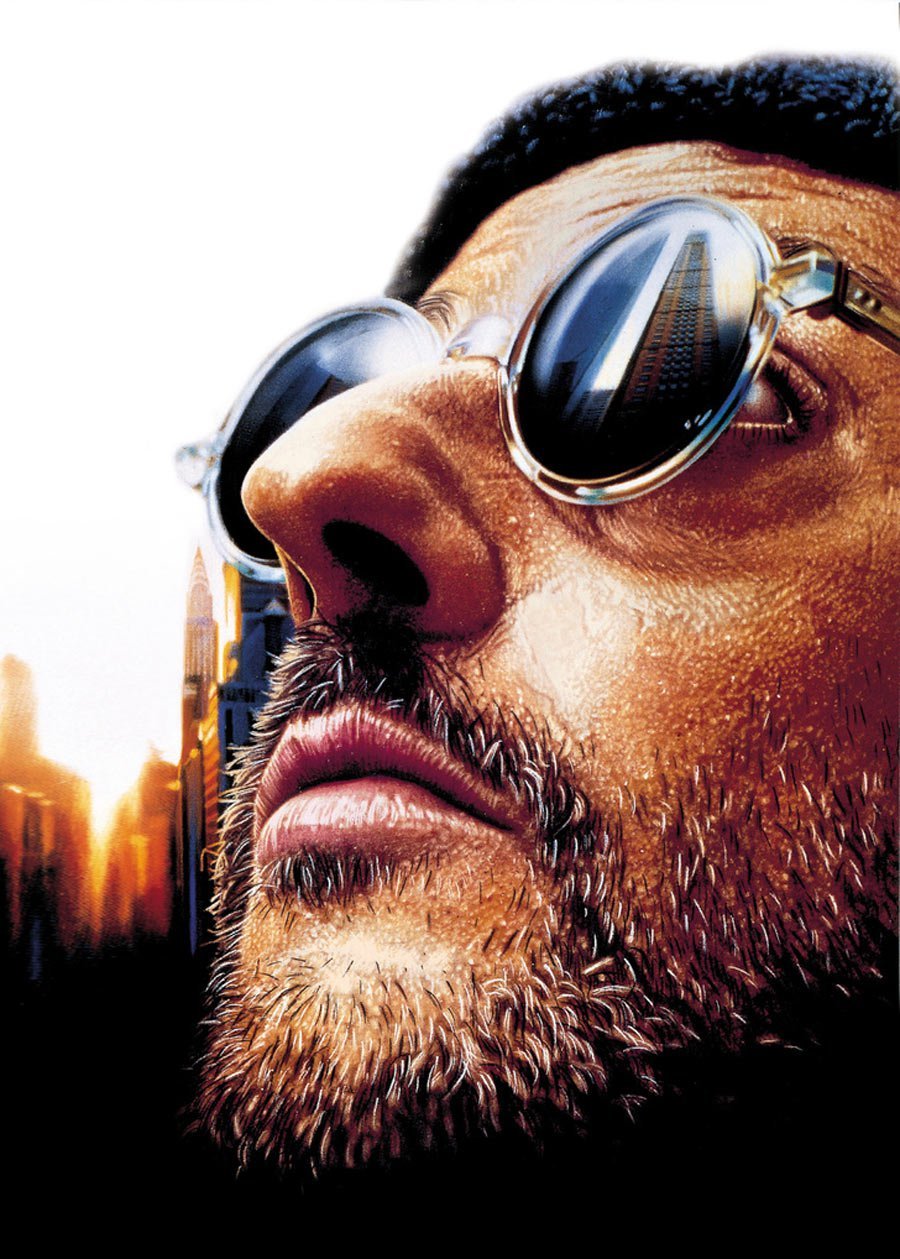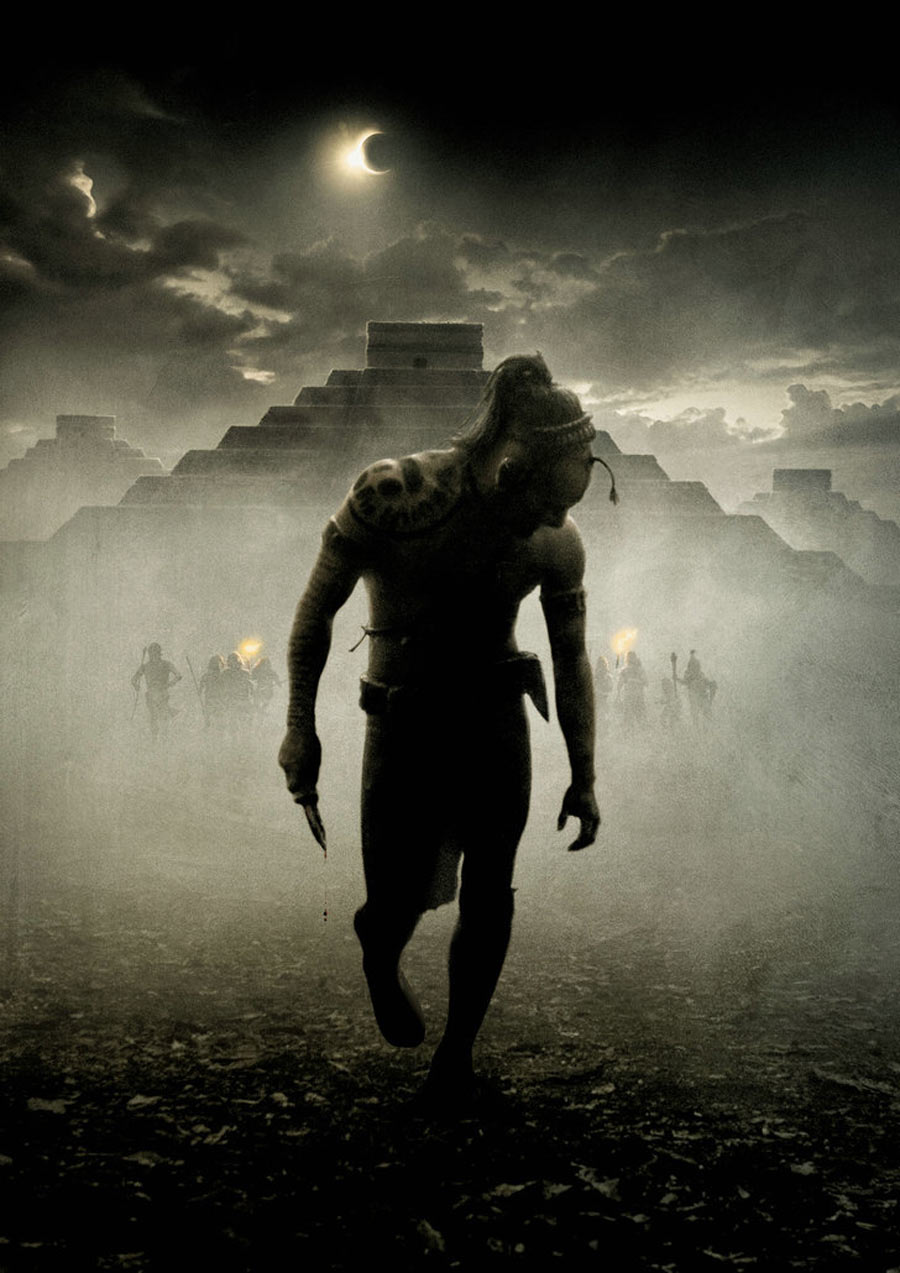 ---
Previous Post:
Automoji for Porsche – An iMessage sticker pack for iOS 10 by McCauley Creative
Next Post:
Kitten Free Font for Download Designed by Cosimo & Isabella
---
Posts of Similar Content:

Looking to Hire a Logo Designer?
If you like the design work I've done in my Portfolio (some examples above), and Monomarks, and are looking to hire yourself a highly talented, and very experienced (25 Years), Logo and Brand Identity Designer, then look no further.
Just visit my Hire Me page, and fill in the short Design Brief. Or, just reach out to me via my even shorter Contact Form.
About | Hire The Logo Smith | FAQ's | Case Studies | Portfolio | Monomarks | Logos for Sale | Contact
---
Home » Design Blog | The Logo Smith | Freelance Logo & Brand Identity Designer » Inspiration » Massively Large Collection of Completely Textless Movie Posters