Proper Vintage Trademarks: World of Logotypes – Trademark Encyclopedia by Al Cooper
World of Logotypes – Trademark Encyclopedia, by Al Cooper
A truly epic collection of vintage logos, from the mid-70's edition of the book, "World of Logotypes – Trademark Encyclopedia', by Al Cooper.
This curated Flickr set, created by Eric Carl, has done the rounds countless times, with views in excess of 5568. I first posted about this back in 2010, but have just given the post a bit of a minor update, with new images mostly.
It's still possible to buy this book online, even comes up on Amazon on occasion. If you can grab a copy, then I'd not pass it up.
Here's a few thumbnail images of some of the pages: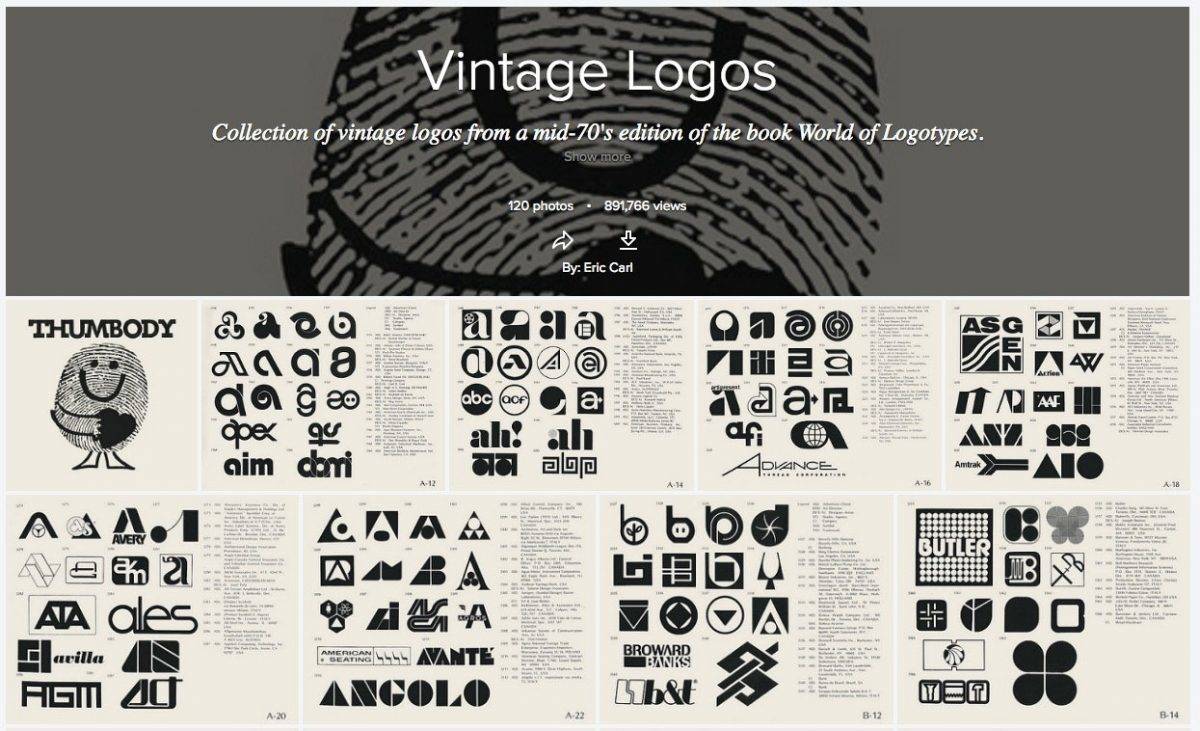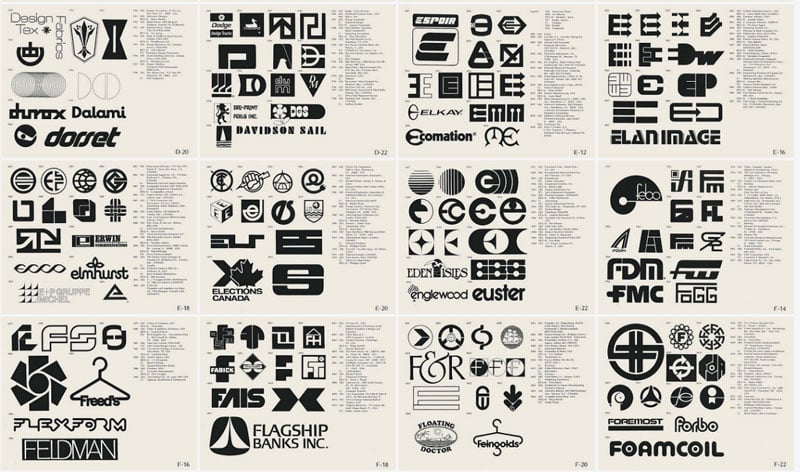 ---
---