Work-in-Process: WordPress Theme Developer Logo Design
'codetipi' is a logo design project currently in progress for a popular WordPress Theme and Website Developer.
In this post are just a few snapshots of the later stages of the project, showing the most recent logo design concept (above), and a few of the ones that didn't quite turn out as expected.
As a freelance logo designer, the number of logo ideas and concepts that end up either off-the-mark, or simply no-good, can vary from project-to-project.
However, I like to feel there is rarely a wasted moment on a project as some of the unused logo ideas can either be repurposed for another client, or in my case, sold as mentioned in this post: Custom Logo Designs for Sale, and currently shown on the Logo Designs for Sale page.
This logo design can also be viewed on Dribble: https://dribbble.com/shots/2897615-Codetipi-Logo-Design
Some of the not-so-on-the-mark logo design concepts and ideas: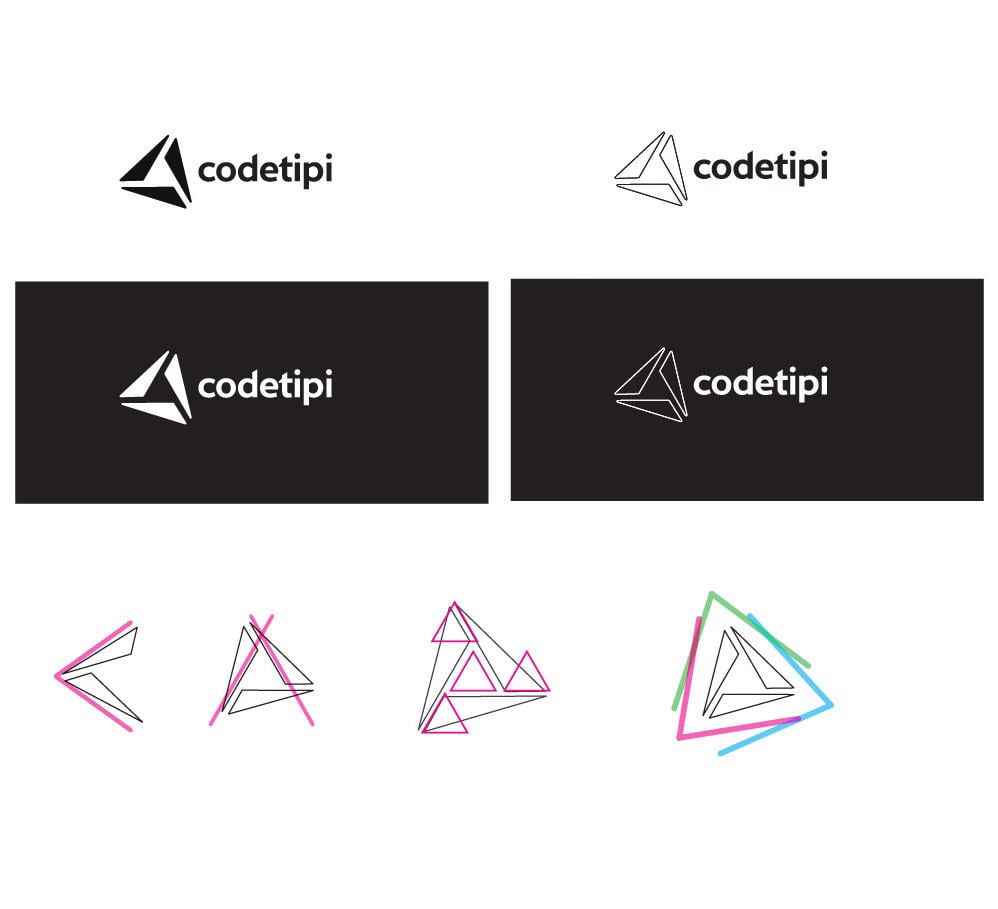 Codetipi creates unique WordPress themes and plugins (and possibly more code-related products in the future) that push the standards and strive to not only feel/look nice, but work just as well.

The products are clean, modern, extremely user-friendly and users genuinely love them. No bloat and no fluff, my products just work.
---
Previous Post:
New SETI Institute Logo Designed by Trevor Beattie
Next Post:
VIEW'D: Logo Design Case Study – Social Video Calling Application Logo and App Icon Design
---
Posts of Similar Content: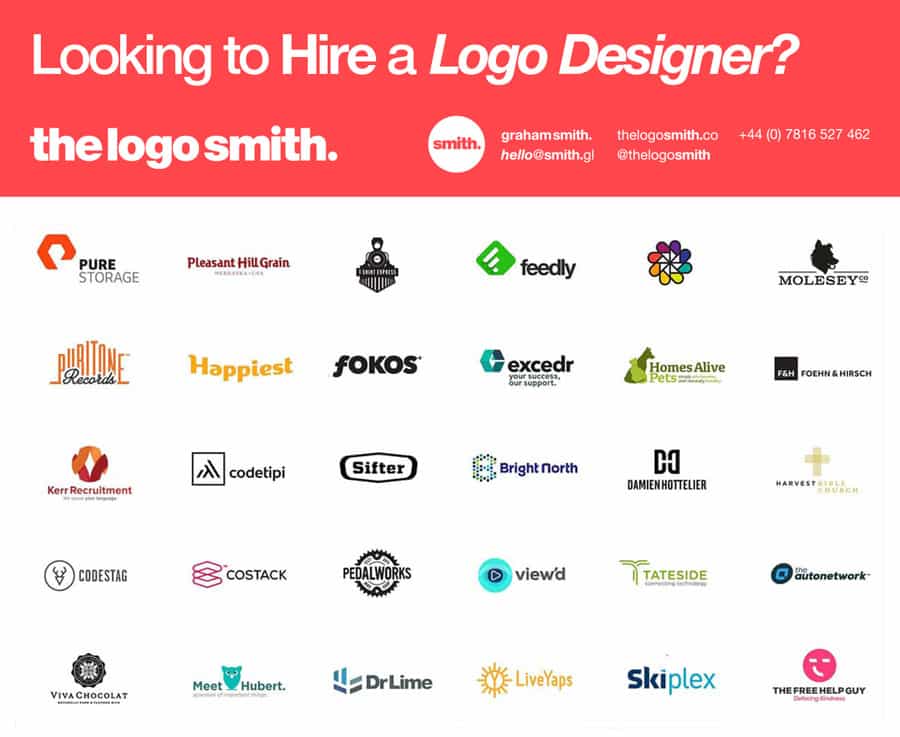 Looking to Hire a Freelance Logo Designer?
If you like the design work I've done in my Portfolio (some examples above), and Monomarks, and are looking to hire yourself a highly talented, and very experienced (25 Years), Logo and Brand Identity Designer, then look no further.
Just visit my Hire Me page, and fill in the short Design Brief. Or, just reach out to me via my even shorter Contact Form.
About | Hire The Logo Smith | FAQ's | Case Studies | Portfolio | Monomarks | Logos for Sale | Contact
---
Home » Design Blog | The Logo Smith | Freelance Logo & Brand Identity Designer » Work in Process
© 2005-2018 All Rights Reserved The Logo Smith
Logo Designer & Brand Identity Design Studio, with 25 Years Experience.
Graham Smith: 10 Badgers Copse, Seaford, East Sussex, England.
Tel: +44 (0) 7816 527 462 Email: [email protected]