During the course of researching for a logo design project, I somehow ended up at rather intriguing website called 625.co.com, housing a rather terrific collection of Television logos and idents, in particular it was the BBC logos and idents that really interested me.
This website was created way back in 1997 and last revised 2006, so stagnated in terms of updates, but it still proves to be a fascinating insight into BBC television logo history. I remember sitting at home as a young kid, in the 1970's, watching the familiar golden glob spinning on a blue background. This collection has really sparked some marvelous memories.
Therefore, I have picked some of the images to display here, but I strongly recommend visting 625.co.com to fully take a trip down memory line. Also, there is a complete library of the logo and idents on Wikipedia. This could be your one and only stop, bypassing 625.co.com, but as I first found this site prior to information on Wiki, it's only polite to visit the latter.

The BBC website has a hidden gem of a page called 'Cult' and has the original animated clips of all the idents listed below, including the very first one from 1953. http://www.bbc.co.uk/cult/classic/testcards/video/index.shtml
BBC 1950's Batwing Video Ident

Incidentally, I then found a website dedicated to television idents, called Idents.tv, certainly a more tasteful affair in website design. :)
Visual History of BBC Television Idents from 1953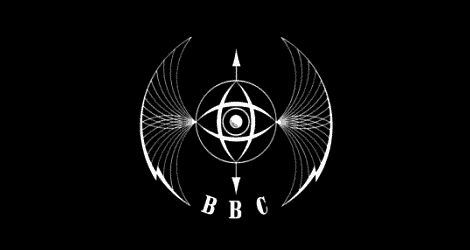 BBC logo and ident 1953 – 1963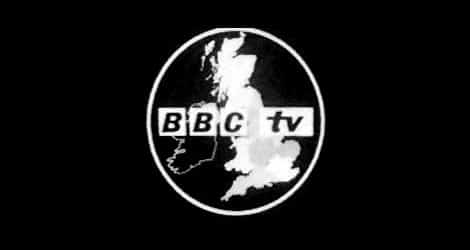 BBC logo and ident 1962
BBC logo and ident 1969-1985

BBC logo and ident 1969-1985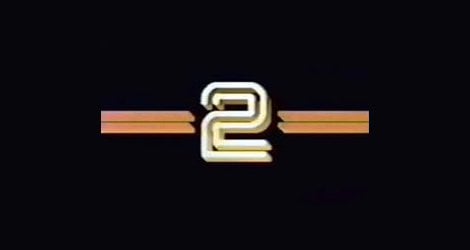 BBC logo and ident 1979-1986
BBC logo and ident 1985-1991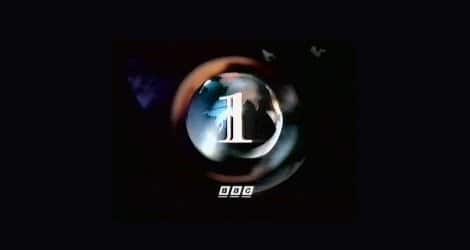 BBC logo and ident 1991-1997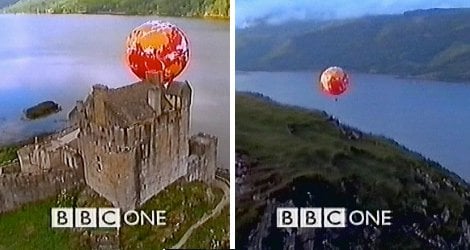 BBC logo and ident 1997-2002  More info on the balloons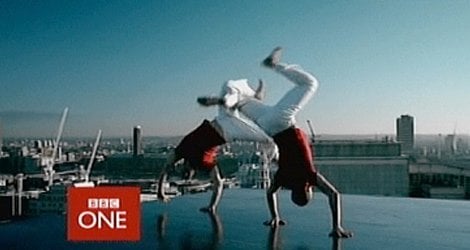 BBC logo and ident 2002-2006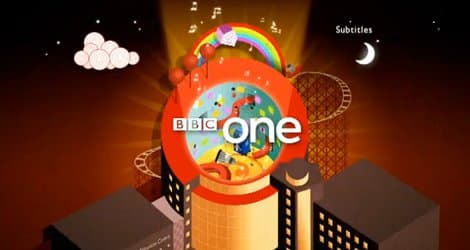 BBC logo and ident 2010

The current BBC main logo and identity
---
About this Post
Written by:
Graham Smith
:
Date of Publication
First Published on:
2010/05/20
and Updated on:
2019/11/18
Post Categories
Filed In Categories:
Famous Logos, Logo Design
Post Tagged by
View More Posts by Category
---
---
If you like the Logo & Brand Identity Design work I have done in my Portfolio, and Case Studies and Monomarks, and are looking to hire yourself a Highly Talented, and Super Experienced (28 Years), Freelance Logo & Brand Identity Designer, then look no further. Visit Hire Me, and fill in the Design Brief, or just Contact me.
The Logo Smith has Full Business Idemnity Insurance (FCA Regulated).