Gorgeous Vintage Era Type & Logo Designs by Ben Didier
About Ben: "My name is Ben Didier. I am a graphic designer, type addict and music nerd who can usually be found cooking tacos or riding my bike around Vancouver, Canada. I am currently the Senior Designer at CBC Music."
When I first came across Ben's website: Pretty/Ugly Design, via a post for some promotional t-shirt designs for Handsome, I first thought I'd simply post about those as they were so very cool.
Problem was that once I stared browsing the rest of Ben's portfolio I simply couldn't just post about one project because so many of them are outstandingly and fantastically awesome
So here (below) are a few select designs, all mostly come with a hand crafted typographic lettering vintage flair.
I think some of my real favourites are the Zatec Beer Ads, all last 6 of them below.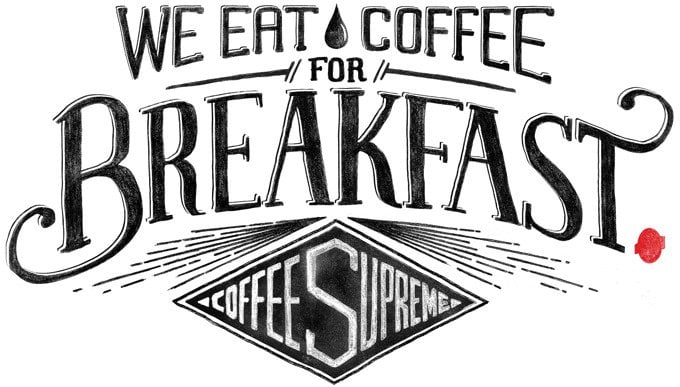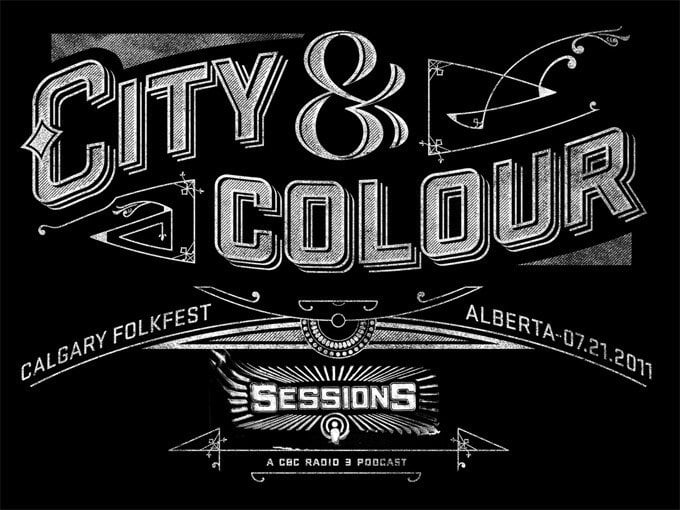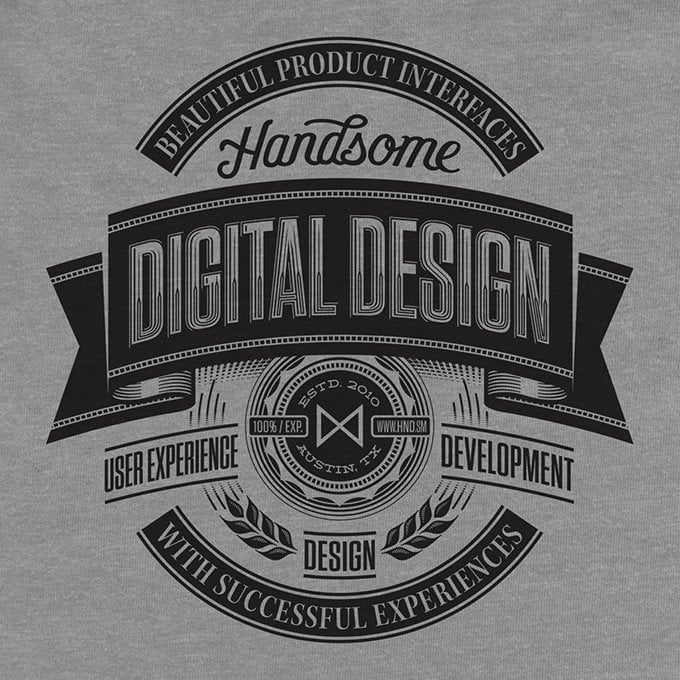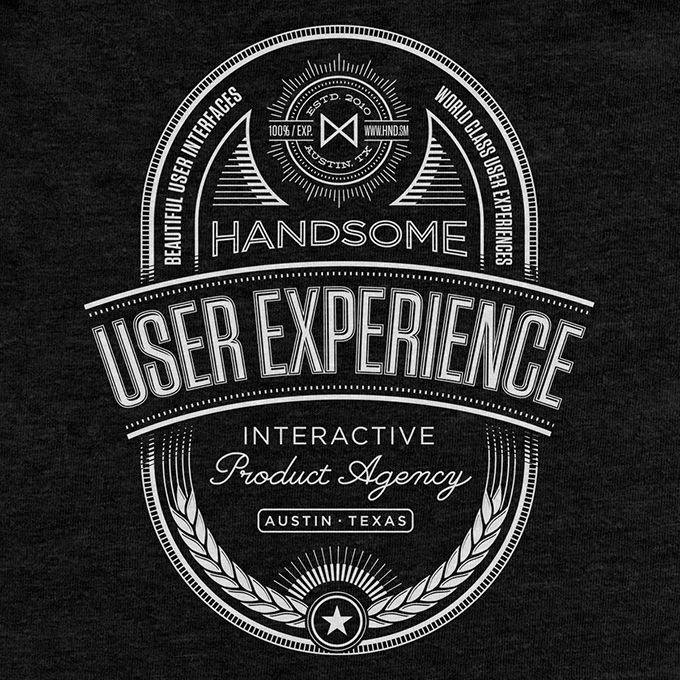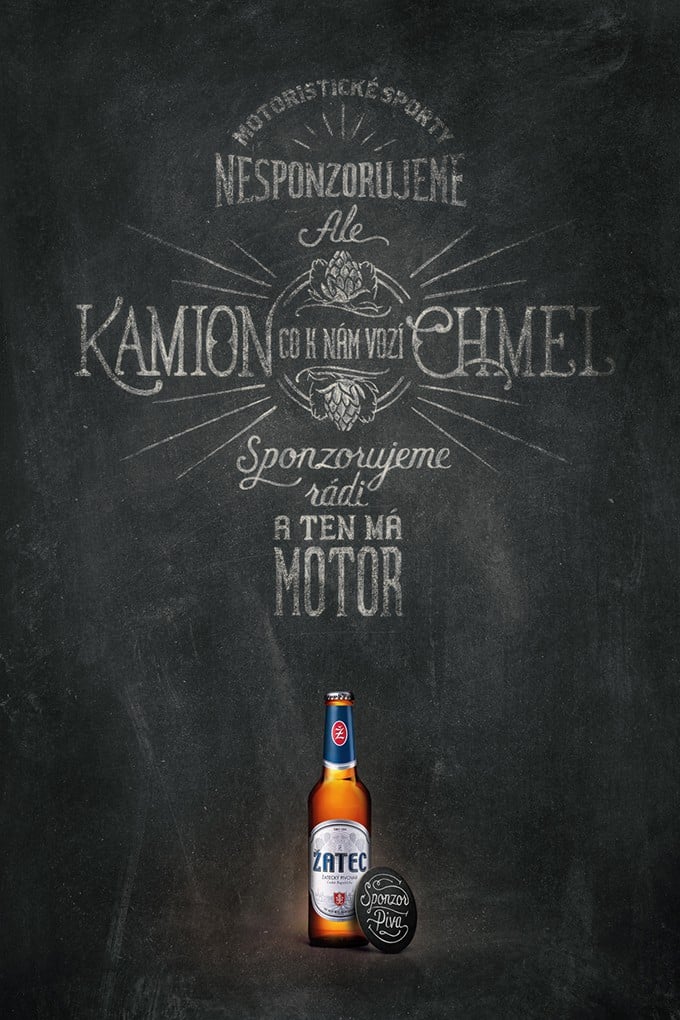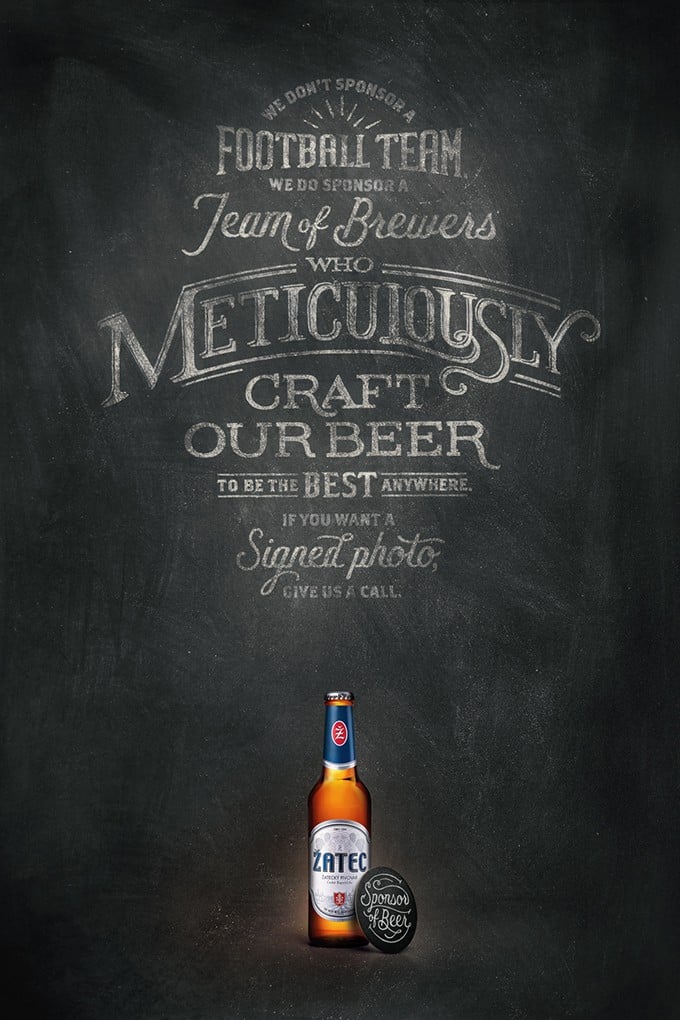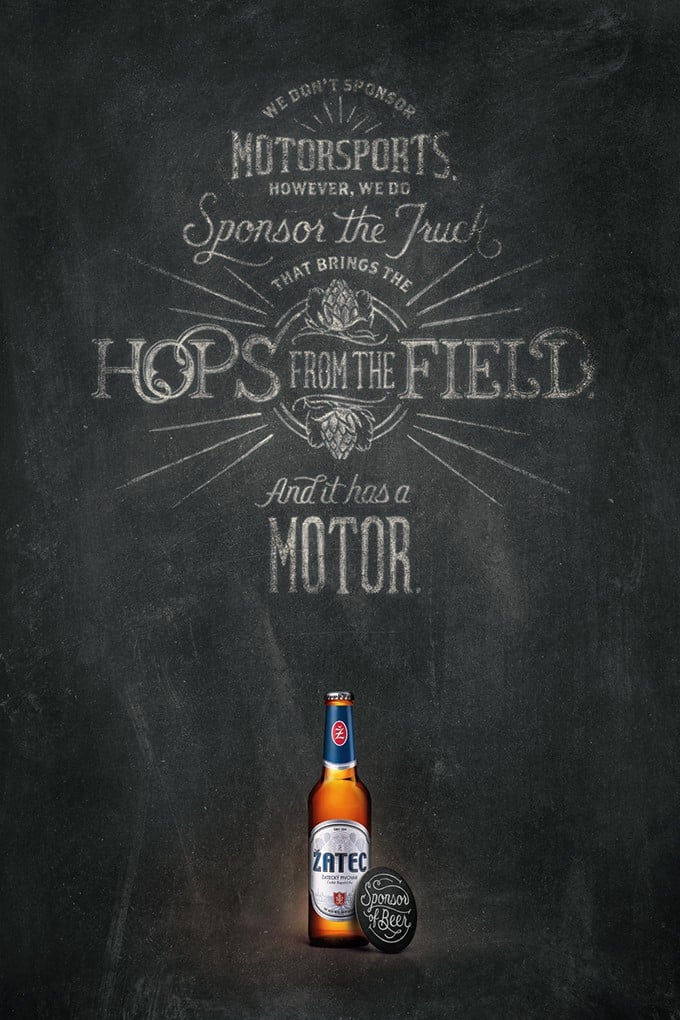 ---
---