The Evolution of the Pure Storage Brand Identity
Ask most people who know me, they'll tell you that the Pure Storage logo design, was and still is, my all time favourite, and most prestigious, logo design projects.
I designed the Pure Storage logo way back in 2010, and this feels like a lifetime in the logo and branding world.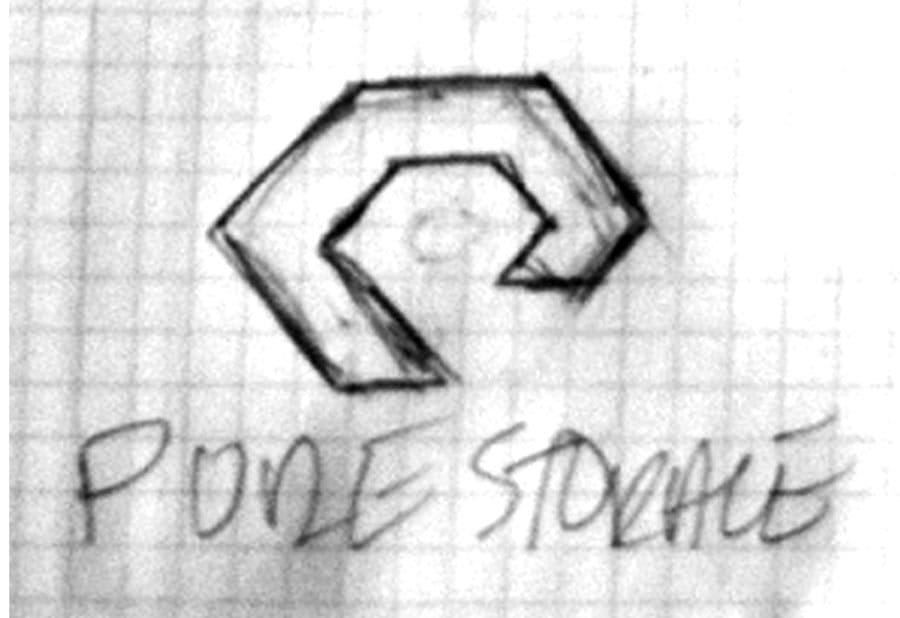 To see that Pure Storage have not changed the logo design in their recent brand identity update, is such a massive acknowledgement of how well the Pure Storage logo has stood the relative test of time.
I'd go as far as saying that 7 years and counting of using the same logo design, is pretty close to designing a timeless logo design.
Sure, it's not decades like some famous logos, but it's still a long time, especially in the rapidly changing, and evolving world of technology.
To see that the new branding agency tasked with taking the Pure Storage brand identity into the future have not changed my logo design, is just thrilling.
Who knows, it may be changed tomorrow, or next month, or next year… but for now, I'll take this as a big win, and proof that the Pure Storage logo is working well for them.
The Evolution of the Pure Storage Brand Identity
---
---