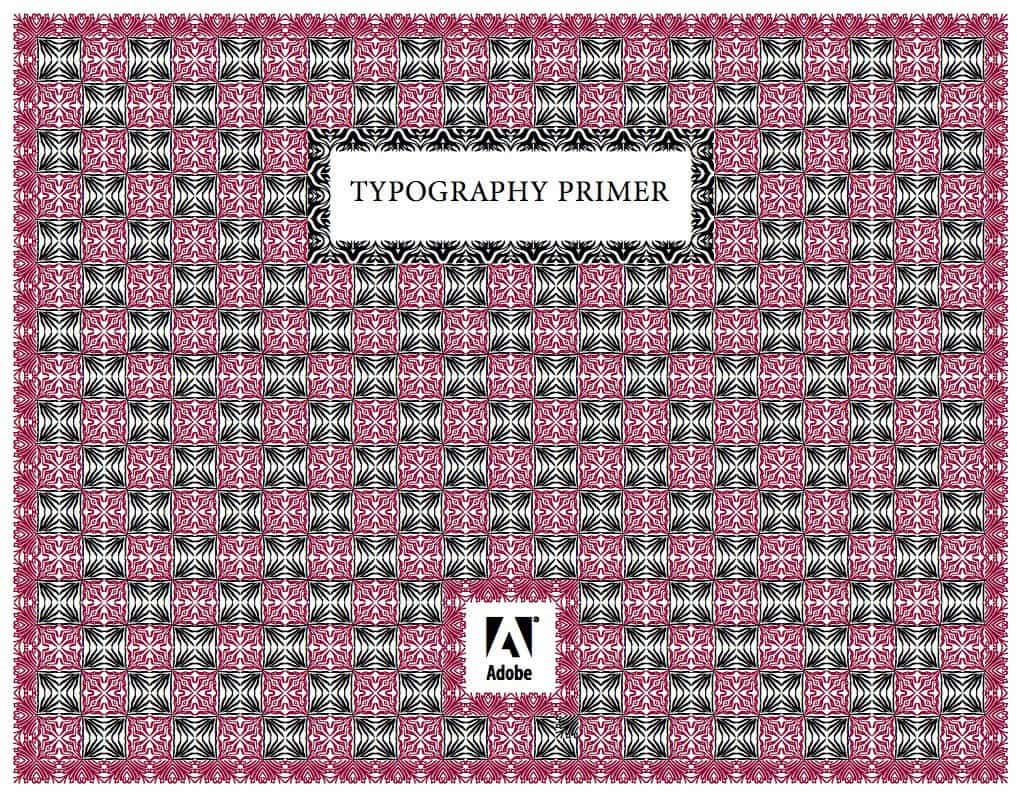 A lovely little, and useful, publication covering the basics of typography from Adobe. It was actually first published waaaay back in the day, circa 2000, but the contents are still very relevant over a decade later.
From Adobe's blog post: "This primer was written back in 2000, but its content is still relevant today. It talks about things like using the right character, choosing and using typefaces, combining typefaces in a publication, and loads of other interesting typographic tidbits.

If you follow our blog, you probably already know a lot about type. If that's the case, why not take a look inside anyway? Think of it as a fun refresher when you need a break from work. Perhaps it's even something you might share with a co-worker who longs to know more about the mysterious world of x-heights and optical sizes."
Download the Typography Primer (few page grabs from the primer below)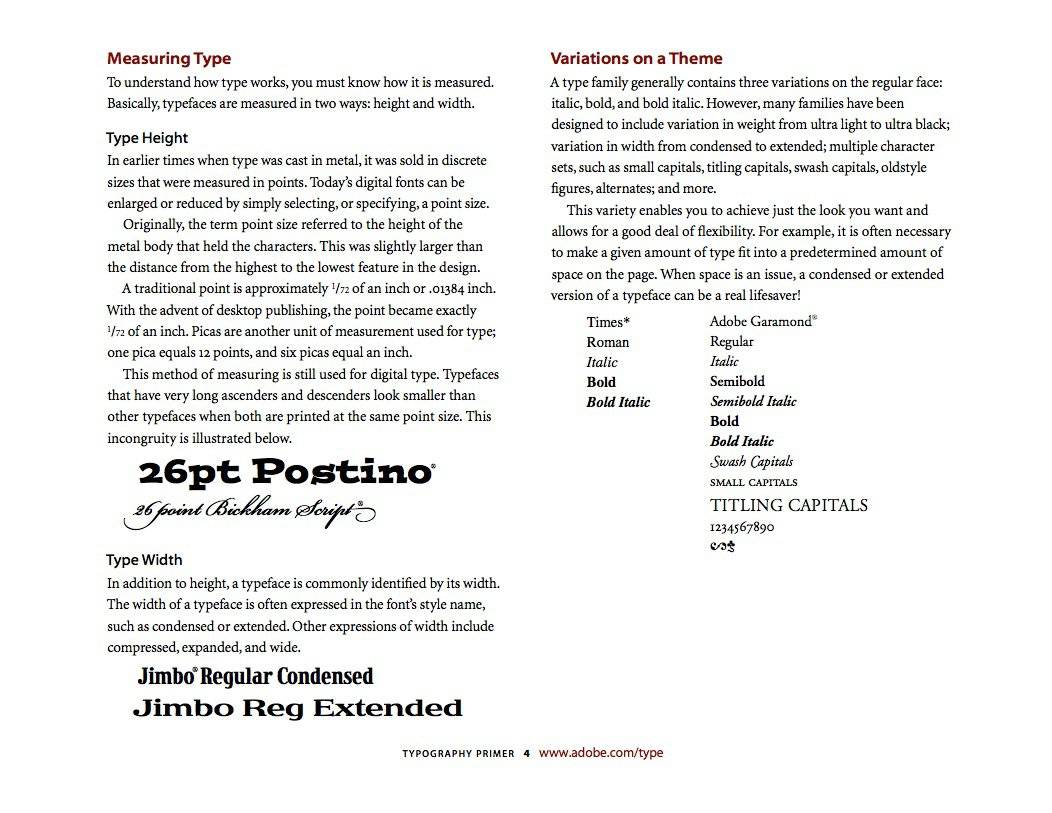 ---
About this Post
Written by:
Graham Smith
:
Date of Publication
First Published on:
2013/11/20
and Updated on:
2019/09/19
Post Categories
Filed In Categories:
Design Essentials, Resources, Typography
Post Tagged by
View More Posts by Category
---
---
If you like the Logo & Brand Identity Design work I have done in my Portfolio, and Case Studies and Monomarks, and are looking to hire yourself a Highly Talented, and Super Experienced (28 Years), Freelance Logo & Brand Identity Designer, then look no further. Visit Hire Me, and fill in the Design Brief, or just Contact me.
The Logo Smith has Full Business Idemnity Insurance (FCA Regulated).