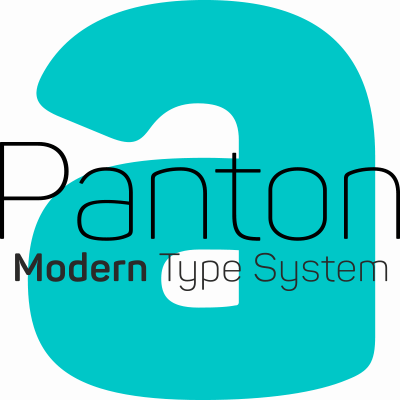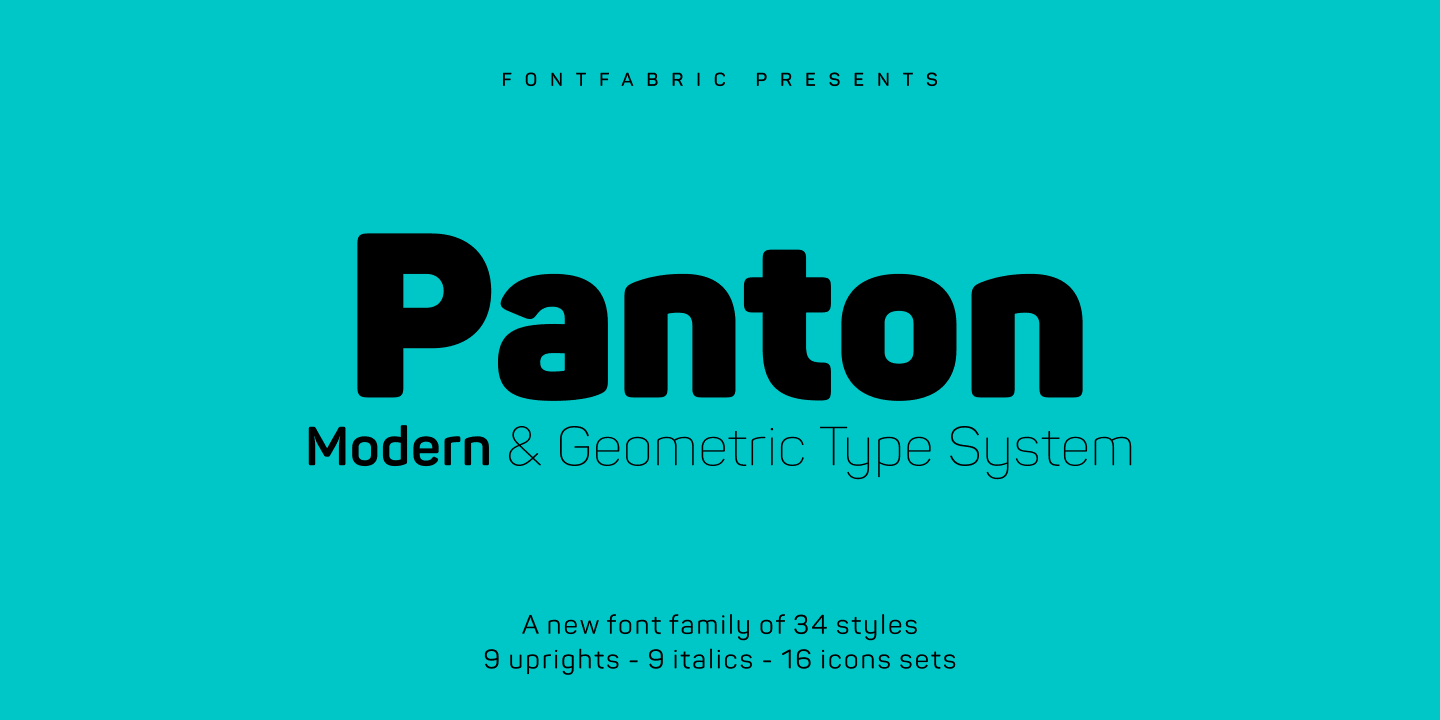 Type Hero #9: Panton Font & Icon Family by FontFabric
Panton 'Modern and Geometric Type System', by FontFabric, is another super font family that I have just purchased over on MyFonts. 
The best bit is that the current sale price of Panton is a measly £18,00, compared to it's usual price of £179.99.
FontFabric: "The Panton font family includes 34 weights – 9 uprights with 9 italics and 16 icon sets as a bonus. It is characterized by excellent legibility in both – web & print design areas, well-finished geometric designs, optimized kerning, excellent web-font performance and legibility etc.

Inspired by the classic grotesque typefaces – Panton has his own unique style in expressed perfect softened geometric forms.

The font family is most suitable for headlines of all sizes, as well as for text blocks that come in both maximum and minimum variations. Panton font styles are applicable for any type of graphic design in web, print, motion graphics etc and perfect for t-shirts and other items like posters, logos."
For just £18 you get: 34 styles, 9 uprights, 9 italics PLUS a whopping 16 icon sets!
Panton is clean, nicely shaped lovely styled font, and in the thicker weights has a nice softness to the edges and corners. It's slightly narrower than the typical san-serif fonts, so would be good for longer worded brand names in a logo design, for example.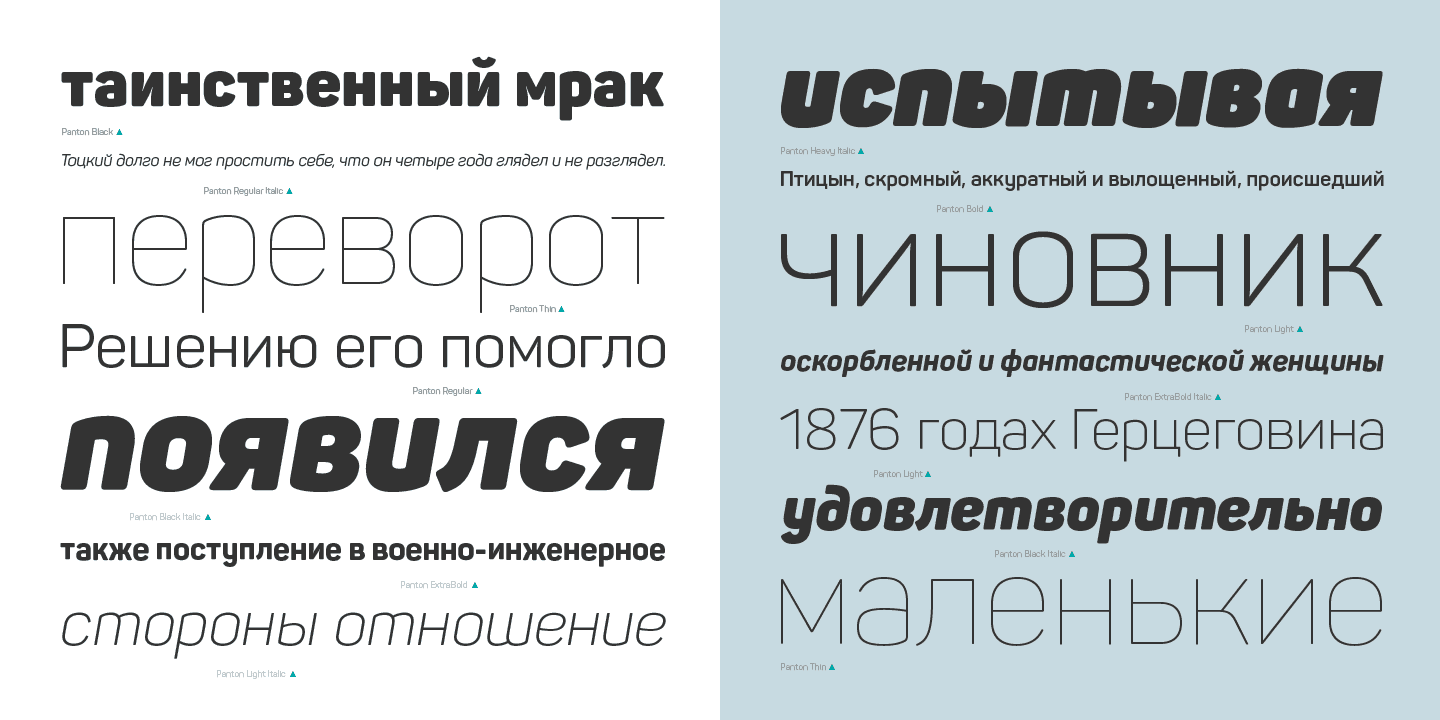 Panton Icons: 4 sets, 16 fonts, 816 icons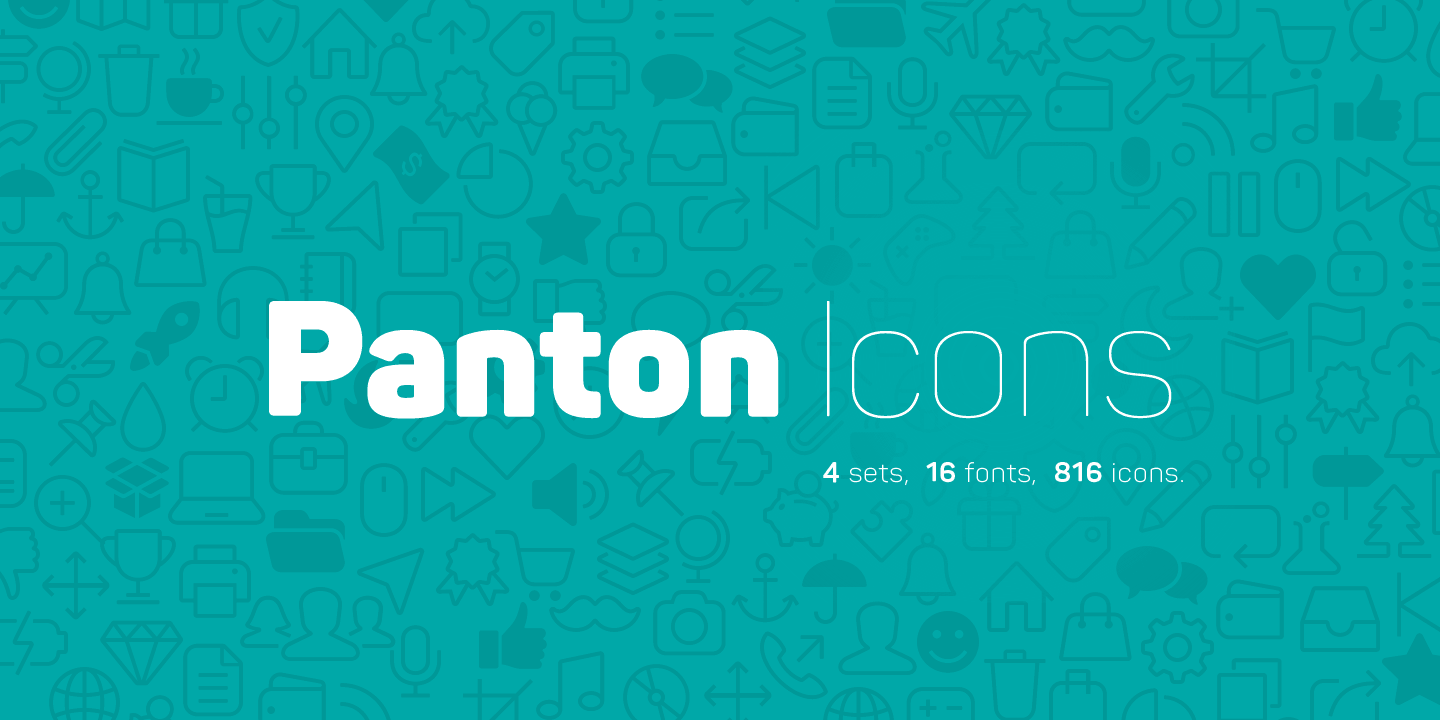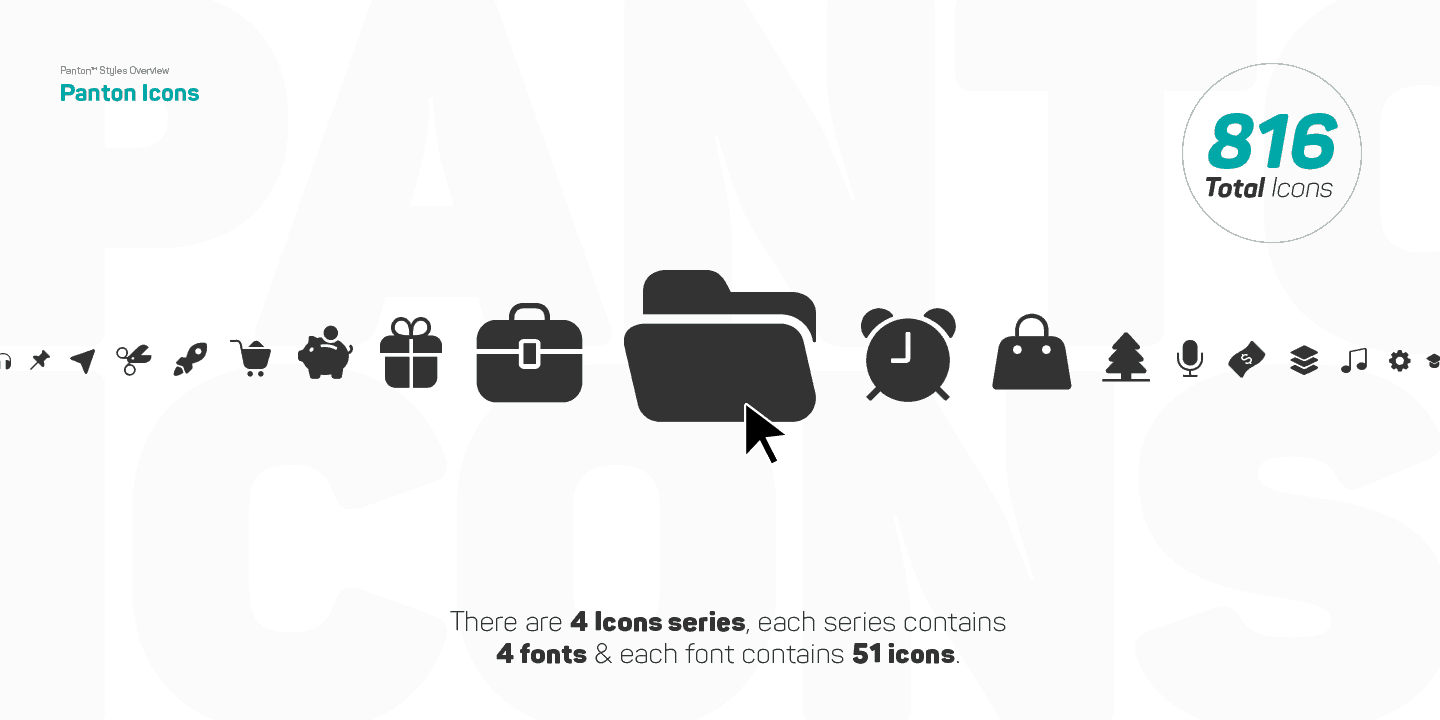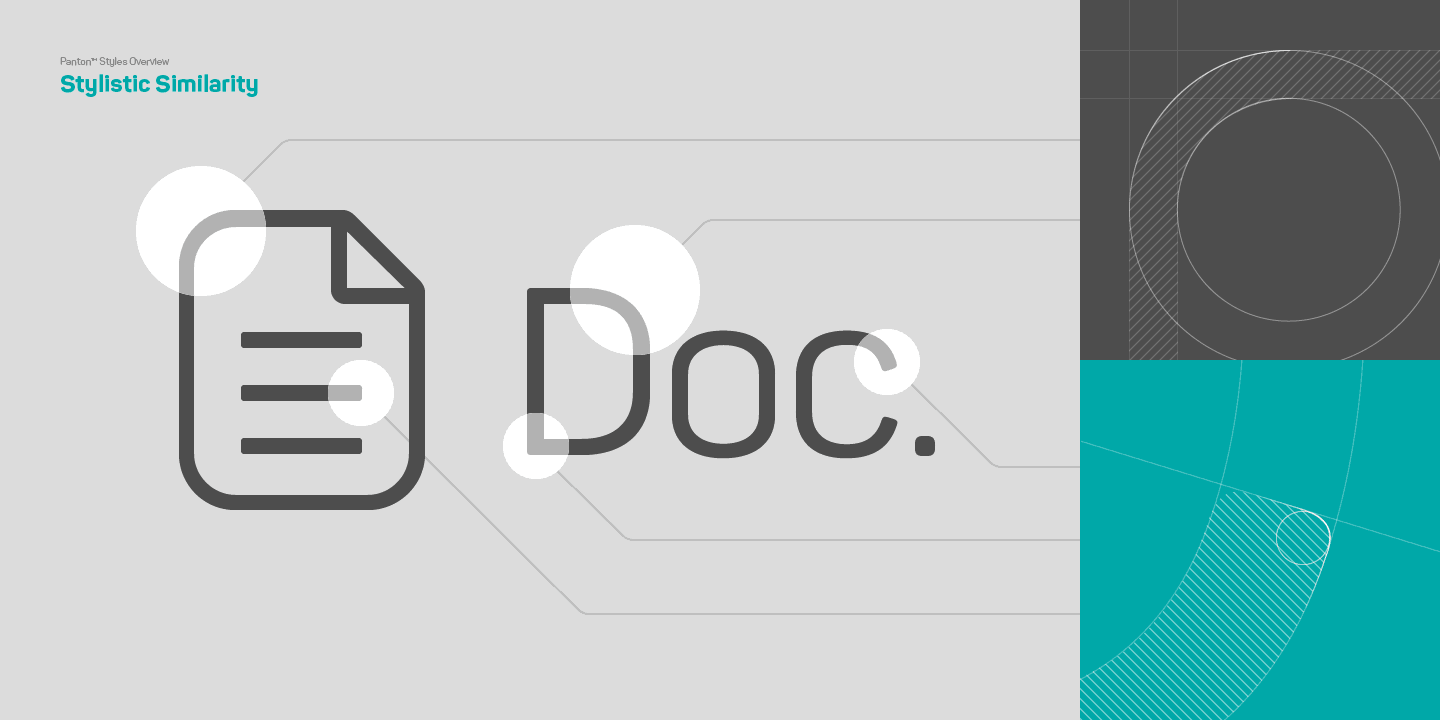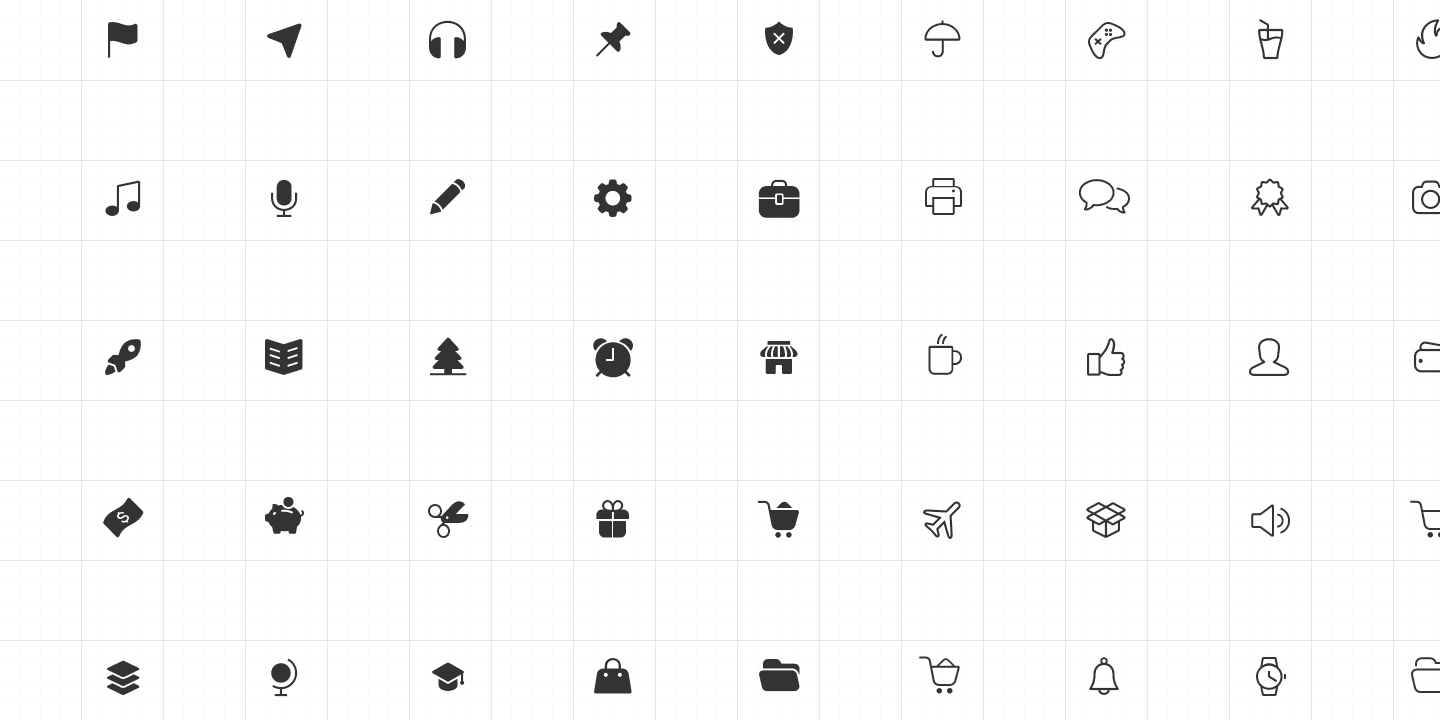 Type Hero for Logo Designers
Type Hero is where I pick out certain fonts and typefaces that I find particularly cool, useful, charming, endearing, value for money etc. For the most part the font choices will be geared towards styles that I feel would work well in a logo and brand identity design scenario.
MyFonts has become a steady source of font inspiration, so many will be sourced from there, but I will also highlight fonts direct from font foundries when possible.
Worth noting, I think, that all Type Hero suggestions are based on fonts I have myself purchased. I am indeed: talking the walk, and walking the talk.