Logo Design Copyright and Trademarks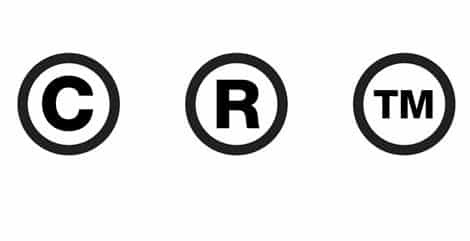 Logo Design Copyright and Trademarks
The subject of Logo Design Copyright and Trademarks in regards to brand identity design, was a subject on my 'to do' blog article list. Fortunately I can save some time as there is a great article over at Plagarism Today on this very subject.
Here's a snippet:
Copyright and Logos

In order for a work to have copyright protection, it must reach a requisite level of creativity. Many logos, however, do not. Since copyright can't protect a name, colors or the design of the logo, most simple logos simply do not have the required level of creativity to be considered copyrightable. However, many ornate or artistic ones do.

And here lies the confusion with logos. Many of them actually qualify for both trademark and copyright protection. In fact, the entire Omega v. CostCo casehinges in part upon a logo stamped onto a watch being copyright protected (thus making the import of the watch a violation of the copyright).

In short though, if a logo would qualify for copyright protection as a piece of artwork separate from its use as a corporate identifier, it is copyright protected. Nothing in the law makes the two rights mutually exclusive so many logos can and are enforced using both trademark and copyright.
It's definitely worth a read.
---
---