Top 5 Rebranding Tips: Updating a Brand Logo Design to last the next Decade
Rebranding Tips: The exercise of rebranding and updating a brand logo design isn't new, but it is certainly becoming more commonplace.
Rebranding was typically a hugely risky and expensive undertaking only considered when a company merged or felt their decades-old logo needed a "slight refresh".
Nowadays, even the youngest of startups and fledgling brands are happy to go as far as changing logos completely, when they feel the business needs it.
AirBnb, and Instagram, have both changed logos completely within their first five years of business.

2016 saw a raft of striking established logo changes: from MasterCard's simplified "tidy-up" of their red and amber logo, to Calvin Klein's ever-so-slight typography change to uppercase.
Whilst most of these recent brand updates have been met with general acceptance, and approval, by the public it certainly always hasn't been the.
No one wants to make the same mistakes as GAP, or Uber, after all.
With the help of trade printing company QuinnsThePrinters, we're bringing graphic, and logo designers, the Top 5 Tips on how to update a brand logo for 2017:
---
Guest Post by QuinnsThePrinters:
"Top 5 Rebranding Tips: Updating a Brand Logo Design for 2017"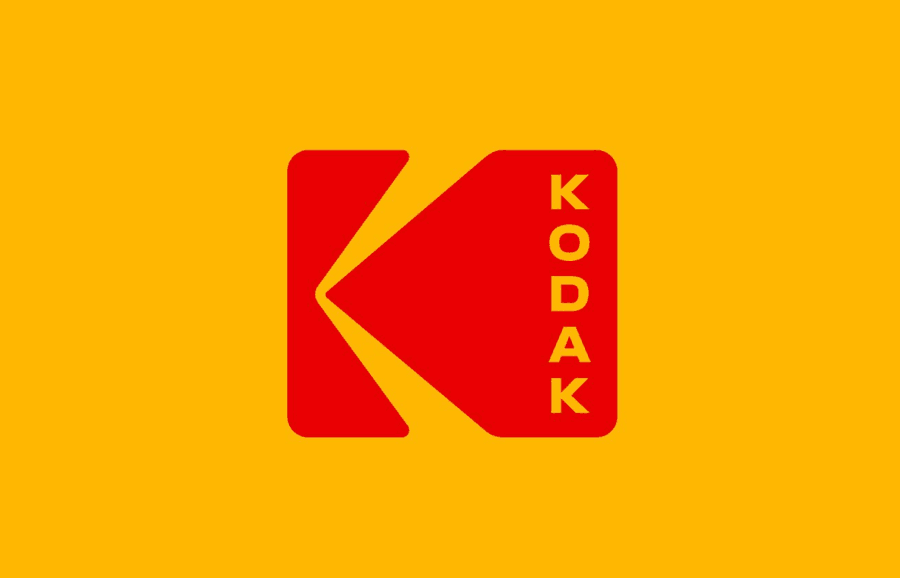 1. Rebranding Tips: How to Implement 2017's Design Trends
The vintage/retro trend in logos remains strong, emotionally connecting with consumers. This doesn't always mean designing a new logo in a vintage style, however.
Rather than engage in an exercise of rebranding, camera brand Kodak decided to create a version of a previous design for their recent logo update. It used their first official symbol, designed in 1971, by Peter J. Oestrich.
The red and yellow colours that remain are synonymous with an early childhood of photography that we all remember, an era which even modern photography apps and their filters have nostalgically tried to help us emulate on our smartphones.
The minimalist "flat design" trend is still dominating logos in 2017 and while they can be more challenging when it comes to conveying meaning for completely new brands, these flat logos can be a good update for older brands.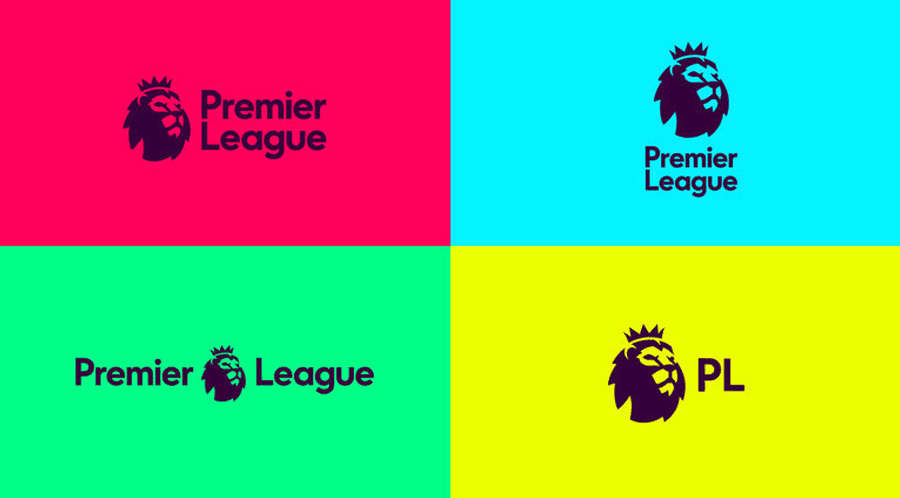 Take for example how the UK's Premier League professional football competition kicked off their 2016/17 season; a logo overhaul that saw them move to a minimalist lions' head logo.
They wanted to create something modern but that was also flexible; to celebrate everyone involved, and the multicultural identity of the modern game.
Minimalism brings that flexibility of interpretation of simple shapes for global audiences.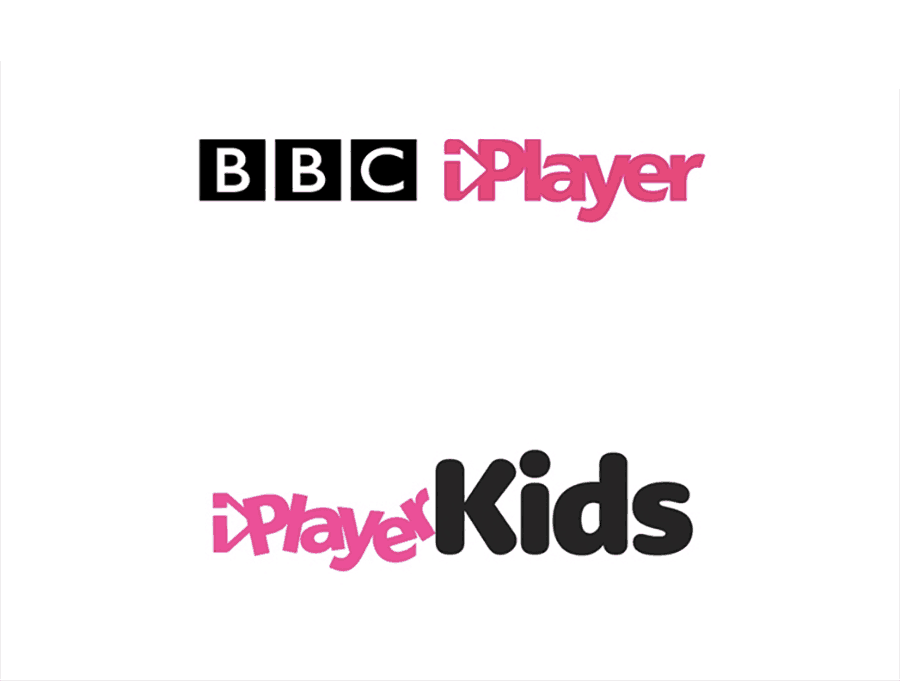 BBC iPlayer's on demand service for children (iPlayer Kids), welcomed a new logo that is an upbeat animated word mark sequence.
Aimed at those 9 years old and younger, the way the word "kids" crashes into the "iPlayer" in bright colours and accompanying xylophone/wobble board sounds brings the logo to life for a little audience that is itself, full of life and energy.
2. Balancing 2017 Logo Trends with Longevity
When it comes to longevity for logos one of the most important modern day considerations is to ensure the brand will carry across platforms.
That means something that will translate on a small smartphone app as well as on, for example, printed company letterheads.
This is an issue streaming service Netflix have encountered and their solution so far as been to avoid a full logo update and simply introduce a new logo for their online platforms (a capital red "N" shape against a black backdrop).
This way they can maintain the longevity of their existing brand while utilising modern trends across distribution channels.
The danger with this move towards simplifying for online is that logos can appear to merge into basic cookie-cutter copies of each other – something which both Instagram and AirBnb were accused of in their recent rebrands.
As generic as these designs may appear, the trajectory of trends shows that other brands old and new are following suit.
The real key to longevity in growing such brands is to ensure creativity and a uniqueness in the logo itself. Can it stand apart in an app store and still communicate and resonate with people?
Similarly, annual colour trends can be easy to get excited about, and can also continue on for years beyond their announcement (like the green focus of modern eco-friendly brands that likely won't die out with a 2018 colour palette announcement).
However, some of the greatest branding triumphs are purely monochrome (like Italian graphic artist Francesco Saroglia's Woolmark logo).
It's important to think about how much of the brand message could still be conveyed by the logo if colour was changed/updated to match trends, or if the colours were removed completely leaving only black and white.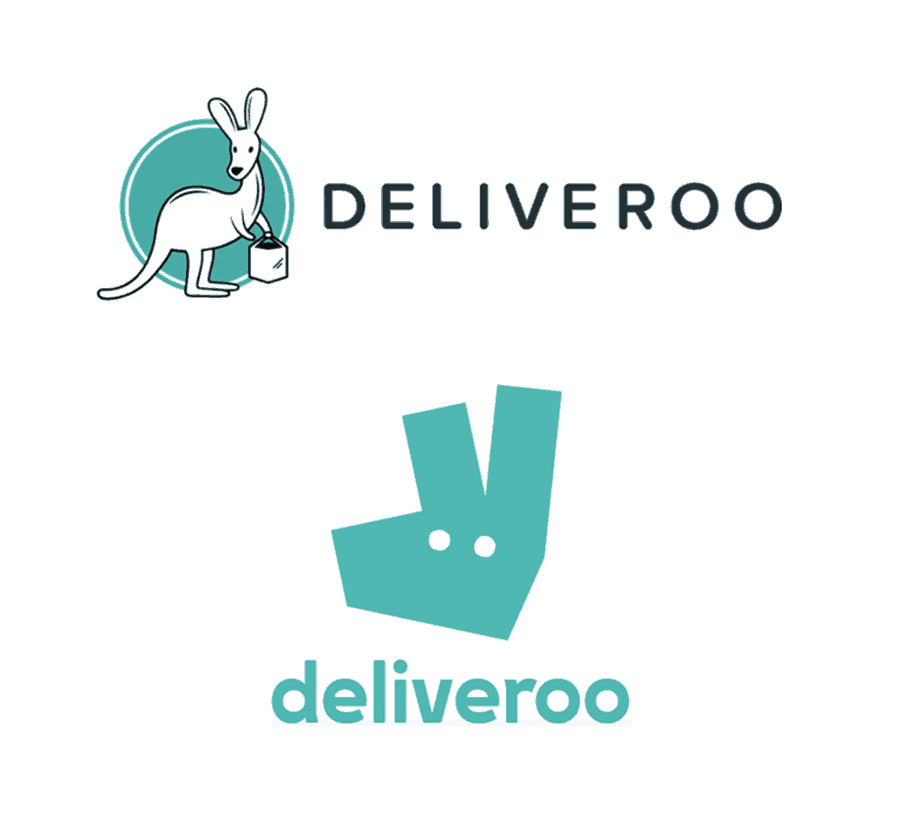 3. Rebranding Tips: How to Avoid Taking a Logo Redesign too Far
Be aware that going too far in redesign isn't just about the logo itself, but what is happening in the business and wider economy at the time.
Takeaway delivery company Deliveroo's recent move from the literal kangaroo into the vector shape "roo" symbol.
This was explained as an update to a young brand that would see it through modern times, however a logo update has to also be seen in the context of the current business climate.
The timing for something this drastic wasn't great given the bad publicity at the time around delivery driver strikes and so feedback of the new logo was tainted by that.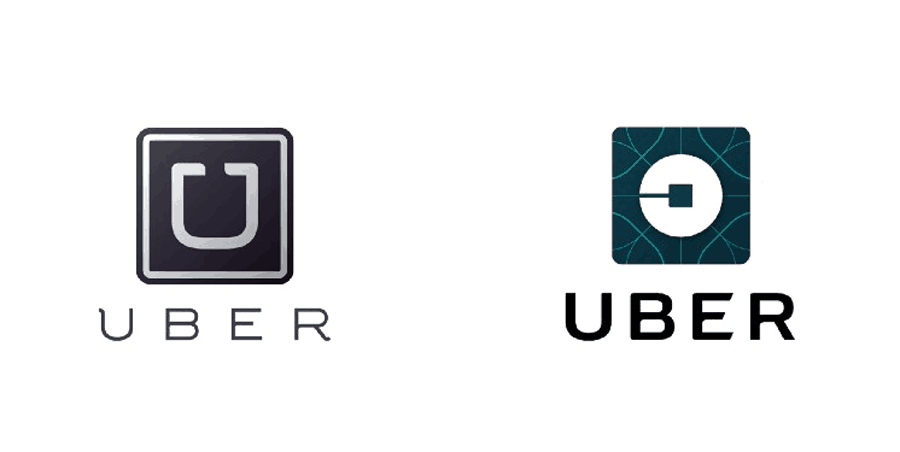 When it comes to lessons learned from taking logos too far, we need look no further than Uber's recent rebranding debacle.
This eventually saw the company's Head of Design and Brand leave to "take time off."
Created completely in-house, there were great plans to localise the logos in each country using national inspiration (such as pink tile patterns in Mexico).
However the harsh reality was that, on a practical level, the app became difficult for potential customers to find in the app store.
When you begin to lose existing customers, or potential new customers, then you've definitely travelled too far down the logo update road.
The key advice is to consider a logo update as an evolution rather than a revolution.
You may want to follow in the footsteps of Johnson Banks. The studio embraced the growing public interest in design, and harnessed it during the 2017 logo rebrand process itself for free software community, and widely regarded "heroes of the web", Mozilla.
It was a hugely ambitious, fully open-source rebrand project – involving the public at key stages of the process and enabling them to steer the creative routes chosen.
4. Rebranding Tips: Incorporating your Brand's Message
Rebranding and logo design is an opportunity to communicate updated brand messages about what a company does, how it does it and what it believes while it does it.
The retro graphic design theme noted above has been particularly successful for some big companies.
Kodak,Co-op and NatWest all rebranded where they could fall back on a real story of heritage, and a culture of community grassroots existed.
The introduction of "new vintage" logos linked in to a wider communications strategy of going back to their roots, marketing their experience and tapping in to a wider public discourse around British patriotism and buying local.
In terms of communicating through crisis, logo and brand updates can also help when it comes to lobbying and brand disaster-recovery.
Take for instance BP's famous logo update from a badge to a sun/flower-like symbol. This blatant attempt to promote a more eco-friendly persona obviously contradicted their entire solid fuel industry.
Landor's rebrand work for BP attracted its fair share of controversy for 'greenwashing' the oil giant.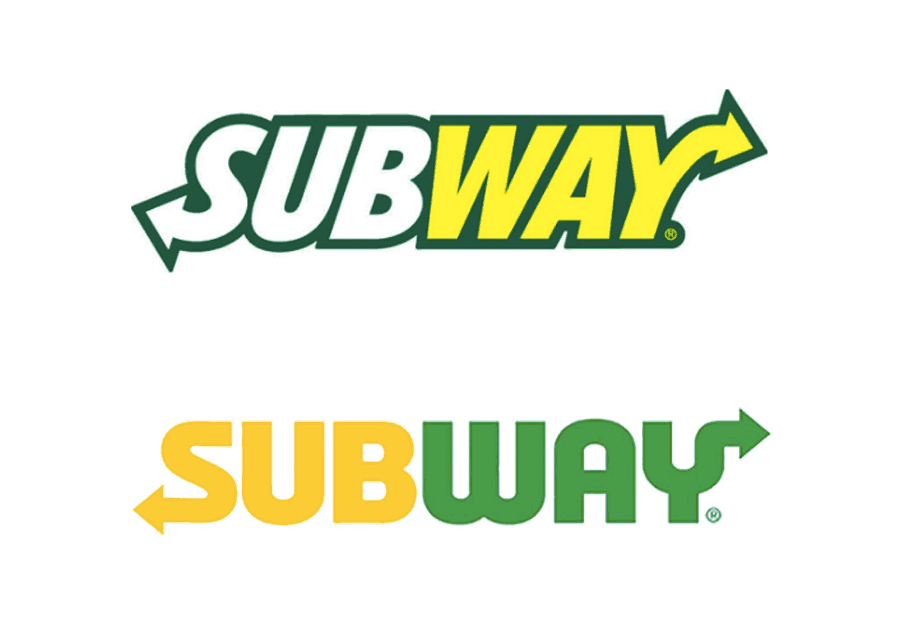 Not all emotive logo updates are so explicit, however. Fast food brand Subway's latest logo update was also more than an identity redesign, although it may not have been so obvious to the public.
The underpinning message was about marketing authenticity and humanity and, as they described it themselves, communicating "a fresh start."
Social media videos accompanied the logo launch, telling inspiring tales of remarkable feats of triumph by everyday Americans.
The tone was definitely a move towards the good and aspirational, and away from the fast and the unhealthy.
5. Rebranding Tips: Considering your Competitors
Mastercard's recent logo relaunch was a case in point of how important it is to maintain position, and differentiation among competitors, even while employing modern design trends.
Their new logo is more minimalist and clean in style, and the colours and shapes synonymous with the brand remain.
This ensures they don't move towards something that would confuse customers, or align too closely with competitors in their industry.
Competitor research is important for new logo designs, too.
Many brands have distinctive features in their logos but how far do we go with accrediting ownership to said features?
An animal may be enough to rule out its use, but does that mean avoiding colours, shapes and styles, too?
In some industries particular colours are common among all brands because of colour psychology, and what it communicates to consumers.
Blue, for example, is really popular in tech across brands like: Dell, HP, Twitter, Wordpress and Facebook, to name but a few.
The real deciding factor is whether the new logo is likely to be confused with an existing one, and if competitors are within the same industry then the likelihood of that is higher, so it's best to differentiate where possible.
Remember that many of the world's most recognisable logos (think Apple in the 1980's) stand out primarily because they go against the entrenched branding conventions of their industries and were considered to be ahead of, not of, their time.