THX's Deep Note Audio Logo Anthem, Logo & Eclipse Trailer Updated
The Deep Note Audio Logo has been running in cinemas across the globe for over 30 years, and has to be one the most gratifying audio scores belonging to an 'audio certification system', ever! Possibly the only one.
Deep Note has spawned numerous remixes and 'special editions' (my favourite being THX Slow Loris), and Dr Andy Moorer brings us a 'true to the original' audio update that will show in over 2,000 THX theatres.
"Andy Moorer's Deep Note [Audio Logo] is a fundamental part of THX's brand equity and a very crucial element of the brand personality." – Louis Cacciuttolo: Executive VP, International Business & Global Branding, THX Ltd."

"It's more than a logo, it is an essential part of the moviegoing experience," explains Louis Cacciuttolo, THX Executive VP of International Business Development and Brand Strategy.
PR Newswire: "HOLLYWOOD, Calif., April 3, 2015 /PRNewswire/ — THX Ltd. announced the release of a rejuvenated 'THX® Deep Note™' composed by its creator, Dr. James 'Andy' Moorer, thirty years after its iconic original debut. The regenerated 'THX Deep Note' will be available to audiences in certified theaters worldwide beginning in April. The iconic sound will also launch the company's highly-anticipated cinema trailer, THX 'Eclipse'. Audiences can get a first glimpse at the THX 'Eclipse' trailer and remastered audio logo online at www.thx.com.

Moviegoers are no stranger to the 'THX Deep Note', the familiar sound that introduces a feature film in THX Certified venues and on certified DVD and Blu-ray discs.  It was first composed by Dr. Moorer, a Lucasfilm sound engineer, in 1982 and debuted in the THX trailer Wings, screened before the 1983 premiere of Star Wars: Episode VI – Return of the Jedi. Since then, the 'THX Deep Note' has permeated the film industry to become one of the most iconic audio logos in the world."
The Audience is Listening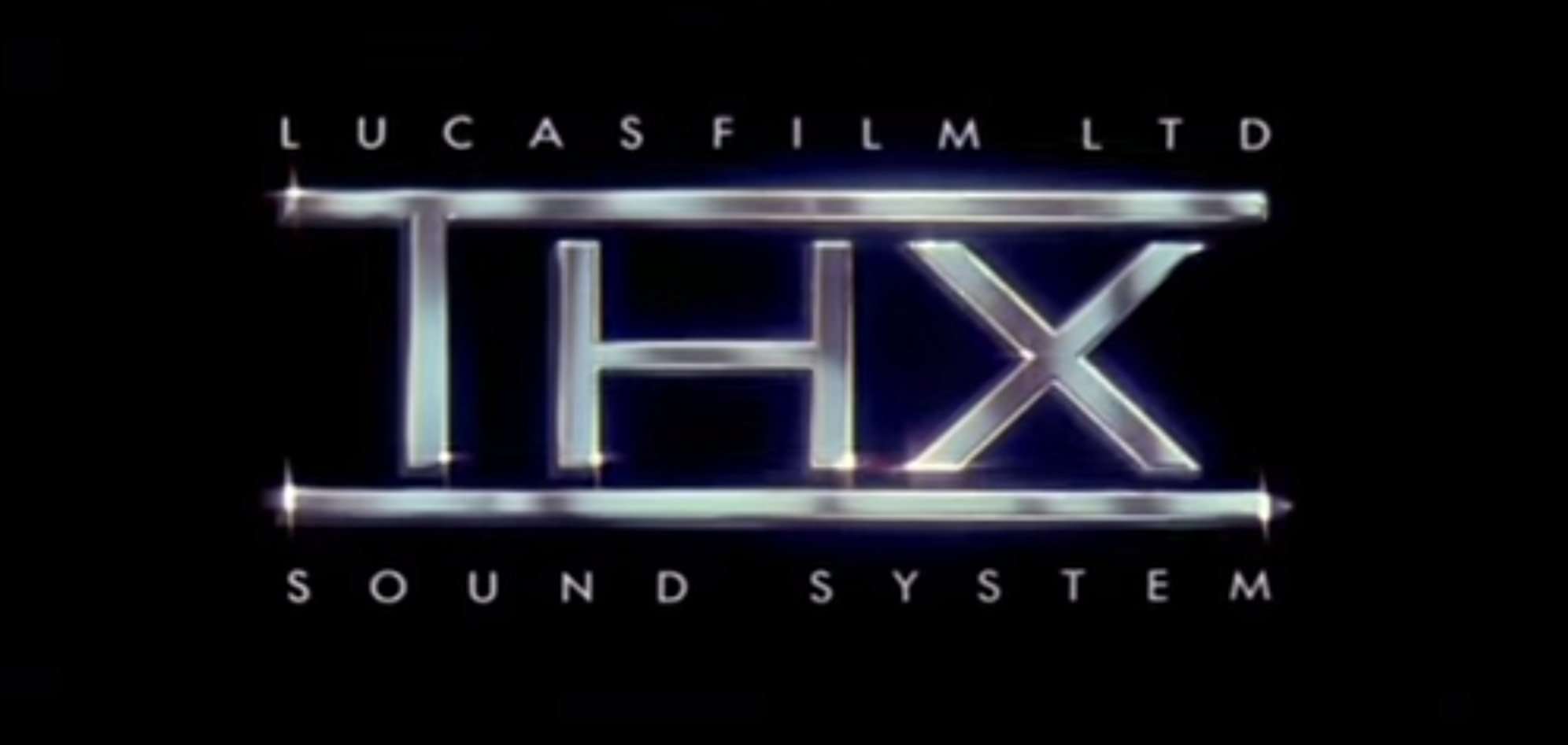 The THX 'Broadway Original' Audio Logo
https://youtu.be/HrnaxZt3vBo
The Updated THX Audio & 'Deep Note' Demo Trailer
https://youtu.be/dkX_68iKjVw
The Updated THX Audio Logo & 'Deep Note' PaulStretched by 800%
The Updated THX Audio & 'Deep Note' Bass Boosted
BONUS THX 'The Deep Note Cow Edition' The Cows are Listening
https://youtu.be/9gbpW7SBZ-Y
Double BONUS THX Slow Loris