Thing on a Spring, by Gremlin Graphics, is the 8th game in my retro C64 (tagged to all other C64 posts) photo collection series.
What can I say. This was just an insanely enjoyable platform game, and the Thing on a Spring was just like a party-in-your-pants in a 16 year old spotty geek way. Rob Hubbard was my hero, time and time again he would blow our collection minds by pushing the infamous SID chip to its limits.
If you don't know the music score then please listen/watch the video below. I'll be surprised if you don't find it enjoyable.
---
I have a rather large, and complete, collection of C64 games, utilities and hardware. I will be giving life to my C64 by posting one image a day from my collection.
If you have a request then I'll likely be able to accomodate you unless you are asking for games that came towards the end of C64′s life, so just pop a comment below. Also posting to my Instagram stream if you want to follow the collection grow on there.
Enjoy the throw back.
---
Previous Post:
Kong on C64
Next Post:
1960's Vintage Air Canada Poster
---
Posts of Similar Content: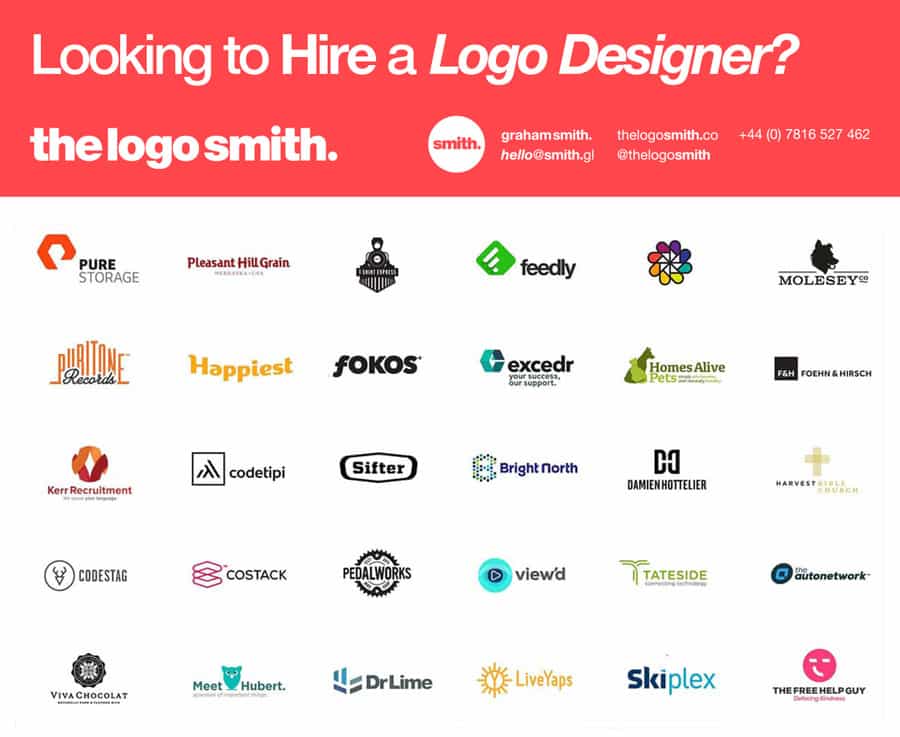 Looking to Hire a Freelance Logo Designer?
If you like the design work I've done in my Portfolio (some examples above), and Monomarks, and are looking to hire yourself a highly talented, and very experienced (25 Years), Logo and Brand Identity Designer, then look no further.
Just visit my Hire Me page, and fill in the short Design Brief. Or, just reach out to me via my even shorter Contact Form.
About | Hire The Logo Smith | FAQ's | Case Studies | Portfolio | Monomarks | Logos for Sale | Contact
---
Home » Design Blog | The Logo Smith | Freelance Logo & Brand Identity Designer » Vintage
© 2005-2018 All Rights Reserved The Logo Smith
Logo Designer & Brand Identity Design Studio, with 25 Years Experience.
Graham Smith: 10 Badgers Copse, Seaford, East Sussex, England.
Tel: +44 (0) 7816 527 462 Email: [email protected]