The 9/11 Memorial Logo Breakdown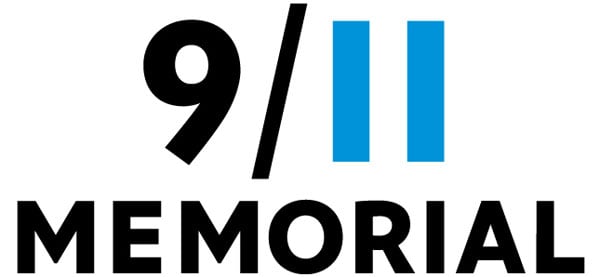 So who, when they first saw this magnificent 9/11 Memorial logo, actually took a blind bit of notice to the typography and realised it's formed from two fonts, and not one? I didn't.
I love articles like this as they can highlight the very things we can all so often go blissfully unaware of.
There is a nice story over on the New York Times blog by David W.Dunlap detailing the people who first noticed it just wasn't Verlag or Gotham, but more a cunning slice and dice, and also words from Landor Associates the designers of the trademark.
---
---