Updated Monomarks (Techniblack logomarks) from Graham Smith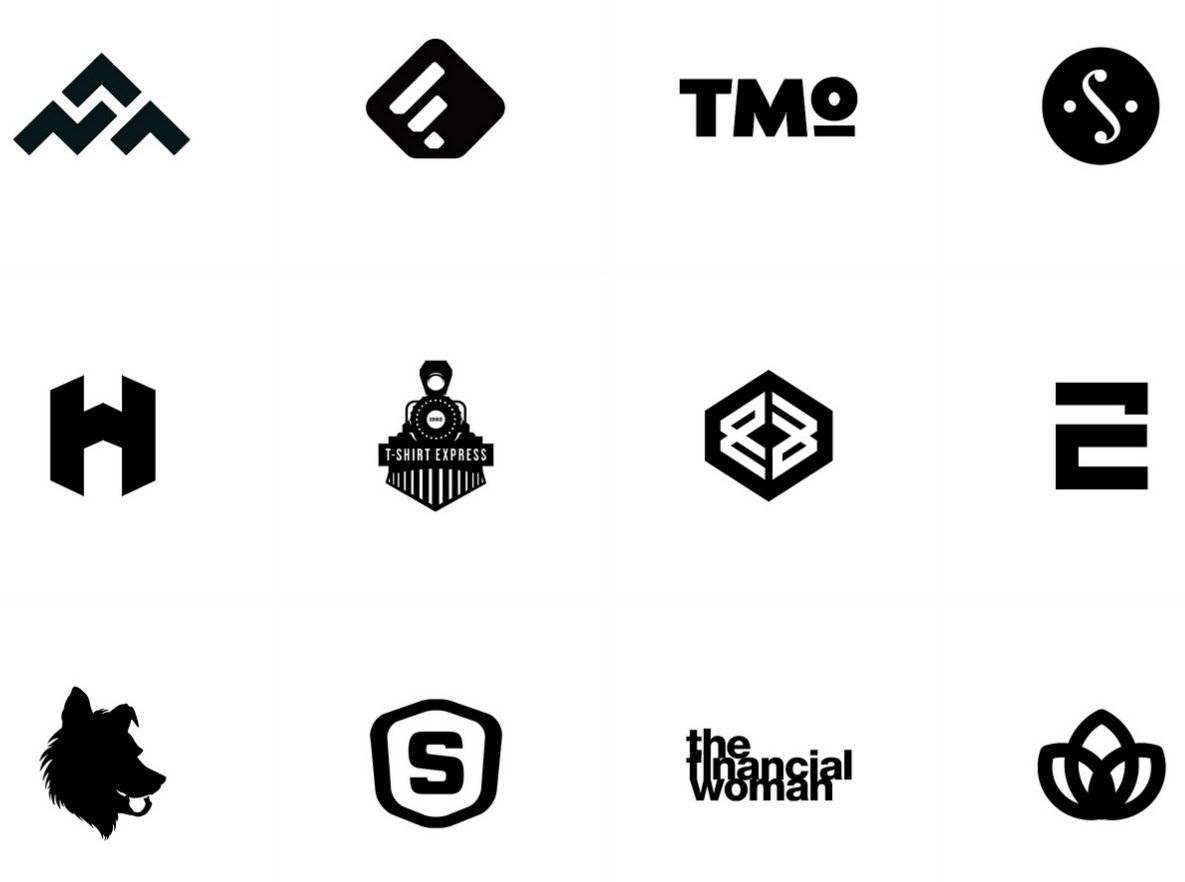 Keeping ones portfolio up-to-date nearly always seems to be one of those tasks that just keep getting side-lined due to this and that. One really needs to get his finger out of his backside more often.
Finally had to scratch a certain itch, so took the last few days to revise my Monomarks:
Monomarks: individual logomarks, from each of my logo designs, displayed in glorious Techniblack.
Previously they were black logomarks on a dark grey background, which frankly was most dull. The new Monomark's are now square and have the black logomarks on a brilliant white background.
I've yet to fully update the Monomark page, here on this website, with all the new updated Monomarks, but you can see a long list of them over on my new Behance Prosite external portfolio: http://grahamsmith.info as well as on Flickr.
---
---