This old photograph showing the making of the very intricate RTF Eurovision TV logo (Ident), is absolutely fantastic in every way imaginable, especially if you are a logo designer!
I originally found this on Reddit, then proceeded to Tweet it; frankly, was quite amazed at how popular this Tweet became:
When TV show #logos were physical objects. https://t.co/nEt2HFaTcc pic.twitter.com/tAPxyNWT2N

— Graham 'Logo' Smith (@thelogosmith) May 14, 2017
I can openly admit to having no idea that some of the old TV logos had to be created with such painstakingly attention to detail.
This is true creative workmanship.
Unfortunately, I can't find any more background on this photograph, as much as I have tried to search through Google.
There's very little online about this, other than a few articles about RTF in general.
Found via Reddit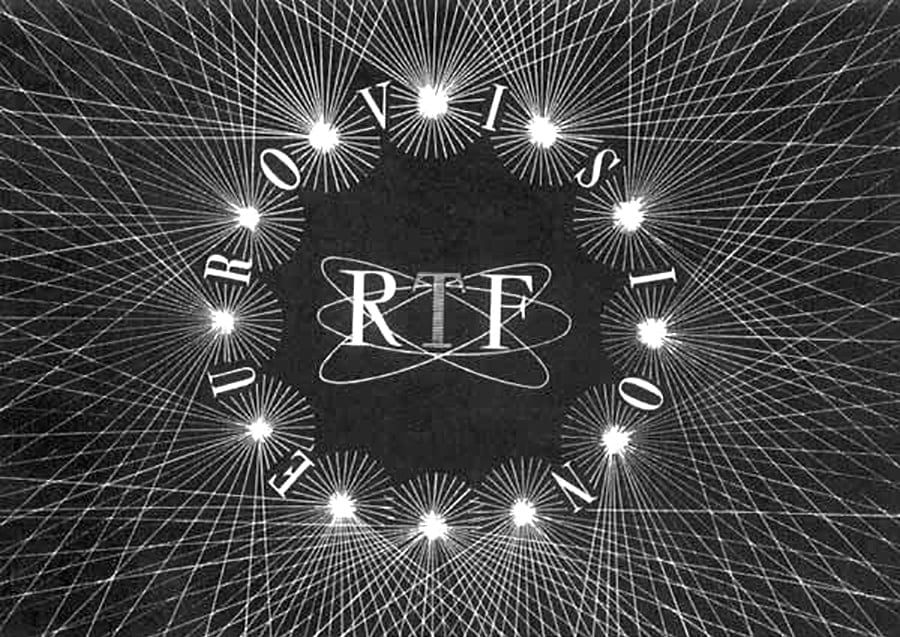 NBC Logo Design History - TV Idents from 1926-2016
The NBC Logo Design History 1926-2016 is a lovely video summary of the transformation of the NBC TV Logo Ident spanning decades.
It's somewhat of a lengthy viewing. Still, if you love logos with some nostalgia thrown in, then this will be worth watching.
Just a couple of the NBC Idents from the video (below), particularly love the earlier peacock versions.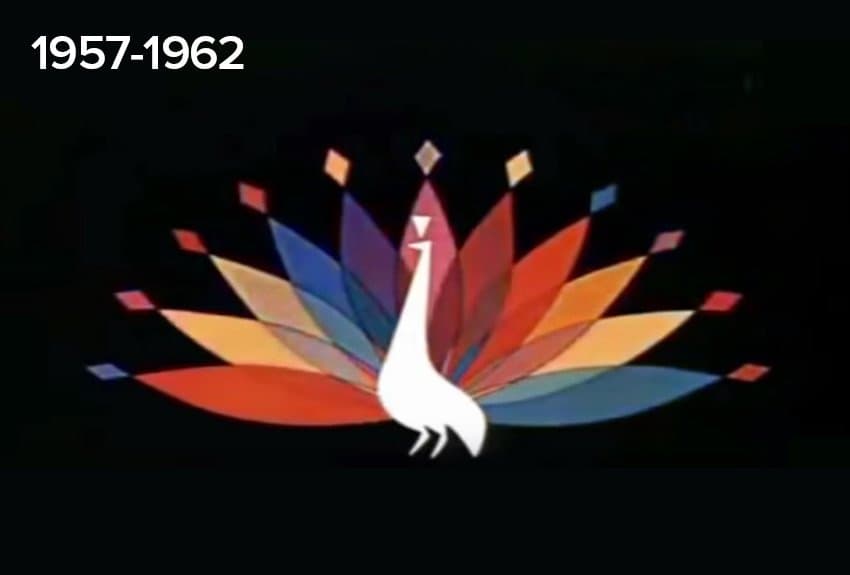 During the course of researching for a logo design project, I somehow ended up at rather intriguing website called 625.co.com, housing a rather terrific collection of Television logos and idents, in particular it was the BBC logos and idents that really interested me.
This website was created way back in 1997 and last revised 2006, so stagnated in terms of updates, but it still proves to be a fascinating insight into BBC television logo history. I remember sitting at home as a young kid, in the 1970's, watching the familiar golden glob spinning on a blue background. This collection has really sparked some marvelous memories.
Therefore, I have picked some of the images to display here, but I strongly recommend visting 625.co.com to fully take a trip down memory line. Also, there is a complete library of the logo and idents on Wikipedia. This could be your one and only stop, bypassing 625.co.com, but as I first found this site prior to information on Wiki, it's only polite to visit the latter.

The BBC website has a hidden gem of a page called 'Cult' and has the original animated clips of all the idents listed below, including the very first one from 1953. http://www.bbc.co.uk/cult/classic/testcards/video/index.shtml
BBC 1950's Batwing Video Ident

Incidentally, I then found a website dedicated to television idents, called Idents.tv, certainly a more tasteful affair in website design. :)
Visual History of BBC Television Idents from 1953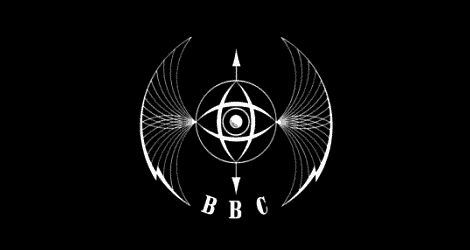 BBC logo and ident 1953 - 1963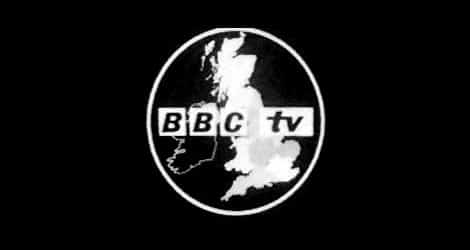 BBC logo and ident 1962
BBC logo and ident 1969-1985

BBC logo and ident 1969-1985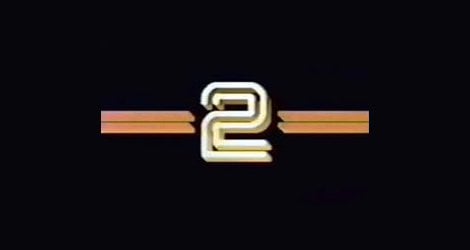 BBC logo and ident 1979-1986
BBC logo and ident 1985-1991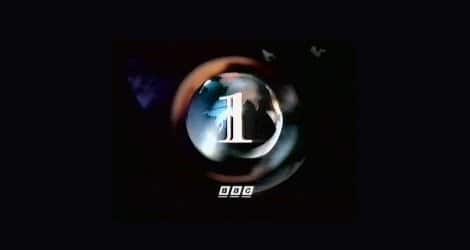 BBC logo and ident 1991-1997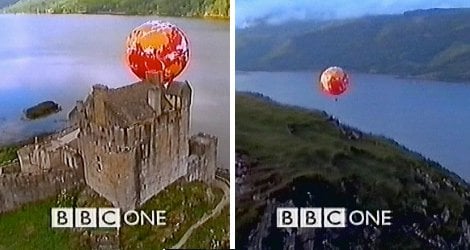 BBC logo and ident 1997-2002  More info on the balloons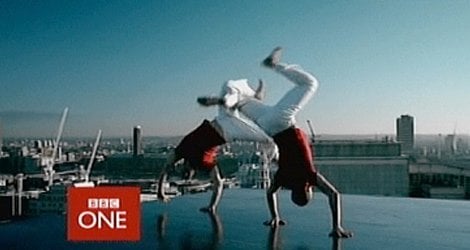 BBC logo and ident 2002-2006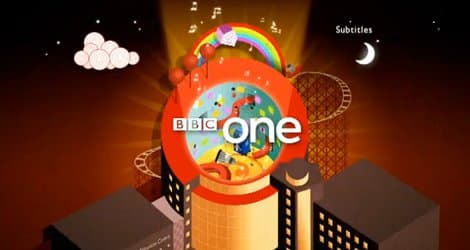 BBC logo and ident 2010

The current BBC main logo and identity
Following my last post on vintage building typography and signage Robins Brewery, I went out on a mission to try and find further examples of this throw back to a time forgotten. I am even more ashamed that in all my 37 years in this small town, I have not fully noticed this gem of a vintage hand painted advertisement.
I walk down this street most days, yet apparently, not noticed what was right there in front of me. I was shocked frankly. This sign is just beautiful, yet it's tucked neatly away up this incredibly narrow path. You can see from the other photos just how narrow this path is, the angle of view is very small, hence most people don't seem to notice it.
Clearly it was intended to be seen as you walked down from the top of this road, and at that time, this ugly shop right in front was not there. Now with these newer buildings side by side, this hand painted sign has been left for all these decades.
An advertisement for a TV, radio and electrical repairers with advertised brand names such as Decca, Regal, HMV, Brunswick and Columbia.
As I was taking these photos a traffic warden was eyeing me up. He actually approached me, somewhat bemused as to why I was pointing my iPhone down and up this dark path. Amazingly, he didn't notice what I was taking photographs of until I actually pointed the vintage sign out. He seemed to be quite taken aback, and I proceeded to tell him about the Robins Brewery sign I discovered a week back.
Really does go to show how unaware we can really be with things around us. This has spurred me on to find more examples, not just in Seaford but further afield in towns such as Lewes and Brighton.

House M.D. Helvetica TV Poster
Continuing my series of Helvetica based TV and Movie posters (Silence of the Lambs and Stargate Atlantis), I proudly bring you House M.D. once of my most watched TV shows. Love the character, love the acting, the humour, the banter and the various personality conflicts.

From watching Hugh doing is early comedy with Stephen Fry, it's great to see how well he adapted to a more serious, but quirky roll.
So many quotes to choose from, but found this one to be the most sarcastic.
"Yes. Feel free to exclude any symptom if it makes your job easier."
© 2005-2018 All Rights Reserved The Logo Smith
Logo Designer & Brand Identity Design Studio, with 25 Years Experience.
Graham Smith: 10 Badgers Copse, Seaford, East Sussex, England.
Tel: +44 (0) 7816 527 462 Email: [email protected]