All Archived Posts in Photography
Photography Magazine Logo & Masthead: New logo project for a limited print run bi-monthly photography magazine, called: fOKOS.
A subtly styled lowercase 'f' precedes the uppercase OKOS, just adding enough visual interest to keep it from being too 'normal'.
The right-side of the letter 'f' is cut and shaped to match the outer curve of the 'O'.
Typeface used, for all letters, is Avenir Next Heavy.
fOKOS Photography Magazine Logo & Masthead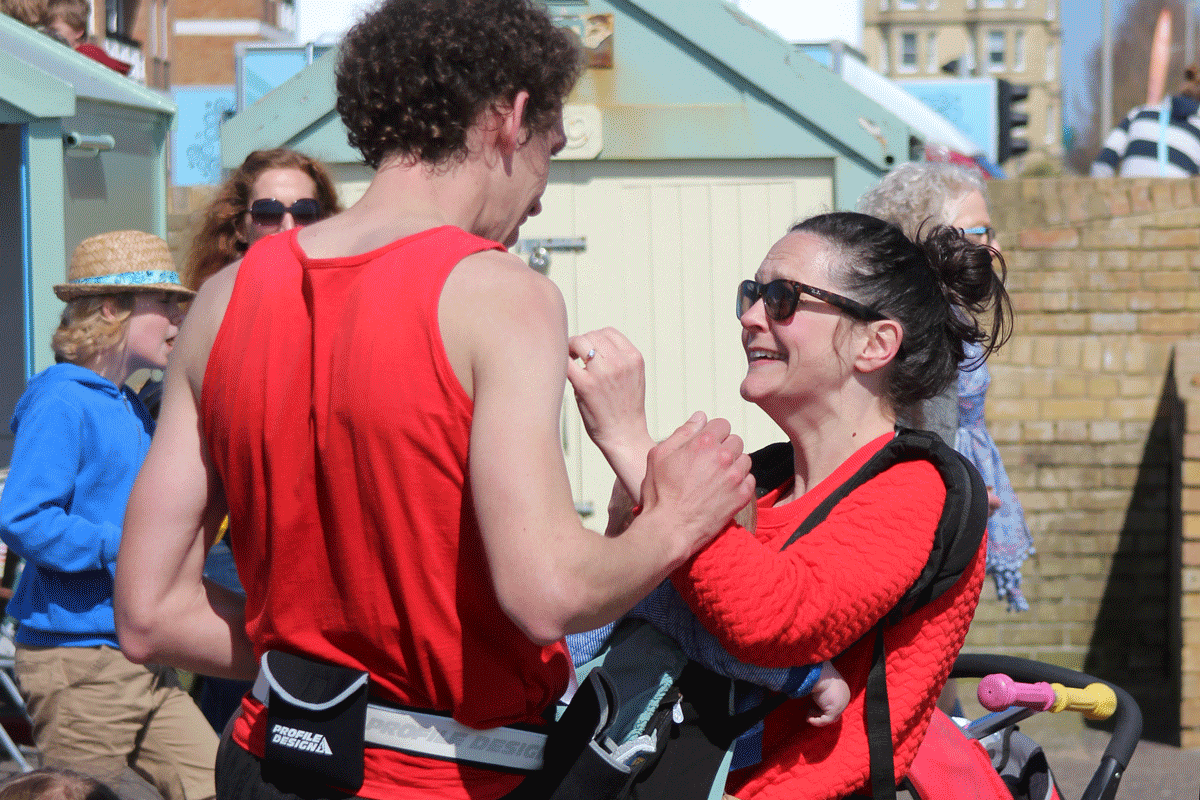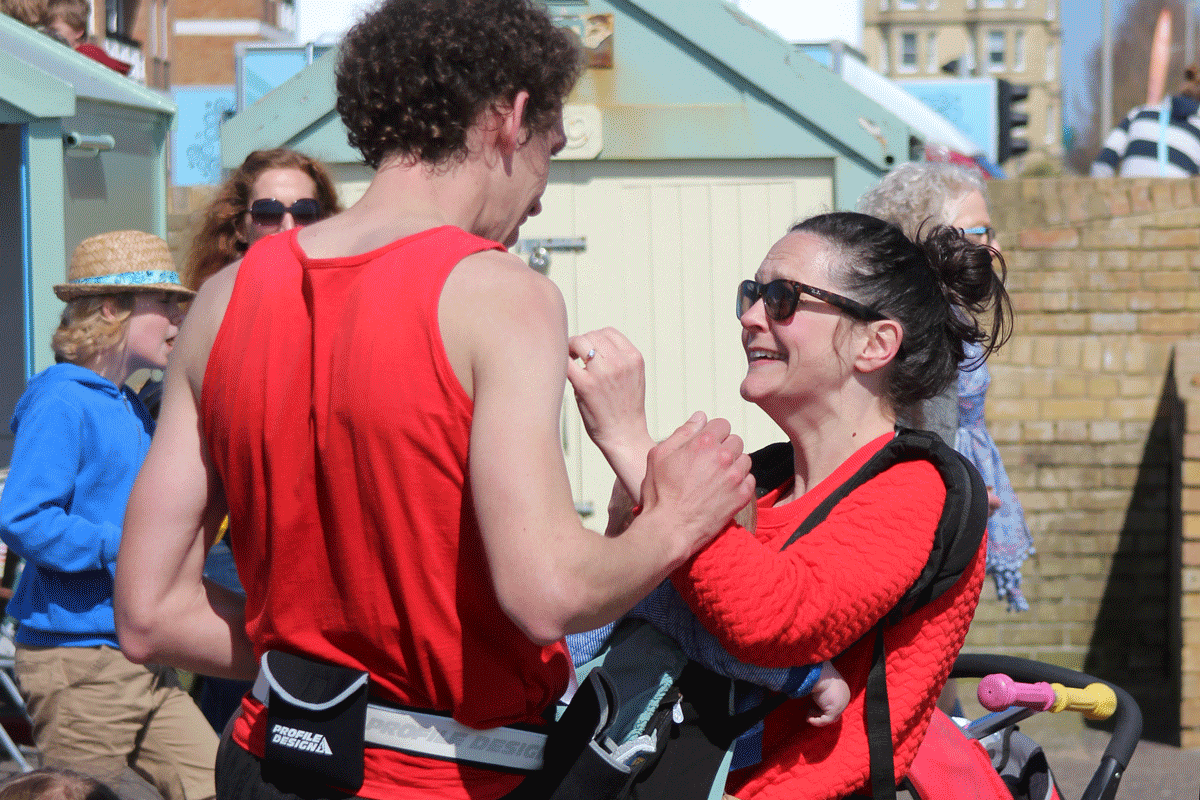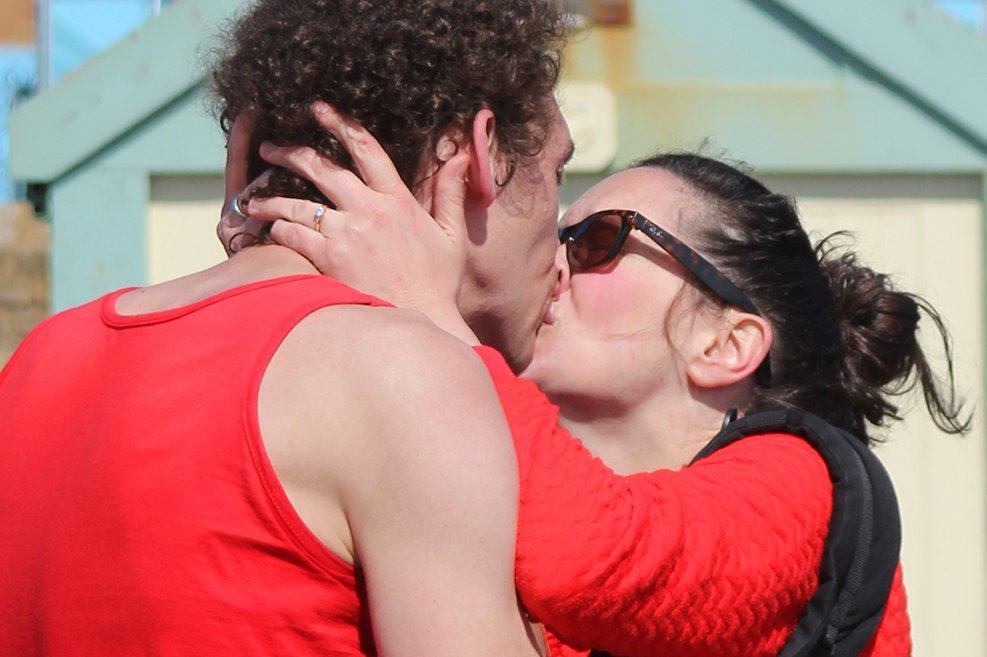 Marathon Runner Proposes During Brighton Marathon 2015
Been meaning to sort through my photographs from the recent 2015 Brighton Marathon. I was there with a number of other Brighton Tri Club supporters, cheering on our very own amazing marathon runners.
Whilst us hard-working, and dedicated, supporters were grafting away up on Hove Lawns, I happened to witness something really quite beautiful and maybe a little unusal.
Right before me, one of the marathon runners just stopped dead, dropped down onto one knee, and proposed to his beautiful wife-to-be.
Fortunately for him, it looks like she said yes, but I guess I can't be sure…
Who is this Couple? Help me Find Them
I'd love to get these few photographs to this amazing family, so if anyone does know them, or can help me spread the word, I'd be so grateful.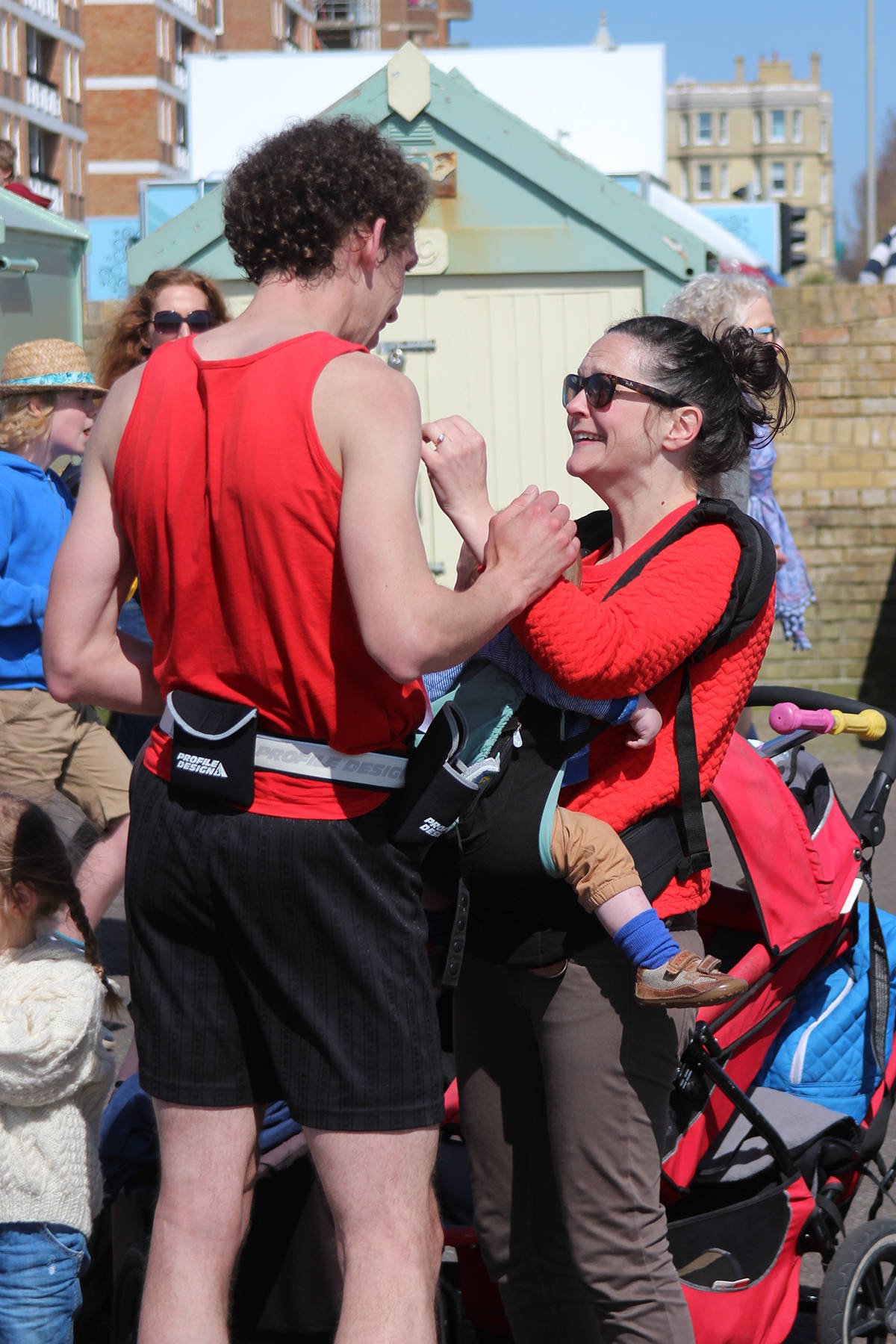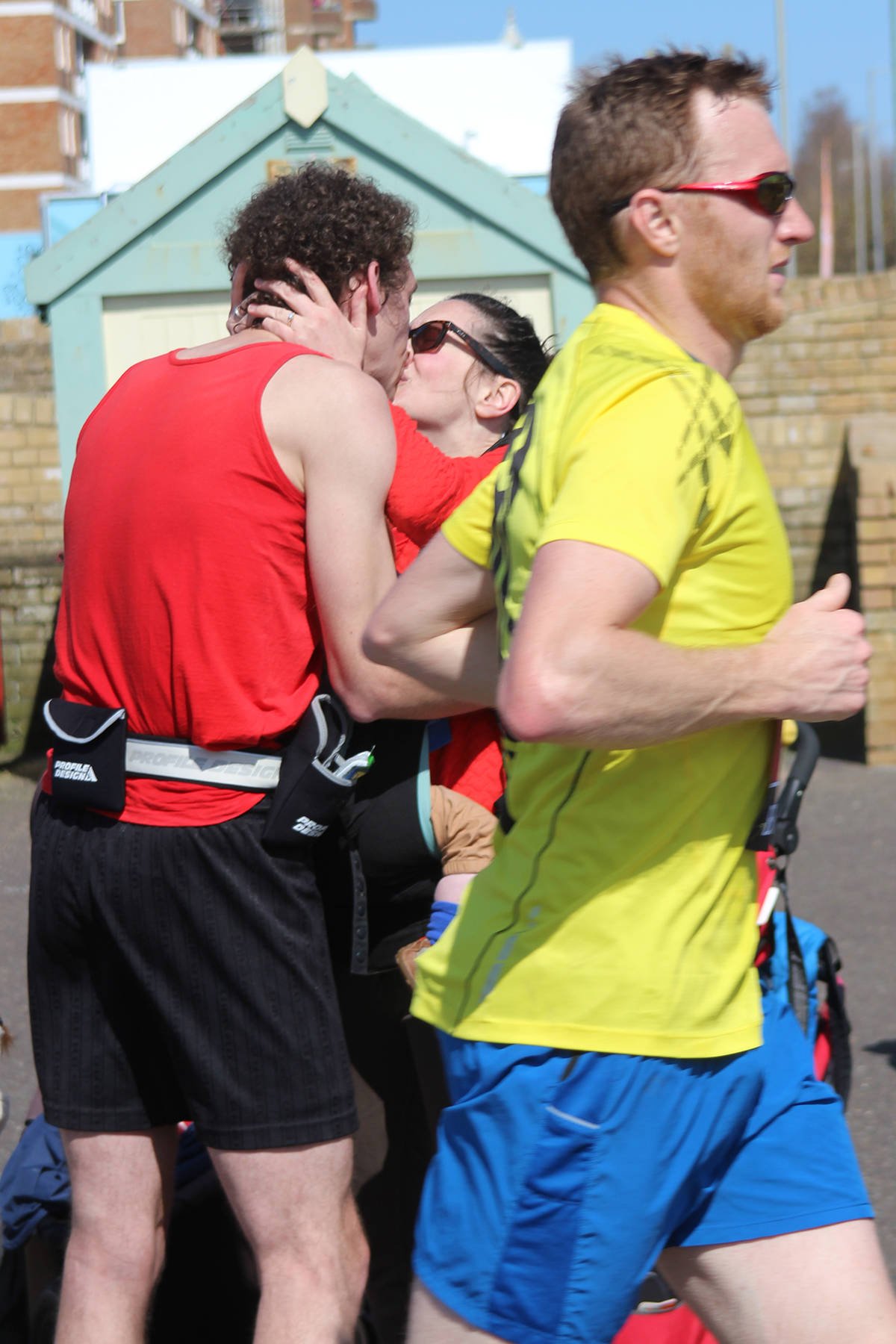 © 2005-2018 All Rights Reserved The Logo Smith
Logo Designer & Brand Identity Design Studio, with 25 Years Experience.
Graham Smith: 10 Badgers Copse, Seaford, East Sussex, England.
Tel: +44 (0) 7816 527 462 Email: [email protected]