All Archived Posts in cartoon
The drawing and animation of The Cute Character is a Disney speciality, and has been forever and ever, and ever. 
This is a fascinating illustration of the major points that Disney knows makes the perfect cute character.
There are a few phrases that now seem a little 'dated', such as: "Fanny portrudes-never bulges, but fits into the leg lines and base of body."
The juvenile in me finds that somewhat funny…
Source: i.imgur.com
Drawing the Perfect Cute Character by Disney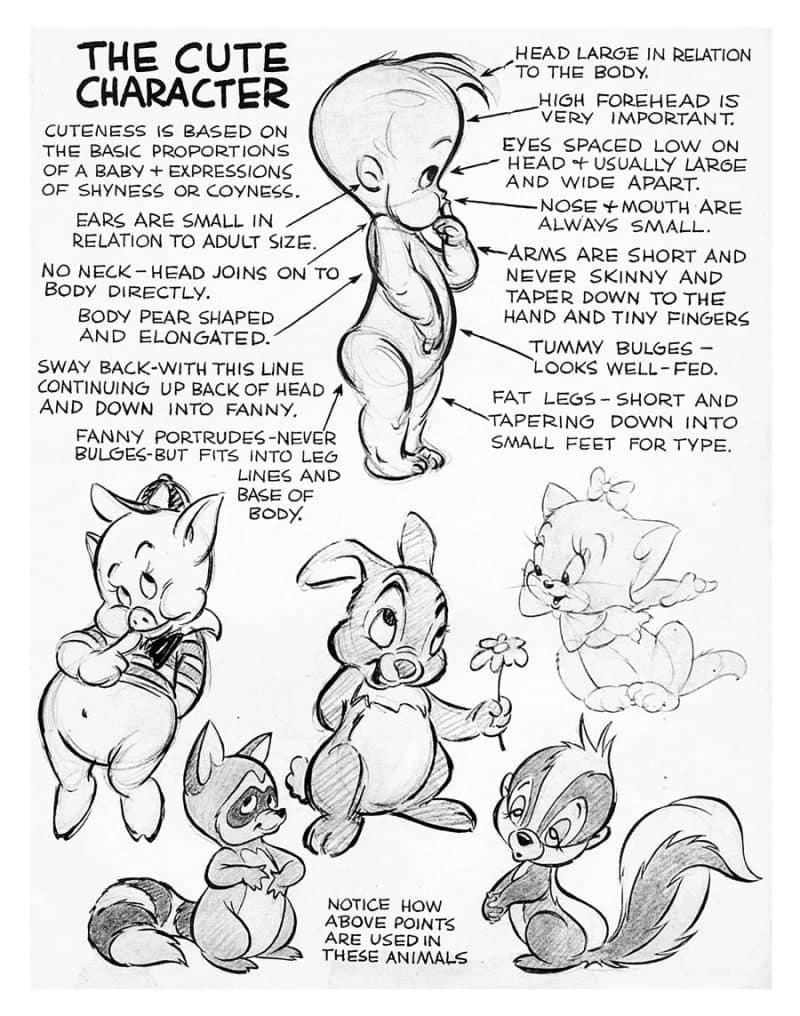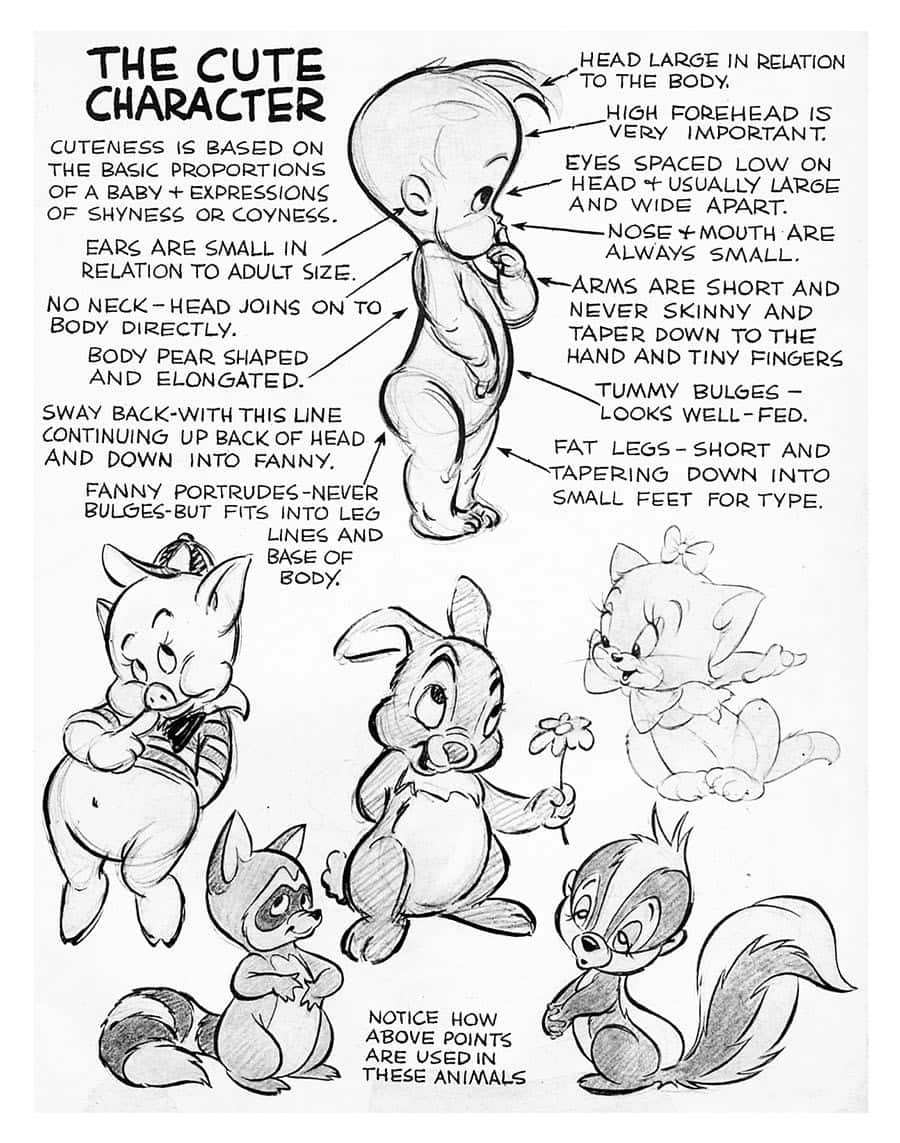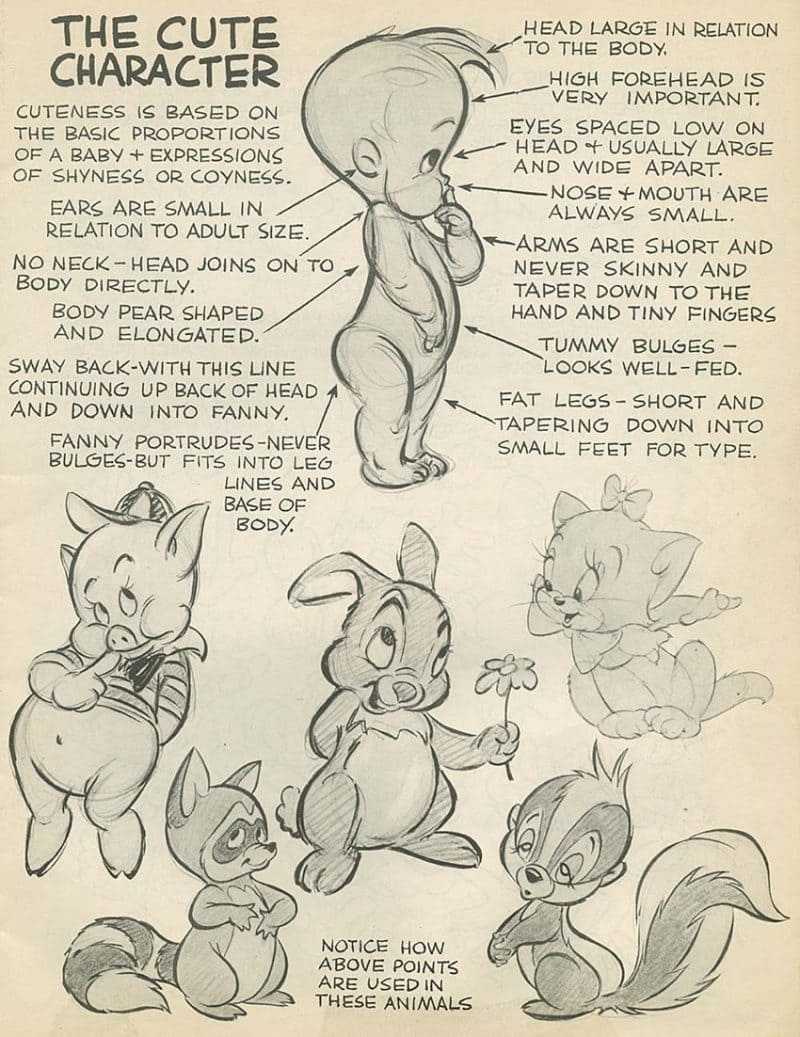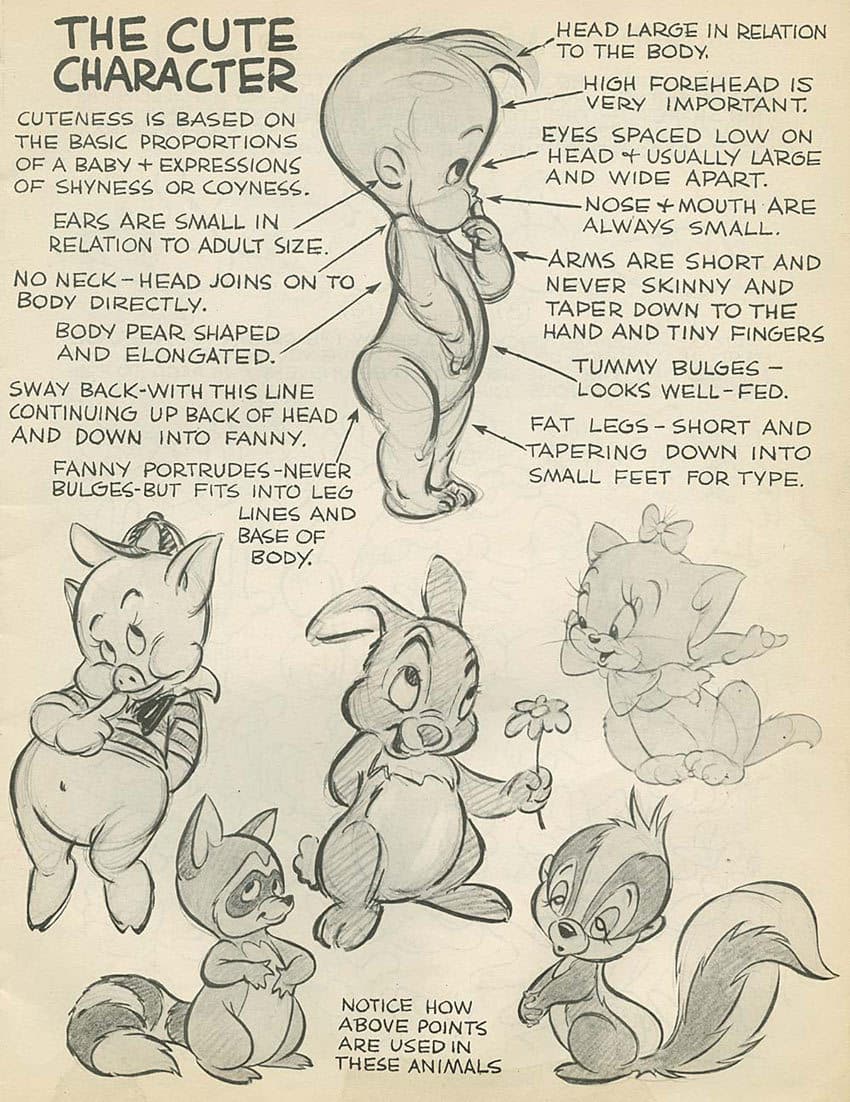 Source Link Cracked.com Found via Stephen Yamada
Had to share this. Commissioned this cartoon illustration of moi for my freelance business, prior to ImJustCreative. At this time, I was going by the name of DigitalSlave and was a multi-disciplined freelance designer.

When I hired the illustrator, my only requirements were that it had a retro Flash Gordon feel in terms of the computer equipment. Now bear in mind, this was over ten years ago now, so flat screen LCD's were not exactly common place, certainly pre flat screen iMac. So it held more visual appeal to the retro future so to speak.
Even with flat screen monitors common place, this illustration still captures the very essence of what I wanted. And the expression on my face has not changed, frequently work with this 'death stare'.
Tempted to find a new use for this, as I still have mad hair.
© 2005-2018 All Rights Reserved The Logo Smith
Logo Designer & Brand Identity Design Studio, with 25 Years Experience.
Graham Smith: 10 Badgers Copse, Seaford, East Sussex, England.
Tel: +44 (0) 7816 527 462 Email: [email protected]