All Archived Posts in brand

Brand Logo Mix, by Mike Stefanini, from Atomike Studios, is a fun look at how certain popular brand logos would look like on completely unrelated consumer brand items.
How about: the Nike logo on a Coca-Cola can; Tomato Ketchup as an aerosol to spray on your dinner; drinking some Pepsi from a car oil container; cleaning your windows with some Starbucks coffee spray…
The Shell logo on a milk carton is a bit icky tho…
Lovely little brand logo project, and I particularly love the style of illustration, rather than trying to go for photo realistic renders.
Brand Logo Mix Designed by Atomike Studios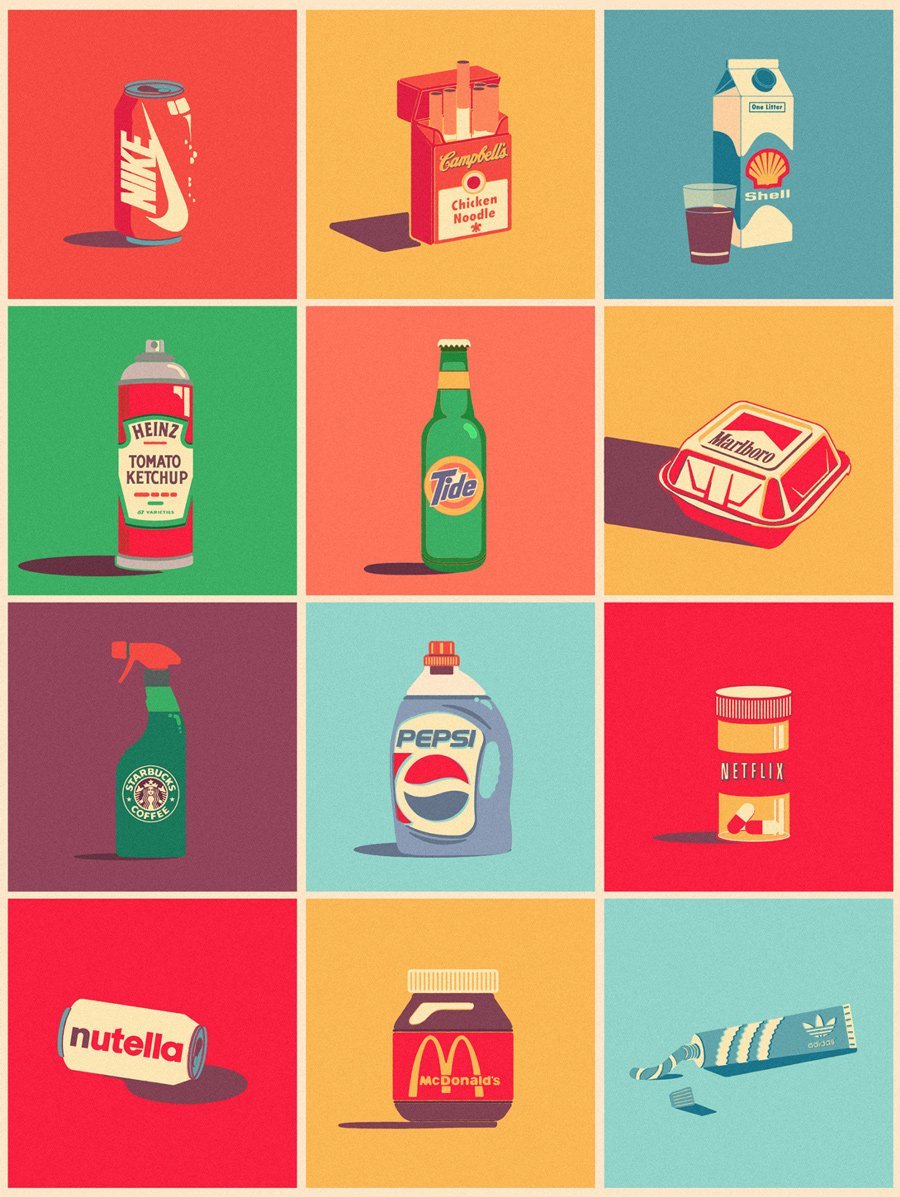 Mike Stefanini: "Almost inadvertently I had approached the design of a Coca-Cola can of the Nike logo... I found it nicely subversive, so I decided to apply this principle to other consumer products..."
Atomike Studio on Instagram
Incidentally, Mike has a wonderfully colourful Instagram account, that is definitely work following: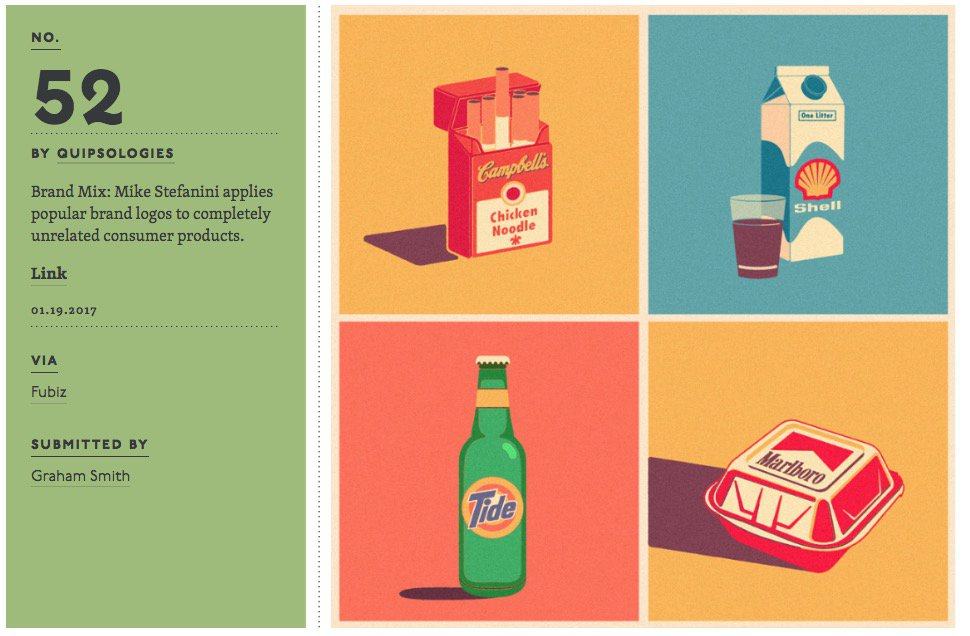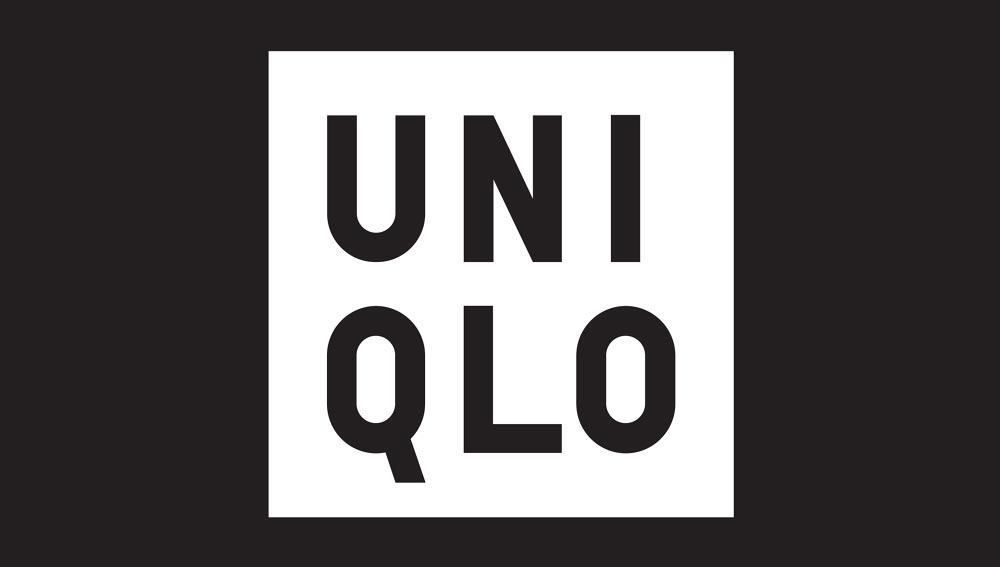 "Simple Logos are the Best" - Logo Design Lessons from Siegel+Gale
Always valuable to hear the sage words: "Simple Logos are the Best", and other thoughts, from experienced graphic designers such as Siegel+Gale.
Especially when it comes to the accumulative wisdom of designing logos and brand identities. For me there is never enough I can glean, pick, sort and digest when it comes to advice and lessons on logo design.
There is always more to learn.
Complacency is professional suicide, especially so as a freelancer; so much to potentially lose.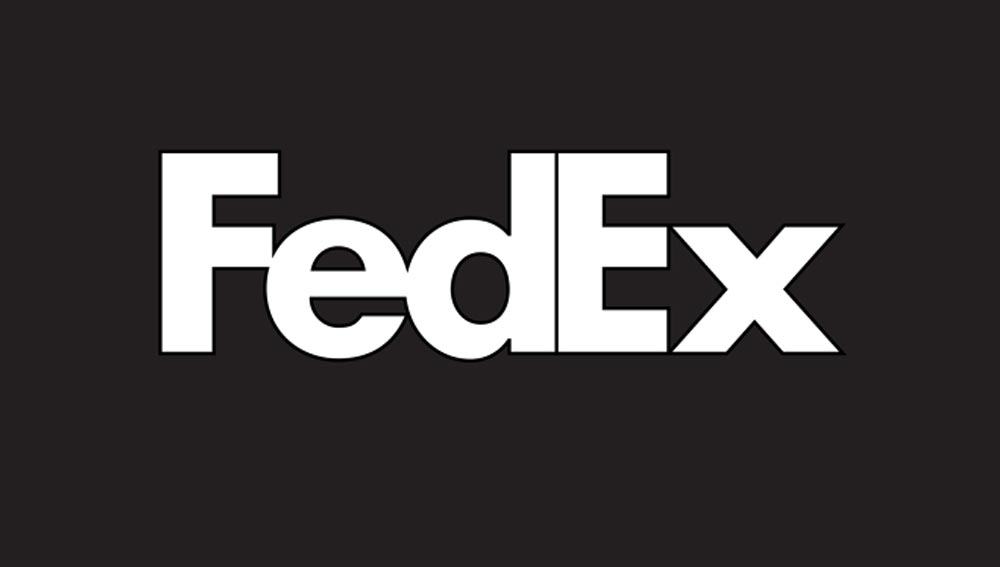 FastCoDesign has a great feature on: "4 Lessons On Great Logo Design From Siegel+Gale", where they have spoken with Brian Rafferty, global director of research insights at Siegel+Gale.
They ask him questions like: "what makes logos memorable, and why logo backlash is often not as big a deal as it first appears.", which is particularly of note in the wake of Medium's new logo design.
From FastCoDesign: "SIMPLE LOGOS ARE BEST The best logos, says Rafferty, are the simplest ones. "Simplicity is what sticks in people's minds now," he says. Globally, participants in Siegel+Gale's study said the most memorable logos belonged to Nike, Apple, McDonald's, and Coca-Cola. All of these logos are fairly simple: either an unadorned geometric symbol, or a straightforward, font-based wordmark."

All of these are huge brands, but Rafferty says that even if participants didn't recognize a brand, the simpler logos proved most memorable. Participants of the study were shown an assortment of about 100 logos, and asked if they recognized them. Then, at the end of the test, they were asked to identify the logos they had seen earlier from a pool of ones they hadn't been shown. Across the board, the simplest logos always proved the most memorable.
Logos Now: A study on logo treatments and brand perceptions
Siegel+Gale have created a 17 page PDF, entitled: "Logos Now: A study on logo treatments and brand perceptions", which you can view and download at this link: http://smith.gl/logosnow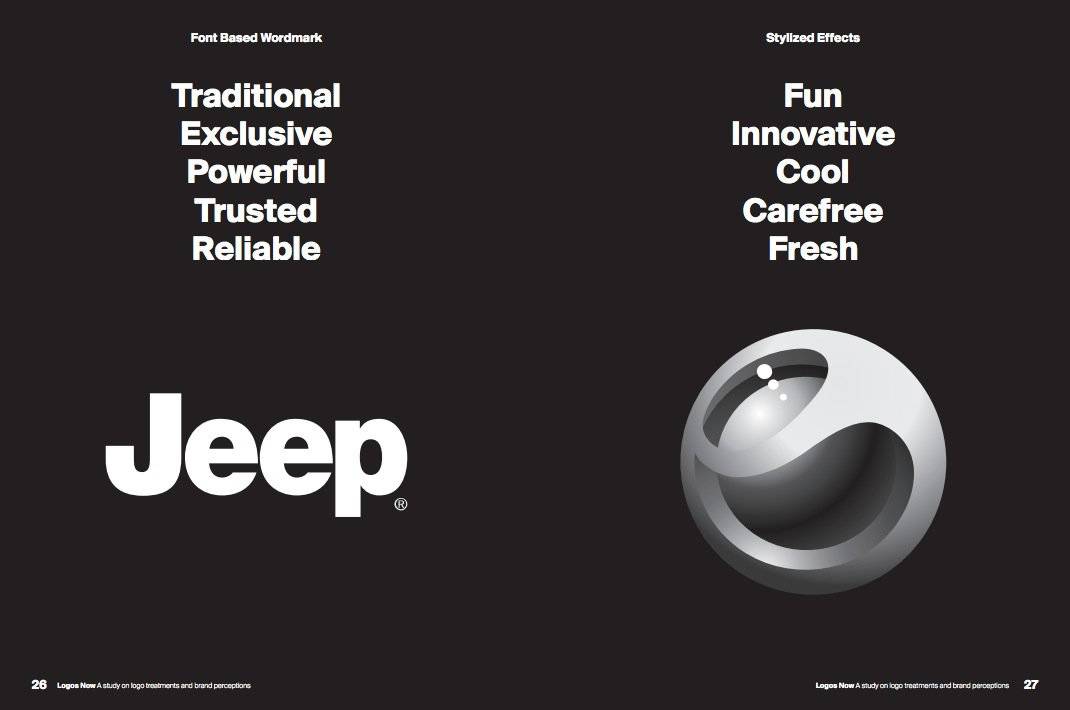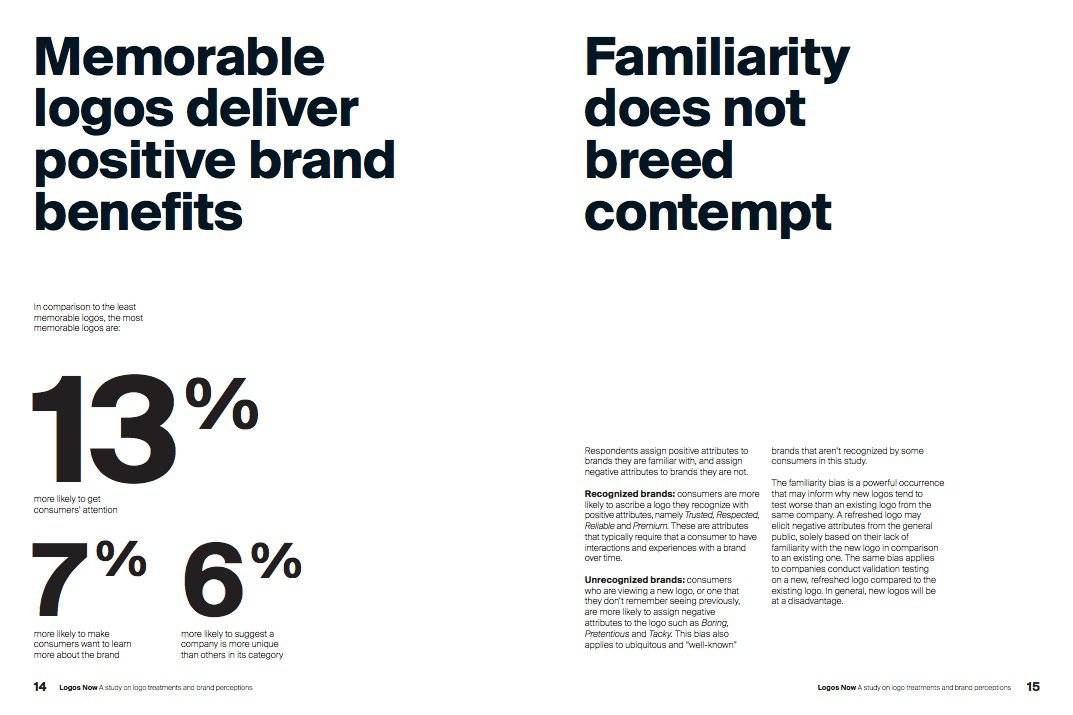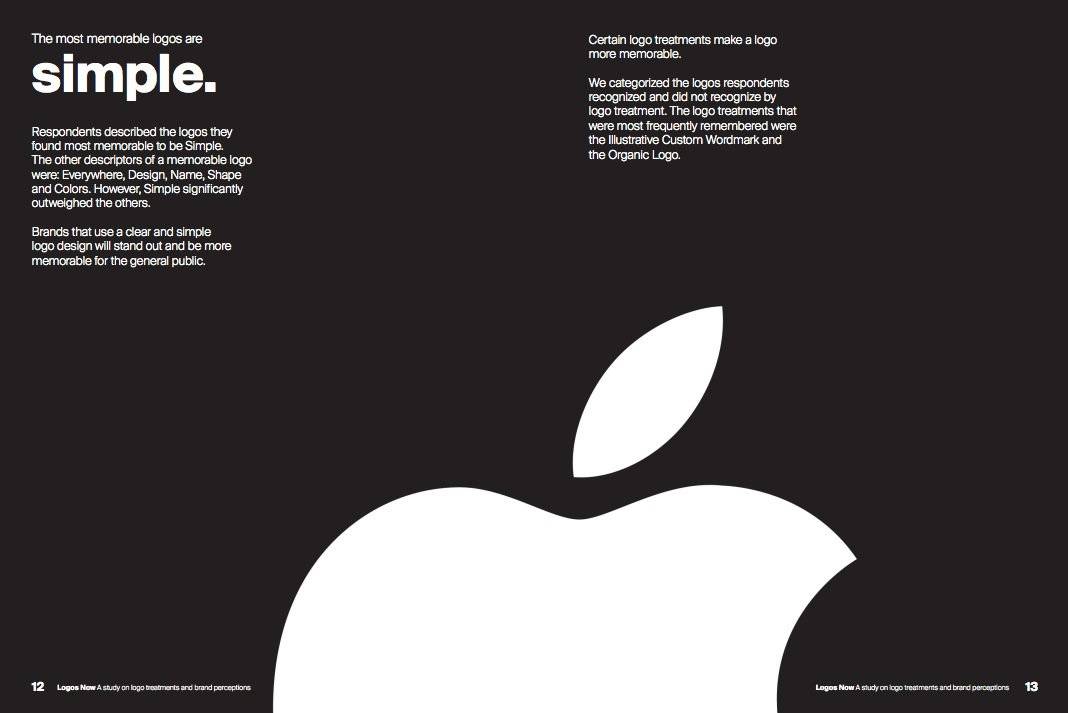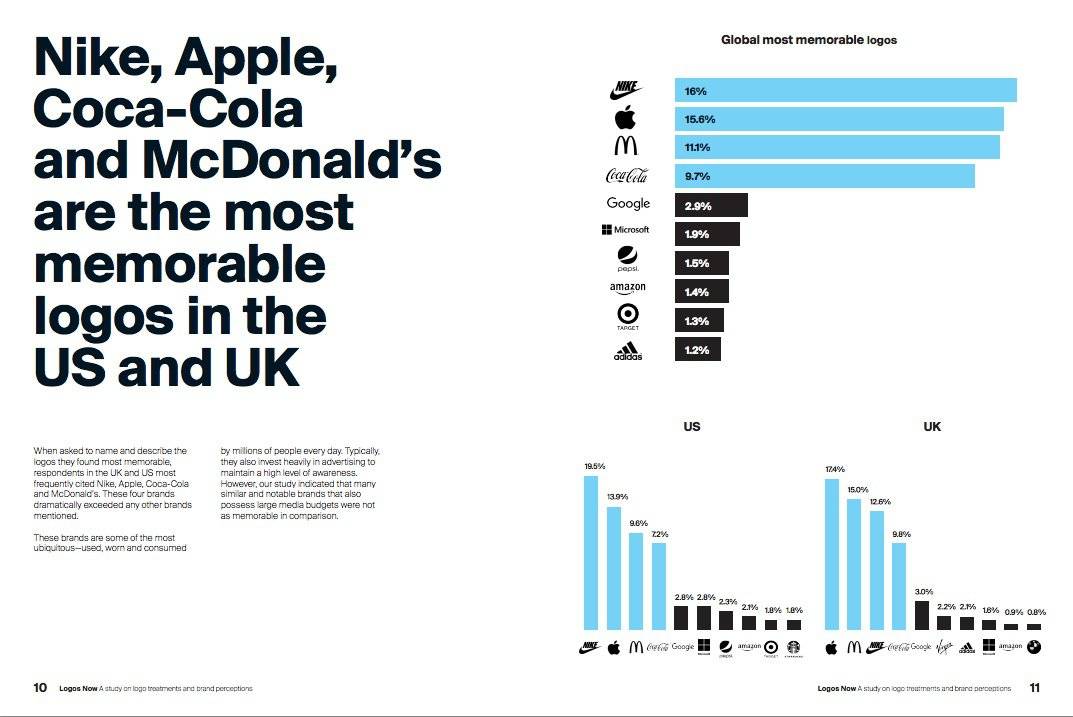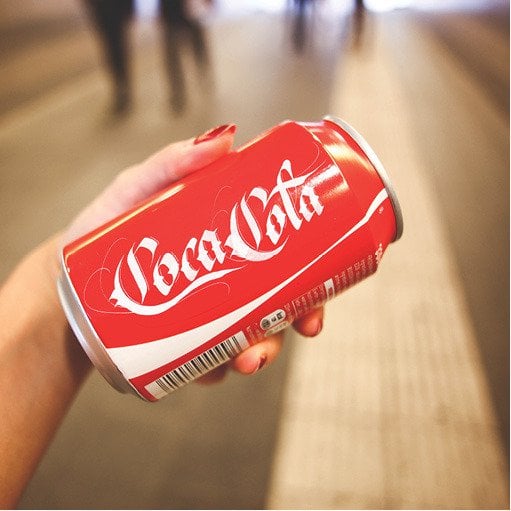 Brand by Hand: Famous Logos Reimagined in Hand Lettering by Sara Marshall
Brand by Hand: Famous Logos Reimagined in Hand Lettering by Sara Marshall, a New Zealand based designer, is a lovely example of how a logo design side-project can be done with finesse and style.
Sara has beautifully recreated a number of famous brand logo designs, including: Flickr, Subway, Evian, Burger King, FedEx, Skype, Samsung and Youtube, using her hand lettering skills to create a completely different take on these famous logos.
Sarah not tried to replicate each logo exactly, but instead has used some creative licence to embellish each logo in it's own colourful way, using her calligraphic expertise to very good effect
I'm particularly fond of the Skype logo with all the outer swirls and swooshes, very classy.
I have finally updated ALL the Unevolved Brand answers. Each time I post a new Unevolved Brand, I will also update the list.
I realise it's not much fun if you have to wait ages to get the answer. So hope this helps.
Unevolved Brand Answers.