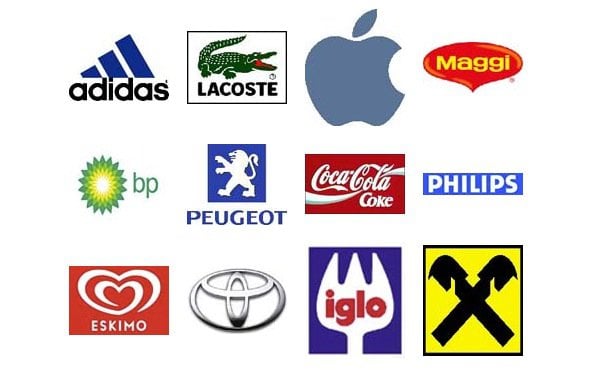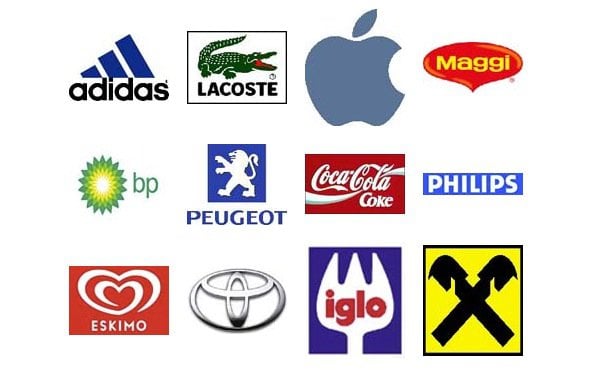 This is too funny. 25 Austrians Sketch 12 Popular Brand Logos from Memory, an experiment to evaluate how Austrian people recall various popular brand logos from memory by asking them to draw each of the above 12 brand logos. 25 people were given 1 brand each. 
monochrom's attempt to evaluate the actual power of brands by making Austrian people draw a total of twelve logos (nine international, three typically European) from memory, 25 people per brand. 
Coco-Cola is a tricky one as everyone knows the general form, but trying to sketch or draw the intricate curves of the script IS a real challenge, most get the basic shape and form. Curious to see how many people still thought BP's logo was the old shield style. But you would think that out of the selection, Apple would be a good one to get. Mildly surprised just how some of these Apple sketches turned out. :-0
Coco-Cola
BP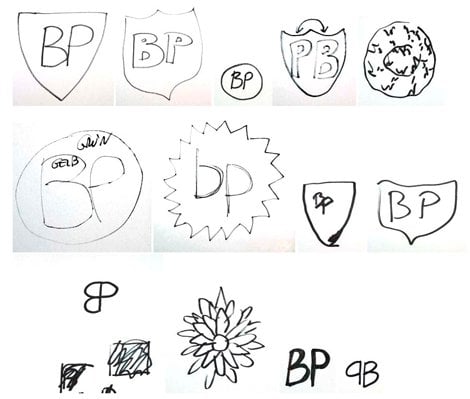 Apple
But Oh my God, just look at some of these...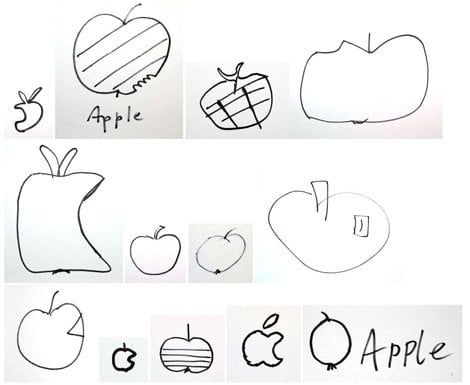 ---
Previous Post:
Logos & Brands Created from Corrugated Cardboard by Mark Langan
Next Post:
Identity Inspiration – The Department Store by Brogen Averill
---
Posts of Similar Content: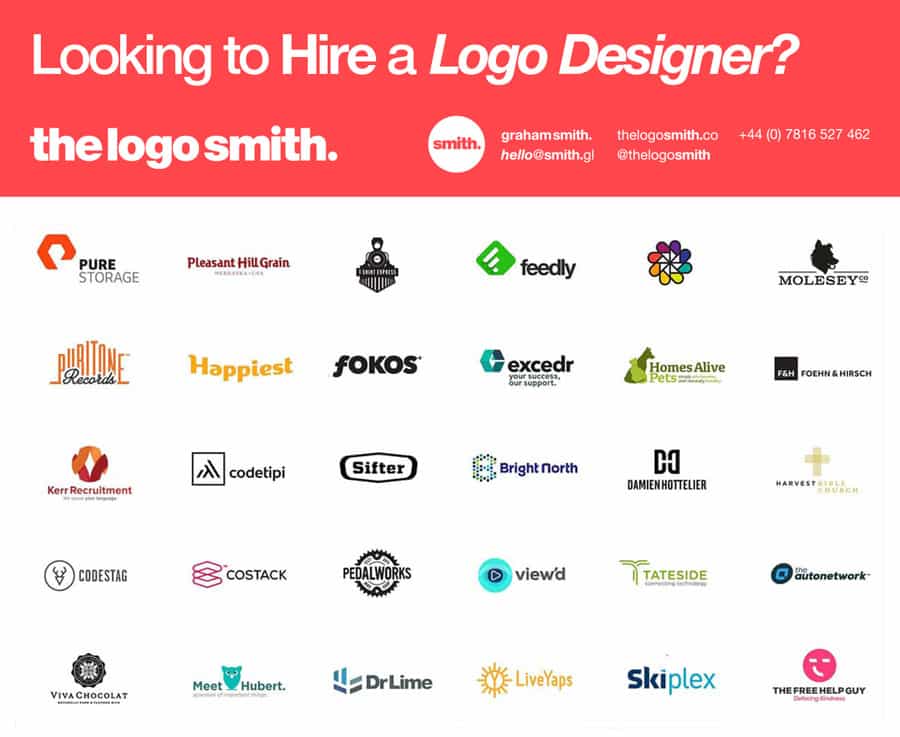 Looking to Hire a Freelance Logo Designer?
If you like the design work I've done in my Portfolio (some examples above), and Monomarks, and are looking to hire yourself a highly talented, and very experienced (25 Years), Logo and Brand Identity Designer, then look no further.
Just visit my Hire Me page, and fill in the short Design Brief. Or, just reach out to me via my even shorter Contact Form.
About | Hire The Logo Smith | FAQ's | Case Studies | Portfolio | Monomarks | Logos for Sale | Contact
---
Home » Design Blog | The Logo Smith | Freelance Logo & Brand Identity Designer » Famous Logos
© 2005-2018 All Rights Reserved The Logo Smith
Logo Designer & Brand Identity Design Studio, with 25 Years Experience.
Graham Smith: 10 Badgers Copse, Seaford, East Sussex, England.
Tel: +44 (0) 7816 527 462 Email: [email protected]