This Sheet Metal Mars Poster, screen printed by Barry Abrams, using actual rust to create the martian landscape, has well and truly blow my socks off.
It's been a some time since I've seen anything: so beautiful, so creative, so raw, so traditional and imaginative.
Of all the places to find this amazing Sheet Metal Mars Poster, Imgur wasn't really the first place that sprang to mind. I'm trying to find Barry's website, so I can link accordingly.
In the meantime, Barry has not only provided this finished photograph of the Mars Poster, but he's also documented the entire process, from start to finish, in photographs and also a video. I've just posted a few of them below…
This chap is seriously inspiring.
Please please do visit his Imgur Post: Rusting Sheet Metal for a Mars Print, check out his photographs and leave him a comment. There's also a Reddit thread for the same: https://www.reddit.com/
Sheet Metal Mars Poster Using Rust – Screen Printed by Barry Abrams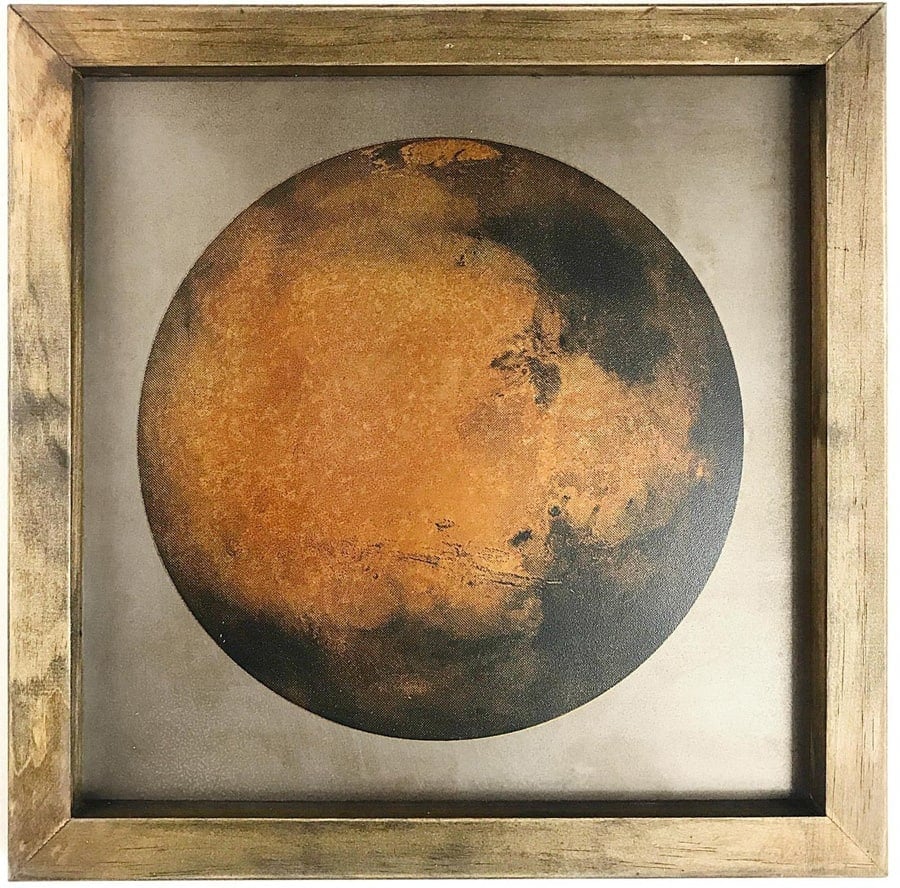 ---
About this Post
Written by:
Graham Smith
:
Date of Publication
First Published on:
2017/08/17
and Updated on:
2019/11/22
Post Categories
Filed In Categories:
Designer Spotlight, Poster Design
Post Tagged by
View More Posts by Category
---
---
If you like the Logo & Brand Identity Design work I have done in my Portfolio, and Case Studies and Monomarks, and are looking to hire yourself a Highly Talented, and Super Experienced (28 Years), Freelance Logo & Brand Identity Designer, then look no further. Visit Hire Me, and fill in the Design Brief, or just Contact me.
The Logo Smith has Full Business Idemnity Insurance (FCA Regulated).