Awesome Vintage Publicising of the Public Gothic Font by Antrepo
Here's some tasty visual inspiration for a Sunday afternoon for you. In terms of nailing the marking and promotion of their vintage style font, Antrepo sort of hit it smack bang middle of the head.
Awesome graphic design work, not to mention superb vintage style typography to really drive home the visual message of their font: Public Gothic.
Those vintage style cans are so perfect: the colours, the layout, the distress, everything about the graphic design is spot-on. If you don't have your own copy of the Public Gothic Typeface family, then seriously think about getting it at the following link: http://www.antreposhop.com/product/public-gothic-font-family
It's certainly a worthwhile addition to your vintage typeface collection. Here are some of the details:
Public Gothic
Font Family (5 fonts)
It is little industrial, little vintage, little condensed, little bold.
Public Gothic is our new retro typeface! PB family members are PG Square, PG Vintage, PG Circular, PG Federal, PG Little and Italic variation of PG Square, PG Circular, PG Little. It's compatible with any OS system.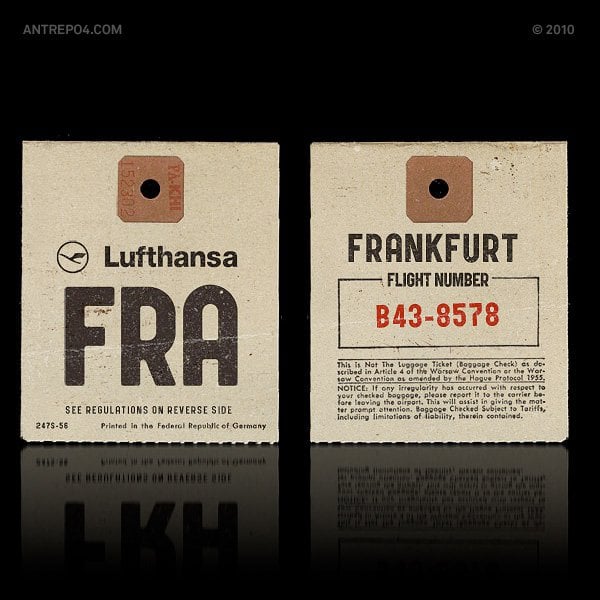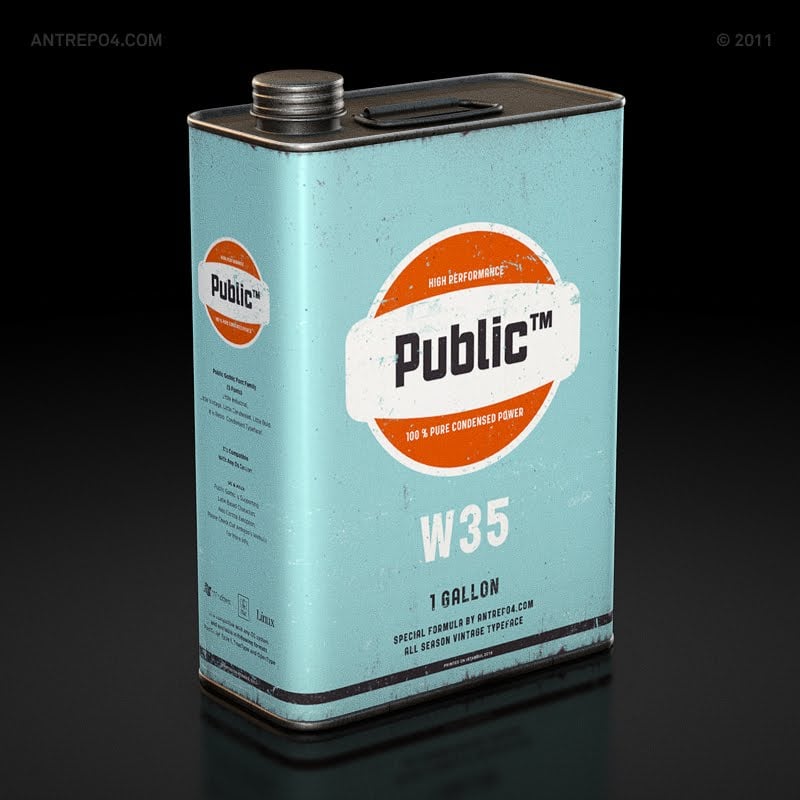 ---
---