Peoples Church of Montreal

Peoples Church of Montreal Logo Design
The Logo Smith was hired by the Peoples' Church of Montreal to redesign their existing logo design to better represent the church and it's community.
Given that it's the Peoples Church, I wanted to try and represent a fundamental aspect of of The People: where they come from, where they live, but also a sense of community, shelter and connection to the church.
Using simple illustrations of houses, I was able to create a strong sense of this belonging and community, but also that people look to the Church for many things, so the inward facing roofs help direct us inwards and to to the cross and therefore the church.

About Peoples Church of Montreal
Peoples Church of Montreal was founded in 1938. A group of dedicated Christians, from a variety of denominations, whose core beliefs were centered on the authority of the Scriptures, had been meeting regularly for a few years under the guidance of the Scripture Testimony League.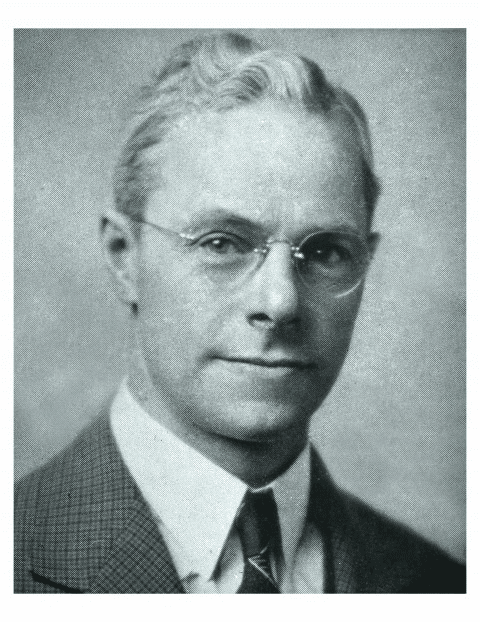 Their meetings were held in the former First Baptist Church, located on the corner of Sherbrooke and Union Street, the present location of Peoples Church.  On March 24, 1938 following a successful two week Evangelistic Campaign conducted by the Rev. John Linton, a number of area businessmen met with Rev. Linton, expressing the desire that he come to Montreal to start a new church. On June 6th a telegram was received with the following message: "Have mailed letter today accepting call. Regards, Linton."  Rev. John Linton was the Pastor of Peoples from 1938-1940. Since that time there have been nine other senior pastors including the longest serving, the Rev. Francis G. Humphrey, PhD., whose tenure began in 1978 and continued until his retirement in 2013.
---