Brand Identity, Logotype
Folger & Skoog
Folger/Skoog Logo & Brand Identity Design
New Logo & Brand Identity for FOLGER/SKOOG, which also included the creation of a custom slab serif font for the main FOLGER/SKOOG logo type.
Custom Font Designed for FOLGER/SKOOG
The lettering for FOLGER/SKOOG was created from scratch. Based off a generic Slab Serif, there have bene a number of unique modifications to make this completely ownable to FOLGER/SKOOG, from the angled back slabs and the gaps between the horizontal bars.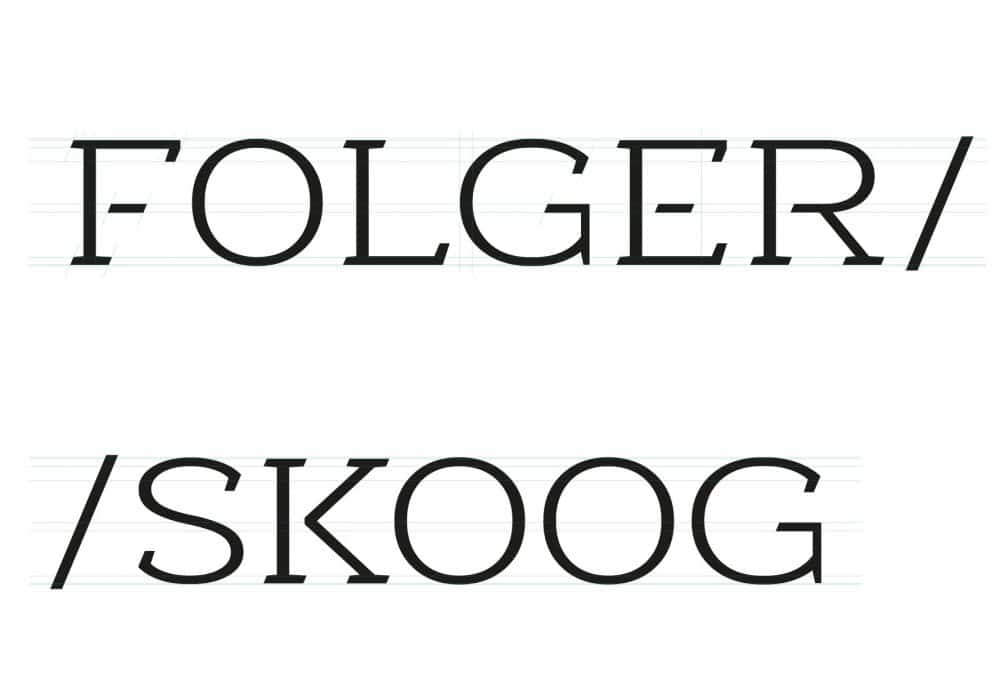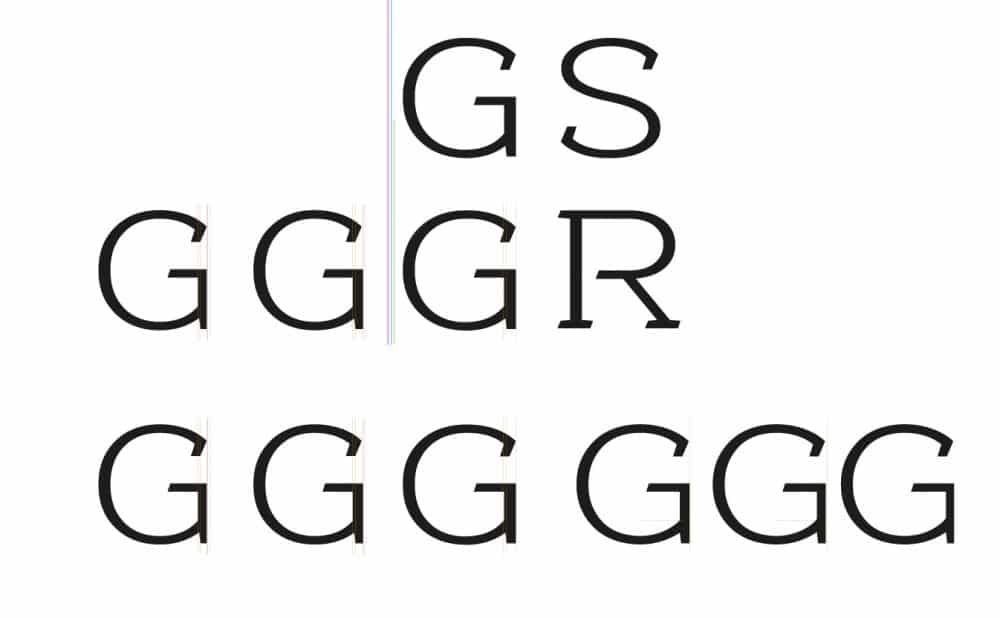 ---
Hire a Freelance Logo Designer in the UK