The Logo Smith designed a new Logo for, Excedr, a lab support program that provides scientists with operating lease solutions and comprehensive service plans at an affordable price.
"Our mission is to assist laboratories that seek to further scientific innovation. By providing equipment leasing and hassle free repair coverage, we aim to accelerate research and relieve laboratories of heavy financial burdens.

At the rate that science and technology move, researchers should not be slowed down by inaccessible or unaffordable research equipment.

Our leasing model stands behind this statement, promising labs financial and operational flexibility."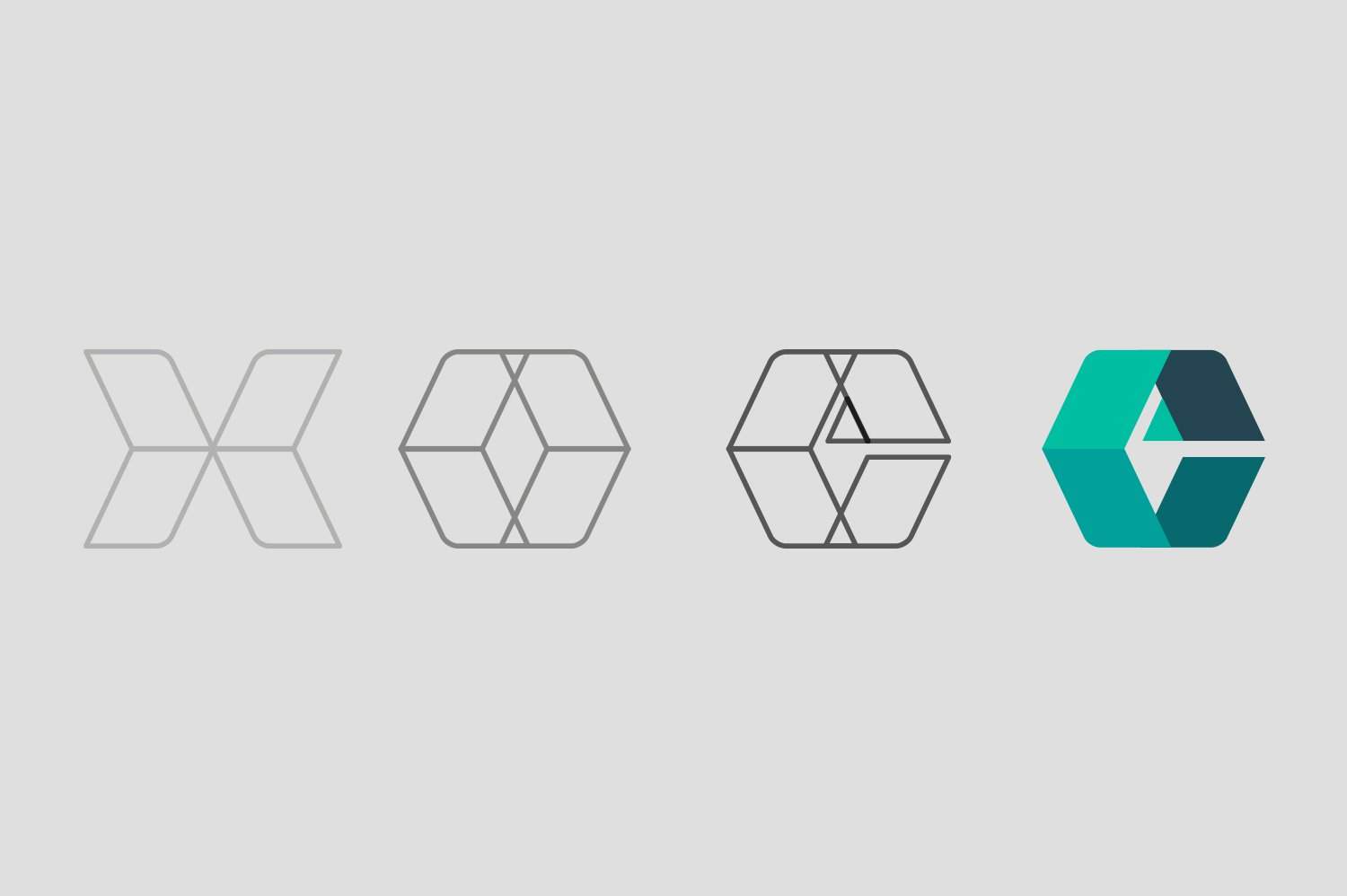 Excedr Logo mark Briefly Explained
The logomark was developed using the shape of the 'X', as the foundation, split vertically in half with the right side pulled back over the left forming the lower-case 'e' with a hint of 'c', which are the 3 most prominent sounding letters.
Excedr Logo Construction
The guides (below) showing various intersections, as well as showing the strong influence of the letter 'x'.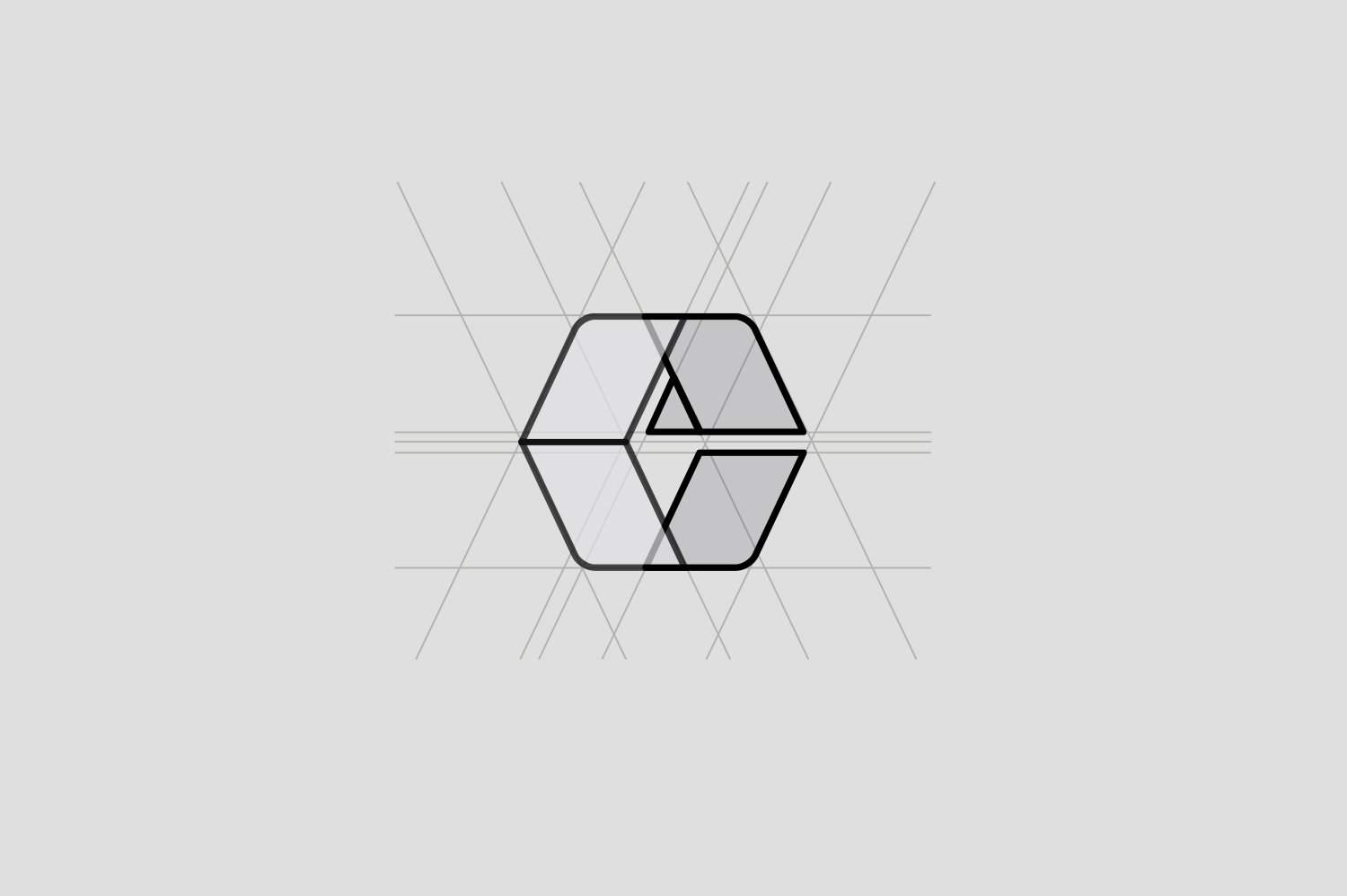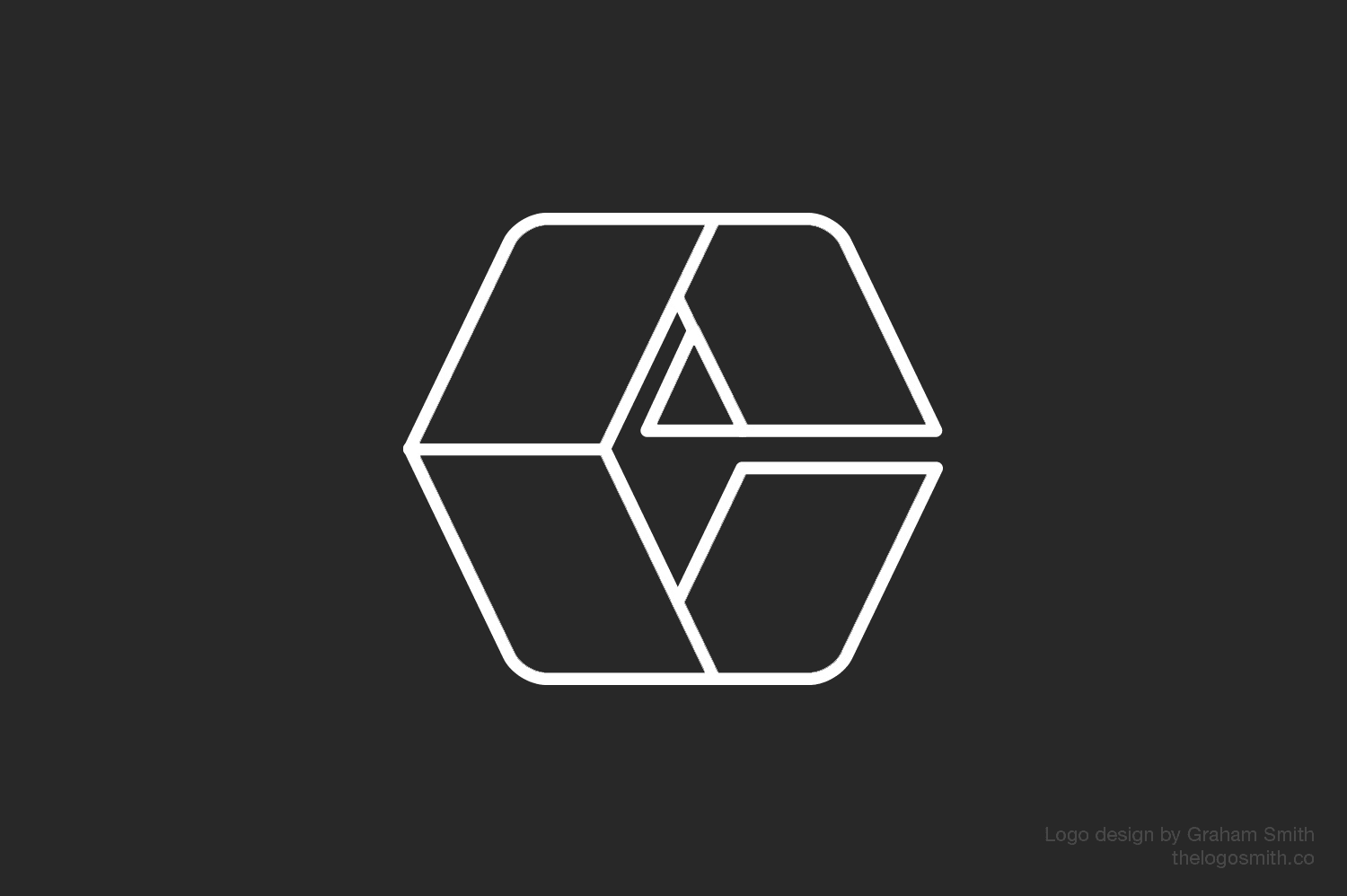 excedr Typeface Used
Avenir Next Bold, x-height exactly half the logomark.
The Four excedr Logo Design Versions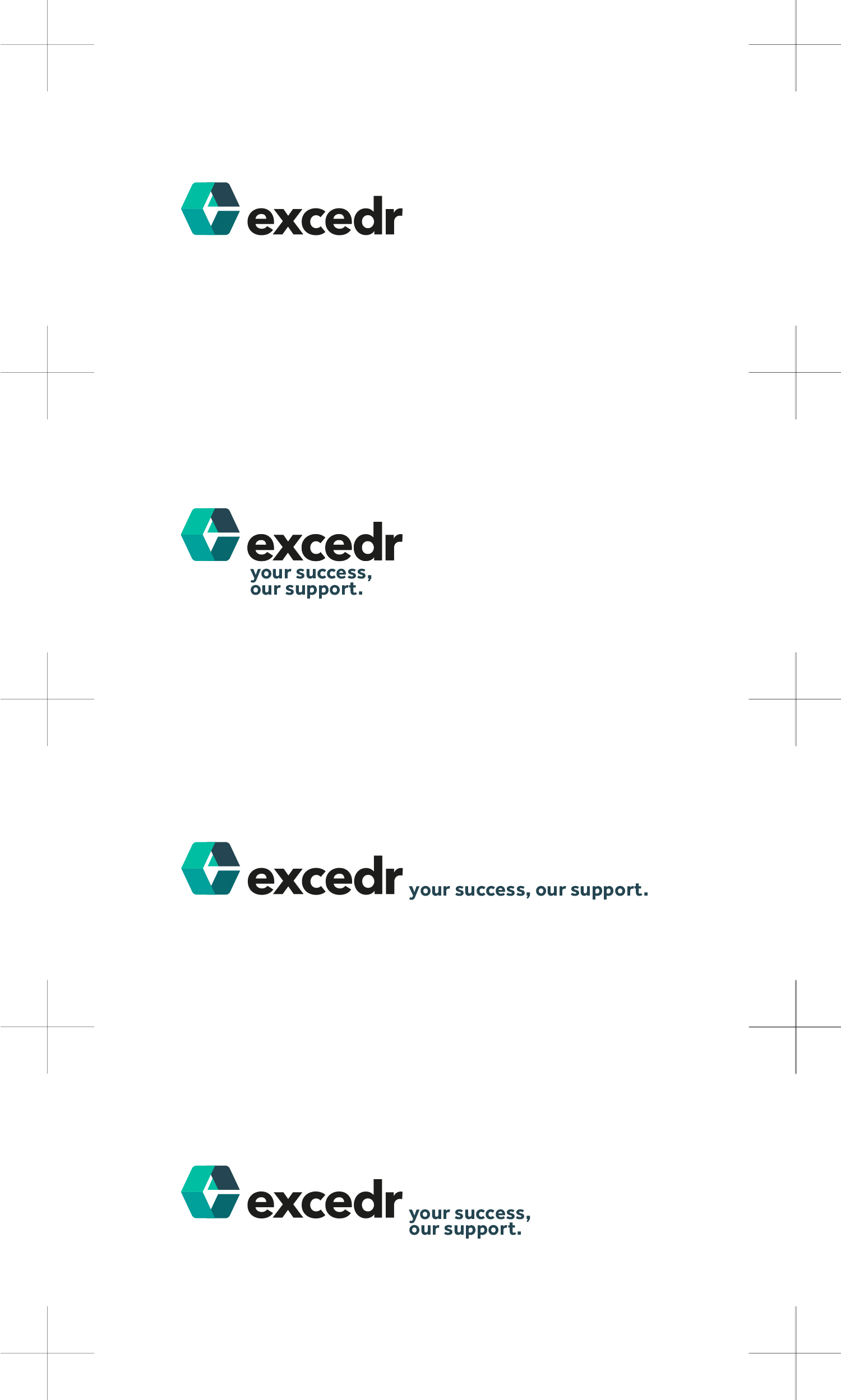 ---