Pantone Color Bridge CMYK EC Cheat Sheets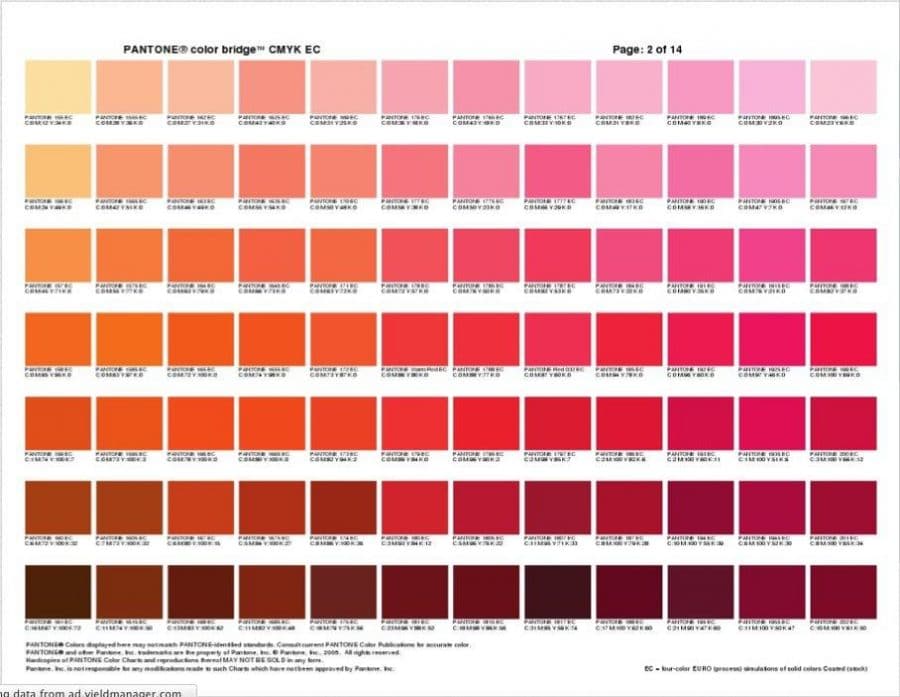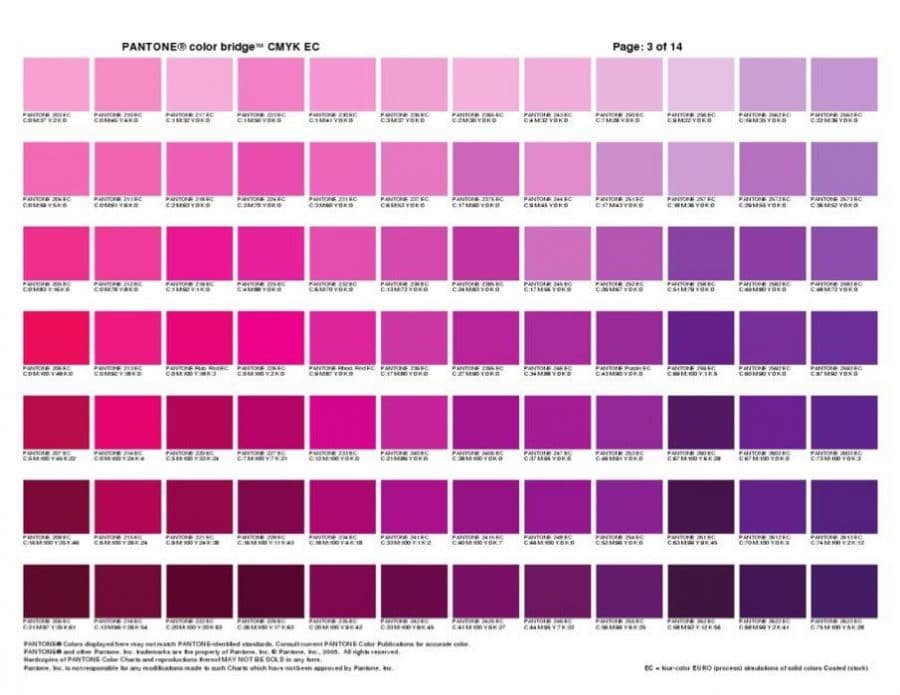 This Pantone Color Bridge document on Scribd is really very useful as an online reference for Pantone to CMYK colour conversions. I have previously written about the Pantone Color Bridge Swatch Books and how important these Pantone book are for any designer.
There are limitations with an onscreen version, namely you can't see how a specific Pantone colour actually looks printed It is useful nonetheless as a casual reference guide in searching for CMYK value breakdowns of a Pantone colour.
There is nothing like having the actual printed Pantone Bridge swatch book to  hand. They are incredibly valuable when it comes to finding and specifying colours for a logo design. No one likes guess work with something as crucial as colour for a brand identity. Bonus feature with the Pantone Color Bridge books: you get the RGB and HTML conversion values along with CMYK.
Buying yourself a Pantone Color Bridge book is a solid tip from me, and nearly ranks along with: The Best Logo Design Advice I Can Give
K Found on Scribd
Similar Posts
Looking to Hire a Logo Designer?