The Original Pure Storage Logo Design Sketches from 2010
I really thought I had lost all my original Pure Storage logo design sketches that I doodled for them, way back in 2010.
To my utter delight, I actually found them tucked away within a project folder for another client, all neatly stapled up.
So I've quickly took some photograph's of them, and decided to share them with you.
A Week to Complete a Logo Design for Pure Storage
Bear in mind this was whilst Pure Storage were in Stealth mode, and the brief was somewhat scarce.Not an awful lot for me to go on during this stage, not to mention only a week to complete the logo.
It's quite cool for me to glance back and see how challenging the Pure Storage logo was in the early stages, until I hit upon the Eureka moment, which you can found out more about in the Pure Storage Project Page.
There's also a little Mind-Map (below) that I started, but ended up not finishing as the idea was already very clear in my mind at that point.
The Original Pure Storage Logo Design Sketches from 2010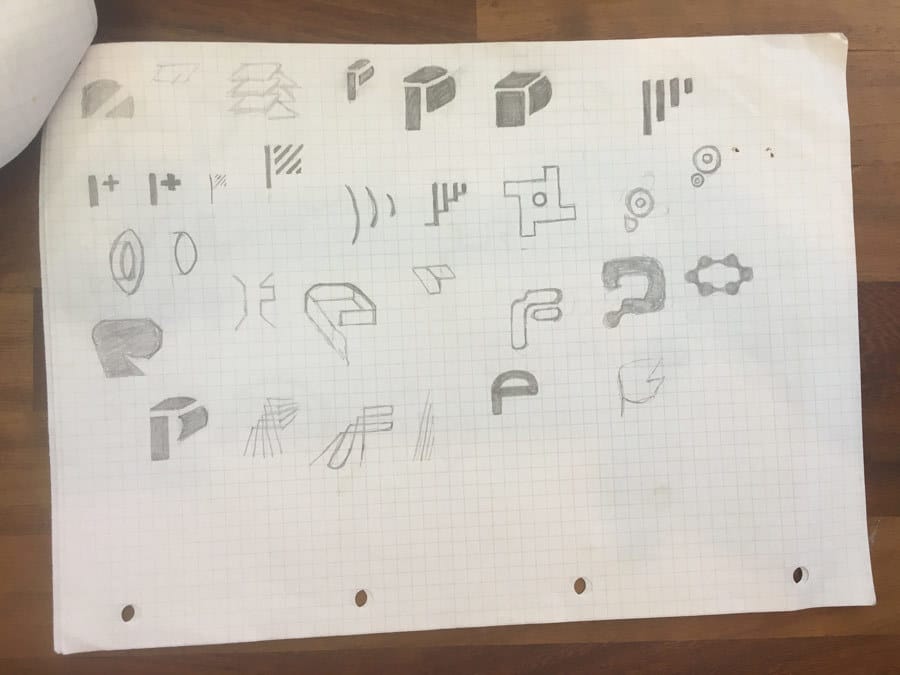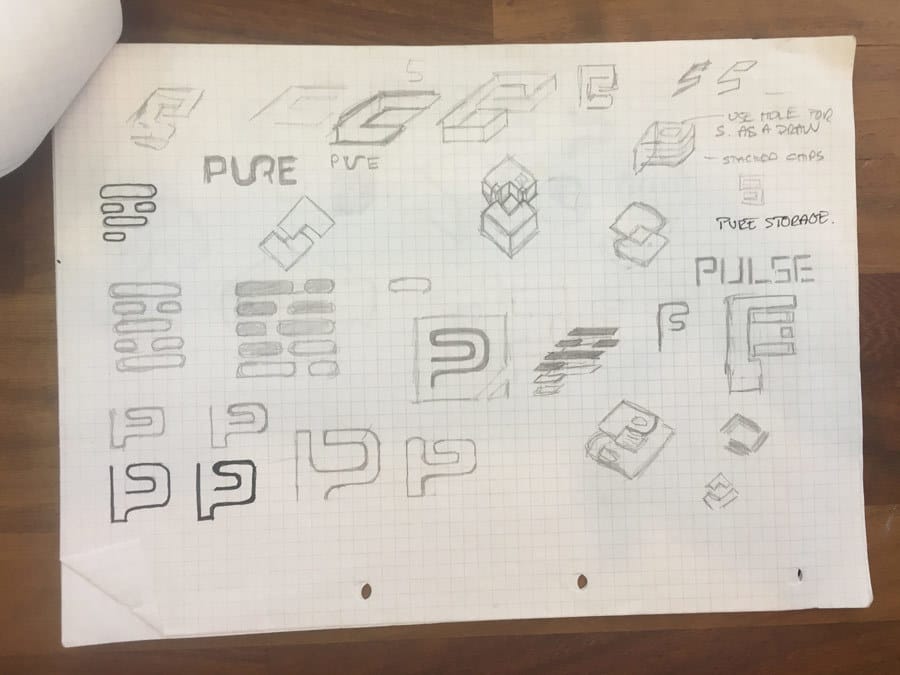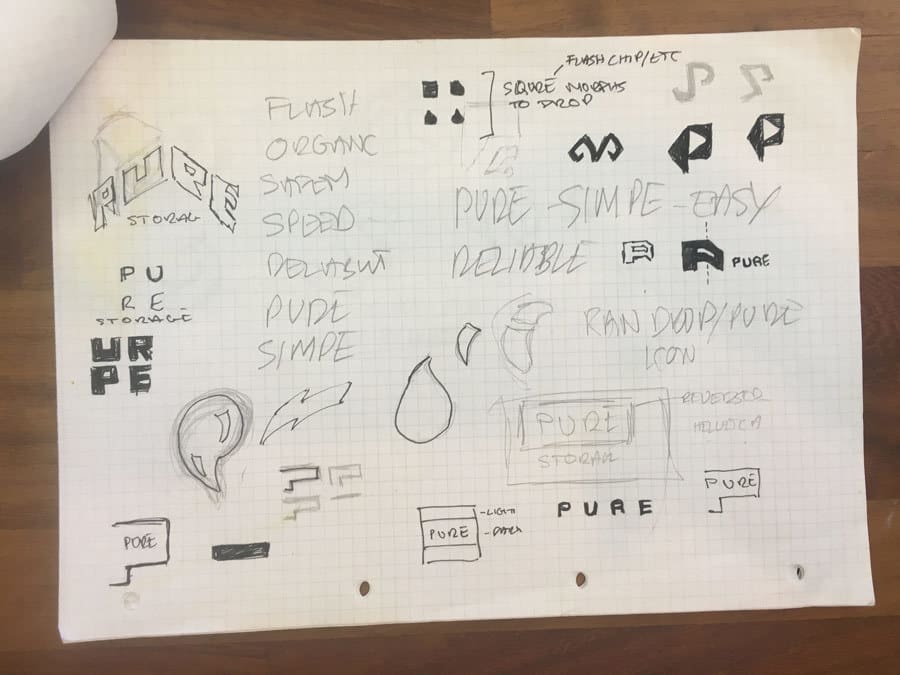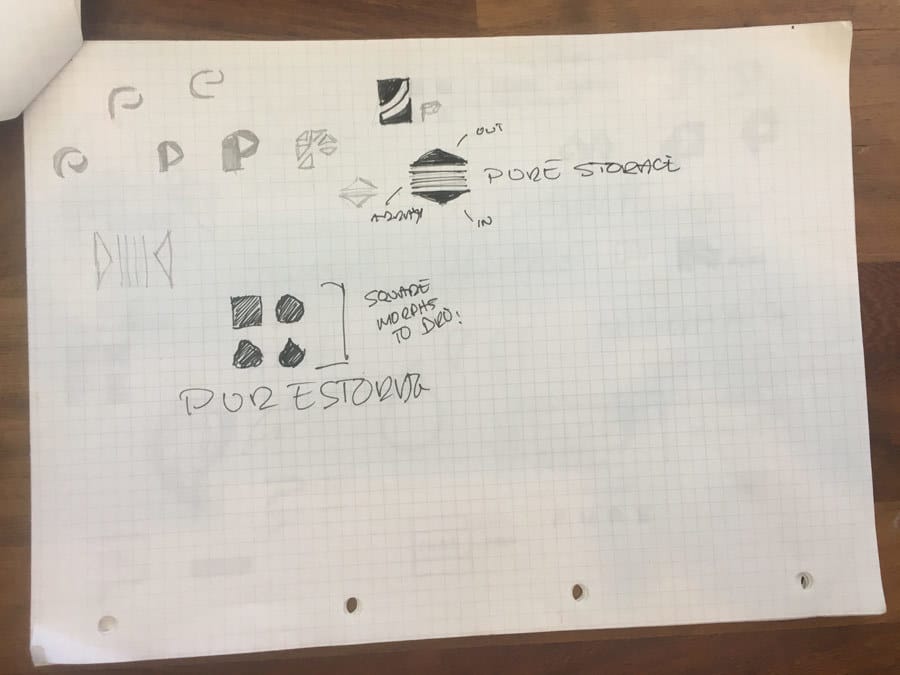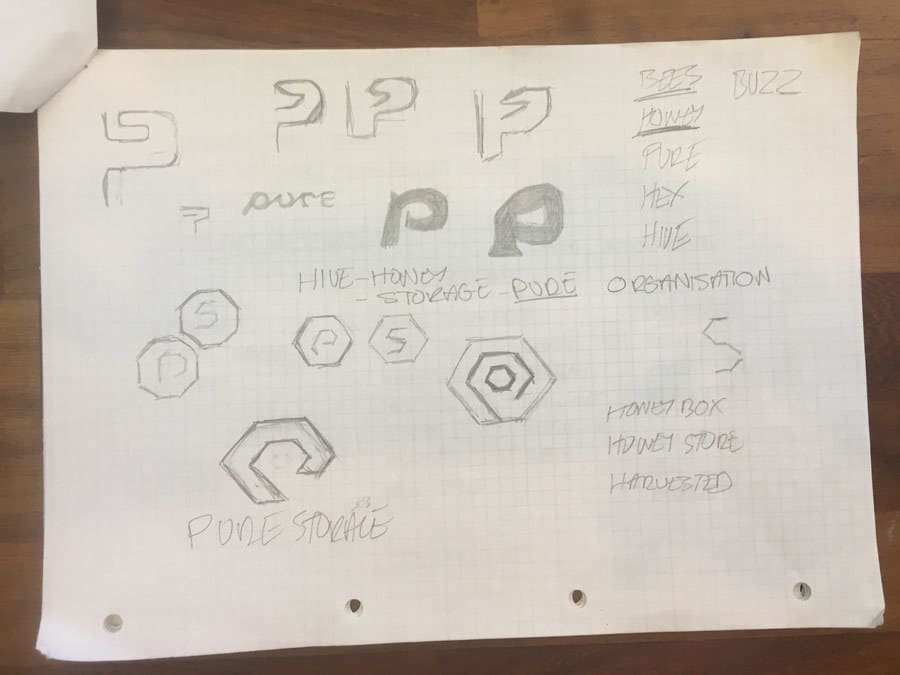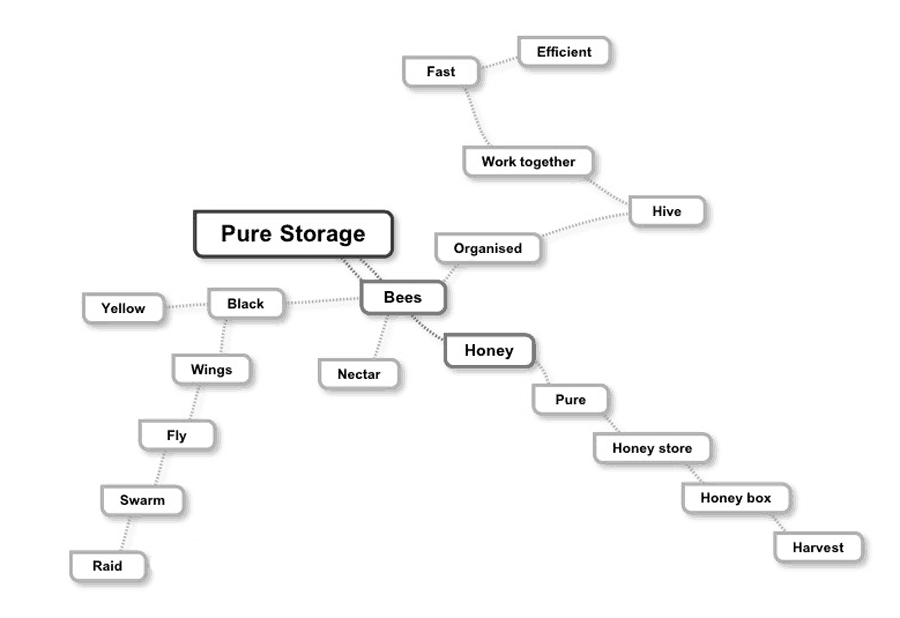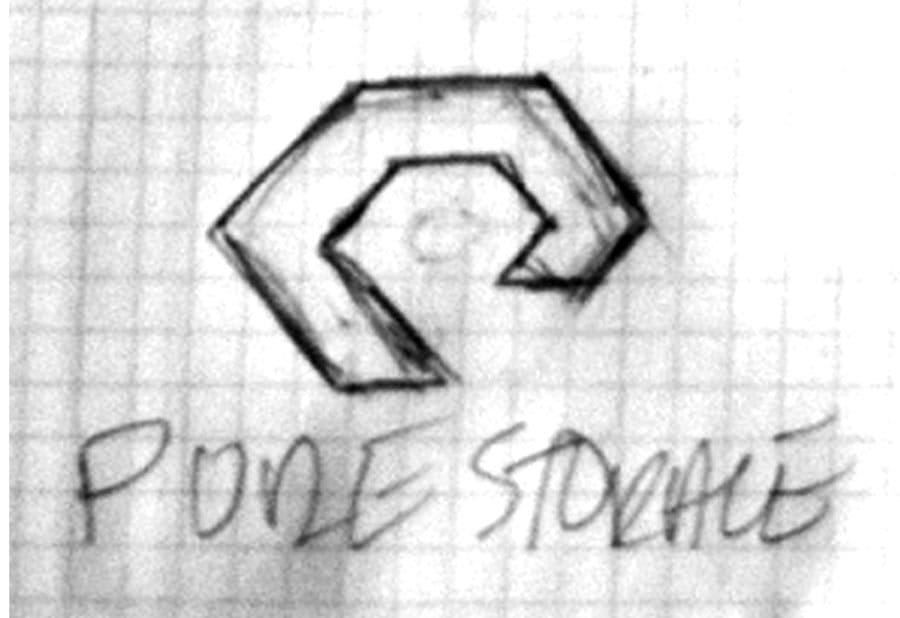 ---
---