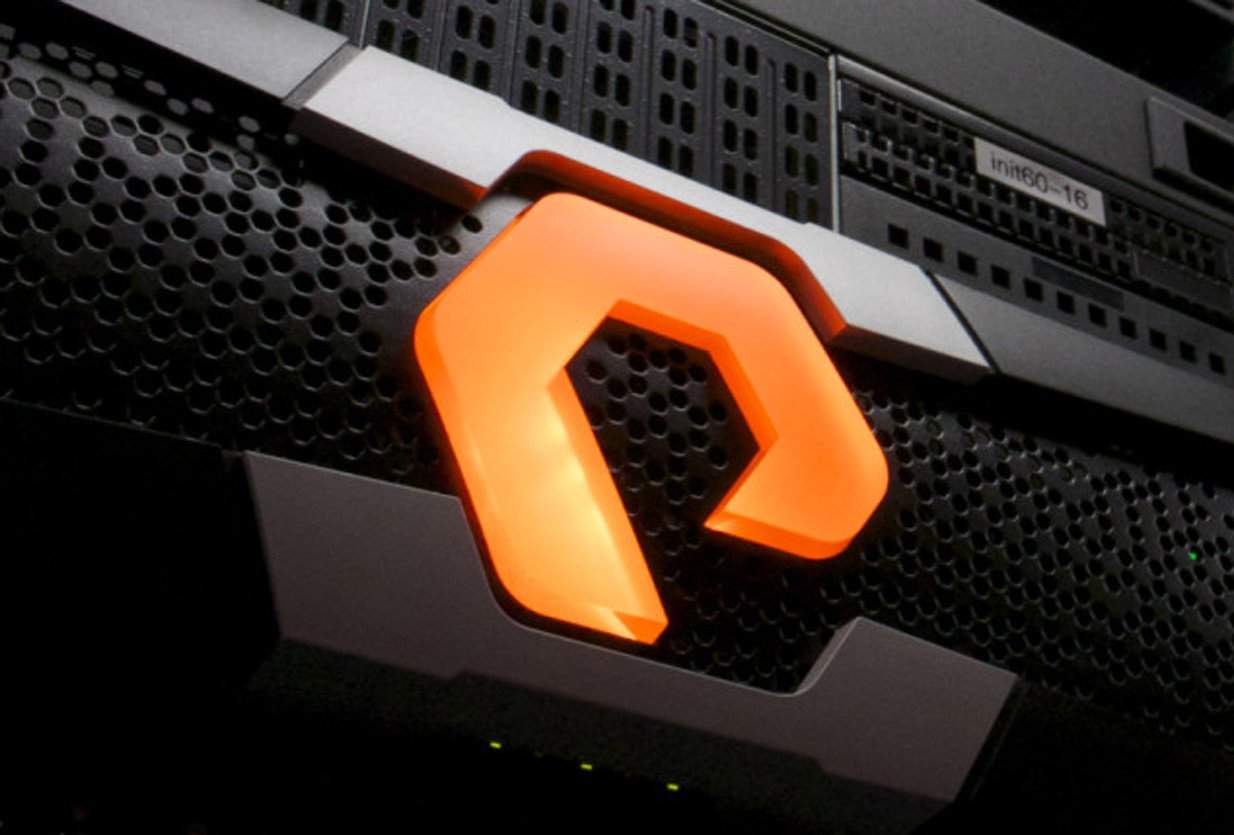 I really thought I had lost all my original Pure Storage logo design sketches that I doodled for them, way back in 2010.
To my utter delight, I actually found them tucked away within a project folder for another client, all neatly stapled up.
So I've quickly took some photograph's of them, and decided to share them with you.
A Week to Complete a Logo Design for Pure Storage
Bear in mind this was whilst Pure Storage were in Stealth mode, and the brief was somewhat scarce.Not an awful lot for me to go on during this stage, not to mention only a week to complete the logo.
It's quite cool for me to glance back and see how challenging the Pure Storage logo was in the early stages, until I hit upon the Eureka moment, which you can found out more about in the Pure Storage Project Page.
There's also a little Mind-Map (below) that I started, but ended up not finishing as the idea was already very clear in my mind at that point.
The Original Pure Storage Logo Design Sketches from 2010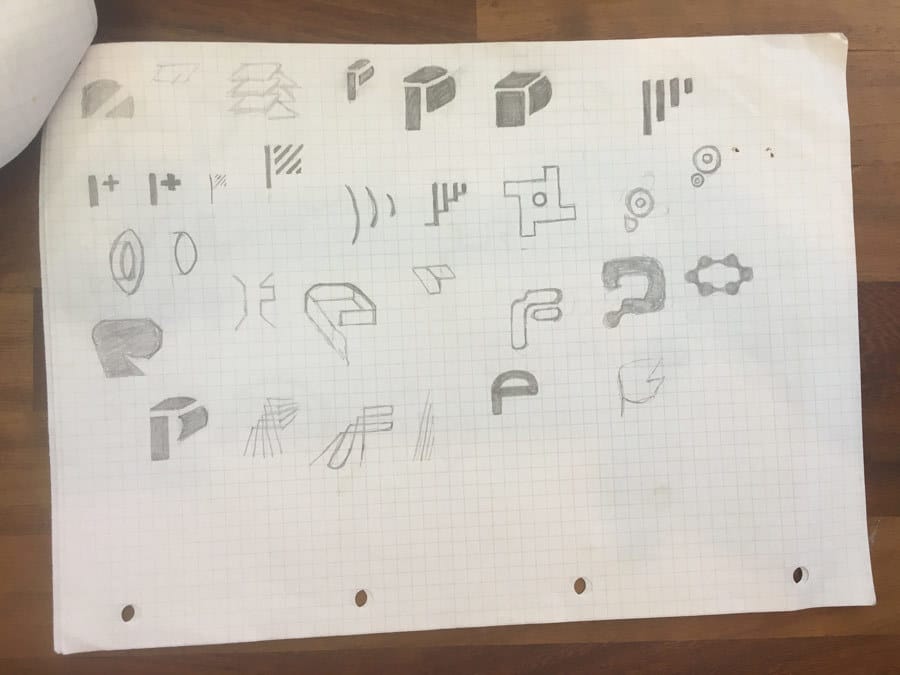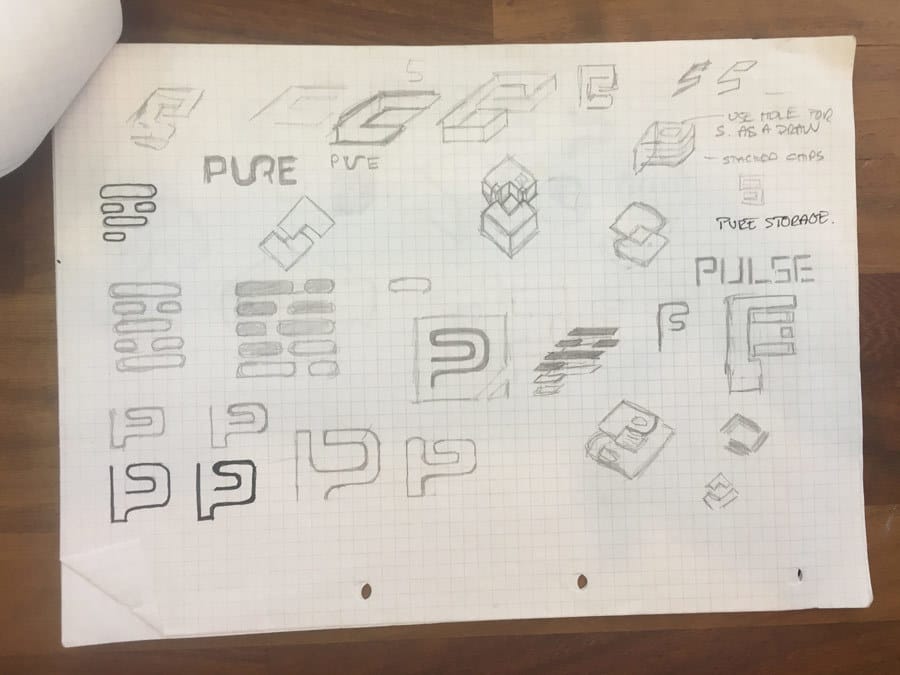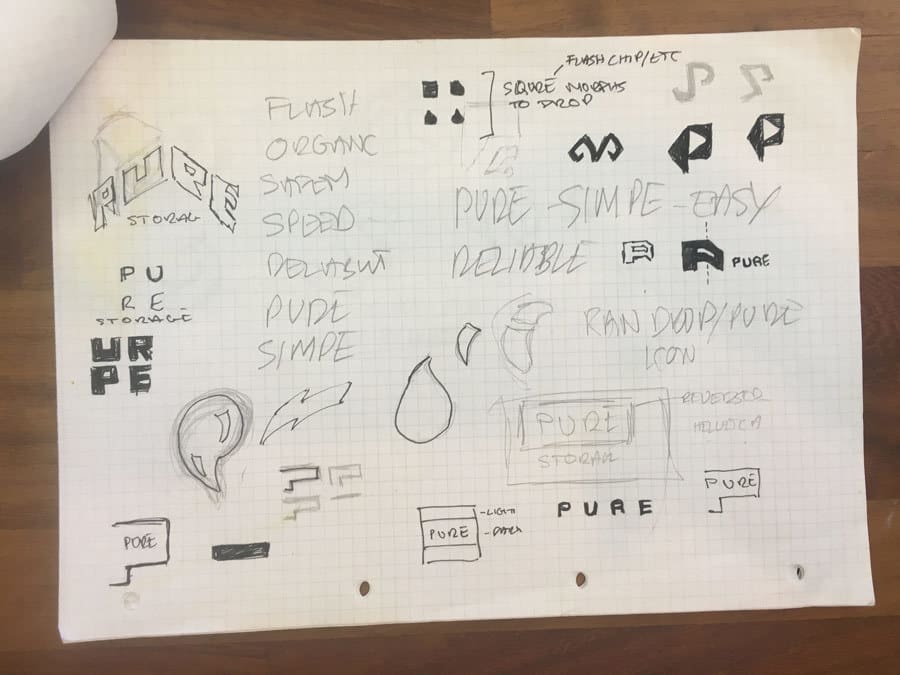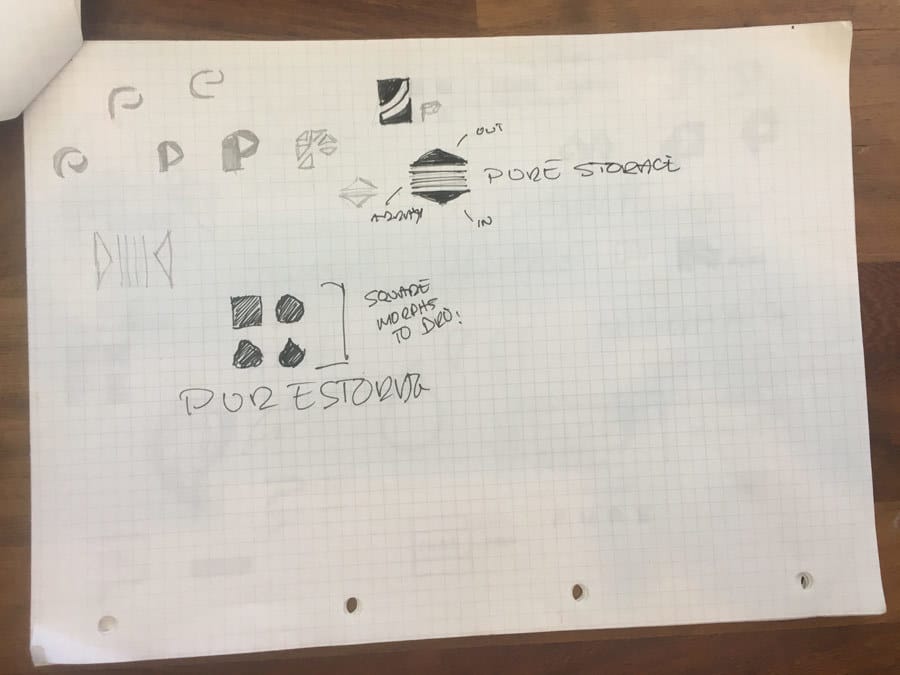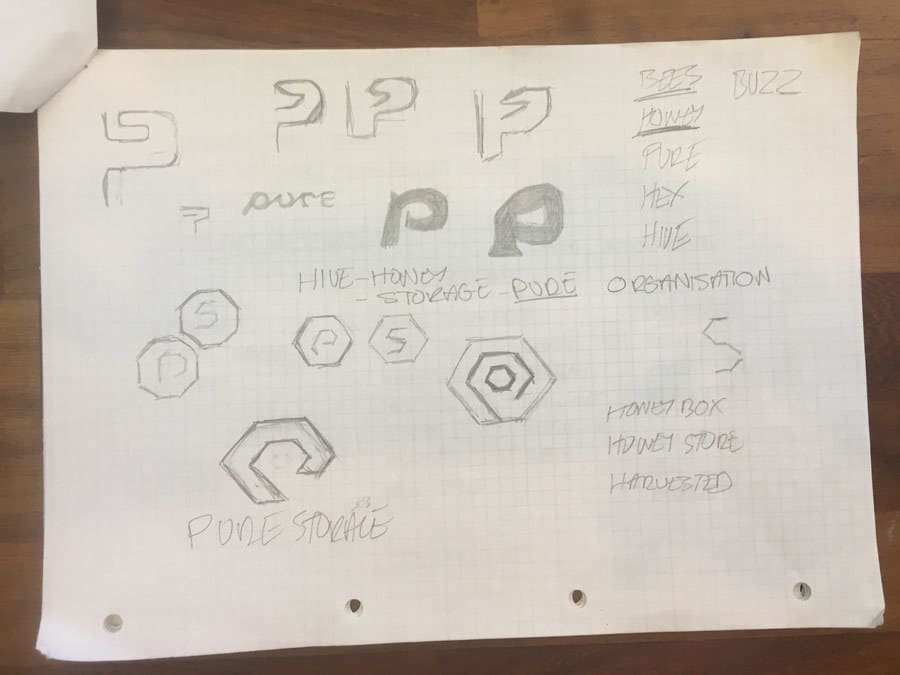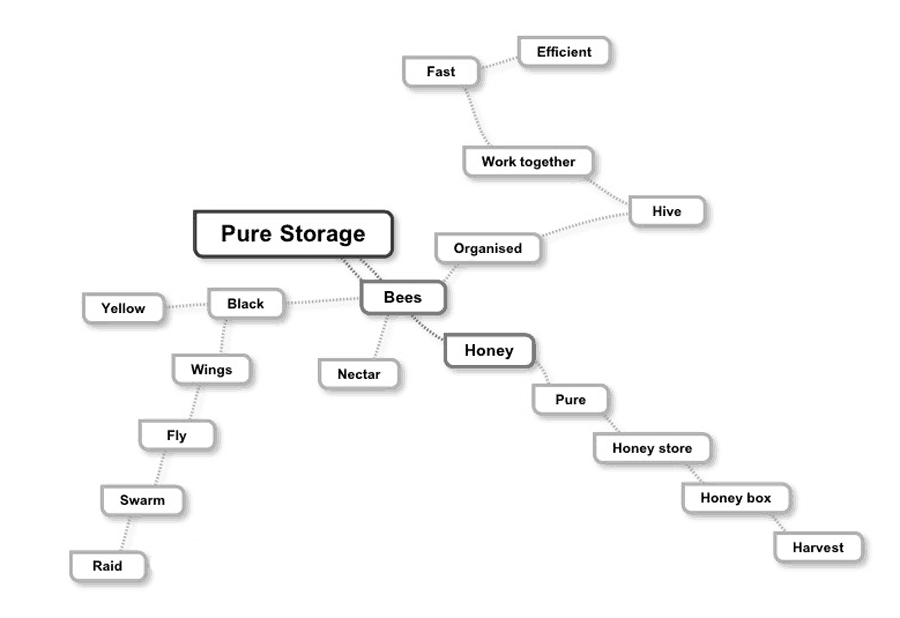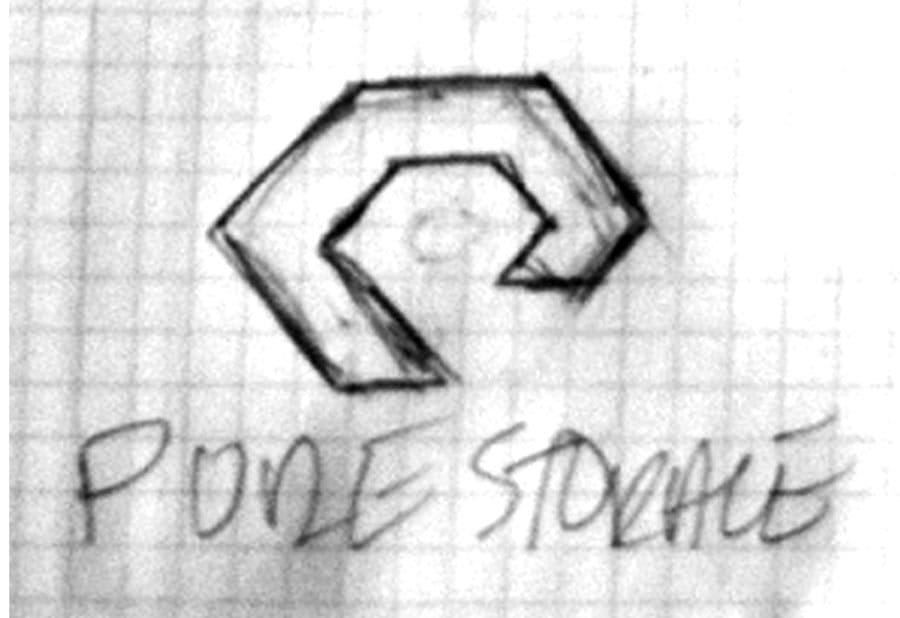 ---
Previous Post:
Top 5 Rebranding Tips: Updating a Brand Logo Design for 2017
Next Post:
Logo Infographic: The 6 Steps To an Effective and Winning Logo For Your Business
---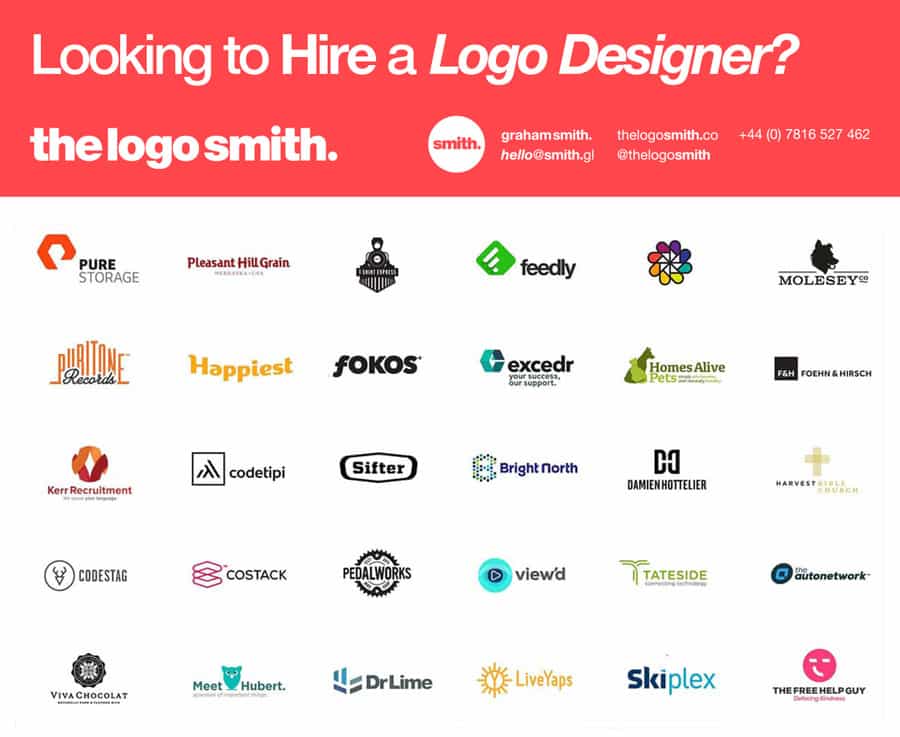 Looking to Hire a Freelance Logo Designer?
If you like the design work I've done in my Portfolio (some examples above), and Monomarks, and are looking to hire yourself a highly talented, and very experienced (25 Years), Logo and Brand Identity Designer, then look no further.
Just visit my Hire Me page, and fill in the short Design Brief. Or, just reach out to me via my even shorter Contact Form.
About | Hire The Logo Smith | FAQ's | Case Studies | Portfolio | Monomarks | Logos for Sale | Contact
---
Home » Design Blog | The Logo Smith | Freelance Logo & Brand Identity Designer » Portfolio
© 2005-2018 All Rights Reserved The Logo Smith
Logo Designer & Brand Identity Design Studio, with 25 Years Experience.
Graham Smith: 10 Badgers Copse, Seaford, East Sussex, England.
Tel: +44 (0) 7816 527 462 Email: glogosmith@gmail.com